Backpacking Through Time and Culture
Egypt is a place where tourists have long been enthralled by its history, culture, and natural beauty, making it the perfect destination for independent Egypt tours. We'll walk you through the top attractions in Egypt travel packages, activities to do, and advice in this post so you can get the most out of your backpacking in Egypt day tours.
Tips for best Backpacking in Egypt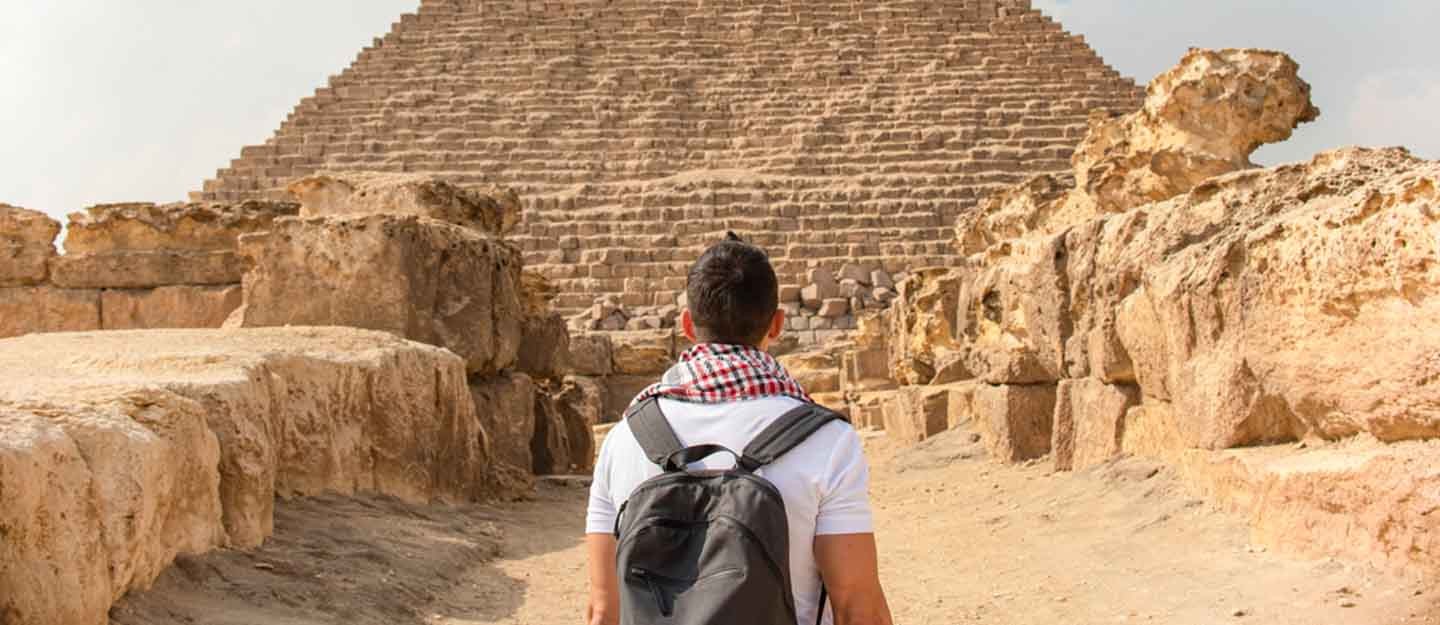 The main entry point to take Egypt luxury tours is Cairo International Airport, where the majority of travelers begin their journeys. Regular flights with carriers like Egypt Air, Emirates, and Turkish Airlines are available to bring you there. You may use a cab or the public transit system to go to your hotel after you arrive to start your Cairo day tours.
Egypt has a robust public transportation system that includes buses, trains, and the metro. The most popular kind of public transit, found in every city, is the bus. Because they are convenient and economical, trains are another excellent choice for long distance Egypt classic tours. Just Cairo and Alexandria have metro systems, however they are both practical for getting about these cities. Check out our Alexandria day tours if you like coastal cities; there you will fly with your soul with the view of the sea. You can visit ancient places such as the Citadel of Qaitbay.
Best Destinations in Egypt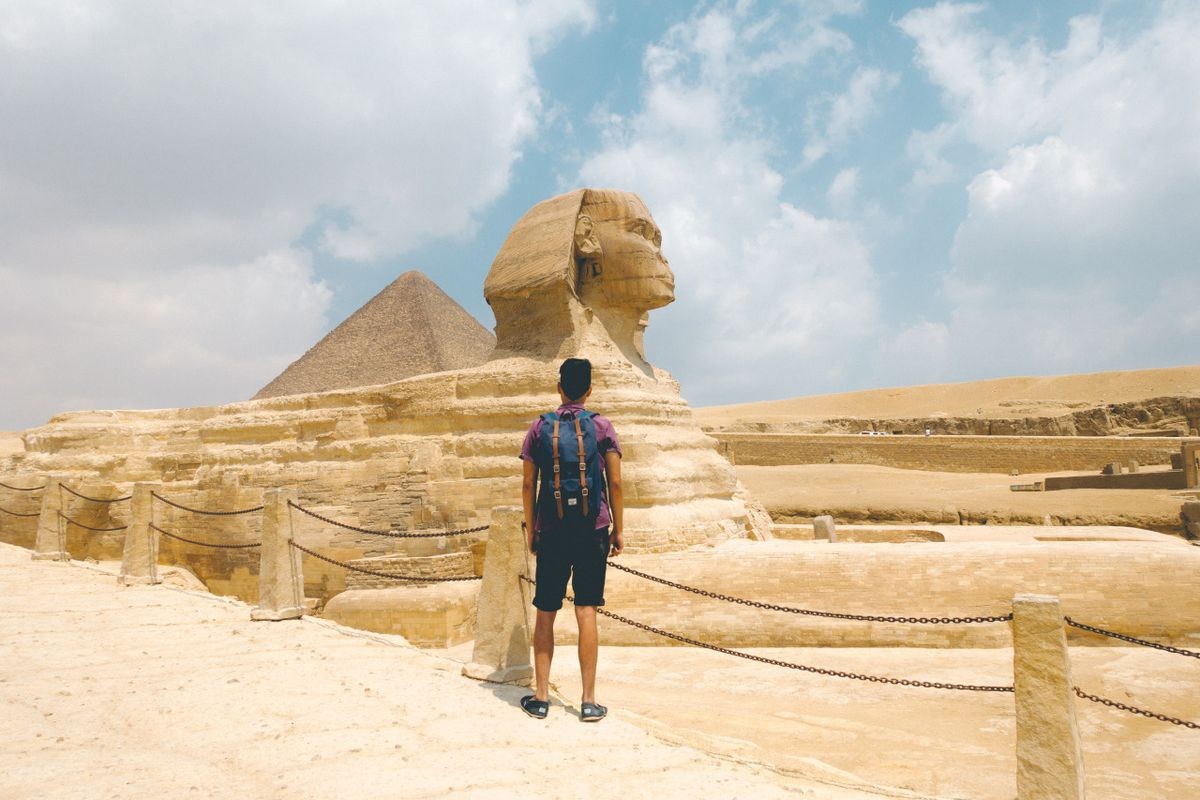 1- Giza Pyramids
Every traveler to Egypt who wants to experience true amazement Egypt adventure tours should make time to see the Pyramids of Giza. These historic buildings, which date back more than 4,500 years, are evidence of the extraordinary technical prowess of the ancient Egyptians. As they are situated outside of Cairo, getting to them by bus or taxi is simple. You can use your time in Cairo and take a Cairo city tour all inclusive. You will visit many places on this tour such as the Egyptian Museum, Old Cairo and more.
2- Luxor
Luxor, which is situated on the banks of the Nile, is regarded as the largest outdoor museum in the world. Some of Egypt's most magnificent temples and tombs, such as the Valley of the Kings and the Karnak Temple, may be found in this ancient metropolis. From Cairo, you may go to Luxor via rail or bus. I advise you to check our Luxor day tours, there you will discover the great history and culture of Egypt. You can also tour Luxor East bank.
3- Aswan
A lovely city in the south of Egypt, Aswan is well known for its breathtaking surroundings and laid-back vibe. Here, you may see the Philae Temple, go on a Nile boat through Egypt Nile cruise, and discover during Aswan day tours some Nubian communities. From Luxor, you may take a rail or bus to Aswan.
4- Sinai Peninsula
For daring hikers, the Sinai Peninsula in Egypt is a harsh and secluded location. The St. Catherine's Monastery, Mount Sinai, and the breathtaking Red Sea coral reefs may all be explored nearby. From Cairo or the Jordanian port city of Aqaba, you may take a bus or boat to the Sinai Peninsula.
Insanely useful tips for Backpacking Egypt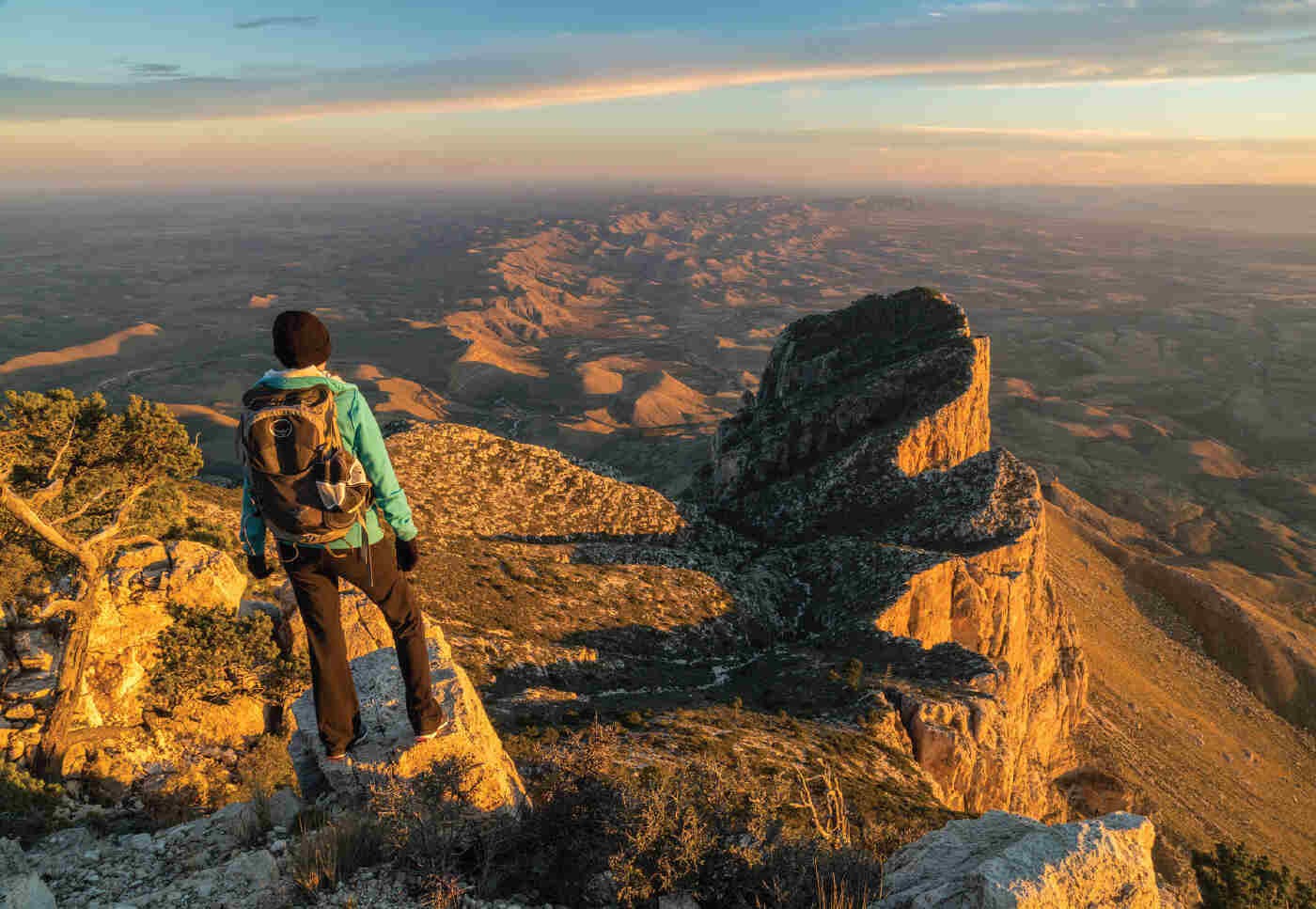 1- Camel Ride
A camel ride is a fundamental piece of any Egypt budget tours, and it's a remarkable method for investigating the desert scene. You can take a camel ride to the Pyramids of Giza or go on a multi-day camel journey across the Sinai Landmass. A few visit administrators offer camel rides in Egypt.
2- Scuba Diving
Egypt is home to a portion of the world's best Diving spots, and the Red Ocean offers a different scope of marine life and coral reefs. You can take an Egypt spiritual tours Sharm El Sheik or Dahab, or go on a liveaboard Egypt easter tours to investigate the remote jumping spots. A few jumping habitats offer plunging courses and excursions in Egypt.
3- Ride in a hot air balloon
A magnificent Egypt sightseeing tours that provides a bird's eye perspective of the ancient ruins is a hot air balloon flight above the Luxor temples. You may locate a local operator in Luxor or make an advance reservation for a hot air balloon flight. Hot air balloon ride flights are provided by a number of tour companies in Luxor.
4- Desert Safari
A fascinating way to discover Egypt's huge desert scenery is on a safari. The dunes and valleys of the desert may be explored on a vehicle safari or a quad bike tour in Sharm El Sheikh. In Egypt, a number of tour companies provide desert safari programs.