Learn About the Magnificence and Deep History of the Qaitbay Citadel
Egypt is a nation with a vibrant history and culture, as well as many beautiful buildings and breathtaking landscapes. The Qaitbay Citadel, which is located in Alexandria, is one such landmark. This majestic fortress, which attracts visitors from all over the globe, serves as a memorial to the country's rich maritime history. Your Egypt Tours cordially invites you to see the magnificence and past of the Qaitbay Citadel on one of our day trips in Egypt.
The historical background of Qaitbay Citadel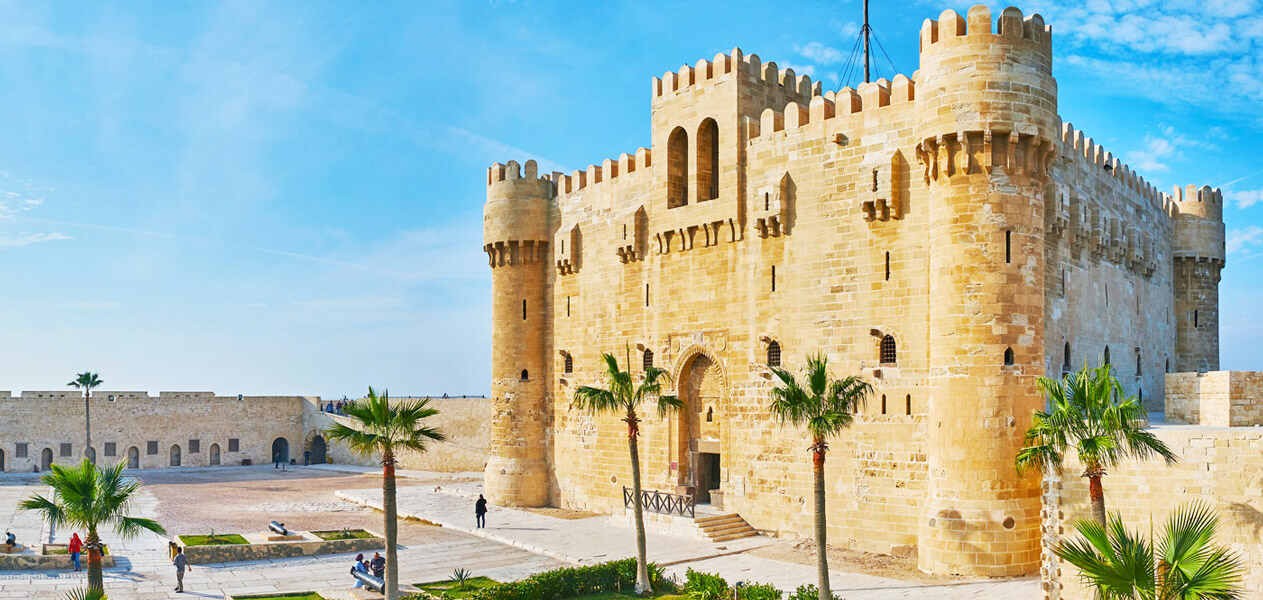 The 15th-century Qaitbay Citadel, also known as the Fort of Qaitbay, is located on Alexandria's Mediterranean coast. It was built in 1477 by Sultan Al-Ashraf Sayf al-Din Qaitbay to protect the city from invasion. The Qaitbay Citadel is presently located where the Lighthouse of Alexandria once stood, one of the Seven Wonders of the Ancient World. The fortress played a significant role as a crucial defensive position for many years in the nation's maritime history.
The tour of Qaitbay Citadel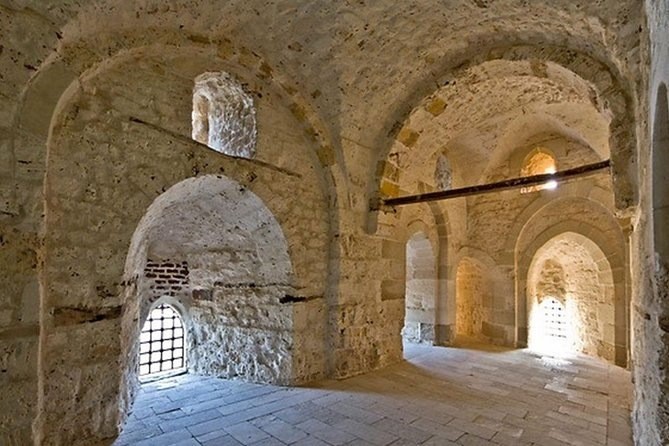 The Qaitbay Citadel, a popular tourist attraction in Egypt, must be seen while you are in Alexandria. The stronghold's superb architecture and design are enhanced by its imposing walls, turrets, and towers. Several of the huge complex's ancient buildings, including the Qaitbay Mosque, the Naval Museum, and the lighthouse ruins, may be examined that make it an important attraction in Egypt tours.
A stunning example of Mamluk architecture is the Qaitbay Mosque, which features elaborate decoration and a masterfully carved mihrab. Relics from the country's maritime past are on exhibit at the naval museum, including antiquated ships, atlases, and navigating aids. The lighthouse ruins, which still contain the old lighthouse remnants, offer a glimpse into the past.
Why Do You Want to Visit the Qaitbay Citadel with Your Egypt Tours?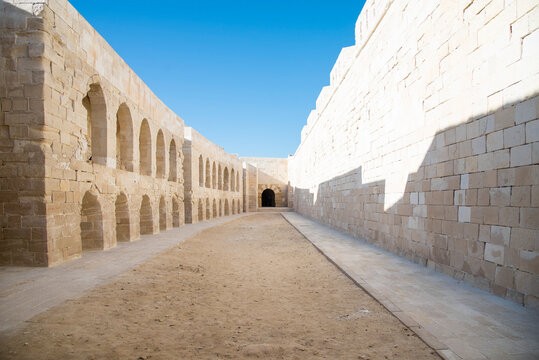 Your Egypt Tours, a top travel agency in Egypt, specializes in offering travellers specialized, one-of-a-kind trips. We provide day visits to ancient sites like the Qaitbay Citadel around Egypt. Our knowledgeable and experienced guides will ensure that your vacation is special and educational as you discover the country's rich cultural heritage.
Get Travel to Egypt Right Now!
If you're considering an Egypt holiday, don't pass up the chance to see the Qaitbay Citadel. Your Egypt Tours ensures you have a unique and unforgettable experience by providing tailored trips to these and other historical destinations. Contact us right now to arrange your Egypt day excursion. We would be delighted to tour you around this lovely citadel.
Get your customised Egypt day tour on the calendar with Your Egypt Tours right now to see the history and beauty of the Qaitbay Citadel!