Weights and measures were use essential to the daily life of the ancient Egyptian people. They had developed a refined and exact system to support trade and commerce. Also, this system was built on a decimal system, so it was easy for merchants to calculate the value of their goods with precision. The ancient Egyptians utilized several different weights and measures, encompassing units for length, volume, and weight. the deben was the most prevalent unit of weight, equivalent to 91 grams, and was utilized for various purposes such as weighing precious metals, food, and even individuals. In This blog, we will tell you some details about the history of weights in ancient Egyptian life and our tour guide will give you more details if you join our Egypt tours.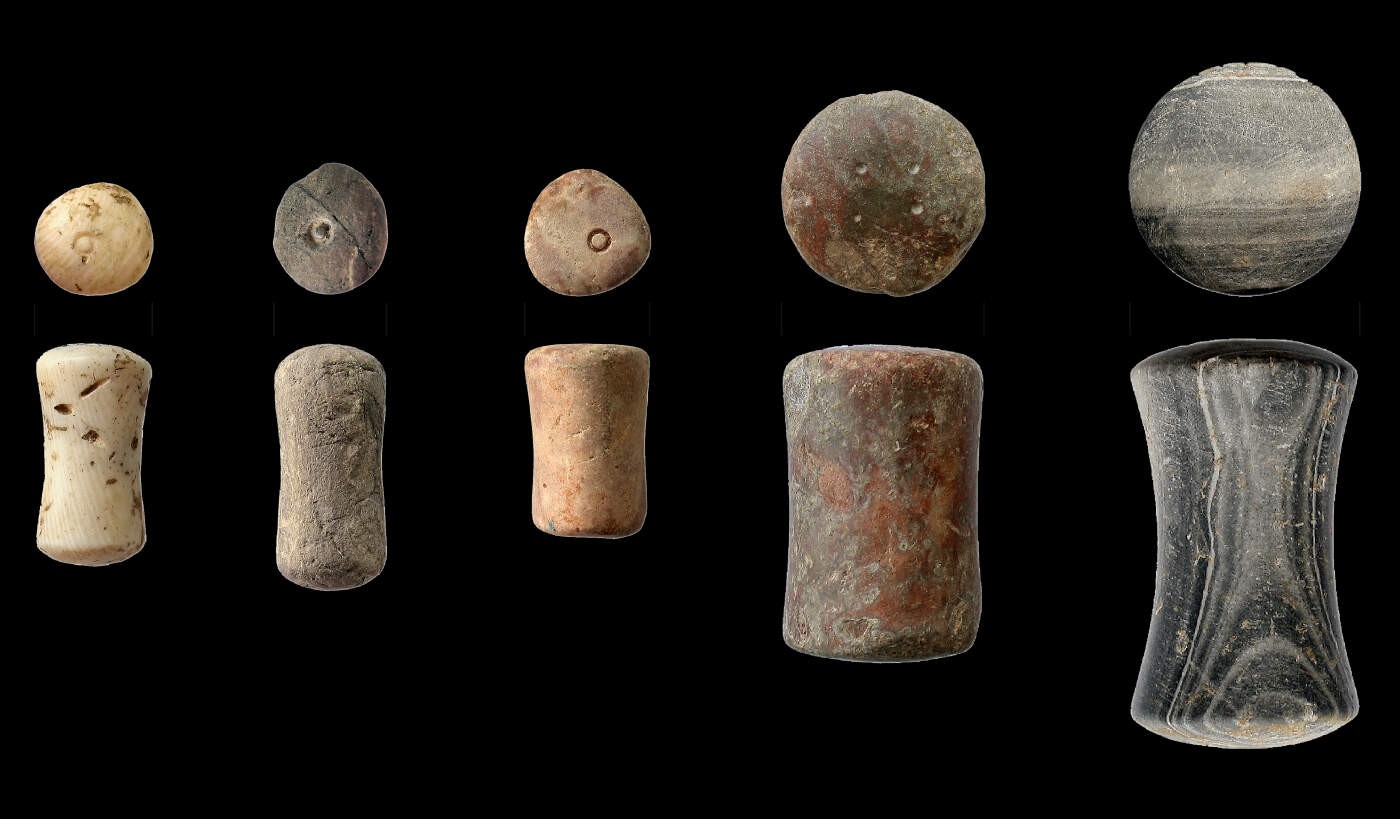 How did the ancient Egyptians measure weights?
The ancient Egyptians utilized a number of other weight units besides the deben, such as the kite, equal to 20.4 grams, and the heqat equivalent to 5.1 grams. These units were used for weighing smaller objects such as spices and fragrances.
The ancient Egyptians were known for their exactitude in weighing and measuring, their system is based on a decimal system. This made it effortless for merchants and traders to calculate the value of their products, promoting fairness and accuracy in transactions. When you visit the temples during your Egypt travel packages, you will know the importance of weights for the ancient Egyptians from the inscriptions drawn on the walls of the temples.
In ancient Egypt, the use of weights and measures was not limited to just trade and commerce. It was also essential in agriculture for determining the number of seeds needed for planting and in construction for measuring the required materials for building projects such as the Giza Pyramids, they measured the blocks during the building process. You can explore the Pyramids of Egypt during your Egypt day tours.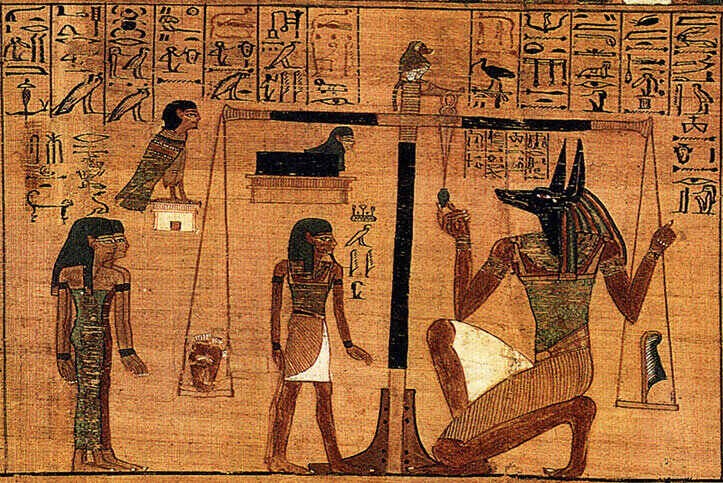 The weight system in ancient Egypt was a crucial aspect of daily living and played a major role in the nation's economy. Its precision and accuracy ensured just and dependable transactions, supporting the growth of agriculture, commerce, and construction of the temples in Egypt that we see nowadays in our Egypt luxury tours.
Presently, Egypt has adopted the metric system, which is the most widely used weights and measures system in the world. However, the legacy of the ancient Egyptian weight system remains, a testament to the significance of weights and measures in the development of civilizations throughout history. Join our guided Egypt classic tours to know more about the history of Egypt.