Ancient Egyptian History
Egypt is one of the world's oldest civilizations and one of the best tourist attractions all over the world, from the Great Pyramids of Giza to the Sphinx, from the temples of Luxor to the tombs of the Valley of the Kings, Egypt tours must be your next travel destination. At Your Egypt Tours, we are passionate about sharing the history and heritage of Egypt with our clients. Our expert tour guides and local staff have good knowledge of Egyptian history, and they are eager to share their insights with you in each tour of Egypt travel package. You will get unforgettable Egypt luxury tours with us.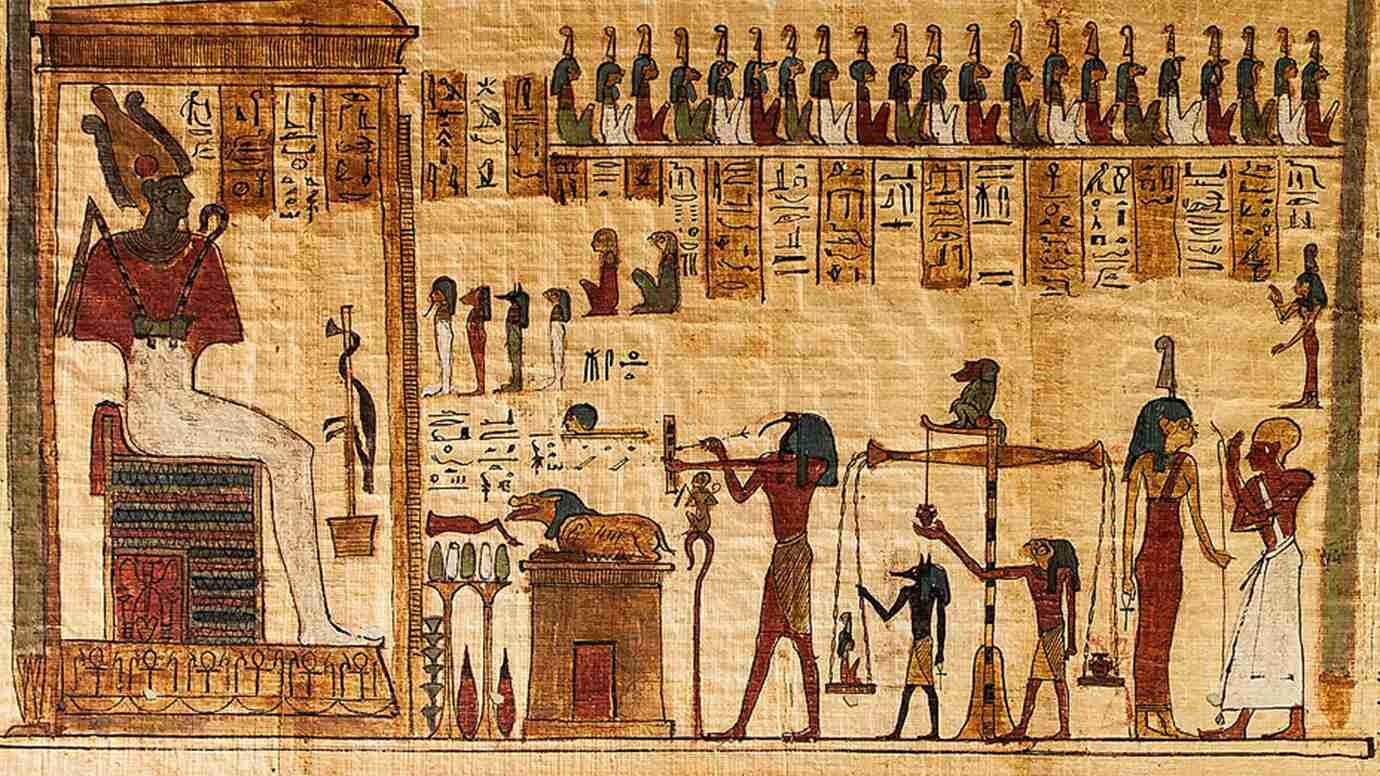 The ancient Egyptians, known for their ingenuity and captivating ways, constructed some of the world's most remarkable edifices, such as the Great Pyramids of Giza and numerous temples to visit in Luxor and Aswan day tours. These awe-inspiring structures, designed with both aesthetics and functionality in mind, still stand today as a testament to the ancient Egyptians' creativity and expertise.
Temples and monuments left by our ancestors
During separate times during Egypt's lengthy history, two strong pharaohs, Ramses II and Tutankhamun dominated the country. By building magnificent temples and monuments and leaving behind an abundance of artifacts that have helped us learn more about their lives and civilizations, these leaders created a lasting legacy that you discover today with our Egypt classic tours.
Apart from its historical landmarks, Egypt boasts of a lively and flourishing culture that is continuously developing and expanding in the present day. Cairo's bustling markets and vibrant street scenes, as well as the traditional villages situated in the Nile Valley such as the beautiful Nubian Village in Aswan, contribute to Egypt's intricate tapestry of various cultures and customs.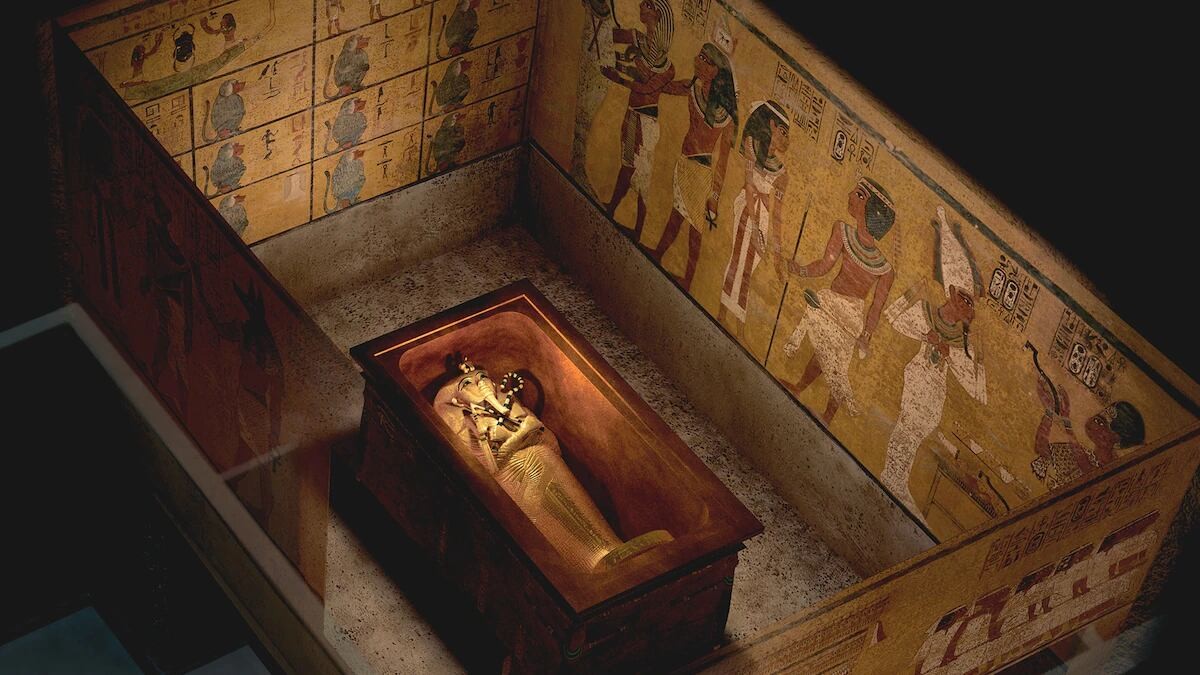 Discover the history of Egypt While sailing
Embark on a journey through time and delve into the fascinating history and cultural legacy of Egypt with Your Egypt Tours. Our team of knowledgeable guides and local staff will accompany you to sail on the Nile River by Egypt Nile Cruises, providing insights into the remarkable people, places, and events that have contributed to shaping Egypt into the vibrant and captivating destination it is today.
At Your Egypt Tours, we believe that travel is about more than just visiting a place. It's about connecting with the local Egypt cultural tours and immersing yourself in the history and traditions of a country. So come and join us on Egypt adventure tours on a journey through the heart of Egypt, and discover the history and heritage of this amazing country for yourself!