Explore weather in Egypt
Africa's northeastern portion is home to the nation of Egypt. with a populace of more than 80 million. Arabic is Egypt's official language, but English and French are also frequently used. Since it is one of the top tourist destinations in the globe, Your Egypt Tours provides online booking for all Egypt tours so that you may have the finest holiday in Egypt with incredible attractions.
The climate in Egypt is generally hot and dry, with temperatures averaging around 30 degrees Celsius (86 degrees Fahrenheit). Let's talk about The best time to visit Egypt during the winter months, from December to February, when temperatures are cooler and there is less chance of rain.
In this amazing season, I suggest trying our Giza day tours, to discover most tourist attractions and enjoy the fresh air and clear sky.
Just beyond Cairo, Egypt's capital city, are the Pyramids of Giza, one of the Seven Wonders of the Ancient World. Other well-known tourist attractions include Hurghada, Luxor, Aswan, and the Valley of the Kings in Luxor. Aswan is home to ancient Egyptian temples and pharaohs (located in the coastal Red Sea).
Therefore, be sure to include Egypt on your list if you're looking for fantastic Egypt vacation packages.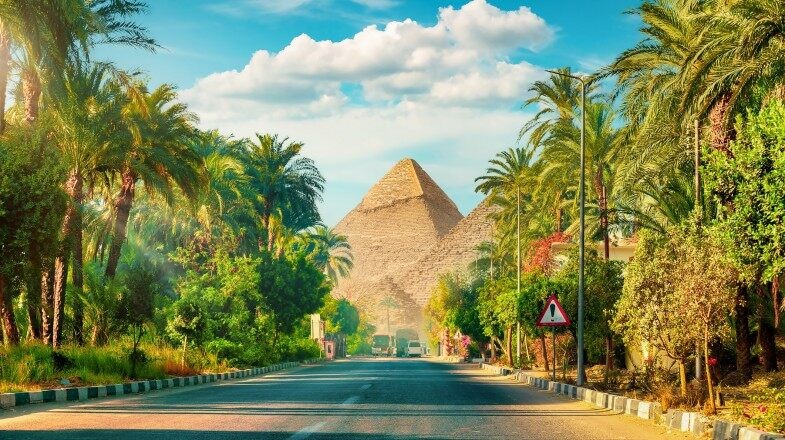 Egypt's Best Season to Visit in 2023 or 2024
Egypt is best visited between October and November or March and April if you wish to escape the throng. These are the shoulder seasons, which include warmer temperatures and less tourists. In the spring, I suggest selecting one of our Sharm El sheikh day trips because we have all the resources you need for a good time. There are lots of activities to do in Sharm el sheikh, including diving and safaris.
If you are interested you can take a day snorkeling in Ras Mohammed, you will enjoy many marine creatures, coral reefs, and Dolphins, or if you are a historical and cultural person, I advise you to check out our Luxor day tours, to discover our amazing Egyptian civilizations and Egyptian god and goddess.
Keep in mind that many of Egypt's attractions are outdoors, so you'll want to consider the weather when planning your Egypt luxury tours. If you're visiting during the hot summer months, be sure to take plenty of breaks during Egypt day tours to stay cool and hydrated.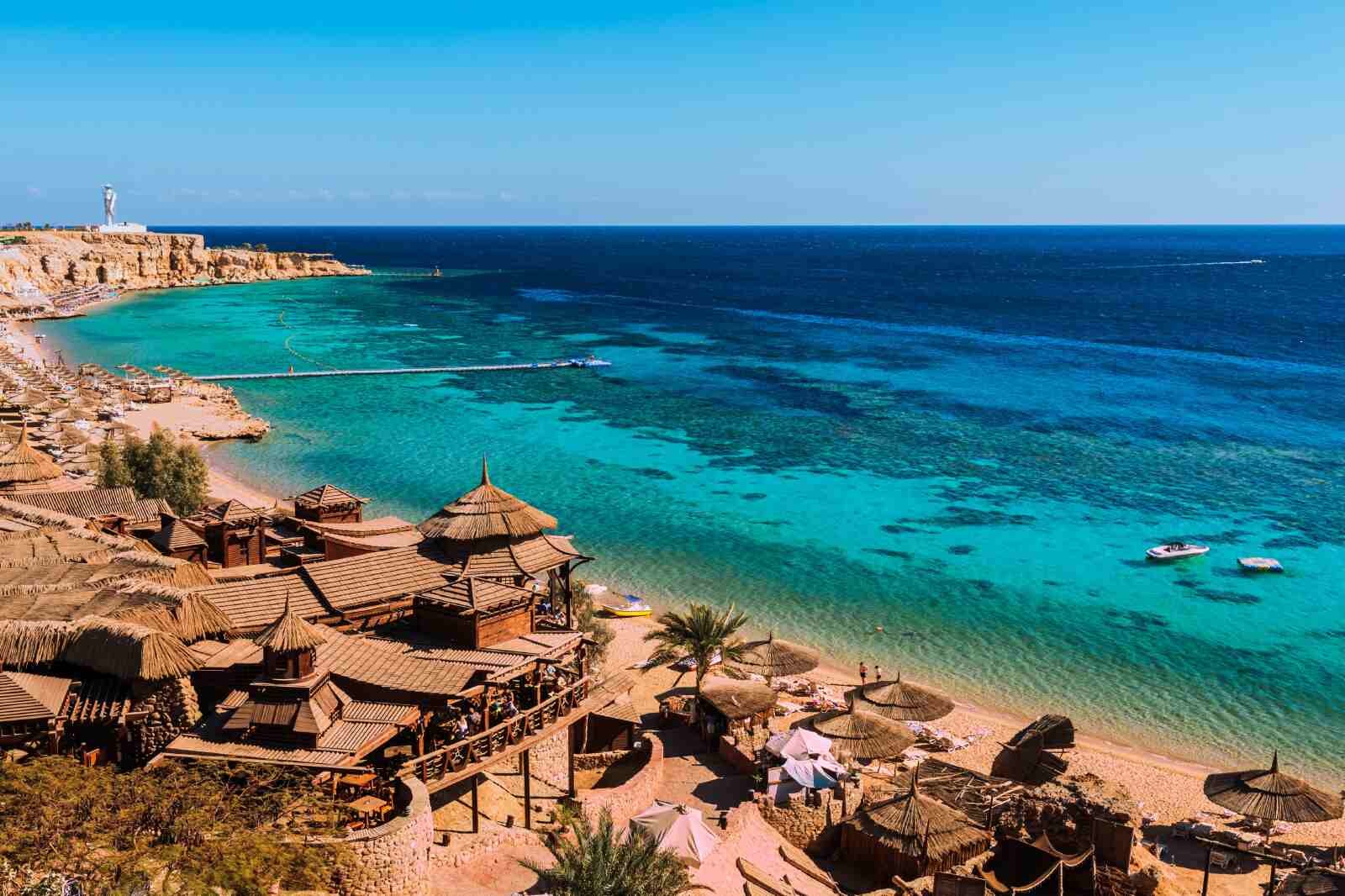 What to See and Do in Egypt
One amazing option is to visit the city of Aswan, which is considered one of the most amazing Nubian cities. Additionally, visitors can explore the Philae temple, hurry up to take a day trip to Soheil island and Nubian village, In order to enjoy the amazing Egypt Nile cruise tours, discover the Nubian buildings, and take many beautiful memorial photos. There are also a number of different museums in Cairo, such as the Egyptian Museum and the Coptic Museum.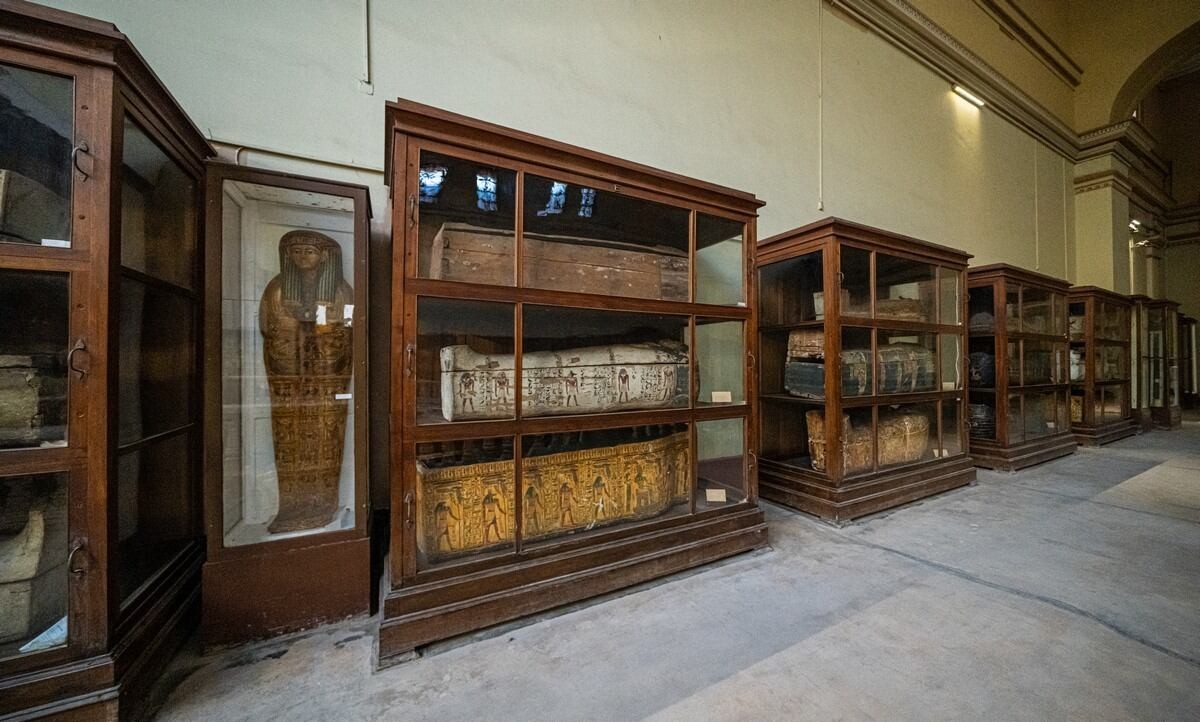 Where to Stay in Egypt
If you decide to plan Egypt classic tours, you'll need to know where to stay. There are many different options available, from luxurious hotels in Cairo to more rustic accommodations in smaller towns and villages.
No matter what your budget is, there's a place for you in Egypt. Here are some of the best places to stay, depending on your needs, if you want a journey with affordable prices and high entertainment, I advise you to check our Egypt budget tours.
So whatever your budget or travel style may be, there's a place for you in Egypt. Start planning your Egypt adventure tours now!
Conclusion
The time is now if you've been considering organizing a trip to Egypt. You may visit the pyramids, take in Cairo's exciting nightlife, and much more. There is no reason not to travel to this wonderful nation. So why are you still waiting? Plan your Easter vacation to Egypt right away!