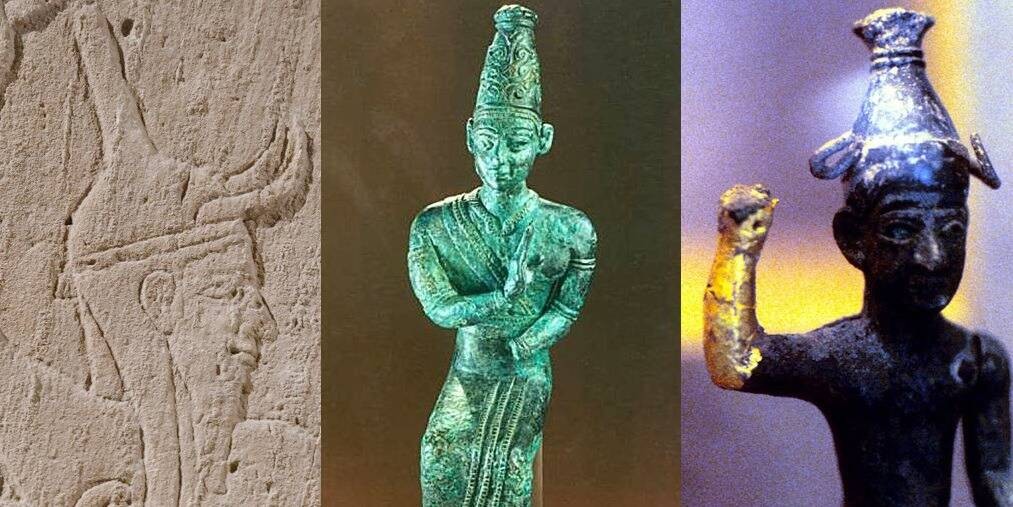 Baal, a fertility deity and one of the pantheon's most significant gods that you will listen to his story during your Egypt tours, was worshipped in many ancient Middle Eastern civilizations, particularly among the Canaanites. BAAL The principal Canaanite deity and fierce war god associated with the Egyptian god and goddess. The Egyptians recognized this powerful foreign god as one of their own, and the image of Set was always included when scribes wrote the name of Baal in hieroglyphs. Baal, an all-powerful god, represented the scorching heat of the desert and the destruction of sandstorms; he was the master of the sky and lord of violent storms. this god is one of the most famous Egyptian myths that you will Explore if you decide to take our Egypt travel packages with us. Baal's cult appeared in Egypt in the Eighteenth Dynasty (1550–1295 B.C) complete with a temple and priesthood in Memphis, the capital of Egypt. Memphis is one of the ancient Egyptian cities that will amaze you with its history and Egyptian monuments. If you are looking to discover Memphis city, I suggest taking a day tour of Giza pyramids, Sakkara and Memphis through our Giza day tours, to learn all the amazing secrets about Egyptian pharaohs. The cult continued during the Nineteenth Dynasty (1295–1186 B.C) in Pi-Ramses, the Delta city built by the Great pharaoh Ramses.
Info about the ancient god Baal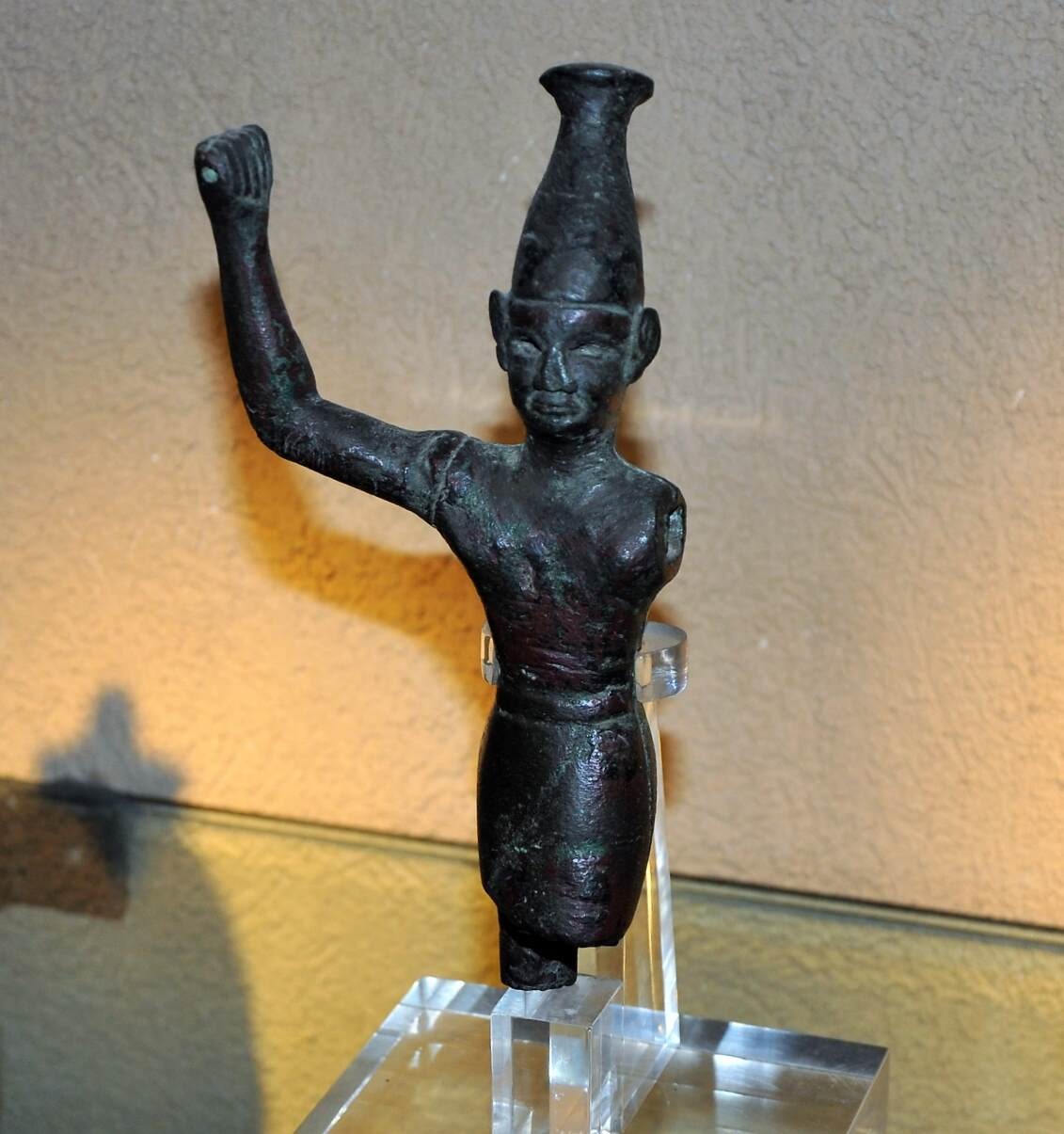 Ramses, in his quest for victorious battles, worshiped Baal, and before his famous Battle of Kadesh in Syria, he assumed the titles Set Great of Strength and Baal. Ramesside kings associated themselves with the foreign god as well and referred to themselves as "brave and mighty as Baal in heaven." This close association with a foreign god was not unusual in Egypt, and in Ramses's case, it was undoubtedly thought to be a good thing to pay homage to such a powerful god. We at Your Egypt Tours recommend joining our Egypt luxury tours if you are interested in the Egyptian history as well as checking the itineraries of Egypt classic tours All this historical information will be relevant during our amazing Egypt day tours. It is also called Baal Amun, and there is a temple for the god Baal in Siwa Oasis, western Egypt, if you are interested check out our unique Siwa day tours, this journey will take you to another level of entertainment and relaxation that will let you experience Egypt safari tours. You can use your time in Siwa and take a safari in Siwa for 3 days and enjoy the appearance of meteors that you cannot forget and many activities such as camping. One of the most important functions of the god Baal is to defend humans. Its name was associated with agriculture, as it is the god of fertility, crops, and rainwater, and its shape appears in the drawings of the Egyptian temples with a sun disk on its head. There are many gods and goddesses you will discover during our Egypt budget tours, if you are a historical person and interested in the era of pharaohs, I advise you to heed our Luxor day tours, because Luxor is considered one of the cities full of secrets about Egyptian god and goddess as well as Aswan day tours.