Guides for solo travel in Egypt - Unique Egypt Blog
Solo traveling is an experience that builds a high level of independence and self-trust for the traveler. A lot of countries around the world are opening their arms to solo travelers, including Egypt. Egypt is a safe country in Africa that has welcoming residents who are known for their cheerfulness and friendliness. As a solo traveler to Egypt, you can find a lot of things to do on Egypt tours that will fill your time so you don't get bored. Solo travel in Egypt is very interesting, whether you prefer to customize your day tours in Egypt day by day or you prefer to book the bulk of Egypt travel packages.
Advantages of solo traveling to Egypt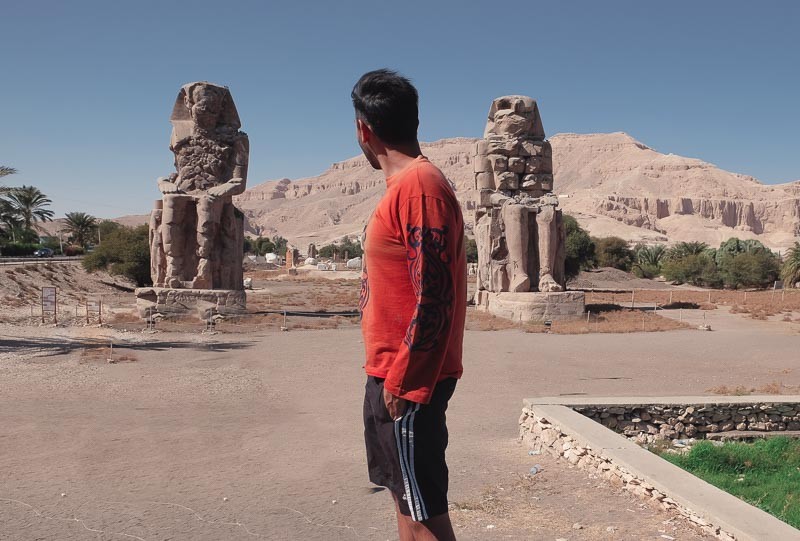 The Egyptian people are welcoming and friendly to tourists, so you will never get bored or feel alone in Egypt during your solo trips to Egypt. In addition to the tours and excursions in Egypt, Egypt has numerous attractions and secrets that will take your mind. You will stay up at night thinking about what you will discover tomorrow. Egypt has a lot of treasures, from historical to coastal, biological, and more shore excursions in Egypt to relax.
Solo trips to Egypt you should consider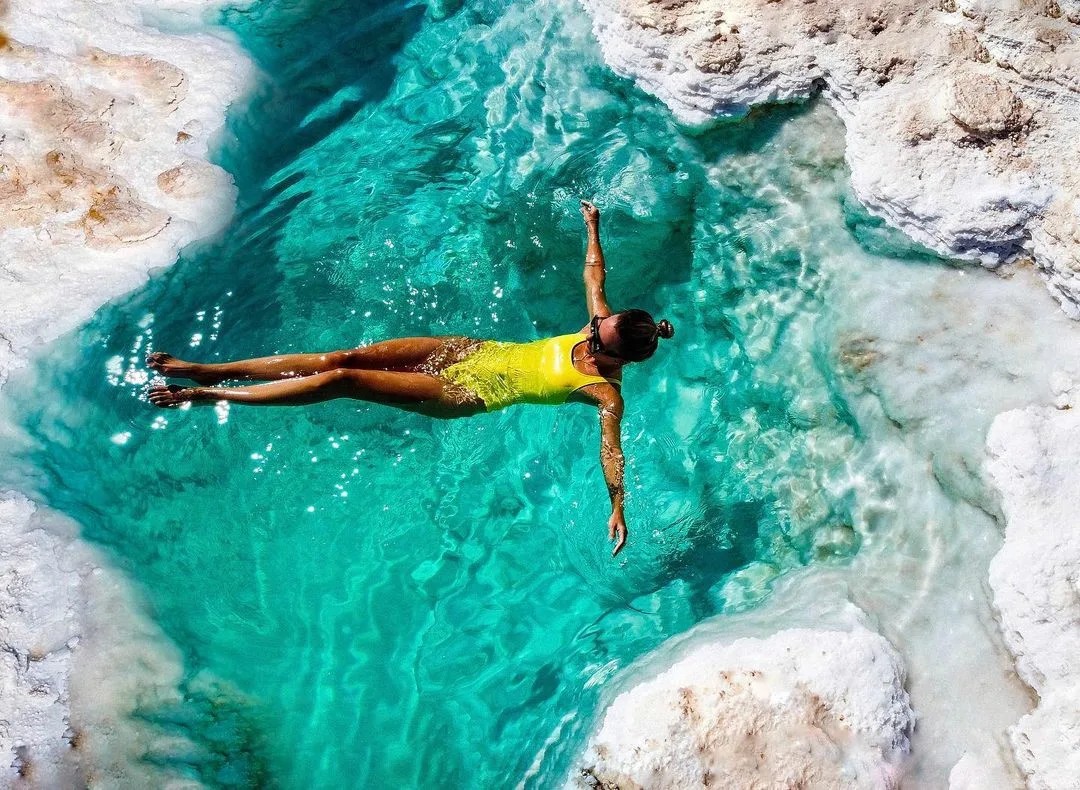 Whatever you are a fan of, you will find it in Egypt. If you are an explorer and a fan of the desert, on Egypt safari tours you will discover the Egyptian oases and their secrets in nature, their natural hot springs, and the sand formations from the same place, such as limestone, volcanic, granite, crystal, and other treasures that belong to Egypt and are considered a gift from God. In Egypt, there are 5 oases, which are Kharga, Dakhla, Farafra, Bahariya, and Swia oases package.
Another type of solo traveler to Egypt decides to visit Egypt to meditate and relax. As Egypt holds the most important natural and natural reserves in the world, that will give you the chance to separate from the earth's world and enjoy your bubble. Just check out our Egypt spiritual tours and practice your yoga and meditation routine in a new setting in Egypt just in time for the 10-day meditation package in Egypt attractions.
If you are interested in history, especially pharaonic history, your curiosity will be aroused when you see the pharaonic temples and learn their history. You can combine meditation, relaxation, exploration, and knowledge of Pharaonic history with Egypt's Nile cruise packages. On the Nile cruises in Egypt, you will enjoy the fresh air and the beautiful Nile River, which will create a calm atmosphere for meditation and yoga. Also, you will explore the great temples on Luxor day tours, such as Karnak Temple, Luxor Temple, Hatshepsut Temple, and the Valley of Kings. As well as the attractions you will visit on Aswan day tours. You will live the simple and cheerful life of the Nubian people, and you will wish to belong to them. In Aswan, you will never feel alone during your solo trip to Egypt.
Travel tips to Egypt: solo travel guide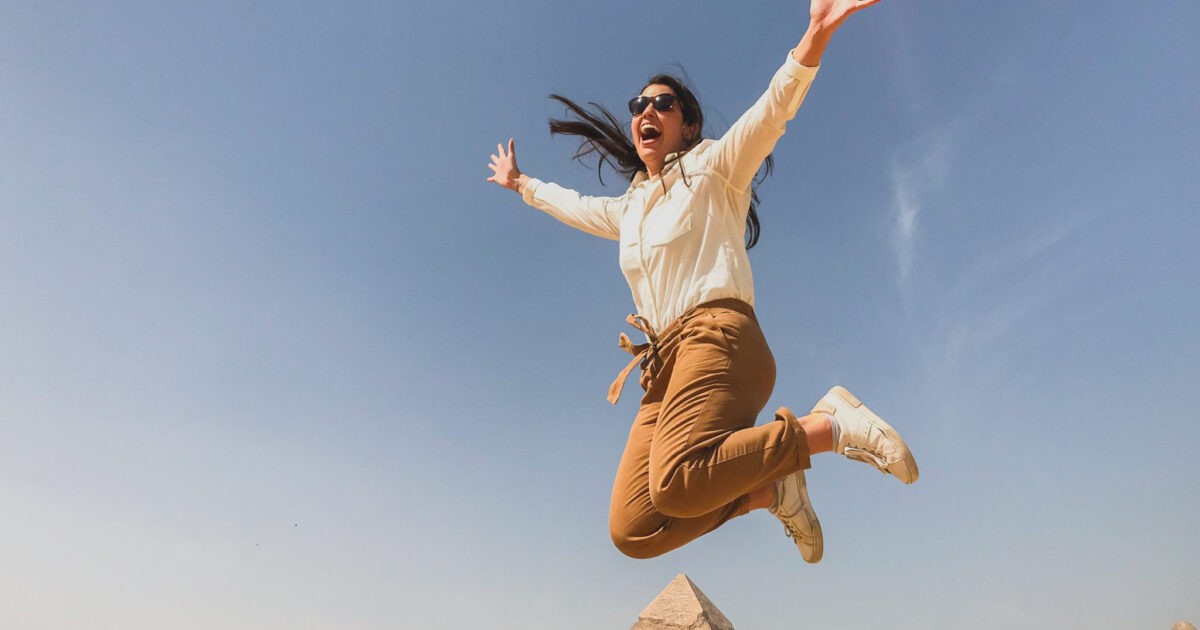 If it's your first time visiting Egypt alone, you should take into consideration the following tips to enjoy your vacations in Egypt and enjoy your solo trips in Egypt.
Traffic and congestion in Egypt are among its biggest drawbacks, especially in Cairo and Giza day tours, because they are the most densely populated. But this matter can be avoided by organizing day trips to Cairo and Giza, which are located next to each other, to shorten the time. Manage your time and the places you want to visit in Egypt with Your Egypt Tours travel agency that will solve the matter.
The weather in Egypt is different from many countries. So check the weather before preparing your packing list for traveling to Egypt to ensure you take the appropriate items with you.
Naturally, you should think about this question when visiting a country alone. Egypt is one of the countries with friendly citizens who welcome helping tourists. In addition, the Egyptian government is making efforts to preserve tourism and keep tourist areas safe. Also, Egypt is safe for women who are a thing to travel alone to Egypt. You can find numerous Egypt women's tours.
We recommend hiring an experienced travel agency to handle all the travel issues so you can enjoy your Egypt tours. Just contact us and tell us more about your requirements. We will customize your needs for luxury Egypt tours.