Although it is well known that tourists travel to Egypt to see the Giza Plateau, which is home to the 3 pyramids and Sphinx, we can also share with you 5 other stunning locations where you can enjoy the sea, fresh air, and water sports.
1- Marsa Alam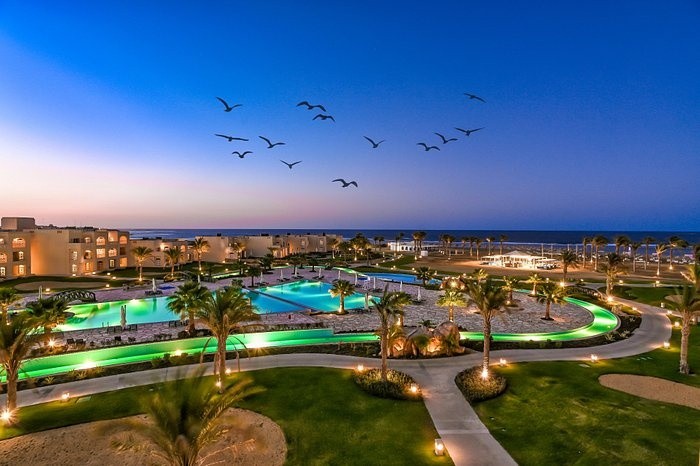 On your Egypt trips, visit Marsa Alam if you want to unwind and sit in a stunning location. Egypt is a country rich with breathtaking scenery. Due to the presence of stunning, vibrant coral reefs, diving and snorkelling may be enjoyed. You may also unwind there by sitting in front of the beach. Wadi El Gemal National Park is a beautiful natural area. In order for you to enjoy your stay there and all the sightseeing. If you're looking for Egypt day trips from Marsa Alam, you may take a flight to Cairo and enjoy a day trip there.
2- Hurghada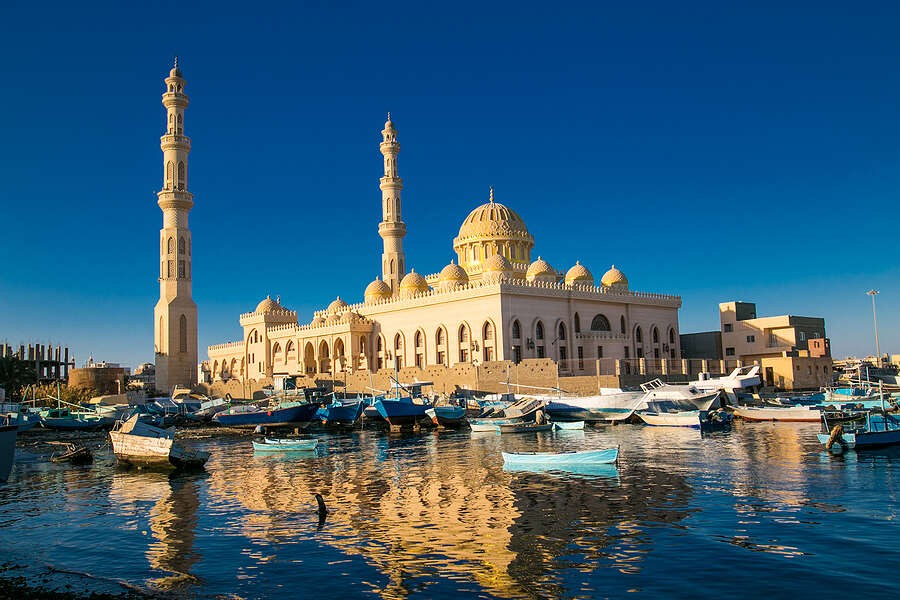 This location is one of the most fantastic locations you'll ever visit since there are so many things to do there, including SCUBA diving and snorkelling, which allow you to get up close to the amazing coral reefs and marine life. Also, we may discuss another fantastic thing to do, such as taking a boat to the Giftum Islands, one of the most stunning natural areas with breathtaking scenery.
You may spend your time on this island lounging in the morning, going shopping at night, and dining at beachside restaurants for evening. Visit the Egypt tours page for Hurghada. See the Following Sites for information on how to take advantage of Egypt excursions from Hurghada, Egypt.
3- El Gouna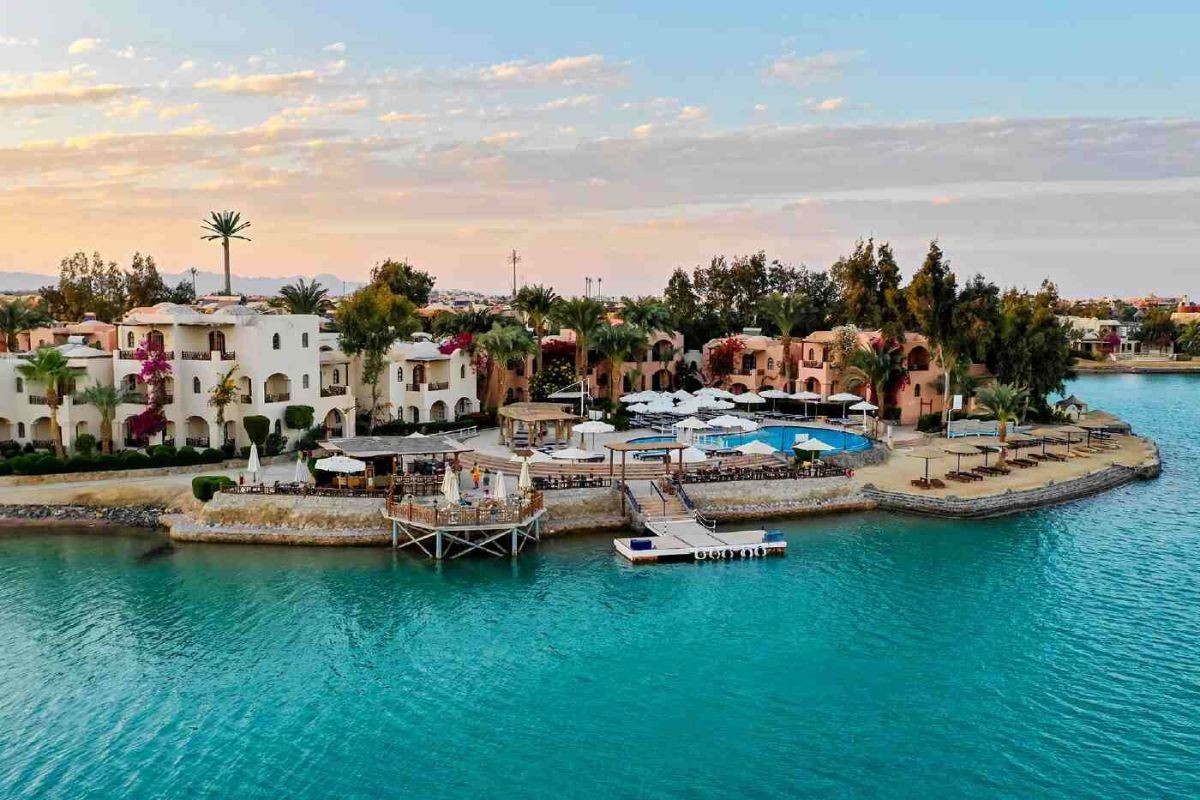 Hurghada is a 30-minute drive from El Gouna. There are several activities available, including locations to go for massages and spa treatments in addition to participating in water sports.
and like playing tennis and horseback riding on the beach. One of Egypt's most tranquil locations is El Gouna.
4- Sharm El Sheikh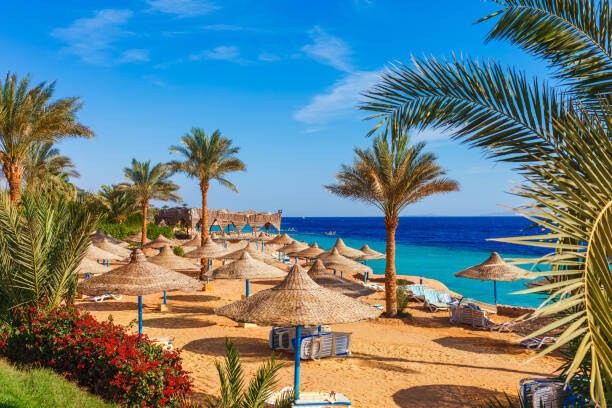 It is situated in the southern part of the Sinai Peninsula and is regarded as the best location in the world due to its crystal-clear water and serene, pure air.
Take advantage of the protected area of vibrant coral reefs at Ras Mohamed Natural Reserve. Also, you may take in the sightseeing at the SS Thistlegorm wreck. also possible from Sharm El Sheikh, Egypt, please see our list of Sharm El Sheikh day trips and activities.
5- Dahab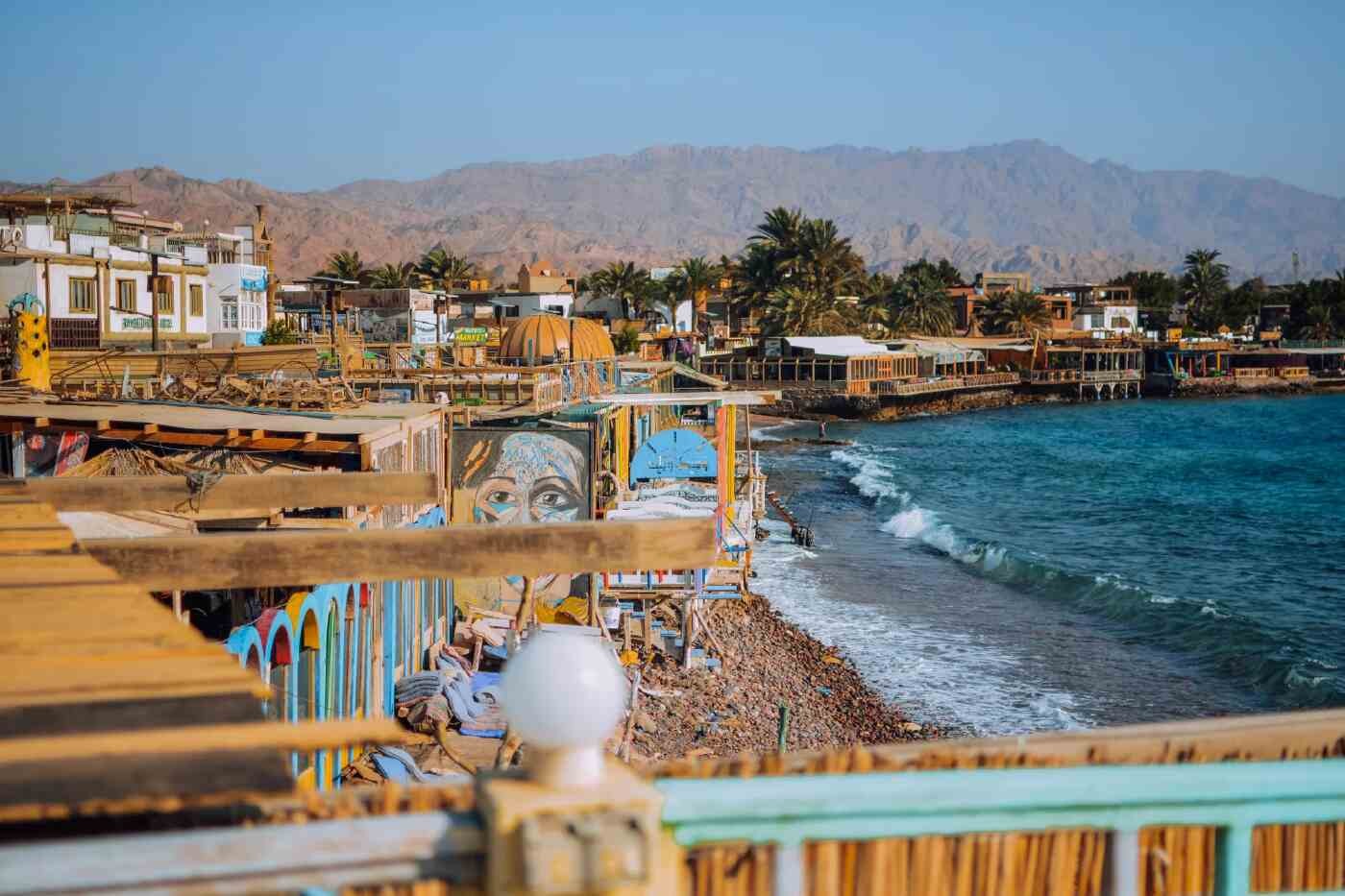 After Sharm El Sheikh, this village is situated on the Gulf of Aqaba, some 50 miles away. Many activities are available, including sandboarding and kayaking.Also, this town is well-known for both its Bedouin population as well as for the Saint Catherine Monastery.