What was special about the Egyptian calendar?
CAIRO CALENDAR is a magical calendar devised by the ancient Egyptians to determine whether each day would be a good day or a horrible day to embark on a particular activity. In 1943, the Egyptian Museum in Cairo bought a rolled-up papyrus titled "An Introduction to the start of Everlastingness and the end of Eternity." It was written in hieratic, a cursive script that was often used instead of hieroglyphs, and made predictions about every day of the year, visit the Egyptian Museum with our Cairo day tours to see what are the good and bad days for the ancient Egyptians. The PAPYRUS was three separate books, each relating to the days of the year, but the first and the third books were so severely damaged that they could not be translated. The second book was almost complete, and this section became known as the Cairo Calendar. Each day of the year was divided into three parts. Bob Brier's translation is from Ancient Egyptian Magic (1980). This calendar makes Egypt tours to the Egyptian Museum more interesting, as our tour guide will tell you the calendar story in detail during your tour to Egyptian Museum by Egypt day tours.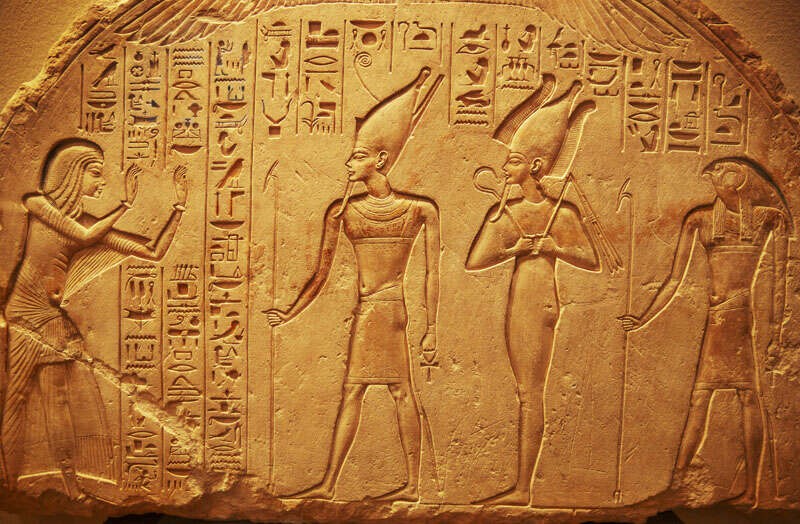 How did the Egyptians organize their calendar?
The first section tells of the day's auspice or prediction; the days could be "favorable," "mostly favorable," "very favorable," "adverse," "mostly adverse," and "very adverse." As it turned out, most days in the Cairo Calendar were either "very favorable" or "very adverse," and only a few days were expected to be either good or bad. Join our Egyptian Museum day tour to see the magical calendar and listen to its history or you can add this day tour to your Egypt travel packages.

The following section determined "very good" and "horrible" days, according to events in the lives of the gods. For example, the day commemorating the battle between Set and Horus, when Horus's eye is lost, was predicted to be a bad day.

Section three explained how to behave as a result of the prediction again based on an event in the lives of the gods. On the day commemorating the battle when Horus loses his eye in action, the reader is advised not to leave the house.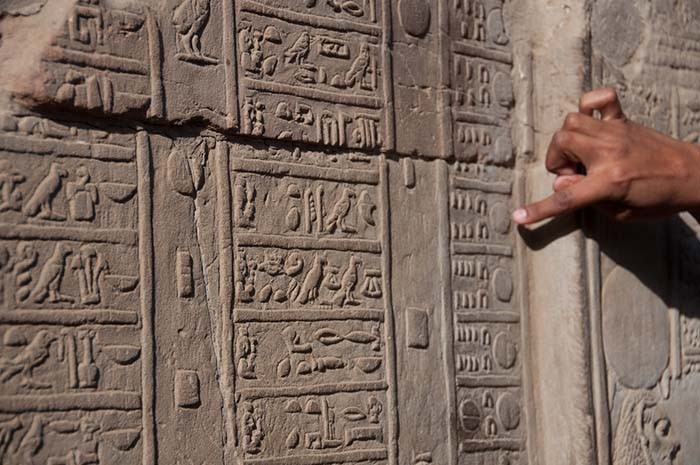 The Cairo calendar must be fully understood for all its interesting mythological references so why not join our Egypt cultural tours? The calendar mentions many minor gods that undoubtedly were known to the ancient Egyptians but are unfamiliar today. Various mythological themes are intertwined, and the mythological references sometimes need to be completed.