There is no doubt that everyone loves holidays and enjoys them. Some of us do not enjoy them because we do not plan well for our holiday. So there is a lot of work to do to enjoy your vacation in Egypt properly.
For this reason, we have identified 5 ways we can help you to spend an amazing vacation in Egypt.
Save time and effort, do the least planning steps us more effectively with us, and finish the planning in less time to enjoy your vacation in Egypt. So, Are you sure you plan and organize the travel information you need? Check this out.
We've provided suggestions for places, activities, favorite times, and more based on what is close to your desires and needs that suits your personality.
The exciting part (and often difficult) of traveling is that things can change in the last moments. Therefore, you need to be able to change your plans and programs so easily. You can modify travel plans for yourself and your friends.
These are 5 ways to overcome time constraints and enjoy your vacation with your friends in Egypt: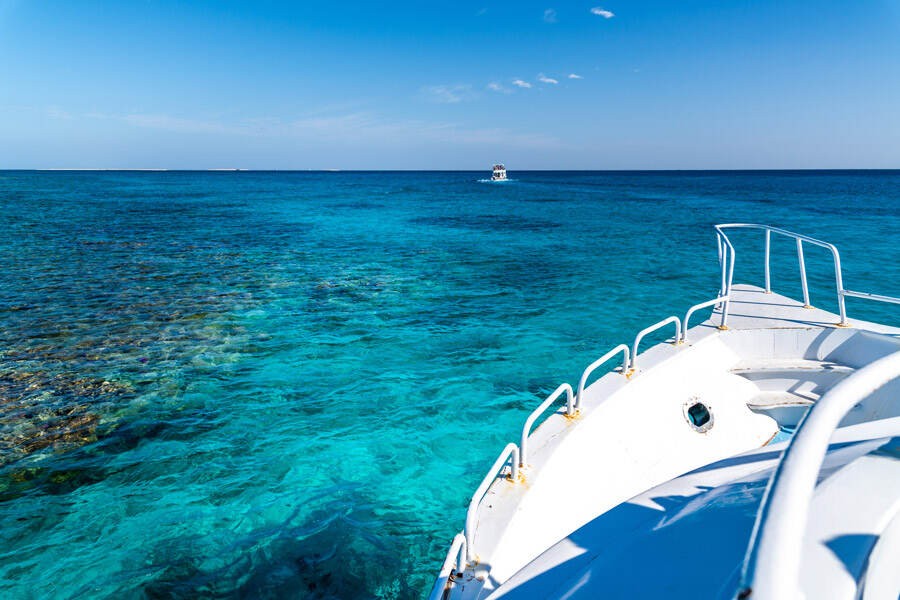 1 - Stay on the latest updates to reservations:
Your Egypt tours provide you with the latest updates related to reservations (flights - cars - hotels - restaurants - trips).
That is because we have a database constantly updated with the latest prices and places available. All that can do that through Your Egypt tours.
Just specify where you go to Egypt and choose the city you want and select the search type and you will be informed of all the updates related to it, or select your trip to Egypt from the (tailor your tour).
Also, you can write your desires and comments if you have them in the free notes space.
2 - Provide any means of transport you need:
If you are new to any country. You need to know the easiest and fastest means of transfer. So as not to waste more time than your trip to Egypt in the transfer.
So when you make the day trip to Egypt, all you have to do is determine the type of transfer that you prefer and we will provide Some recommendations.
Usually, a train or bus is the most convenient to travel. Especially if you have a family or you with your friends as a small group package.
Our team will do what you need to move forward to book bus or train reservations as well as flights. (In fact, more than 3 million rail and bus bookings are booked weekly by travelers worldwide).
3 - Special tourist guide on your vacation in Egypt:
Certainly, the need for a tourist guide will save you a lot and a lot of time. Especially when moving out or buying souvenirs or trips.
Our company team is specialized in tourist guidance and there are many places and landmarks that you want to visit.
Sometimes you need a little help to know where to go in Egypt so our tour guide will be with you.
There are 3 items we provide you with the special tourist guide is (speaks the same language, has full knowledge of the history of tourist places and archaeological, always be with you).
Our tour guide facilitates and eliminates many procedures, such as bookings, and helps you while buying souvenirs, bringing with you on the markets and camping trips (safari) diving, and other trips.
4 - Plan your trip according to your budget:
No matter where you want to go or how many days you will spend in Egypt. You can set the budget you want to spend on the trip and we will plan your trip to Egypt. All that to meet your wishes according to your budget.
Many prefer to plan their trip based on what they carry in the amount. And What we want to spend.
Your Egypt tours have provided you with the ability to set your budget. We will show you your travel plans based on the budget.
Just specify your budget and leave us to plan your trip. You can check it from here.
5 - Private trips or trips with a group:
There are more than 60% of those who prefer to travel with groups away from private trips.
Believe that group trips provide them with an area of participation and knowledge. Especially since they are from one country to enjoy your vacation in Egypt.
So we have provided special offers for group trips (group tour packages in Egypt) besides private trips.