If you enjoy traveling to different places with different trips and adventures, Egypt is the best option for you. Because it combines historical places, cultural places, sea places, deserts, and more tours in Egypt. In this article we will talk about Egypt, the best places to visit, and when we go, what is the dress code for the place? For a long time, Egypt has been known as a destination for tourists all over the world.
Choose the best time to visit Egypt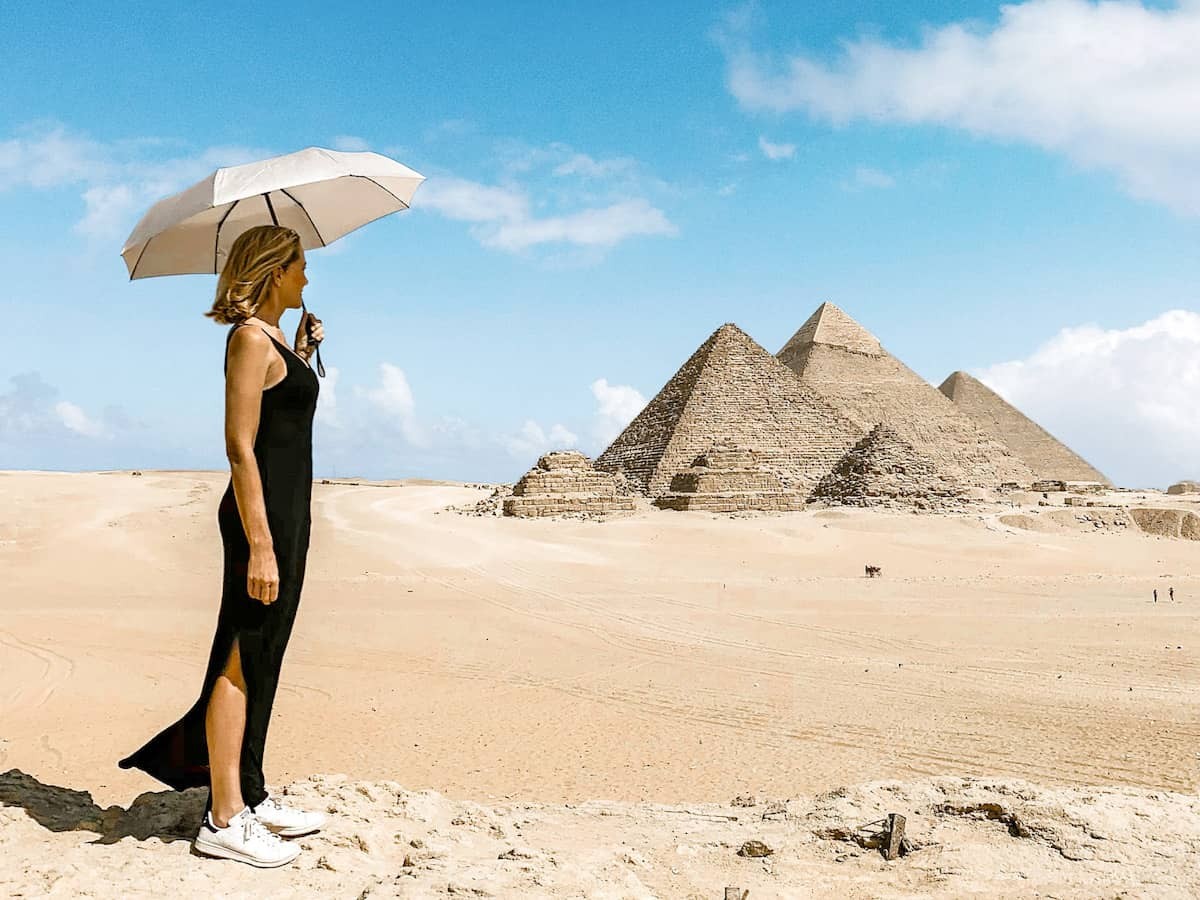 You will find all the ways to enjoy trips to Egypt in a variety of Egypt travel packages. In my opinion, you choose the right destination according to the weather.
Avoid visiting Luxor and Aswan day tours during the summertime but Now it's perfect to go there. The weather in Luxor & Aswan during the summer is very hot, and you will not enjoy all the activities because of the climate.
In the summer, you can visit Cairo day tours and attractions. It contains a variety of tourist areas that can be visited. It is a suitable destination for family trips in Egypt and with friends because Cairo's outings are beautiful for gatherings and suitable for all ages.
Highlights of any visit to Egypt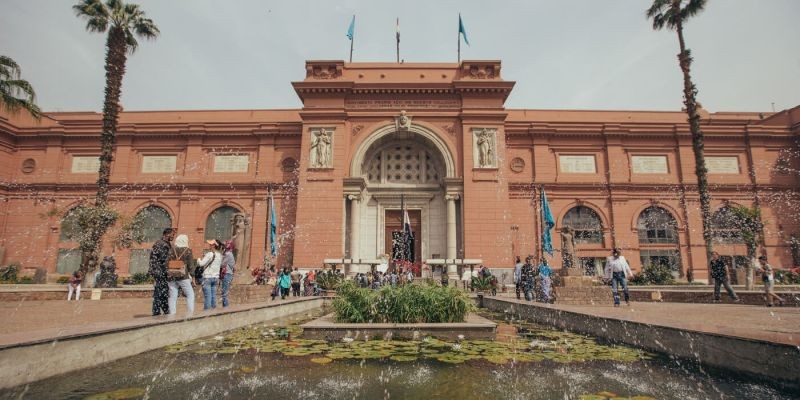 You can take a private tour of the Egyptian museum, Mohammed Ali Mosque, and Khan el Khalili. With Your Egypt Tours, you will see all of the major Coptic and Islamic attractions in Cairo.
The Egyptian Museum contains 180,000 artifacts. Each of these pieces reflects an important history. The museum shows distinctive pieces of artifacts that the ancient Egyptians mastered making, such as Islamic artifacts and ancient architecture. It's the main attraction in Cairo of any classic packages in Egypt.
At night, move to visit Khan el-Khalili. It is one of the markets that includes wonderful shopping places in Egypt. There you will find everything on your mind, in the Khan El Khalili tour you can enjoy the most beautiful souvenir photos because it is considered a popular Egyptian neighborhood. Try Egyptian food It will be the best experience ever, the Egyptian food is famous for its unique taste. There are religious shrines in Cairo, such as Al Azhar Mosque. When you get there, you will learn about the Islamic history of Egypt, and see amazing Islamic art. You can get a private tour of the Giza Pyramids, Sphinx, Sakkara, and Memphis Day Tour. Enjoy visiting the Pyramids, which are considered one of the Seven Wonders of the World.
Learn about the shape of the Great Sphinx of Giza and the stories of the ancient Egyptians. There you can take a tour on a camel ride and take the most beautiful souvenir photos. Avoid visiting Cairo during Ramadan Places are crowded.
Places you should visit in the winter of Egypt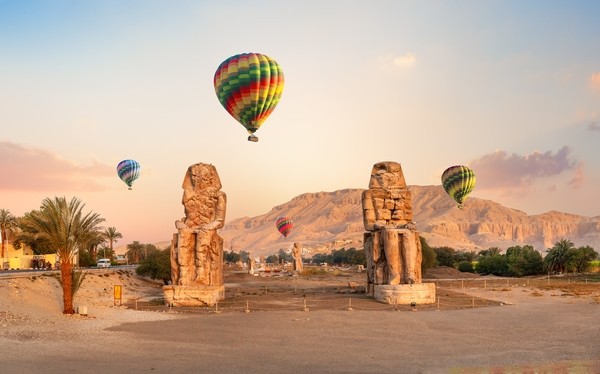 In the winter, choose your favorite Egypt day tours, and you can visit Aswan and Luxor day tours too. As they are considered the best tourist destinations. It is characterized by a warm climate in the winter. Luxor is a city rich in tourist temples and famous for hot air balloon trips. While Aswan is famous for its Nubian style and Egypt Nile cruises on the island.
The best time to visit Egypt is in the spring. During this time, you can visit many places, such as Sharm el-Sheikh and Hurghada, and it's the best time to ask for Egypt easter tours to enjoy the Egyptian Easter celebration. Read more about our Egypt tour blog.
Things to know about Egypt before any tour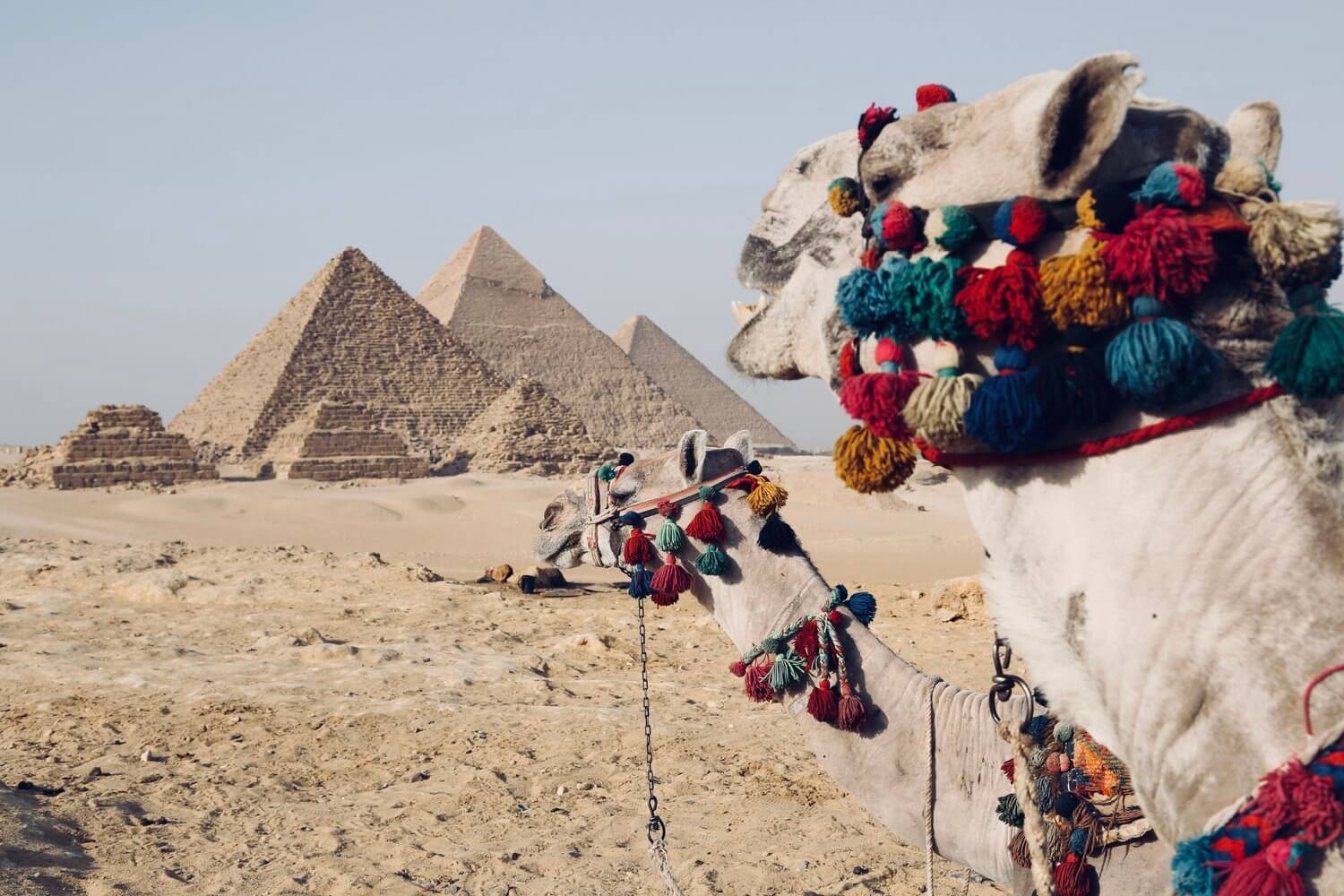 Currency: The currency in Egypt is the Egyptian pound. Before starting your luxury tours in Egypt, you must exchange your country's currency at the bank or airport.
ATM: You will find ATM machines everywhere you go, must have a credit card with you to withdraw any amount of money you need during your budget trips in Egypt.
Internet: In the hotels, you will find free internet and other services at the highest level. But if you would like to have a SIM card, it would be better.
Language: The official language in Egypt is Arabic. But in cultural tours in Egypt, tour guides and sellers are common, and a large percentage of people speak English.
Comfortable clothes: You must take comfortable clothes with you on your trip, especially the desert safari tours in Egypt. It will be better during the safari, mountain climbing, and camel riding.
Sunscreen: the sun in the summer is very hot, so sunscreen is a necessary item in your packing list for Egypt. You must have sunscreen with you to protect your skin from UVA rays.
A professional camera: You must take a high-quality camera to record the best time there that can't be forgotten adventure packages in Egypt.
Don't worry about the problems of excursions. We will take care of the reservation, flight, and accommodation programs.
If you are looking for Egypt short break tours that include all the distinctive attractions. Don't hesitate to contact us.