The international festival for drums and traditional arts kicks in Egypt for the 9th time including 43 teams from different countries. It's a new experience to try Egypt tours and explore more about the traditions and cultures of different countries.
The Tobol festival day will be in Cairo under the slogan "Drum Beats for Peace". It will start on Saturday 21st May and end on Saturday 28th May. Check the schedule of the parties and prepare your Cairo day tours to start your adventure.
The Drum Beats for Peace schedule in Cairo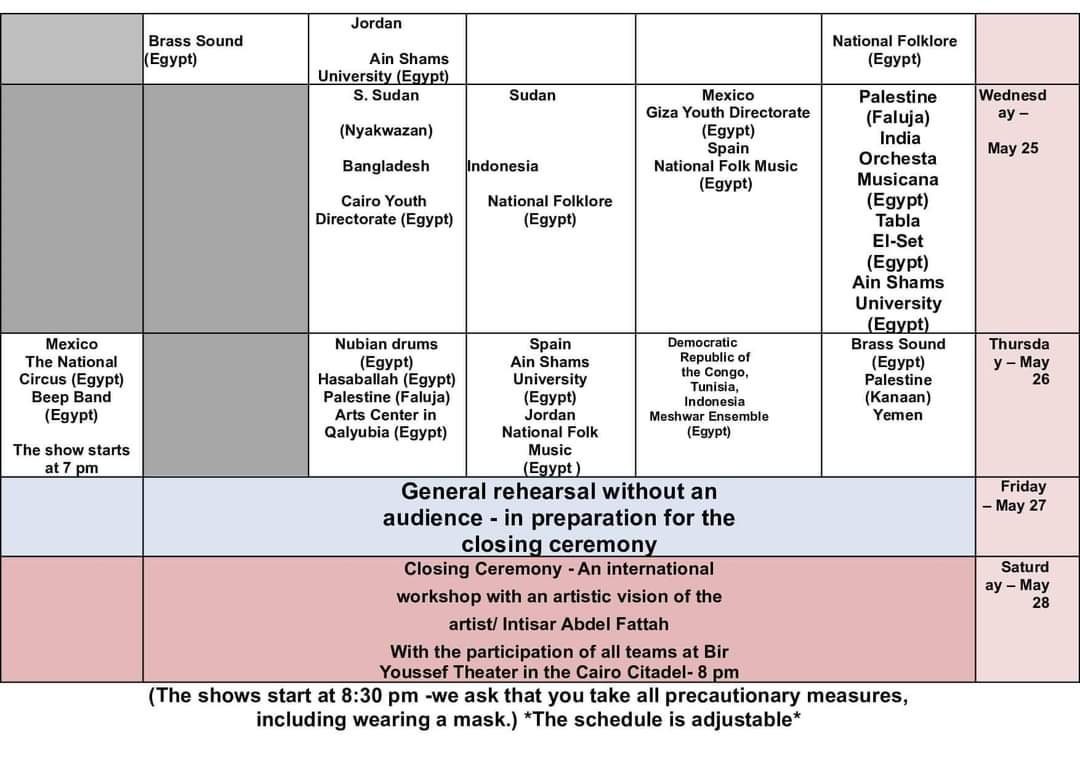 The Tobol festival will occupy some important places in Egypt to fill your Egypt day tours with different attractions. This sightseeing includes Saladin Citadel, Moez Street, Amir Taz Palace, and more attractions in Cairo.
Drums Festival in Saladin Citadel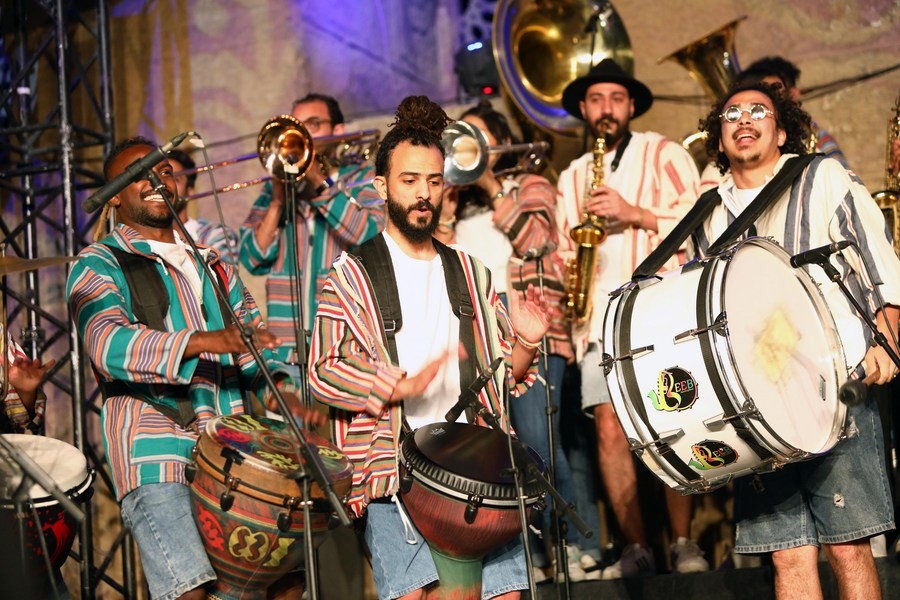 Salah El-Din Citadel is one of the most famous archaeological sites in the middle of Islamic Cairo tours. It was built on a large hill under the supervision of Sultan Saladin in the 12th century. Enjoy a quick tour in the morning to Saladin Citadel day tour, take your lunch, and get ready to attend the festival at Bir Youssef Theater in Salah El Din Citadel.
Tobool Festival on Moez Street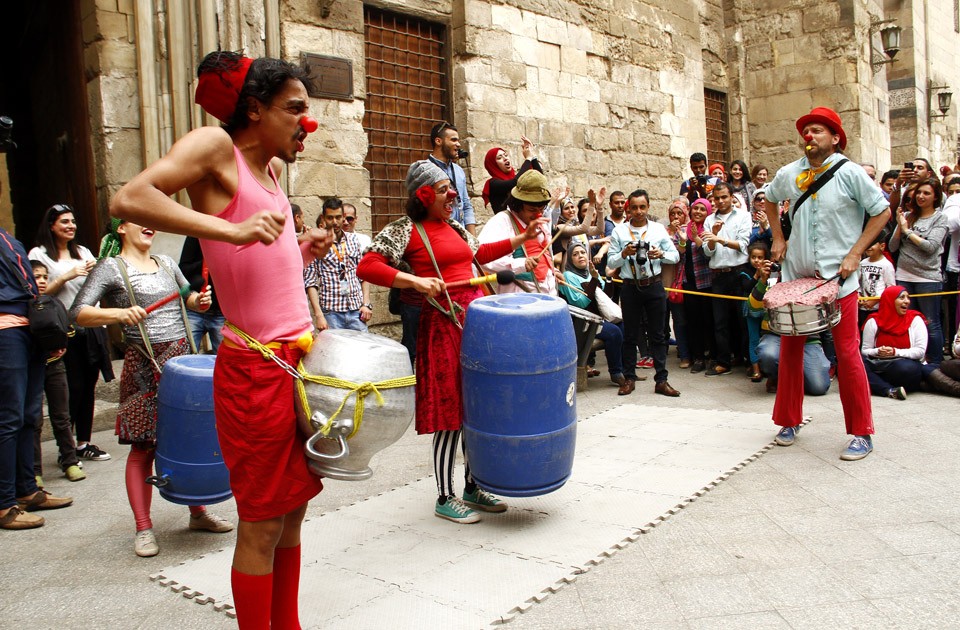 Moez Street is a shopping, historical, and cultural street that you should visit. Walking on Al Moez Street is fun like no other. It is the home of valuable old mosques and high-end buildings that have not changed since modern civilization. In addition to souvenir shops and handicrafts that will remind you of every place, you visited in Egypt. Try the experience of wandering and exploring on a tour of El Moez Street. Then wait for the 8:30 p.m. drumming festival to begin your night.
Festival of traditional drums in El-Ghouri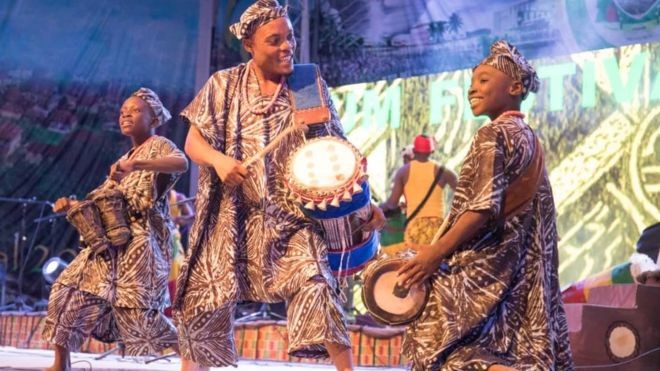 This huge facility is located at the intersection of Al-Ghouriya Street and Al-Azhar Street. The mausoleum dome is distinguished by its decorations and its magnificent mihrab, which is the dome in which al-Ghouri was not buried after his death in Sham in the year 922 AH/1516 AD. Next to it is the khanqah, which is the place designated for the residence of the Sufis, and which is characterized by its wooden ceiling decorated with golden inscriptions. It will be a new experience to discover a new place and include it in your Egypt travel packages. Al-Ghouri Dome has a large arena where the concert will be held for different bands conveying their message using drums.
The international festival of drums and traditional arts will include more tourist places in Cairo, such as Hanger Square, Prince Taz Palace, and the Museum of Children and Civilization in Heliopolis. So, you will discover Egyptian sightseeing while you explore other cultures of different countries.
Also, 43 professional teams from different countries are presenting their shows, such as Palestine, Sudan, Bangladesh, Yemen, Congo, India, and Spain. And on top of these teams, Egyptian teams will participate in the Tobool festival. You will discover the artistic culture of each country through the different reviews that represent each country.