Egypt is one of the most historical destinations and it's considered one of the top tourist attractions countries all over the world. From The Great Pyramids of Giza to the vibrant streets of Cairo. If you're planning an Egypt tours in 2023, you'll find here some of the best places to visit that should be on your Egypt travel packages itinerary.
What is the best place to visit in Egypt 2023 ?
1 - Pyramids of Giza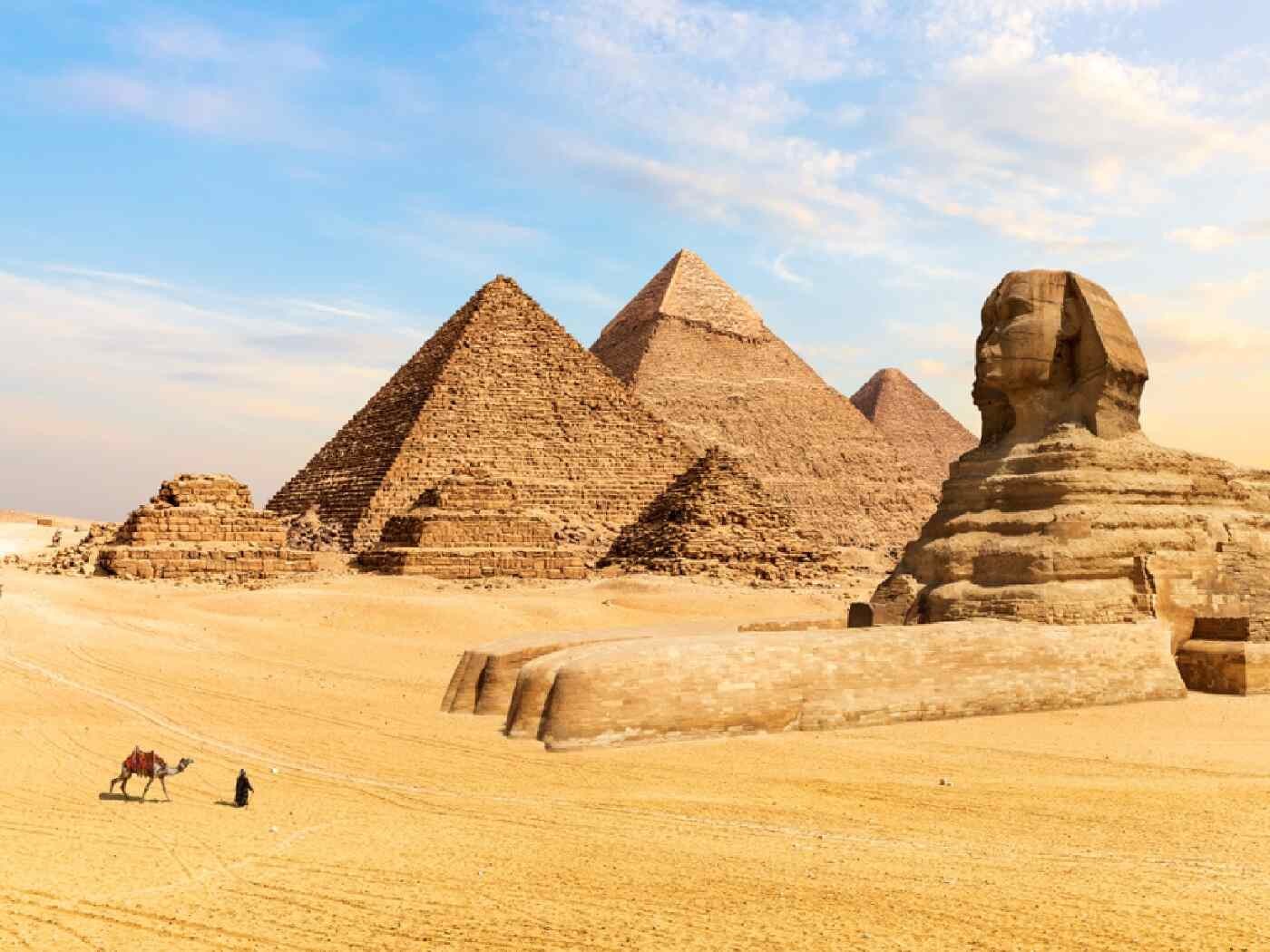 The Great Pyramids of Giza stand out as one of Egypt's most iconic tourist attractions. Built 4,500 years ago, they are the lone survivors of the Seven Wonders of the Ancient World. Explore them solo or take an informative guided tour to learn more about their historic and architectural significance. Pyramids are located near Cairo, so check our Cairo day tours to discover the best attractions in Egypt such as the Cave Church, Egyptian museum and more.
2 - Luxor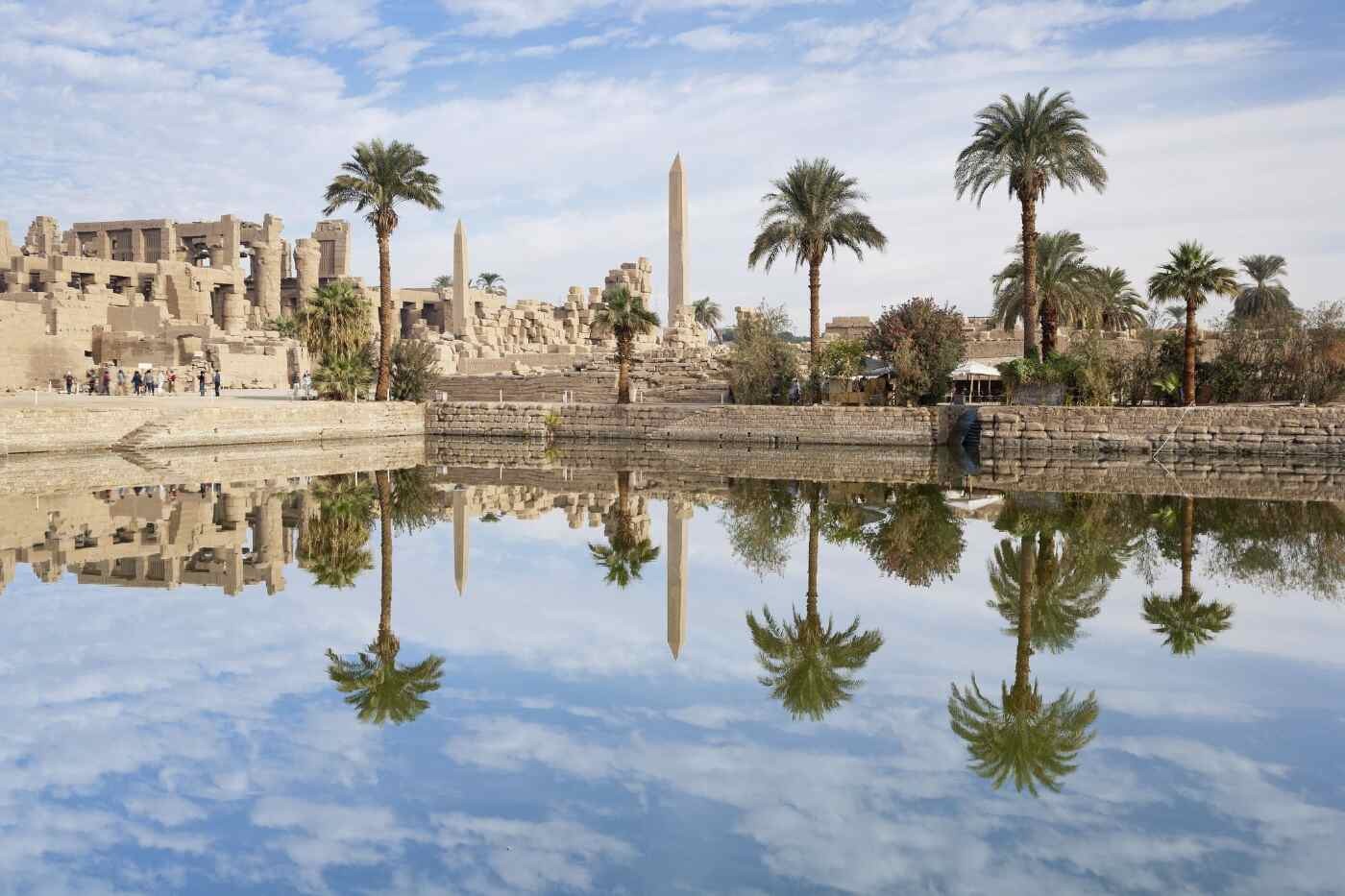 Located on the east bank of the Nile River, Luxor is home to some of Egypt's most stunning ancient sites included in our Egypt Luxury tours. The Karnak Temple Complex is a vast network of temples and chapels that were built over 2,000 years ago, while the Valley of the Kings is where many pharaohs and their consorts were buried. Luxor is also a great place to experience modern Egyptian culture, with bustling markets and plenty of delicious Egyptian food. If you are a fan of History and culture, book our Luxor day tours, you will travel through a time machine to discover the great pharaonic era. If you want an inspiring activity, book our Hot Air balloon ride, this journey will let you visit the most important sites in Luxor while flying in the sky.
3 - Cairo
Cairo is Egypt's capital and a high-priority objective for anyone with any interest at all in history and culture. The city is home to the popular Egyptian Museum, which houses a mind-blowing assortment of old Egyptian curios, including Tutankhamun's fortunes. You can likewise visit the middle-aged Islamic city during our islamic Cairo tour, stroll through the clamoring roads of the Khan el-Khalili marketplace, and go for a walk along the Nile.
4 - Aswan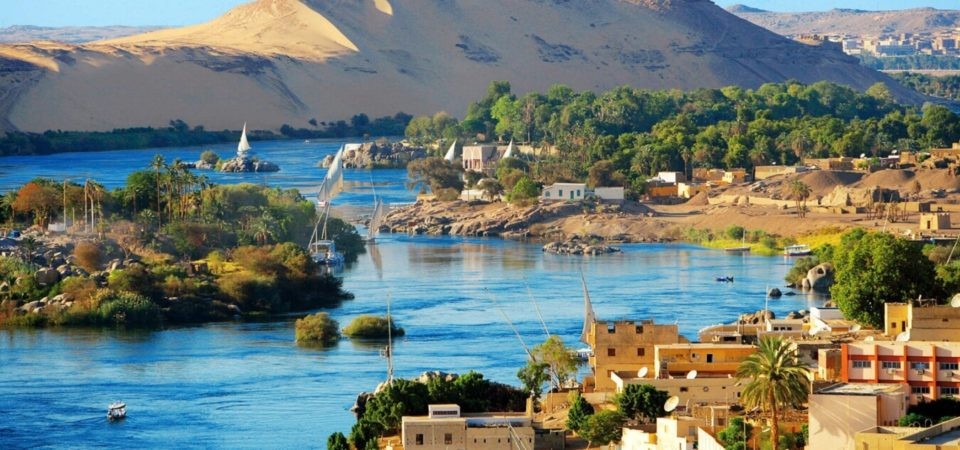 Aswan is a city in Egypt. Aswan is a beautiful city in Egypt's south known for its stunning natural sightseeing, scenery, and historical landmarks that you will see during Aswan day tours. The Abu Simbel temples, built over 3,000 years ago by Ramses II, are perhaps Aswan's most famous attraction. Aswan is also an excellent location for exploring the Nile River, with numerous opportunities for boat rides and fishing. We offer a great trip to discover this great nubian village, it is a top attractions of Aswan day tour. In this journey you will visit the unfinished Obelisk, Philae temple and more.
5 - Siwa Oasis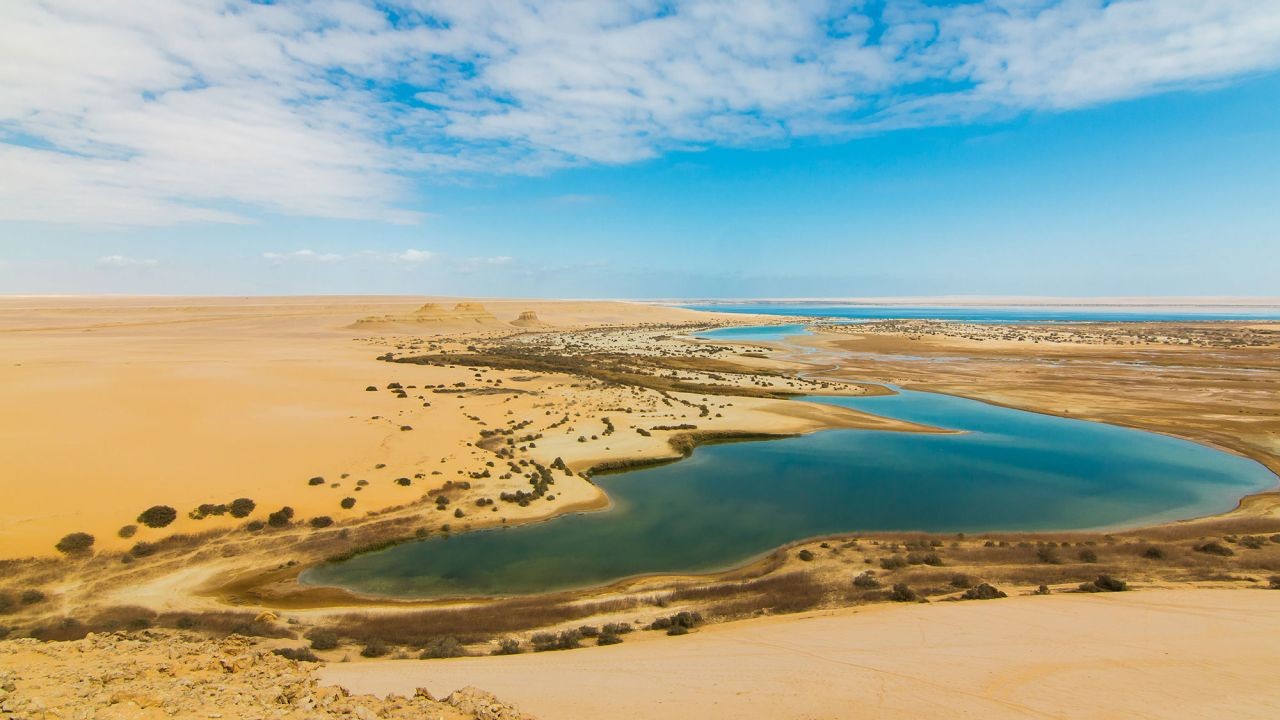 Visit the Siwa Oasis in the Western Desert for a unique Egypt spiritual tours. Natural hot springs, salt lakes, and mud-brick architecture distinguish this beautiful and remote location. You can go on our Egypt adventure tours to see the stunning sand dunes or explore the ancient ruins of the Shali Fortress.
6 - Nile Cruise from Luxor to Aswan
One of the most opulent and tranquil ways to see Egypt is aboard an Egypt Nile cruise from Luxor to Aswan. The Temple of Karnak, the Valley of the Kings, and the Temple of Edfu are just a few of the magnificent ancient structures you'll pass by on this path.
Top cities must visit in Egypt 2023
Along the journey, you'll have access to luxurious lodging options, delectable cuisine, and several opportunities to unwind and soak it all in during Egypt budget tours.
The majority of Nile cruises span three to seven days, allowing you plenty of time to discover Egypt's historic wonders during Egypt Classic tours. You may participate in cookery lessons to learn how to prepare traditional Egyptian delicacies, go on guided tours of the temples and tombs, and watch entertainment performances every night.
Whether you're traveling alone on Egypt trips, with a significant other, or with a group of friends, a Nile cruise is a wonderful way to see the beauty and history of Egypt. In 2023, consider booking a luxurious Nile cruise as part of your travel plans to Egypt.
Ultimately, Egypt is a place where there are countless chances for discovery and adventure. Whether you're interested in ancient history, contemporary culture, or the world's natural beauty, this amazing country offers something for you. Prepare yourself for an amazing experience by starting to plan your trip to Egypt for 2023.