In origin, Sham El Nessim (Sniffing the breeze) is an ancient Egyptian religious occasion that marked the start of spring. They believe it marks the beginning of creation too. This makes it associated with Easter and there are some common aspects of the celebration. This makes it a great chance to take your Egypt tours to celebrate both them and get familiar more with some ancient Egyptian customs of that day during the interested Egypt Easter tours.
How does Egypt celebrate Easter?
Coptic Easter celebrations in Ancient Egypt begin on Saturday evening with a ritual that includes reading the psalm, singing the sacred hymns, and infusing the incense. During the ceremony, all lights are switched off and on just after the resurrection is recalled. Join our guided Egypt classic tours to know more about ancient Egyptian customs and traditions.
Nowadays, Egyptians celebrate this occasion outdoors to enjoy the great weather of the spring. That is why parks, public gardens, Egypt Nile cruises, or the zoo are the best places to have your Sham El Nessim day celebrated during your Egypt travel packages. The Nile cruise is highly recommended to get the ultimate joy of the day, as it will let you explore Luxor and Aswan day tours.
What is traditional Egyptian Easter food?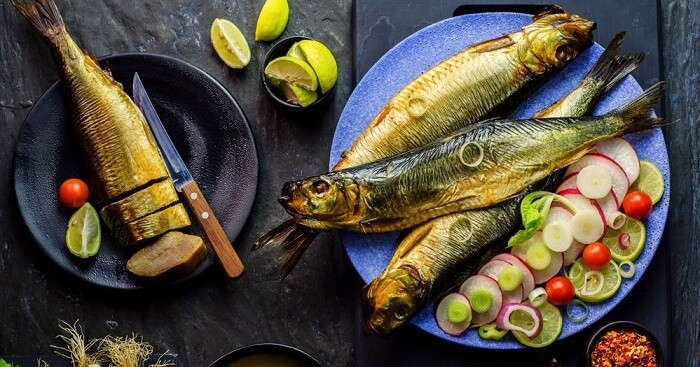 Since you are on your Egypt luxury tours on this occasion, you should get yourself a basket of Eggs and colors. Colorful eggs are the main breakfast of the day that turned out to be the main joy of the day coloring and shaping eggs.
This day is also known for eating salted fish (Fasikh) and herring with exotic vegetables such as lemon and green onions try it during Egypt day tours on a picnic with your family or friends to live a full Egyptian experience. This can be done by Egyptians only and is not recommended at all for non-Egyptians. This type of fish is not good for your health.
Places to visit during your Easter Holiday
Egypt is the home of diversity, there is a lot to see in Egypt on Easter with different styles such as the Giza Pyramids, Saqqara (Sakkara) Khan El-Khalili, Valley of the Kings, Egyptian Museum (Museum of Egyptian Antiquities) Philae Temple (Temple of Isis), Hurghada Marina, and more ideas that found in Egypt Adventure tours. Let's have a close look at what to do during your Easter holiday in Egypt.
Visit Hurghada and Sharm El Sheikh during Easter
Hurghada and Sharm El Sheikh day tours are two of the most beautiful places for diving and snorkeling and all types of water sports and activities just browse our Sharm and Hurghada day tours and book the closest day to your heart.
Al Azhar Park in Cairo
Al Azhar Park is a public park that is listed as one of the world's sixty great public spaces. It also has a telescope from which you can see the whole city of Cairo especially the Citadel of Saladin and Mohamed Ali mosque. The park has a variety of nice restaurants with different types of food; we can assure you will have a great time visiting it during the day tour to Saladin Citadel, Mohamed Ali Mosque, and Al Azhar Park.
Africano Park in Alexandria
Africano Park is a small game park as the animals are not in cages and you can play with them and take photos. It also has great space of green land like jungles or as its name Africano Park. This place is very interesting and highly recommend it if you like animals. Check it out in our Alexandria day tours.
Al Orman botanical garden in Cairo
Al Orman garden has an annual Exhibition of flowers this time of every year where you can see hundreds of different kinds of flowers and plants. You can see hundreds of specimens of trees and flowers that grow in that botanical garden. Take photos and buy some if you want. The most outstanding thing about this place is that once you enter, the colors and the smell of flowers will capture your eyes and your breath. This a place you should visit while your Egypt budget tours.
The international garden
It is so-called because it has different types of flowers and trees from all over the world. It has also a museum for mummified animals and a park of birds like peacocks, ostriches, and other unique and rare birds. It is good for a picnic to enjoy the nice breeze on that day on your trip to Egypt.
Montazah Palace Gardens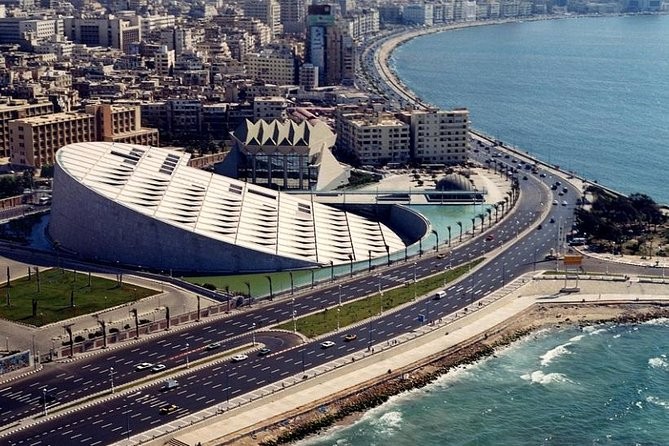 Montazah Park in Alexandria is a beautiful public park. It is very much recommended for its beautiful landscape and the view of the Mediterranean Sea in Egypt shore excursions. It is a great place for a picnic because the weather in Alexandria is much nicer and more beautiful than in Cairo. Because of the sea breeze. So if you need a relaxing picnic with no such activities. An amazing place to be on your list while you come to spend Easter in Egypt.
The Nile Cruise in Eater
The Nile cruise tours in Egypt during Easter are highly recommended on this day. You can go on a Nile cruise for 3 or 4 nights as part of a tour package during Easter. There is nothing compared to the Nile with the traditional food associated with Easter. Relax in the sun with little wind and a fresh Nile breeze. That will make you feel the ancient oriental traditional way of celebrating this occasion. That remark by a flood of the Nile is a basic place for celebrating that day. You can see people on the banks of the Nile sitting eating and celebrating with their families. In addition, you can listen to a special song for this day coming from everywhere. Celebrating spring song by Soad Hosny the famous Egyptian actor.