Lookin for an Egypt tour itinerary after Coronavirus 2020?
Be ready for a tour in Egypt very soon, many people who are looking for a vacation began booking tours in Egypt for the coming months, in periods such as New Year's Eve and Christmas celebrations, and some also started booking Egypt tours for the coming year 2021.
Egypt has many activities that make it on the list of tourists from different countries, the best time to visit Egypt is always in winter when the weather is wonderful.
The best places to visit in Egypt: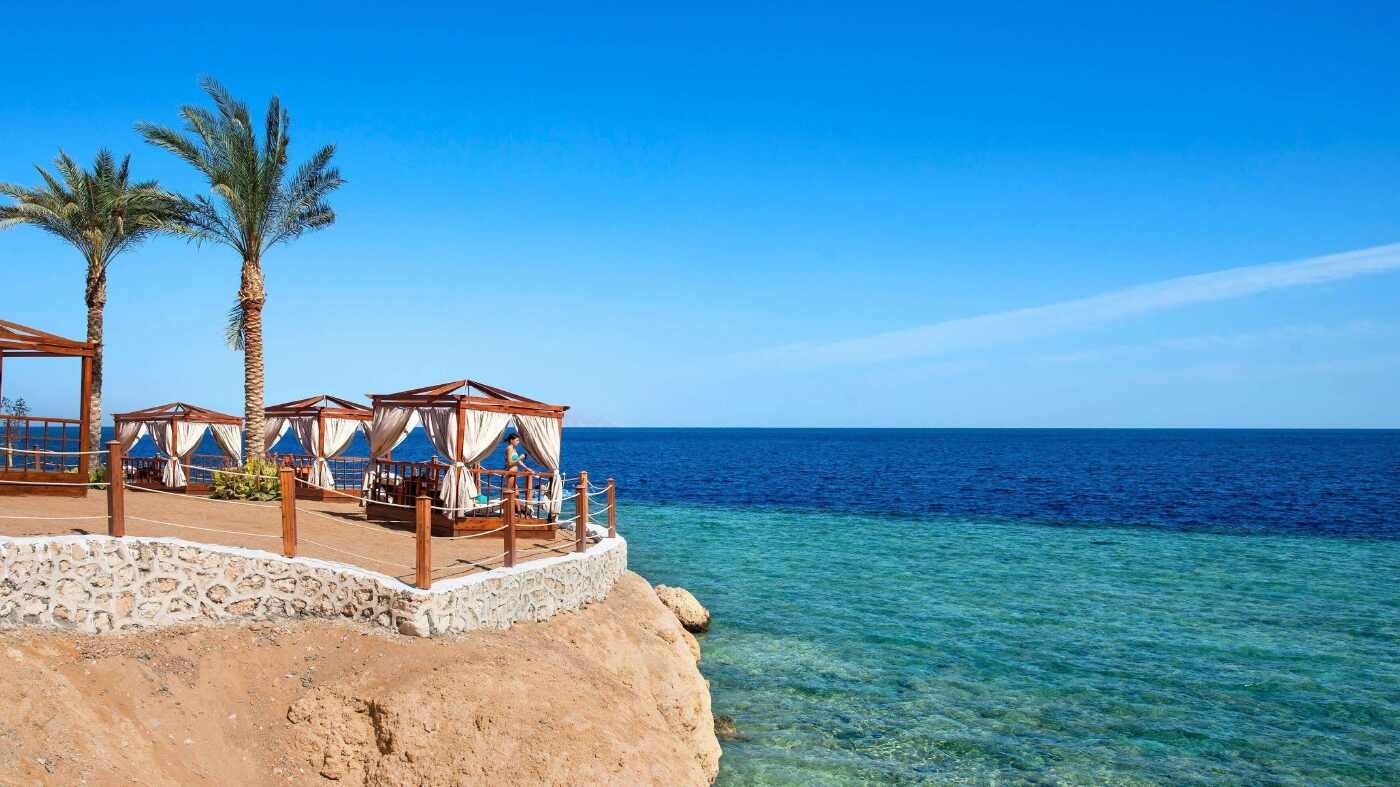 Enjoy our Egypt luxury tours for 9 days, visit the most exciting places in Egypt such as the pyramids of the Giza plateau, set foot inside the tomb of Tutankhamun, as well as the Sphinx and Valley Temple, and the Egyptian Museum to see the treasures of Tutankhamun, among many other fascinating pharaonic artifacts. Flight to Luxor from Cairo to visit the top of Luxor attractions such as the Valley of the Kings, Karnak temples, Luxor Temple, the Temple of Queen Hatshepsut, and much more.
Take a flight to Sharm el-sheik from Luxor, Sharm itself offers all kinds of fun and entertainment, relax on the beach or enjoy water sports like snorkeling and scuba diving. Enjoy the pleasures of the clear, turquoise water, the variety of exotic fish, and the coral reefs.
Read more about Egypt's luxury holidays.
10 days of Egypt tour itinerary: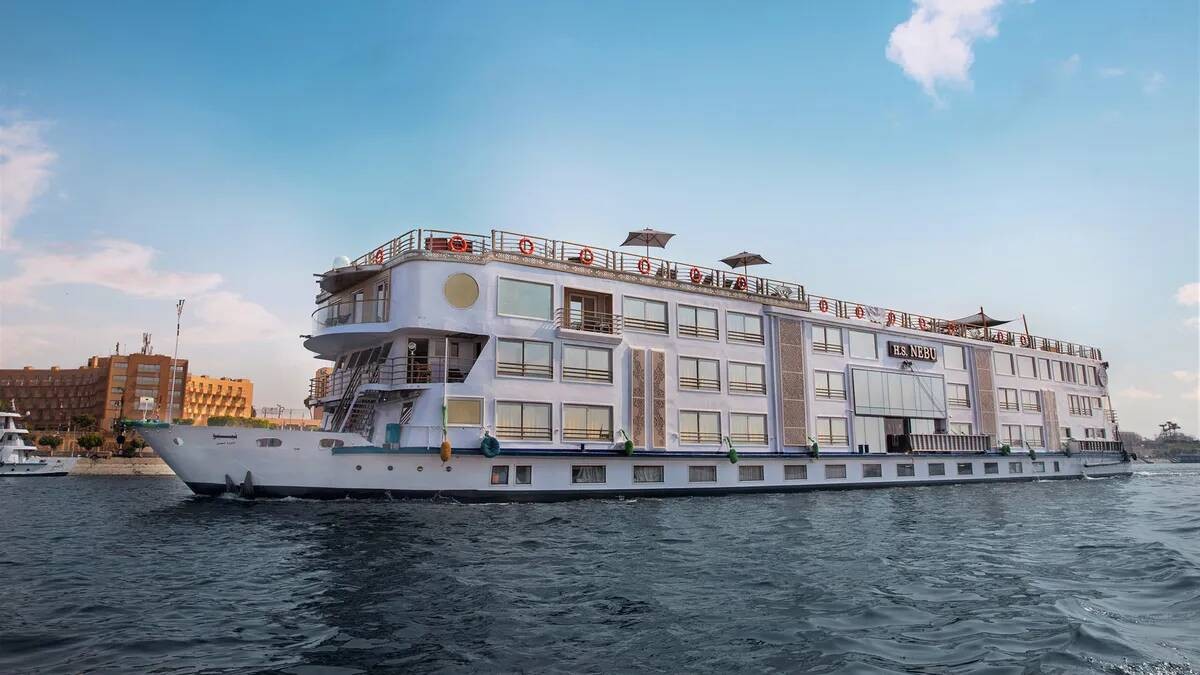 Spend an unforgettable holiday season in Egypt on board experiencing a myriad of ancient treasures along the Nile, and visit Cairo's must-see sightseeing such as the Great Pyramids of Giza, Sphinx, Solar Boat, Egyptian museum, and much more.
Enjoy sailing the Nile River on board the Luxury Nile cruise and visit the most important attractions in Luxor and Aswan.
For day by day itinerary please click here
Don't miss our Egypt safari tour packages, experience a wonderful new adventure. Enjoy our Siwa Oasis tour. This tour can start in Cairo or Alexandria, Enjoy the beautiful landscape of the western desert.
You can also check out our Egypt classic tours through which we offer many Egypt tour itineraries, we also have a lot of family tours you can check out through the Egypt family tours section.
Many Of Egypt travel packages are offered here on our website and all of them are suitable for all interests. We can also set an Egypt tour itinerary. We're doing our best to make sure that you will get a great trip that suits you perfectly.
Your Desires Are Extraordinary And You Want Tour As You Wish. TAILOR-MADE YOUR EGYPT TOUR
Read our article aboutThe impact of Coronavirus on tourism in Egypt