Ancient Egyptian Entertainment: A Look into the Most Popular Sport and Leisure Activities
From sports and games to music and dance that you will discover during our Egypt tours, there was never a dull moment in ancient Egyptian society. Here, we take a closer look at some of the most popular forms of entertainment in ancient Egypt that you will see if you decide to take an Egypt day tours.
Most Popular Sport in ancient Egypt:
Enjoy with Egypt travel packages the ancient Egyptians' enjoyment of sports, including wrestling, weightlifting, gymnastics, and swimming. They were also enthusiastic about physical activity. But handball stood out as the most well-liked sport. People of all ages took pleasure in the game, which used a little leather ball. It is reported that the ancient Egyptians thought that handball was good for the body and the mind. During your guided in Egypt luxury tours to the historical sites with Your Egypt Tours, you may learn more about ancient Egyptian culture.
Ancient Sports in Egypt:
Ancient Egyptians also enjoyed a variety of other sports, let's Explore it during Egypt Classic tours. Archery, boating, and running, the ancient Egyptians even held athletic competitions. These events brought people together, and the winners were often awarded gold or silver medals. If you want a historical journey to discover secrets about ancient Egyptian entertainment, I advise you head to Luxor day tours. Luxor is the richest land in Egypt that tells about How pharaohs lived. You will be amazed by the greatness of Egyptian pharaohs. I suggest taking a day tour in Luxor East bank. It is a great chance to discover History of Egypt through visiting Karnak temple and Luxor temple.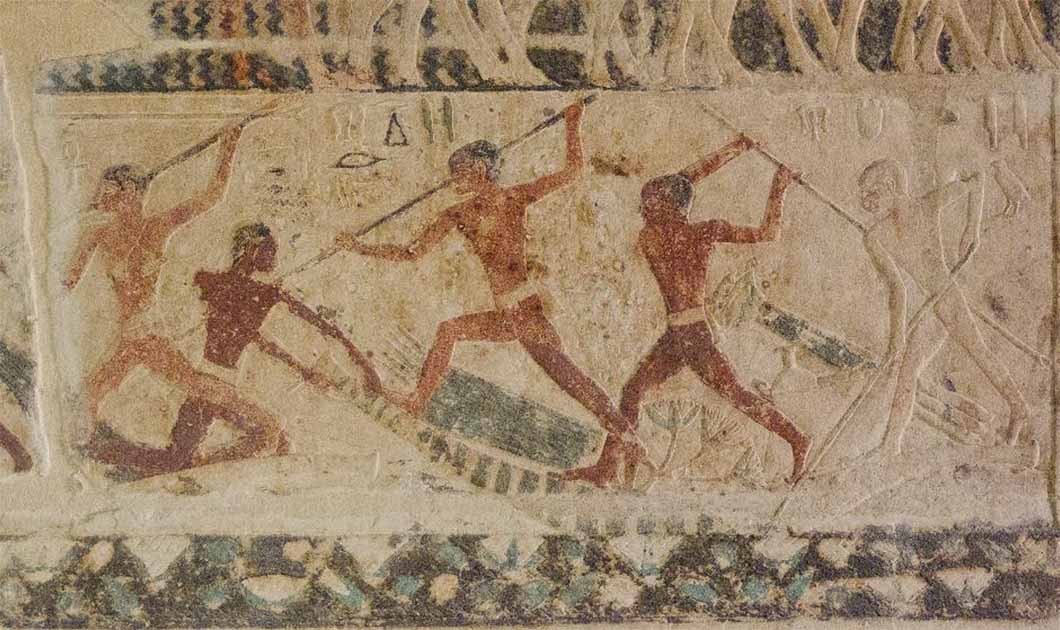 Ancient Egyptian Music & Dancing:
Music and dance played a significant part in ancient Egyptian and were an integral part of religious and social ceremonies. This amazing historical part is included in our Egypt budget tours. Ancient Egyptians had a rich and unique musical tradition, and music was played using a variety of instruments, such as harps, lutes, flutes, and percussion instruments. Dancing was also an important form of entertainment that you will enjoy during Egypt spiritual tours, and dancers would often perform to the accompaniment of live music. Let's discover other cities that tell about entertainment in ancient Egypt with our Aswan day tours. Aswan is an amazing nubian village that will take you to another level of fun. There you will find many things to do such as take top attractions of Aswan day tour, there you will visit the Unfinished Obelisk, High dam and more. Aswan is full of activities that enable you to calm your nerves such as trying Egypt Nile cruises, visiting Edfu temple and more.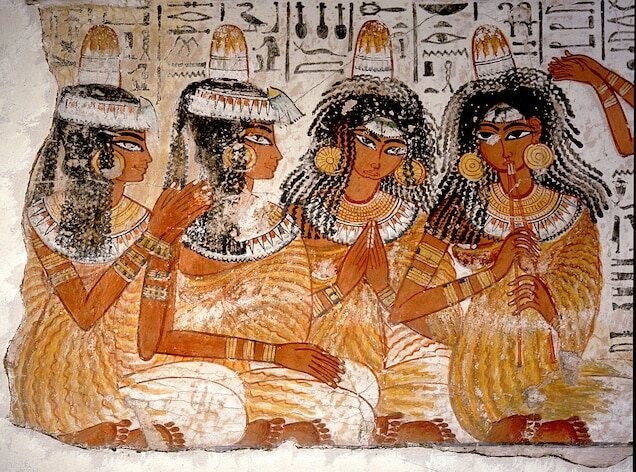 Ancient Egyptian Games & Toys:
In Ancient Egyptian leisure time, they enjoyed playing a variety of games and toys that you will discover during Egypt Easter tours. Board games, such as Senet, were popular, and children played with dolls, balls, and jump ropes. Ancient Egyptians were also known to enjoy hunting, fishing, and bird-catching, which were popular pastimes.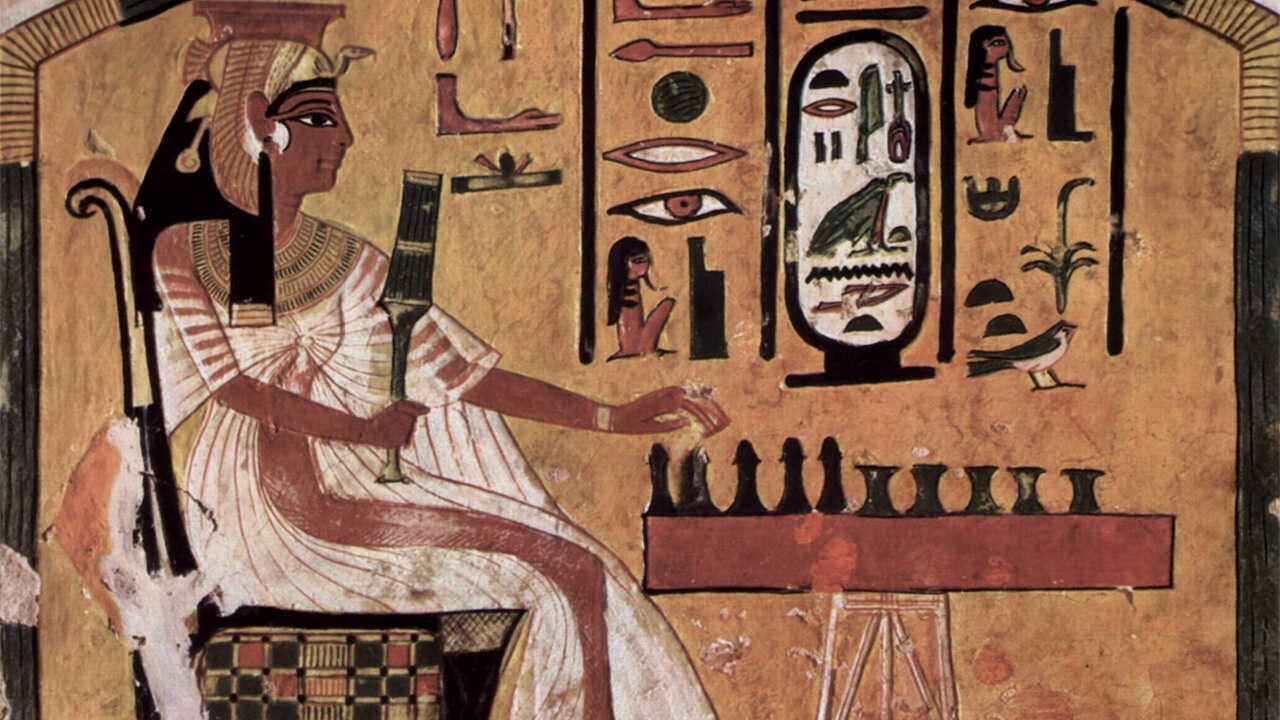 Don't miss out on the opportunity to discover the fascinating world of ancient Egyptian entertainment. Book a tour with Your Egypt Tours today and immerse yourself in the rich history and culture of one of the world's most fascinating civilizations.