Wadi Al Hitan (the Valley of Whales), here there is no temple, museum, sea, churches, mosques, or any other ordinary attractions of Egypt tours. In Wadi El Hitan Valley, you will be in the heart of the desert knowing about this interesting history and stare gazing to watch astronomical events and count the meteors that appear on certain dates in the year. In this blog, we are going to kidnap you for an amazing day tour to Wadi Al Hitan to stimulate your curiosity to discover it for yourself.
Wadi El Hitan History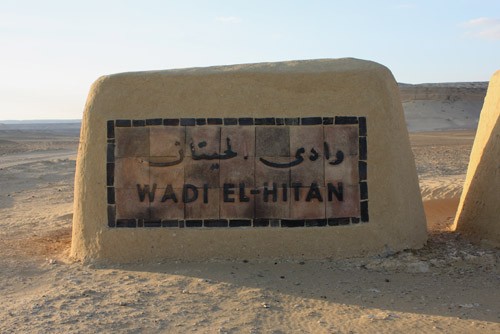 Whale Valley is one of the miracles of Egypt. Although it is not as old as the rest of its features, it is a phenomenon and a very important discovery. The history of Wadi al-Hitan goes back 40 or 50 million years. Wadi El Hitan is located in Fayoum province and is one of the important landmarks that tourists include in their Fayoum day tours.
Wadi Al-Hitan or the valley of the whales sparked controversy and raised many questions that are still being researched to answer. In the past, Wadi al-Hitan was surrounded by many extinct whales in various forms. On your visit to Wadi El Hitan Valley through your Egypt travel packages, you will find many remains and fossils of whales. Which indicated the presence of their feet, which indicates that the whales were amphibious.
The Wadi El Hitan Valley (The Whale Valley) was discovered in 1902, raising a lot of questions. The remains of whales appeared by means of erosion and excavation campaigns. Which shows the existence of thousands of whales and their development until they were completely obliterated. This could indicate that this species of whale chose to become aquatic only. In your Egypt day tours to Wadi El Hitan, your discovery and exploration journey are unlimited. Let's have a tour of Wadi Al Hitan trips and important attractions.
Wadi El Hitan Museums in Egypt
All the discovered fossils and remains of whales can be seen in two museums in Wadi El Hitan. The first museum is The Closed Museum, and the second one is The open museum. Have a look together?
Wadi El Hitan Open museum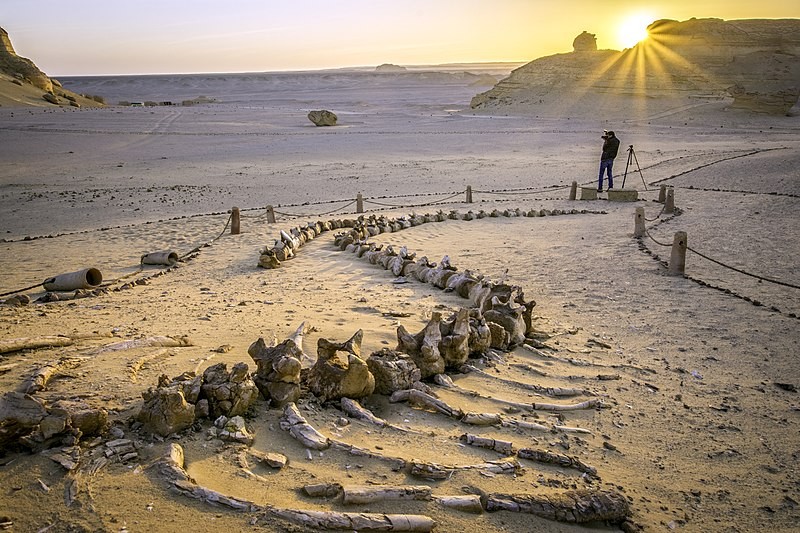 The Open Museum in Wadi Al Hitan is an open museum where you will find many fossils of different sizes. When you walk by their side, you will find the history of each fossil next to it, and this is what scientists have found so far. It's a natural reserve, so be careful of corruption and don't touch any of them. You can add this rich tour to your Egypt luxury tours. Not only should you explore this place in Fayoum, but you should also explore the Wadi El Rayan tour.
Museum of Fossils and Climate Change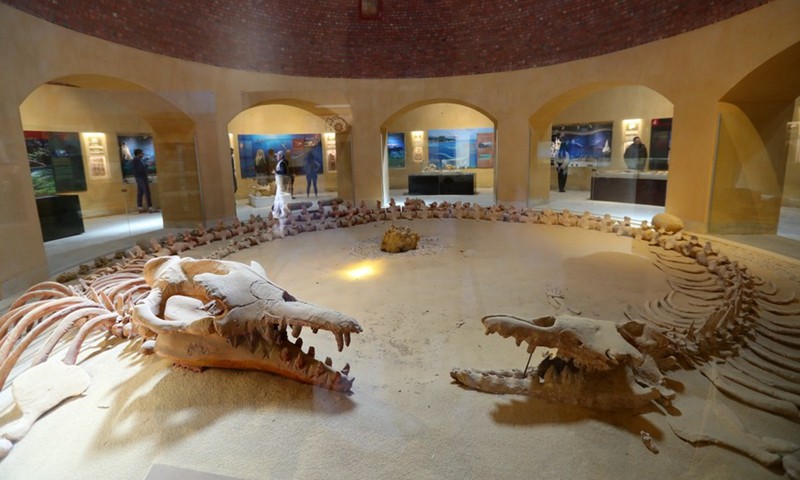 Another type of Wadi Al Hitan fossils is held in the closed museum. Once you enter the museum, a representative will take you to a small hall that displays a documentary film that explains the history of Wadi El Hitan in an interesting way. After finishing the tour of Wadi Al Hitan (the valley of the whales) head to Fyaoum Oasis and Lake Qarun.
Other things to do in Wadi Al Hitan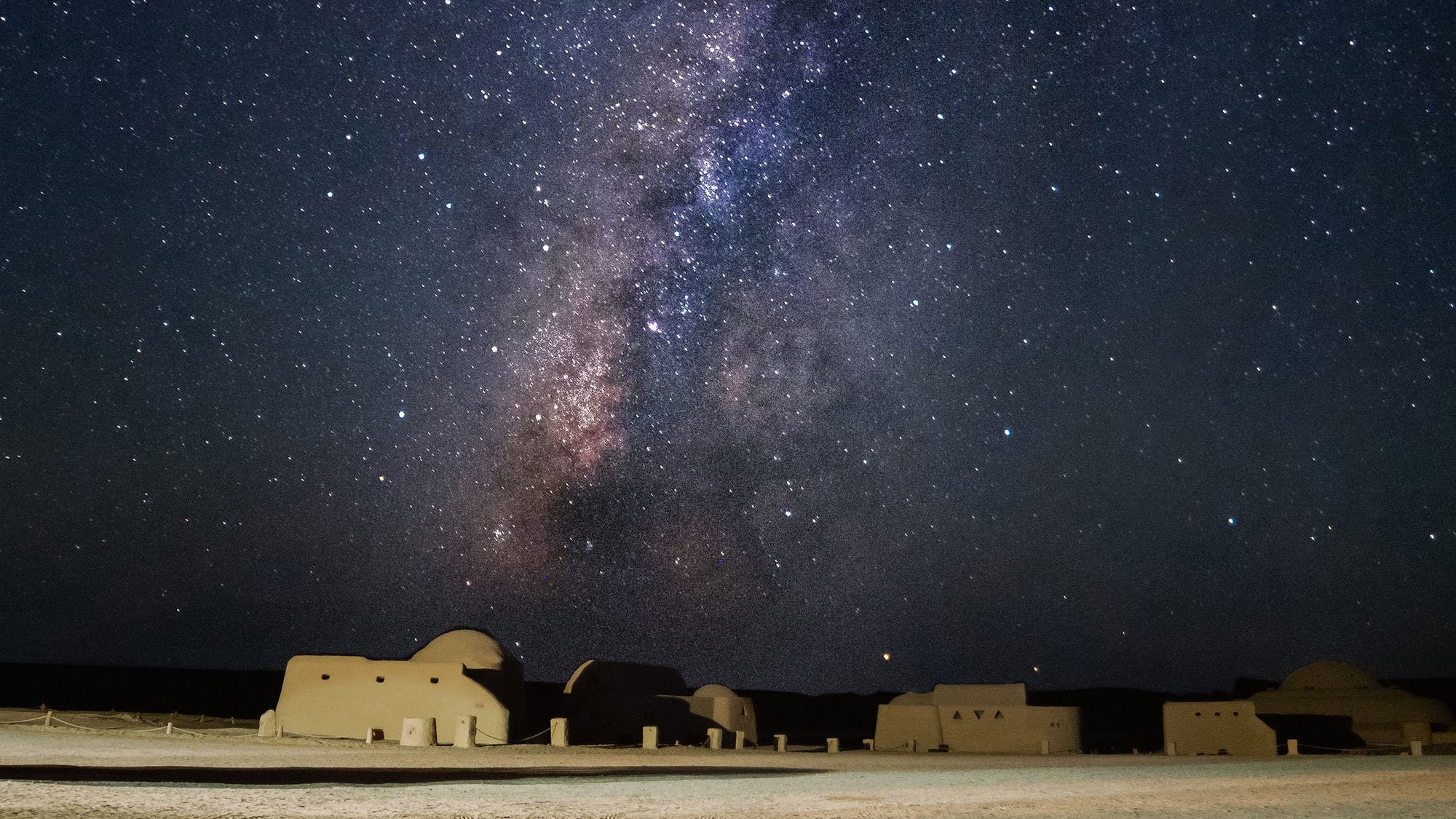 Besides the biological phenomena that you will discover in Wadi El Hitan, there are different things to do in Wadi Al Hitan. The best activity in Wadi Al Hitan is camping during meteor time. In This duration, you can count the meteors that have a specific type and time. This year, the best meteor showers will appear in mid-August. They are called "Pershawet", which contain from 60 to 100 meteors per hour. You can take the chance and visit Wadi El Hitan or any Egyptian desert through Egypt desert safari tours. As the meteors appear clearly in the deserts due to their darkness. Also, it's a good opportunity to practice yoga and meditation, as many tourists preferred to enjoy this calm mood in their Egypt spiritual tours. Over Wadi El Hitan (Whale Valley) is a destination that you should take into consideration.