If you're searching for a different quiet place, you have to think about things to do in Taba. Taba is a small town in the eastern desert of the Sinai Peninsula. Taba activities will let you try new interesting adventures starting from the unique coral reefs that you will discover during your diving and snorkeling day trips in Taba.
Things to do in Taba
In this small town, you can try more than the activities that you do on Sharm El Sheikh day tours despite the difference in the area. As Sharm El Sheikh is at the top of Red sea tours, Taba is quieter than Sharm El Sheikh. They called it the city of royals due to its luxury tours in Egypt.
Castle Zaman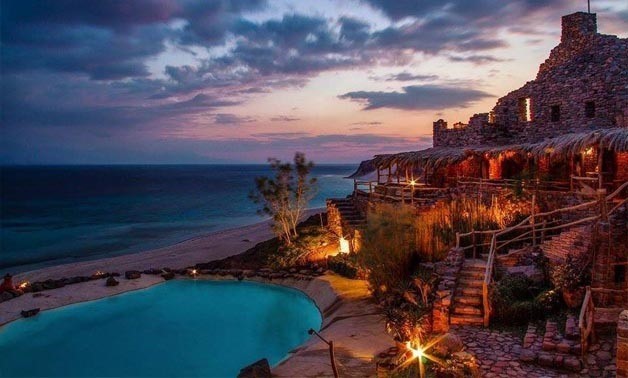 If you feel hungry and need to spend a unique day and eat delicious food, so Castle Zaman welcomes you. Castle Zaman is a luxurious restaurant in Taba that specializes in slow cooking. You will have an unforgettable meal of lamps, Salamon, chicken, and other grilled meals. Most tourists try it when they are in Taba or during their day tours in Dahab. Just reserve before you visit it to book your meal. Spend a pleasant day use in Castle Zaman and enjoy its classical design with the fabulous sea view. It's from the best relaxing day use in Egypt tours that you should try one day.
Enjoy Taba Heights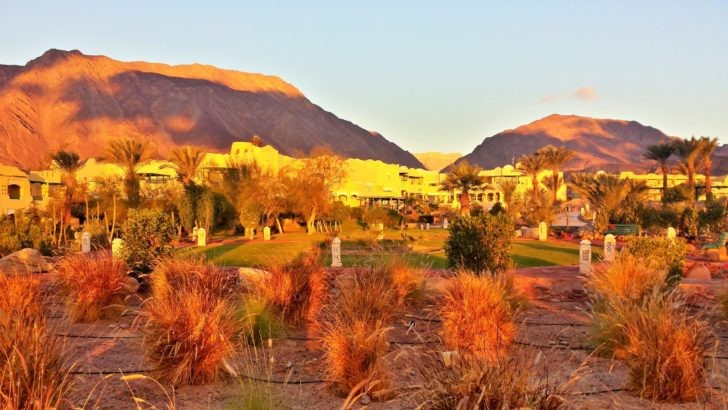 From the highest in Taba, your eyes will travel to Jordan, Israel, and Saudi Arabia. You can see them clearly. Besides, the activities that you can enjoy in the resorts of Taba. You can ask about the water sports that must be on your Egypt tour packages list. Experience the water surfing activity in Taba, as well as the snorkeling, diving, kite surfing, and more sports that don't require a specific level of fitness.
Pharaoh's Island and Saladin Castle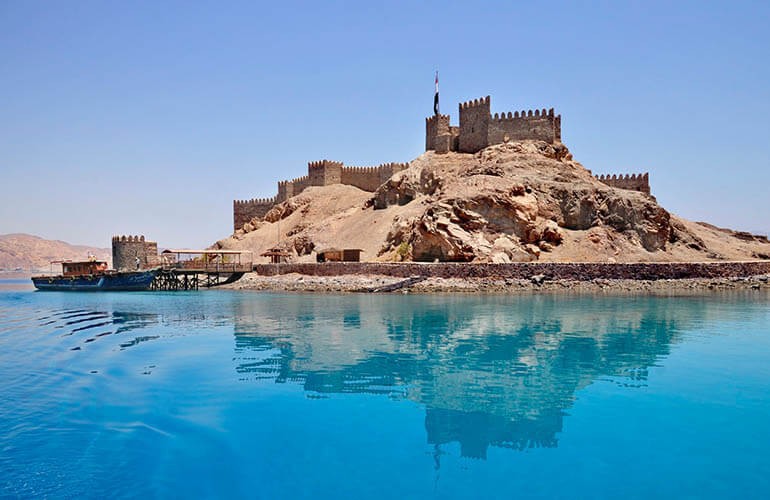 One of the famous Taba attractions is Pharaoh's Island which will take your mind. The castle is surrounded by a mixture of blue and turquoise tones to appear as a wonderful painting. The coral reefs that surround it are a popular attraction for professional divers and snorkelers they are keen on adding this spot to their Egypt day tours.
There was a great history behind Pharaoh's Island, as it was occupied by the Crusaders until Salah El Din came to control it and return it to Egyptian lands again. Hence, Salah El-Din Castle was established, which still retains its beauty today and has become one of the most important attractions in Taba. It's a classical landmark that should be among your Egypt classic tours.
Top Taba activities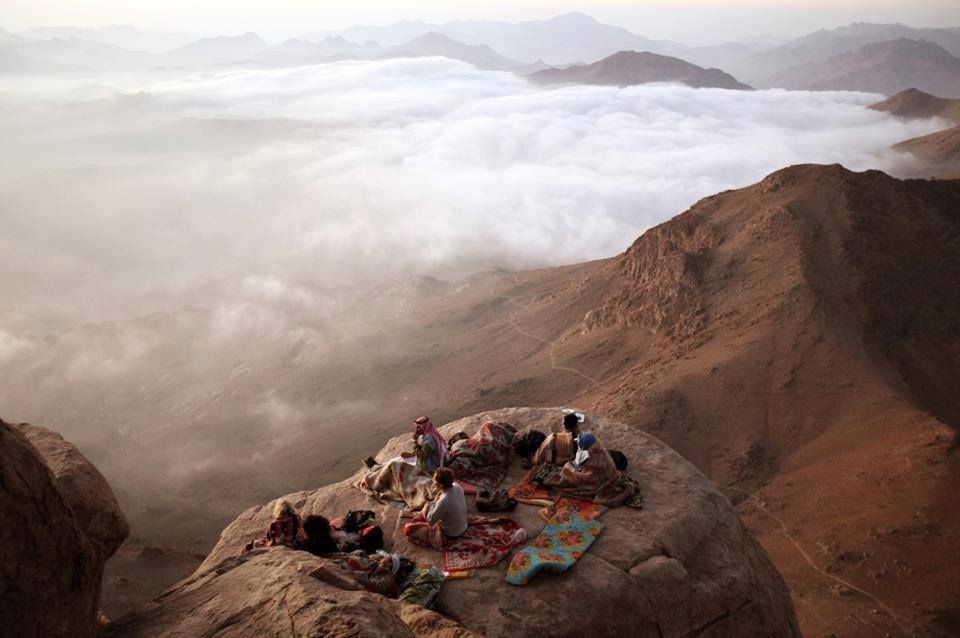 Taba is full of tours and activities despite its small area, so you will never get bored. You can discover the Sinai desert and live a new hard adventure to discover the real Bedouin life and to be close to their culture. Through Egypt desert safari tours you can live this unique adventure, dance in a bedouin party, sing with them folkloric songs, drink their special tea, and eat their delicious food.
Do you come out of Taba one day? You can enjoy a new adventure of hiking and learn more about religious information through Egypt religious tours that will take you to Saint Catherine monastery and hike to the peak of Moses mount to see the magical sunrise view on 2 days trip to St. Catherine by bus from Taba.
Recommended Tours from Taba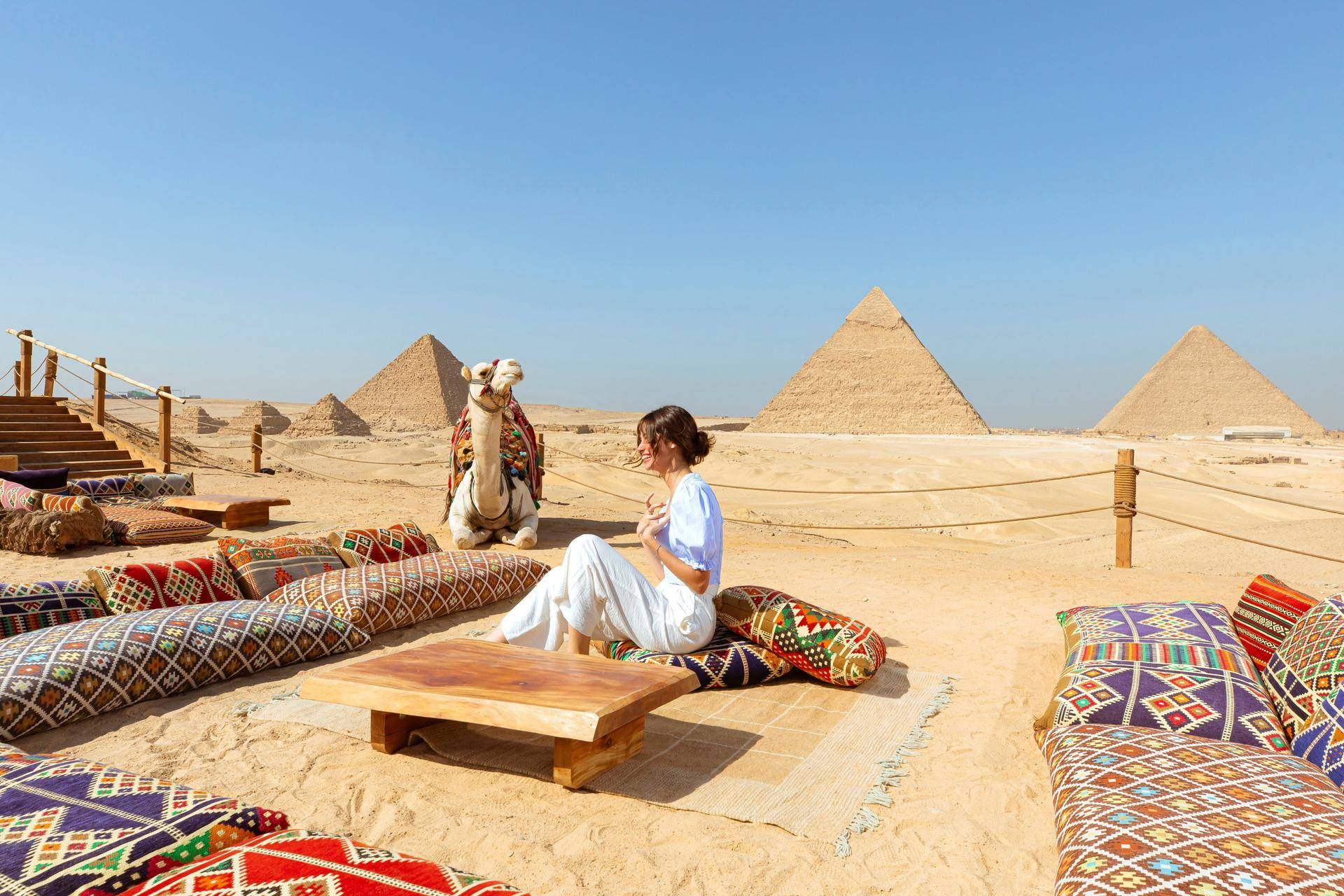 You can exploit your vacation to try another tour from Taba to other Egypt cities. These tours can be in Cairo, as Cairo day tours are popular and the foreigner tourists who need to discover the Egyptian history in different Eras. You can enjoy Your Egypt tours for 3 days to Cairo and Giza to visit the Egyptian Museum, Coptic and Islamic Cairo, Giza Pyramids, and the Great Sphinx. Or to visit Alexandria and Cairo in 3 days from Taba to enjoy the coastal mood of Alexandria day tours and the historical and cultural tours in Cairo.
You can customize your tours with us, just think, wish, and we will meet your expectations. Contact us to meet our experts and plan your itinerary in Egypt.