Enjoy Senior vacation in Egypt
Egypt is a land of rich history, culture, and beauty, and it is a popular destination for travelers of all ages. Egypt contains attractions that suit all ages and all interests, so what is your type you will get what you dreamed for, so choose your Egypt tours now. For seniors, Egypt travel packages offer a unique opportunity to explore one of the world's oldest civilizations, experience its rich cultural heritage, and marvel at its stunning monuments and artifacts. In this blog, we will share tips on how to enjoy senior Egypt day tours.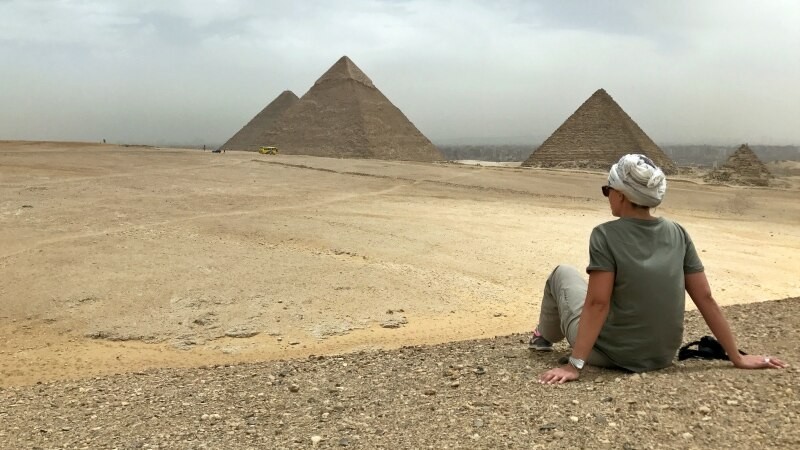 Tips for senior vacation in Egypt
1 - Choose a Tour That Meets Your Needs:
When selecting your Egypt Luxury tours, it is important to choose a tour package that meets your needs and interests as well.
There are many different types of Egypt Classic packages available, from luxury tours to budget tour packages, and from cultural Egypt tours to adventure packages. You should choose a tour to Egypt that is appropriate for your age and physical abilities, and that includes the destinations and activities that you are interested in ( Click here to tailor made your Egypt spiritual tours ).
2 - Pack Wisely:
If you are planning an Egypt cultural tours, it is crucial that you pack wisely. Comfortable clothing, supportive walking shoes, sun protection, and a hat or scarf are all recommended in order to enjoy your Egypt adventure tours and avoid sunburn. Together with any necessary medications, a first aid kit, a water bottle, and a camera to document your visit, you should also include these items. If you are an adventurous person check our Sharm El Sheikh day tours, there are many activities that you can enjoy such as snorkeling in Ras mohammed and camping in Sinai mountains.
3 - Keep Hydrated:
Egypt is a hot, dry nation, so it's crucial to keep yourself hydrated while your Egypt budget tours. Drink a lot of water, please. Throughout your journey, you should also bring a water bottle.
4 - Take It Slow:
Egypt is a country with a lot of history and culture, and it can be difficult to try to see all the attractions in a short amount of time or days. It is important to take your time and enjoy the new experience such as Luxor day tours, rather than trying to rush through everything. Make sure to take breaks when you need them and to pace yourself throughout the tour day.
If you are a historical person and want to explore ancient Egypt head to Aswan day tours, there you will be amazed by temples and Egypt Nile cruise.
5 - Hire a Guide for your Egypt trip:
A tour guide can greatly enhance your experience for your Egypt Easter tours. A tour guide will provide you with valuable information about the history and culture of Egypt and each attraction you will visit and will help you to get the most out of your Egypt deluxe tours. He can also help to ensure that you stay safe and comfortable throughout your Egypt trips.
6 - Be Respectful:
It is important to be respectful of the local culture when visiting Egypt. It is recommended to dress modestly, and cover your head when entering religious sites such as Egyptian mosques. Your tour guide will be able to provide you with additional information about what is appropriate in different situations. We will be with you, you will never be alone.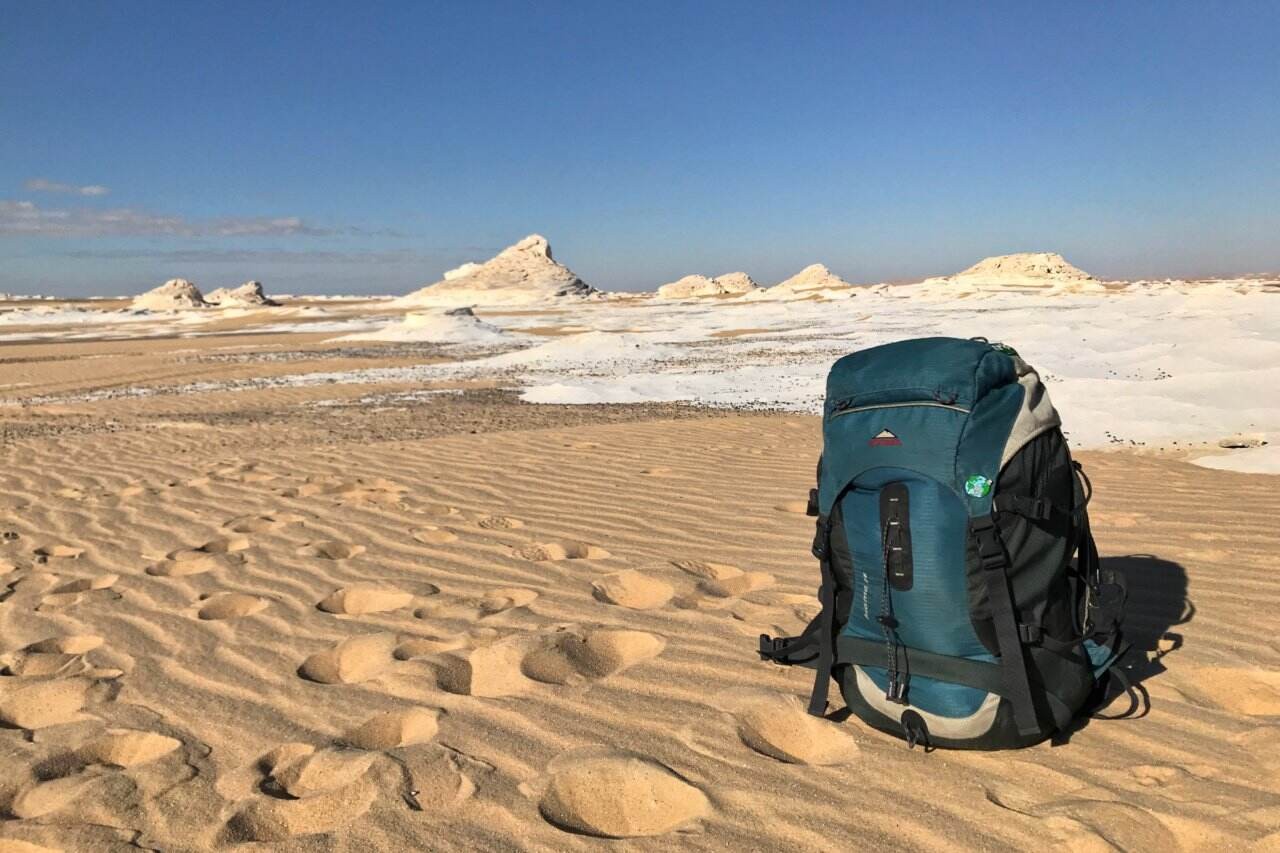 Senior travel to Egypt
If you're a senior interested in Egypt short break tours, consider booking a tour with Your Egypt Tours. Our tours are designed with seniors in mind, and we offer a range of options to suit your interests and needs. Our knowledgeable and experienced tour guides will ensure that you have a safe, comfortable, and memorable experience. Contact us today to know more and to book your tour of Egypt!