Safaga attractions
Egypt's Red Sea coastline includes the village of Safaga. Beautiful beaches, glistening oceans, and top-notch diving and snorkelling locations are some of its best features. One of the most popular locations on our Egypt tours, it is renowned for its distinctive activities. Before include Safaga on your Egypt day tours, consider the following travel advice and information:
About Getting there:
The nearest airport to Safaga is Hurghada International Airport, which is about 40 kilometers away. From the airport, you can take a taxi or a bus to Safaga. There are also several bus companies that operate between Cairo and Safaga. If you decide to add Safaga to your Egypt travel packages do not worry about transportation, you will find it easily.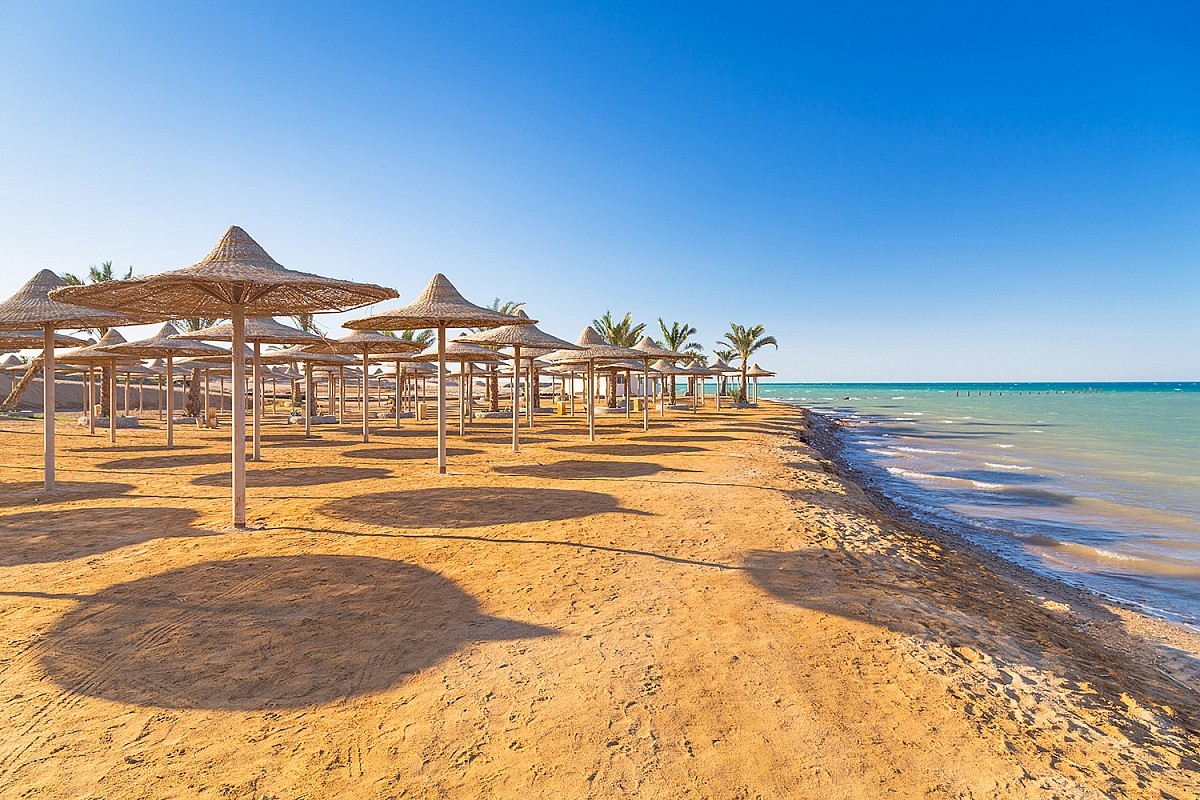 About Safaga Climate:
Safaga has a desert climate, with hot and dry summers and mild winters. The best time to visit Safaga is from October to April when the weather is milder. So use the opportunity in winter or Autumn to spend an unforgettable Egypt Luxury tours, including Safaga. During the summer months, temperatures can reach up to 40 °C, so it's best to avoid visiting during this time. Safaga is located on the Red sea coast , so it is one of the most important sites for snorkeling in our Egypt classic tours, you will be amazed by marine creatures and dolphins. If you are interested in discovering other places famous for diving, check our Sharm El Sheikh day tours. Sharm contains many wonderful places that will amaze you with its water, marine creatures and atmosphere such as Ras mohammed park.
Accommodation in Safaga:
From affordable guest homes to opulent resorts, Safaga offers a variety of lodging choices. There are several campgrounds and RV parks nearby as well. Pre-reservations are advised, especially during the busiest times of year.
Things to do in Safaga:
Safaga is a well-liked location for diving and snorkelling because of its stunning beaches and pristine seas. Abu Ramada Island, which is renowned for its coral reefs and vibrant fish, is one of the diving and snorkelling locations in the region. Consider checking out one of our Hurghada day tours as Safaga lies only south of Hurghada.
Hurghada is a heaven on earth, therefore Egypt honeymoon tours will find it to be a wonderful place to stay. One way to experience Hurghada is to spend the day exploring a hidden underwater world in a gloss bottom boat.
Safaga also offers a variety of other activities that are included in our Egypt adventure tours such as windsurfing, kitesurfing, and parasailing. Safaga is also known for its healing properties, and many people visit the town to take advantage of its natural hot springs and mud baths.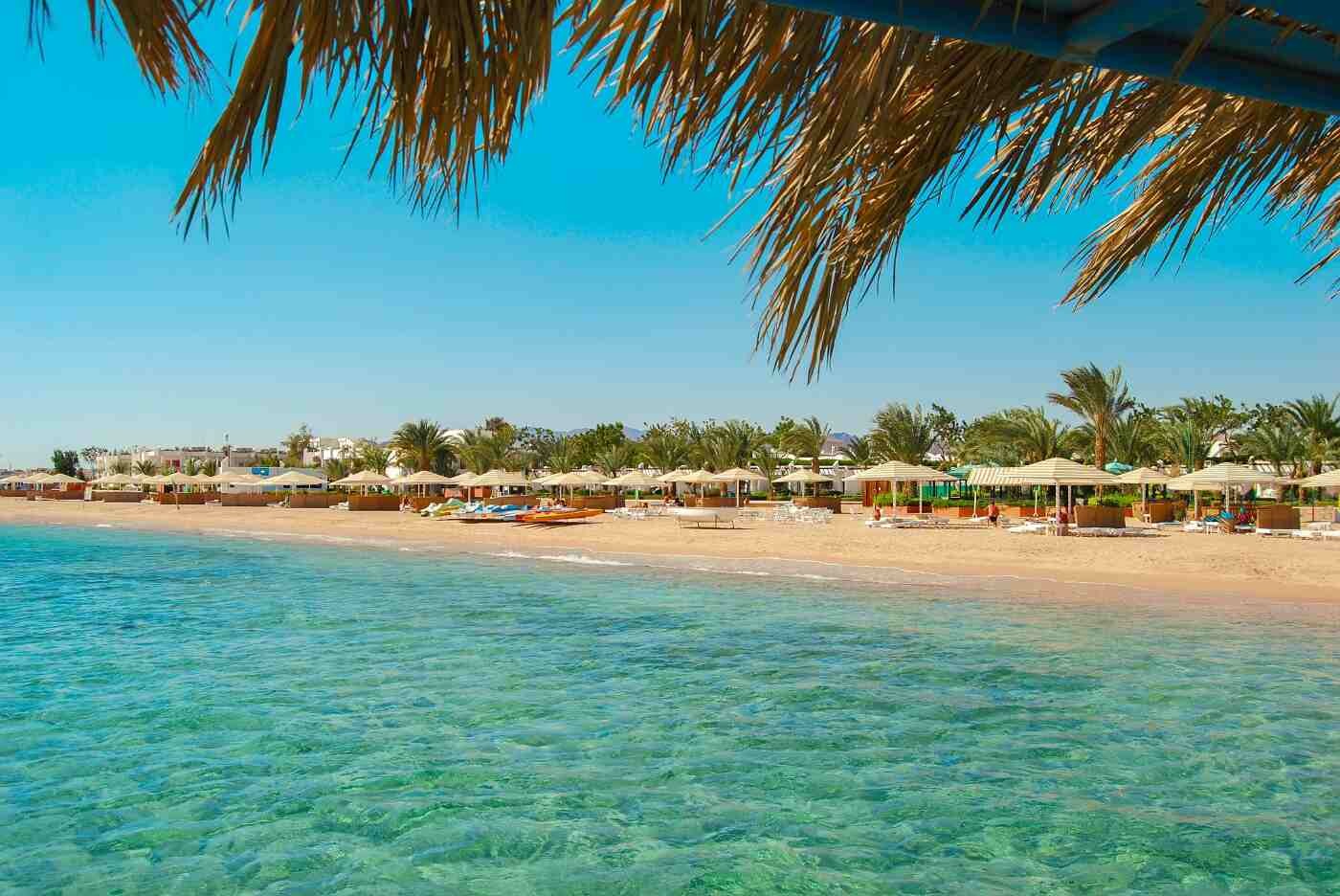 Culture and History:
Safaga has a rich history and culture that you will discover through our Egypt budget tours. The town is home to several ancient Egyptian tombs, including the tomb of Amenhotep II, which is located in the nearby area of Qurna. The town is also home to the ancient temple of Amun, which was built during the 18th Dynasty. If you are looking for gain knowledge about the history of Egypt, check out our Luxor day tours.
Safety in Safaga:
Tourists can feel secure visiting Safaga. However like with any trip, it's a good idea to be aware of your surroundings and take the necessary safety measures.