It's not simple to arrange a trip. Planning a comprehensive trip to a foreign place may first appear overwhelming.
Although the nation has mostly gotten past the turbulence it had experienced for many years, we are aware that Egypt's tourist safety is a problem. Because of this, this is a fantastic moment to travel to the Land of the Pharaohs.
The degree of comfort they may anticipate on their vacation is one of the most crucial elements for the majority of passengers.
This is the reason Senegal receives significantly less tourist than Paris, and it also explains why the Egyptian government strives so hard every day to make Egypt a friendlier and more welcoming location for visitors.
One of the many options available to assist you in organising your ideal holiday is group travel excursions. The following five suggestions will help you planning your trip as comfortably as possible.
1- Location matters:
prior to making travel and lodging arrangements. Your experience in Egypt will rely greatly on where you choose to stay, taking into account your own interests.
For instance, even if Cairo offers a variety of viewing opportunities, many individuals dislike the commotion of a large metropolis where millions of people reside.
Egypt's primary cultural centre is Cairo. Yet it also has historical buildings like the Egyptian Museum, mediaeval churches, and mosques.
Furthermore, Cairo's city core is relatively close to historic sites like the Sphinx and the Giza pyramids.
Other cities, like Hurghada and Sharm El Sheikh, allow visitors to unwind on stunning beaches while partaking in activities like diving and water sports.
To assist you find the ideal location for your vacation and guarantee that your time in Egypt will be comfortable and catered to your needs, decide which sights you are most looking forward to seeing.
2- Book group travel tours: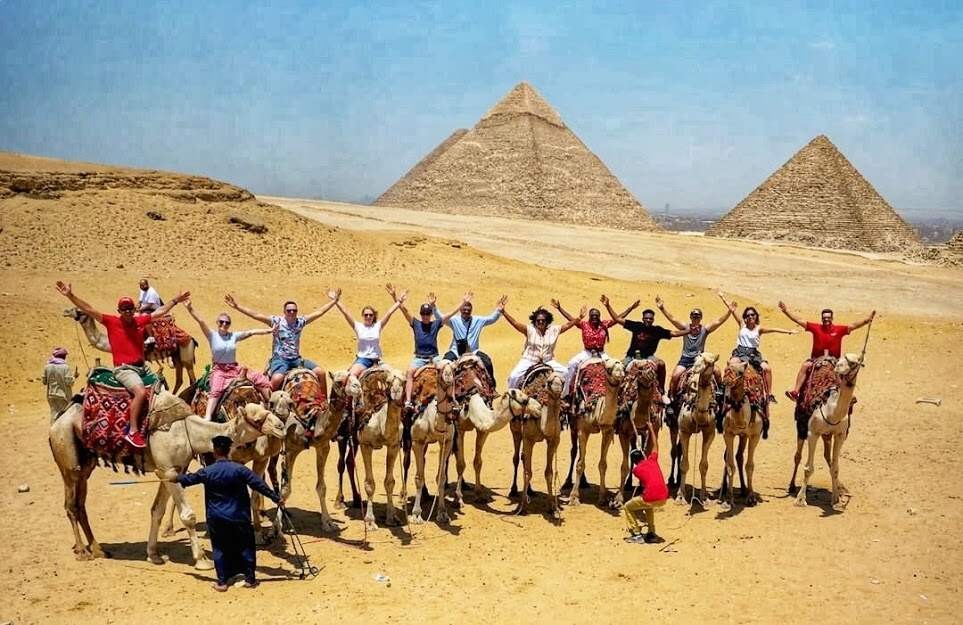 Private tours and sightseeing at your leisure are great, but it comes with their drawbacks.
Egypt's streets are challenging to navigate, even for many locals! Booking group travel tours can help save you time and money.
Allowing you to see all of the monuments you're looking forward to, as well as avoiding the Egypt tourism safety issues narrated by the media.
Moreover, these tours usually come at discounted prices, provide hotel pickup, and accommodate your special needs.
These tours vary in price, monuments visited and time spent. But are usually a sound investment for travelers looking to enjoy the best of what Egypt has to offer.
Moreover, these tours are available in every tourism spot in Egypt and are made with the traveler's comfort kept closely in mind.
3- Make reservations for the proper time: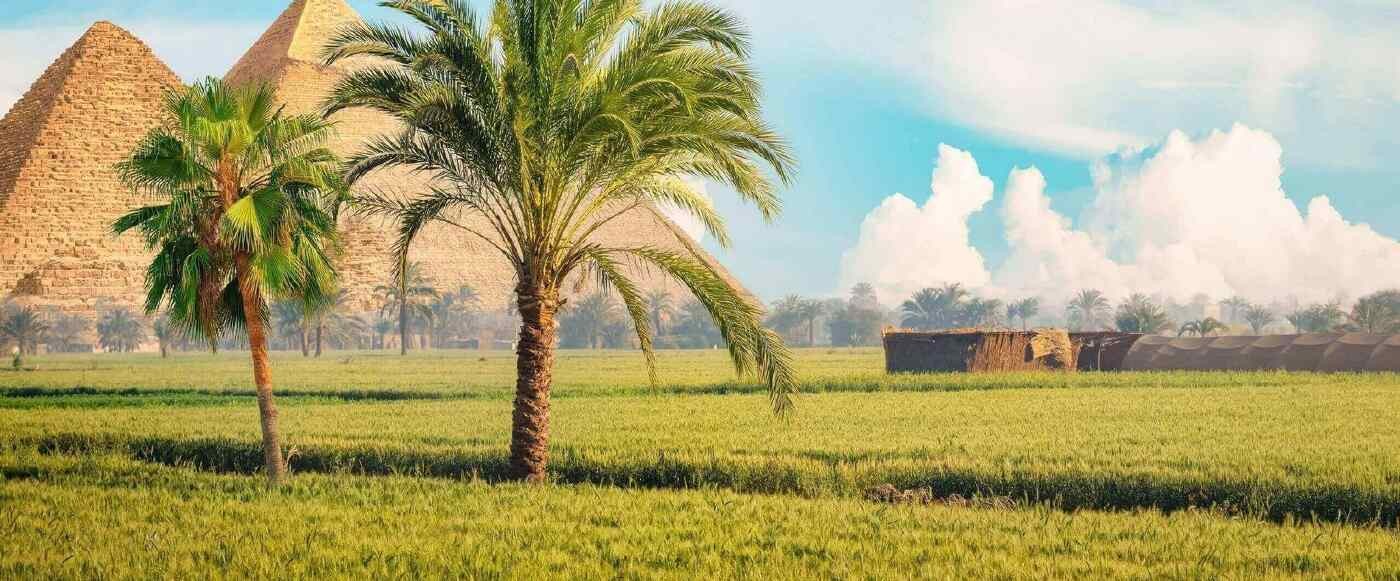 Although though Egypt's weather is pleasant all year long, certain activities are more pleasurable at particular periods of the year.
If you want some peace and quiet while lounging on the beach by yourself with a book and some beverages. Avoid the busiest summer months when crowds and noisy kids playing about may be a real pain.
But, if you want loud music and chaotic beach parties.
The best time for you to organise your trip is during the busiest parts of the summer. Everything here comes down to personal taste.
Also, scheduling your reservations during the best time might help you enjoy your stay in Egypt. Furthermore, it makes it simpler for you to locate excellent group trips.
4- Sweat the details: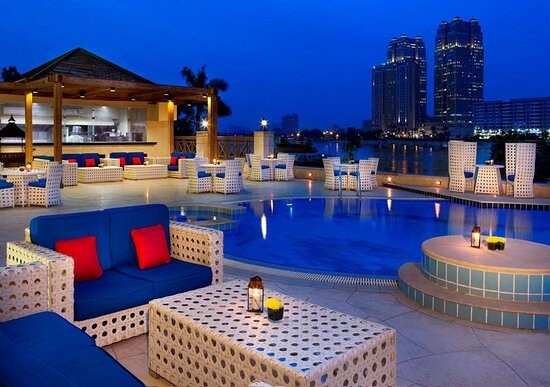 While planning a vacation is usually a challenge, it is not the time to cut corners.
Every detail, from the selection of your hotel to booking group travel tours ends up contributing greatly to your overall enjoyment of your trip.
This is especially important in Egypt because Egypt's tourism safety issues have mostly been resolved.
Not all areas are as welcoming to foreigners as others. Working out the details of your trip in advance. Such as transportation, flight plans, and sightseeing tours can help you make your time in the country much more pleasant.
5- Pack everything you need: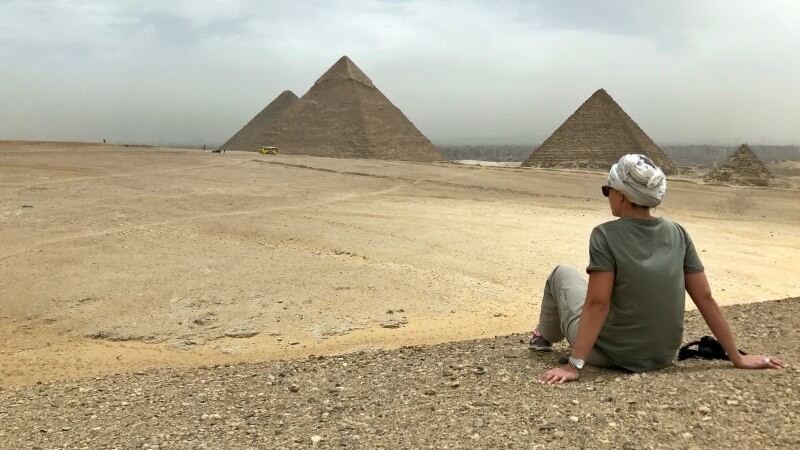 It's easy to forget things before embarking on your travels, and it can often be inconvenient to have to purchase basic needs such as a toothbrush and phone chargers.
Just imagine being excited about certain group travel tours such as a visit to the Egyptian museum.
Forgetting your camera at home, and not being able to take photos with which to remember your adventures.
To avoid these problems, you should pack your bags. Well ahead of time to ensure you have enough time to remember any items which you may have forgotten at first.
Furthermore, you should write a list of all the items you absolutely can not do without and make sure to check them all off before zipping your suitcase shut. I find this list helpful.