Al Fayoum Oasis, This is what people call it. El Fayoum is a depression in Egypt that has the characteristics of the Oases in terms of weather and lifestyle. It is also inhabited by some Bedouin tribes.
Despite its small area but it has a lot of unique activities and things to do in Fayoum that are very special among all Egypt tours. Al Fayoum Oasis is located 100 km from Cairo, so many visitors include Fayoum day tours in their packages after ending their day tours in Cairo. Check out the following activities and things to do in Fayoum.
Top Activities in Fayoum
Al Fayoum holds different attractions that will meet your needs. Fayoum has a desert atmosphere with more lakes that soothe its weather, in addition to temples, museums, and also the pyramids. Yes, you can see the pyramid in Fayoum not only on Giza day tours.
Camp in Fayoum Oasis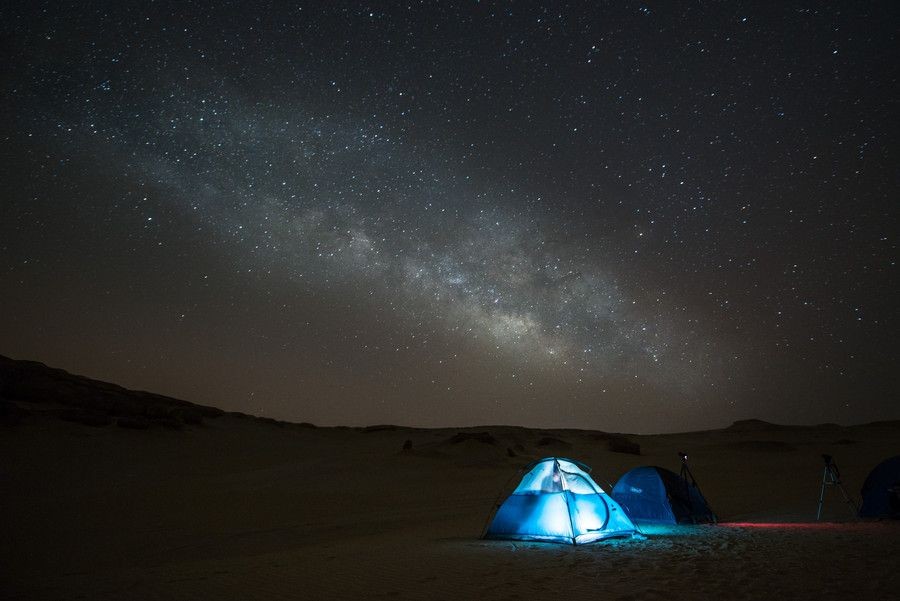 The best activity in Fayoum that you should include on your Egypt day tours is the camping experience, especially in Fayoum Oasis. You can camp in Wadi Al Hitan and enjoy the stargazing, as well as visit the Open Museum and the Fossil and Climate Change Museum on the morning of your tour to Wadi Al Hitan. Another style of camping activity in Fayoum is to camp in front of the lakes in Fayoum, such as Magic Lake, Qaroun Lake, and Wadi Al Rayan Lake tours. The camps there offered a lot of activities such as sandboarding and barbecue parties, and it's enough to enjoy the quietness and relaxation of the place.
Sandboarding activities in Fayoum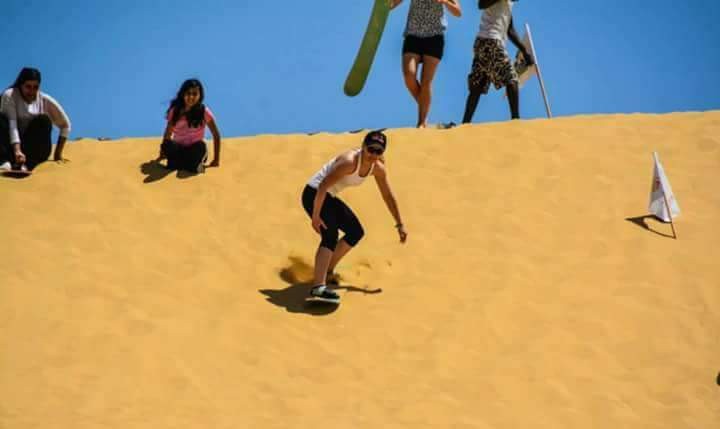 Al Fayoum Oasis is located in the heart of the Western Desert where the golden smooth sands will let you enjoy one of the most adventurous western desert day tours. Roll on a new adventure in Fayoum and take a lot of pictures during your sandboarding to save the memory.
Discover the activities in Tunis Village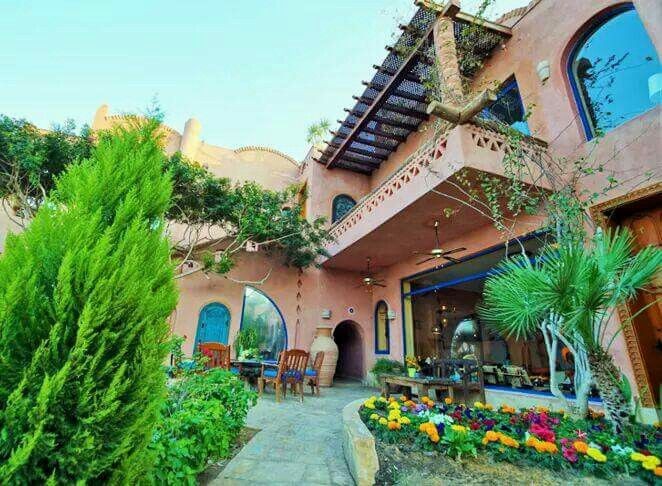 Tunis Village in Fayoum is a village of artists and writers, if you love the arts you will enjoy this tour in your Egypt travel packages. When you enter the village and start your journey there, your eyes will be fed by the number of different arts that you will see in the painting and pottery exhibitions. It is interesting that you can try and learn the craft of pottery and make your own mug with the design that With a design that reminds you of the place you love the most during your Egypt Luxury tours. The place is surrounded by greenery and trees that make you feel comfortable.
Practice Yoga and Meditation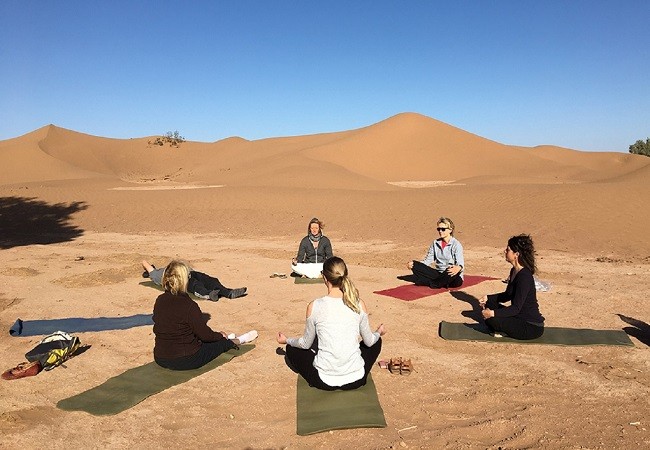 The number of meditation and spiritual tours in Egypt increased. As tourists prefer to avoid the hustle and bustle and enjoy relaxation. The yoga sessions can be in any quiet place during your tours in Fayoum whether in Wadi Al Hitan, Wadi Al Rayan Lake, or Qaroun lake tour.
Hawara Pyramid in Fayoum: The Last of Pyramids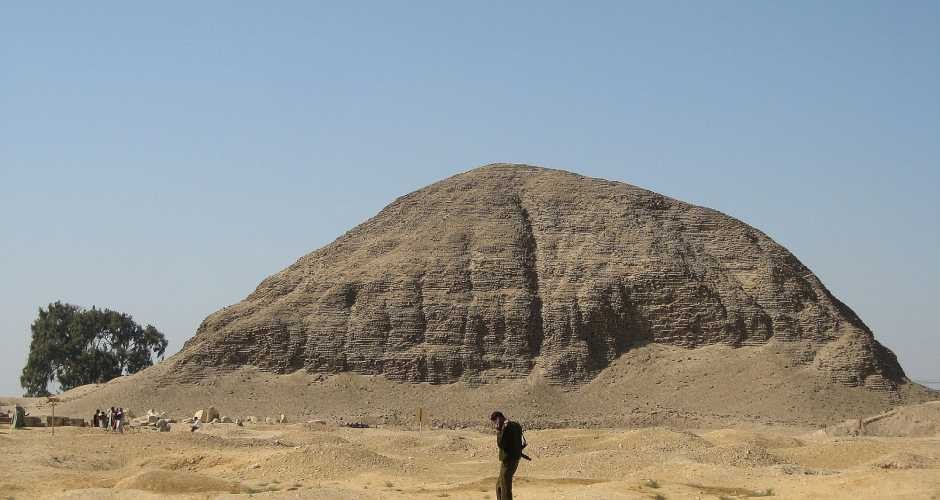 Amenemhat III is the last ruler of the Middle Kingdom and the owner of the last pyramid to be built that named Hawara Pyramid. Faiyum was famous for the presence of the pyramid of Al-Hawara, because it is the largest pyramid there, and archaeological tombs of the kings of Egypt were discovered with mummies around Al-Haro in 1888. Faiyum is oppressed as it is known only as a desert area and most of the tourists include it in their Egypt desert safari tours, but it has many antiquities that have been discovered that you can include in your Egypt budget tours in addition to what is hidden under its land. Not only Hawara temple you can visit in Fayoum, but there are also Sneferu and Lahun Pyramids that you can see during your Egypt adventure tours in Fayoum.