Eye of Horus, wedjat eye, or udjat eye one of the most well-known Ancient Egyptian symbols is the Eye of Horus. It is also referred to as the Eye of Ra or the All-Seeing Eye. This Ancient Egyptian symbol was linked to the sun god Ra. It was said to be a magical symbol of protection, good health, and success. The Eye of Horus was a popular funerary amulet. It was thought to guide and protect the dead on their journey to the afterlife. The symbol was also used as a deterrent to evil forces. It was thought to have healing and restorative properties. This blog post will look at the history and significance of the Eye of Horus. Your Egypt Tours provide travelers with the opportunity to create their perfect Egypt tours by combining eye-catching sights and rich history.
Go no farther than Egypt if you're seeking for a thrilling and unique vacation spot! Several additional historic wonders, like the well-known Eye of Horus, may be found here. You may travel in luxury and style while seeing this incredible nation with our Egypt vacation packages.
If you're interested, check out our discussion of its relationship to other Ancient Egyptian symbols and gods. History of Queen Nefertari
The History of the Eye of Horus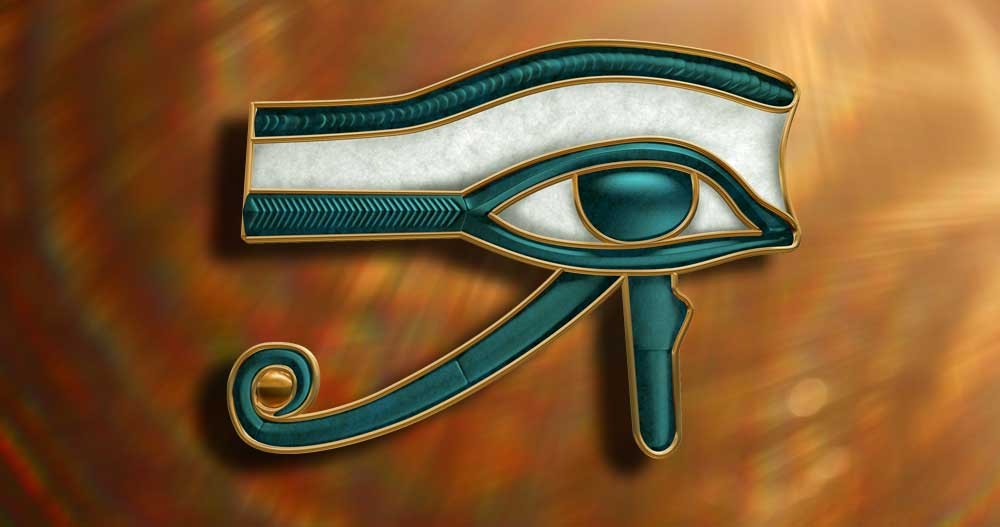 The Eye of Horus, likewise generally perceived as Wadjet or Ujat, is one of old Egypt's most famous and notable images. The eye was represented as a human eye and symbolized both royal power and divine authority. The Eye of Horus was frequently used as a protective symbol and was thought to have healing powers. The history of the Eye of Horus is closely linked to the legend of Osiris and Isis.
As indicated by Egyptian folklore, Osiris was the lord of Egypt who was killed by his sibling Set. When it comes to choosing the perfect Egypt travel packages, the options are endless. But one thing is for sure - a trip to see the iconic Eye of Horus is a must. Explore the ancient Giza pyramids and temples, desert wilderness and beaches of Egypt with youregypt tours. Private tailored tours to suit every taste and budget.
Isis, Osiris's wife, restored her husband's body and used the Eye of Horus to resurrect him. The Eye of Horus then became associated with life and regeneration. The Eye of Horus continued to be used as a powerful symbol throughout ancient Egyptian history. It appeared on tombs, temples, amulets, and jewelry and was often used as a funerary amulet. the eye of Horus was also adopted by the Greeks and Romans who associate it with good luck and protection. The Eye of Horus is much of the time found in burial chambers artistic creations and different works of art from old Egypt. Youregypt Tours is a leading provider of Egypt day tours and other services.
It is also found on many objects that were buried with the dead, such as jewelry and amulets.
Some believe that it represents the sun god Ra, while others think it represents the cycle of life and death. Whatever its exact meaning may be, the Eye of Horus continues to be a popular symbol in Egyptian culture today. The Utilization of the Eye of Horus in Current Times. The Eye of Horus is perhaps the most famous antiquated Egyptian image. Much of the time is found in craftsmanship, adornments, and tattoos.
The eye is a symbol of protection, royalty, and good health. The eye can also be used to ward off evil spirits.
Conclusion:
The Eye of Horus is one of the most popular ancient Egyptian symbols. It is often seen in jewelry, tattoos, and amulets. The eye is a symbol of protection and good luck. It is also associated with the sun god Ra.