Is the curse of the pharaohs true?
Talking about science in ancient Egypt needs volumes, not a few lines. Perhaps a quick review of some international encyclopedias will give us an idea, albeit brief, of the creations and discoveries of the ancient Egyptians. Starting with paper, ink, and cosmetics, all the way to creativity in engineering, construction, medicine, astronomy, art, and literature. No curse was found inscribed in the Pharaoh's tomb, the curse is only some sort of a trap designed by ancient Egyptians to protect their mummified kings find these treasure through your Egypt Tours in 2023.
The Great Pyramids of Giza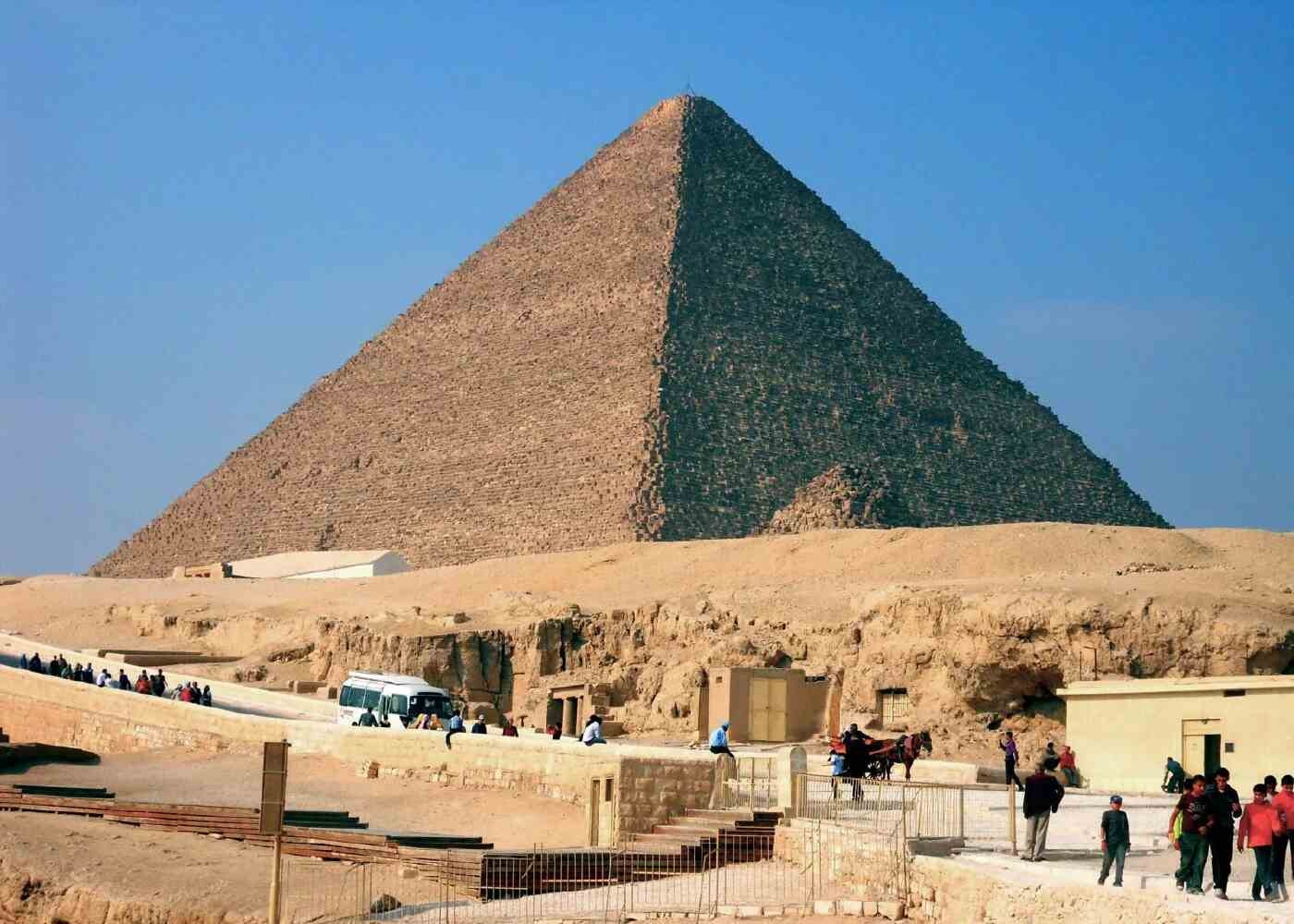 The Great Pyramid, an ancient structure that has baffled scientists for centuries, shows us how the Egyptians were able to work against the laws of physics. Their theories in construction remained a secret from their undiscovered civilization.
Ancient Egyptians had an exciting and wondrous story with the stars, so some scientific opinions say that the Great Pyramid was an observatory for the Pharaohs to follow what was outside the globe. The Great Pyramid design has been made with angles through which it can keep pace with the movement of the stars. And astronomy on a spiritual level was fundamental to the pharaohs, as it established their orientation that the land of Egypt is a perfect reflection of the land of the gods and other life.
The secret of mummification remains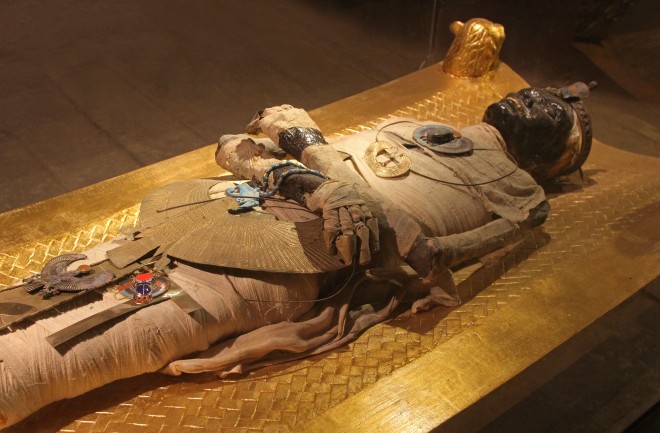 Mummification has long been an enigmatic practice that defied explanation from both the Eastern and Western perspectives. With modern science still unable to solve its mysteries, it suggests a strong connection between the ancient Egyptian religion and the concept of immortality in the afterlife; that scientific advancements on this Earth were associated with a vision of a life beyond.
When talking about the ancient Egyptians, it's almost impossible to not mention the Pharaoh's curse. For instance, many people know about the death of Howard Carter, the explorer who unearthed Tutankhamun's tomb, after being bitten by a mosquito. But there's a much more tragic story - it is believed that an Egyptian mummy was on board the ill-fated Titanic. After causing disasters and fires in Britain, it was being sent to America when it sunk.
Closer to home for Egyptians, however, is the tale of mummies being transferred from Cairo's Egyptian Museum in Tahrir Square to a Royal Mummies Museum located in Fustat. This series of train accidents and fires are often linked with the curse - as if it had been unleashed.
Denying the concept of the Pharaoh's curse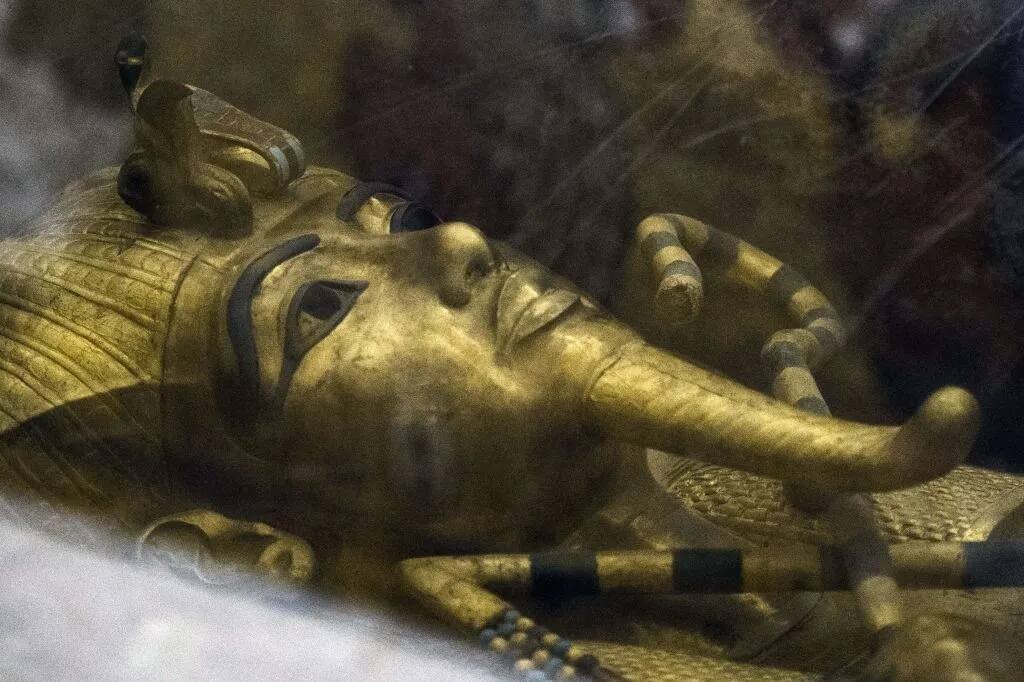 While some deny the idea of the so-called "Pharaoh's Curse," there is still a great deal of ambiguity surrounding various ancient Egyptian papyri and texts which suggest that anyone who disturbs the sleeping Pharaoh in his tomb will die. These texts are essentially a warning of what could happen if disturbed.
It is known that the ancient Egyptians were very skilled in many areas, such as creating 'atmospheric poisoning' which was done at all burial sites of their time. This was achieved by suspending arsenic in the air for a long period when closing off a cemetery. If this same location were to be opened without any scientific approach, any person present would suffer from sicknesses such as an epidemic, blood poisoning, or skin ulcers.
In all cases, this has yet to be addressed, did the Egyptians know the method of dark sorcery, or did they succeed in the realm of white enchantment or logical wizardry?
With regards to investigating Egypt, you have a couple choices. There are luxury tours, exemplary visits, and even Egypt travel packages. Every one of them are an amazing encounter, regardless of which one you pick. In the event that you're searching for a sumptuous encounter, an extravagance visit is the best approach. You'll remain in 5-star lodgings, eat at the best cafés, and see every one of the significant sights in style - however it's certainly the most costly choice. For those hoping to set aside cash, exemplary visits are as yet an astounding choice; you will not be remaining in extravagance facilities or eating at extravagant cafés yet at the same time get to see the entirety of the significant sights. One way or another, you go, there's dependably the inquiry: did the Egyptians know dark enchantment or succeed in white wizardry and logical sorcery?
If you're looking to have a memorable time in Egypt without breaking the bank, an Egypt travel package is the perfect solution. By opting for this option, both your flights and accommodations are included at an unbeatable price. It's perfect for individuals who are on a tight budget but still wish to experience all that Egypt has to offer.