Facts about the Museum of Illusions in Cairo
Typically, history, art, and culture are connected to museums that are included in our Egypt tours. But what if there were a museum you could go to that would make you question your senses and how you see reality through Egypt travel packages? In this situation, Cairo's Museum of Illusions is useful. We will examine during Egypt day tours what makes this museum special and why it is essential to visit in this blog article.
What is exactly the Museum of illusions?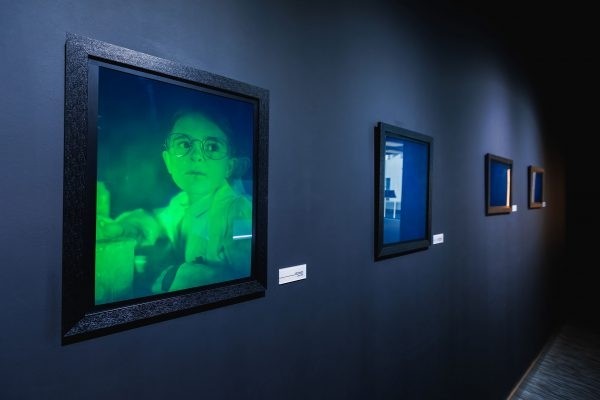 With more than 20 sites, including one in Cairo in our Egypt luxury tours, The Museum of Illusions has become well-known all over the world. Its origins are in Zagreb, Croatia. With the intention of challenging visitors' perceptions of reality, it provides an immersive experience to your Egypt classic tours.
The Museum of Illusions, located in the center of Cairo and close to Tahrir Square, welcomes guests in unique Egypt budget tours with mind-bending exhibitions. These exhibits range from interactive games to optical illusions and provide an exhilarating experience for all ages. These reasons make The Museum of Illusions a must visit during Egypt cultural tours.
The Museum of Illusions' displays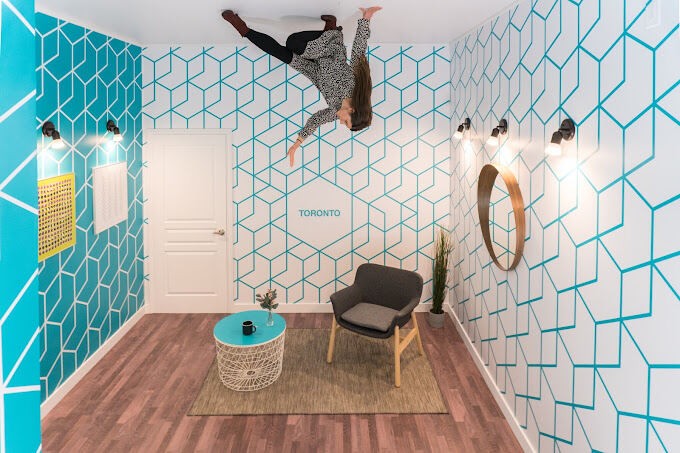 Several of the displays in the Museum of Illusions in Cairo will deceive and confound the mind. A few of the most well-liked exhibitions in the museum are:
The Ames Room: is a display that distorts space through optical illusions. Depending on where they are in the room, things and people seem to shift in size.
Anti-gravity room: An interactive exhibit where visitors in their Cairo day tours can experience defying gravity on a tilted surface.
Rotated Room: A special display that creates the illusion that the space is at a 90-degree angle through ingenious design. Selfies that appear to defy gravity are available for visitors to take.
The Infinity Room: is a display that uses mirrors to give the appearance of boundless space.
Mirror Room: A kaleidoscope-like display where visitors' reflections appear in multiples using mirrors, producing a disorienting and captivating visual experience.
The Museum of Illusions in Cairo has a variety of exhibitions, only a few of which are seen below. Each exhibit is created to offer an engaging, thought-provoking experience that tests visitors during Egypt sightseeing tours understanding of reality.
Who can visit the Museum of Illusions?
Families and friends will enjoy visiting Cairo's Museum of Illusions since it welcomes guests in our Egypt family tours of all ages. The interactive displays invite visitors to interact with them by touching, playing with them, and taking photographs of them. You can use your time in Cairo and take a Cairo city tour All inclusive. You will visit the Citadel of Qaitbay, Egyptian Museum and more.
The Museum of Illusions Visitor Guide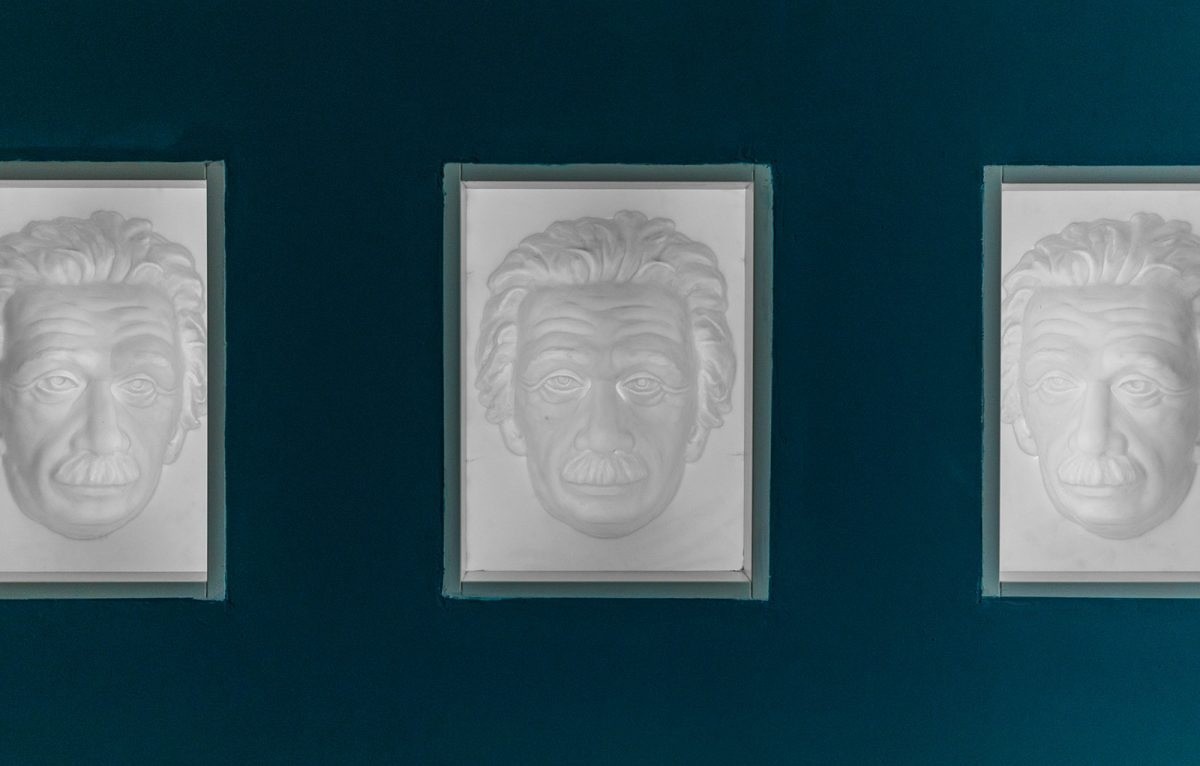 The following advice may help you get the most out of your Egypt spiritual tours if you decide to visit the Museum of Illusions in Cairo:
Bring a camera: The Museum of Illusions displays are stunningly beautiful, so make sure to bring a camera to record your favorite moments.
Bring comfortable attire and shoes. Several displays ask viewers to move or stand in unorthodox positions, so do so.
Visit at off-peak times: To avoid crowds, think about going to the museum at off-peak times.
Make a visit plan in advance: Due to its limited capacity, it is essential to reserve your tickets in advance so that you may visit the Museum of Illusions when it suits you.
In conclusion, anyone seeking to question their vision of reality can visit the Museum of Illusions in Cairo. Visitors in their Egypt christmas tours will have a one-of-a-kind and engaging experience with its exhibitions, which will leave them with priceless memories. Thus, don't be reluctant to go to this unique museum and be ready to have your mind blown!