Cost of a trip to Egypt
Depending on your preferred level of luxury, the distance you go, and the season you travel, the cost of exploring Egypt might vary significantly. A trip to Egypt typically costs between $1,500 and $5,000 or more per person. Our Egypt tours are priced to cover airfare, hotel stays, meals, ground transportation, and entrance fees to a number of locations.
When planning a different Egypt day tours, it is important to consider the following factors that can impact the cost of your Egypt travel packages: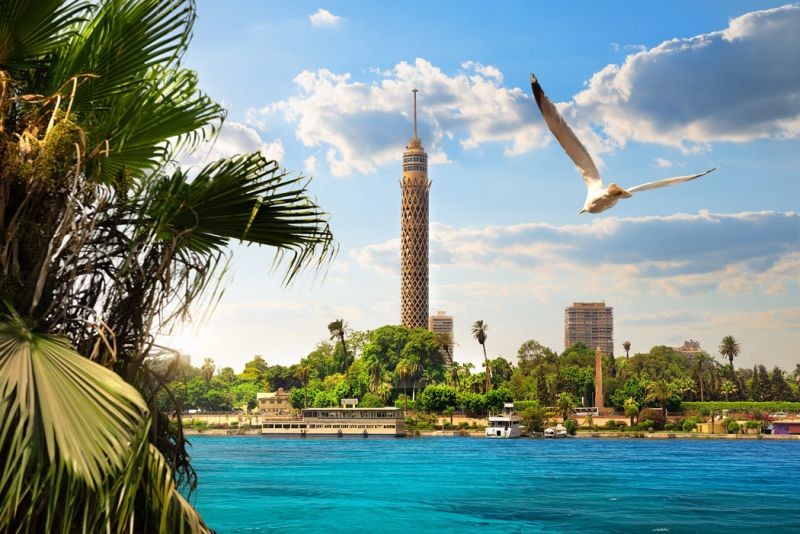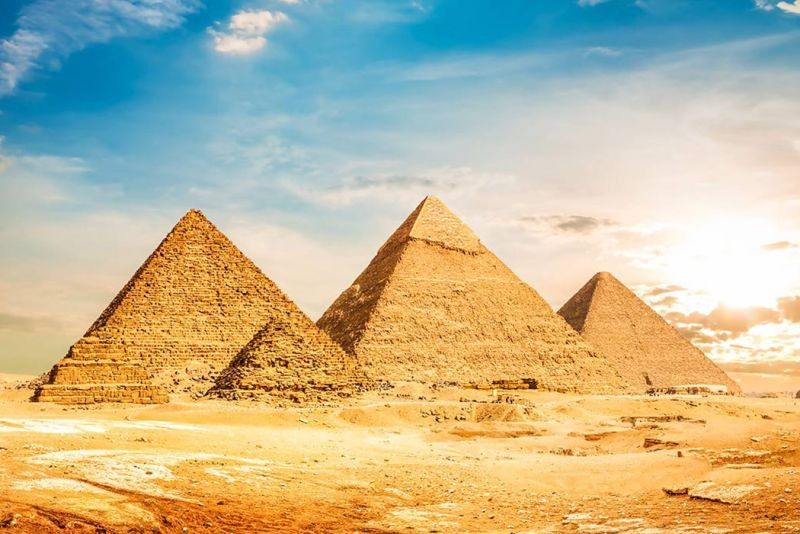 In addition to these factors, you should also budget for travel insurance, visas, and spending money.
Average price of a vacation in Egypt
The price of an Egypt Easter tours will ultimately rely on your own travel preferences and spending limit. Make sure to budget and prepare ahead if you want to guarantee that your Egypt short break tours are fun and memorable.
Thus, now is the ideal time to begin arranging if you're seeking for inexpensive and unforgettable Egypt adventure tours. Book your Egypt deluxe tours right now whether you're interested in ancient history, beautiful architecture, or magnificent natural beauty since Egypt deluxe tours has something for everyone.
It's simpler than you would think to arrange a trip to Egypt! Get in touch with us right now to find out more about our Egypt trips and to begin organizing your unforgettable vacation to this amazing nation.