Egypt was not satisfied with its treasures. It always fascinates us with its natural beauty. Among the ongoing discoveries in Egypt is the New El Alamein City. Al Alamein city is located in the Mediterranean sea close to Alexandria city just only 106 km away. It belongs to the Marsa Matrouh government. El Alamein village has now become a trendy destination in Egypt tours that is highly demanded. I'm will take you on a quick tour of the important attractions in El Alamein.
El Alamein attractions and sightseeing
Despite El Alamein being a new city, there are a lot of tours now moved from Alexandria day tours to the New Alamein sightseeing. El Alamein doesn't have a lot of tourist attractions, but it is distinguished by its beach, you can enjoy an unforgettable day tour to El Alamein from Alexandria.
Visit Al Alamein War Museum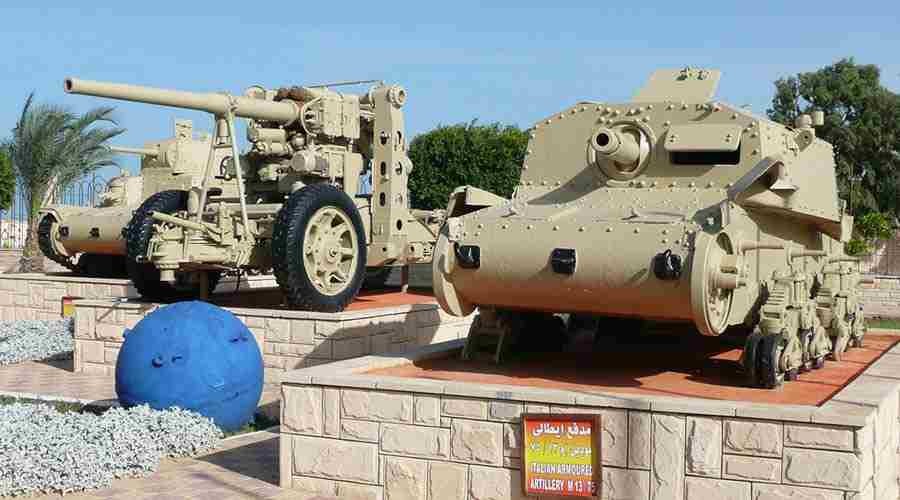 Al Alamein Military Museum is one of the important attractions that you can include in your Egypt day tours. It was established by order of the late President Gamal Abdel Nasser in memory of the achievement that was carried out by Egypt. Where Egypt played a major role in World War II. The museum becomes of the most important sights in El Alamein that deserves visiting to know the recent Egyptian history.
The museum intends to record the war of El Alamein by displaying a collection of weaponry, armor, and models that represent the battles of El Alamein and the participating troops. As well as a collection of maps depicting the path of combat action and memorabilia of the battle commanders. This is beside the beaches in Al Alamein that have their unique charm in all Egypt shore excursions. A lot of tourists enjoy the Al Alamein tour from Cairo after finishing their activities in Cairo.
North Square mall New Alamein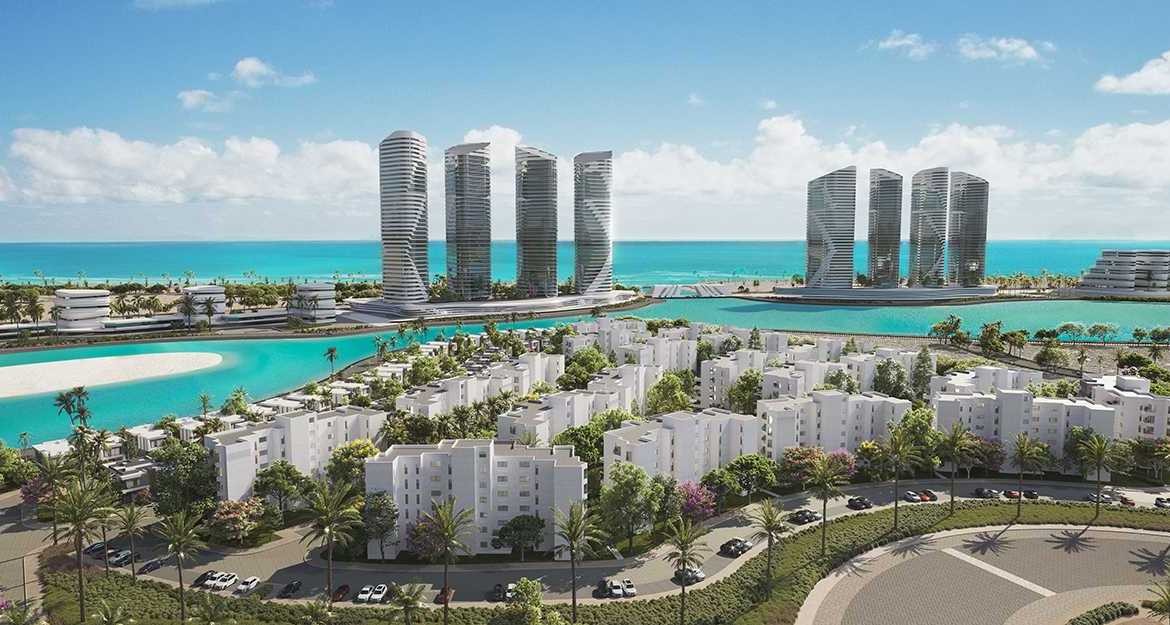 North Square mall is a huge entertainment district that distinguishes Al Alamein city. It is a large mall with what you can not imagine luxury hotels, restaurants, cafes, activities for kids, and more sections to be discovered during your Egypt luxury tours that should add El Alamein city to their itineraries.
North Square mall covers 164,000 square meters and includes a five-star hotel with 22 switches scheduled to open in 2022 and 46 switches by the end of 2023.
Al Alamein day from Cairo and Alexandria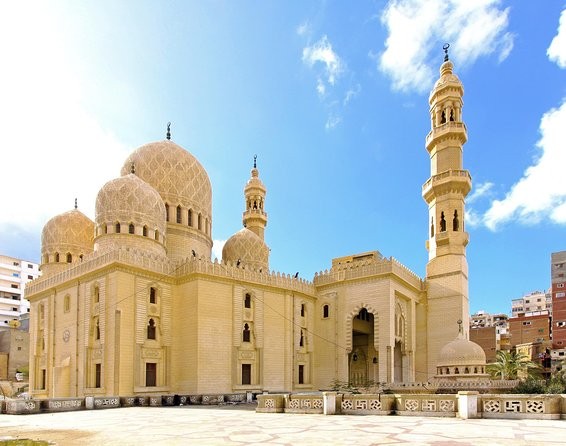 Most tourists prefer to schedule their Egypt travel packages to include different Egyptian cities. They prefer to visit more than one attraction in Egypt in different places. Since Al Alamein is a new city and a large area of it is still under construction, they decided to spend a day use in Alamein attractions from Cairo or Alexandria as they are the closest cities to it.
So you can customize your Egypt classic tours to add Cairo, Alexandria, and Al Alamein. Now we will have a look at the top attractions and sightseeing of Alexandria and Cairo day tours to spend a nice time before your visit to El Alamein village.
Cairo is the capital of Egypt and holds a large number of historical, cultural, and regional attractions that will steal your attention. One of the main sights in Cairo is the Giza Pyramids and the Great Sphinx. Then you can visit the huge Egyptian Museum that occupies thousands of rare antiques and monuments, especially the Tutankhamun room. You can visit the Giza Pyramids, the Egyptian Museum, and the Khan El Khalili Tour, where you can enjoy shopping.
As for Alexandria, you are in the Mediterranean Sea and too close to El Alamein City. Enjoy exploring Alexandria's top attractions such as Quaitbay Citadel, Alexandria Library, and more attractions. This is beside the great restaurants that line the sea to enjoy the waves and the fresh air of Alexandria.