A guide to your Egypt tour packages from the USA
Are you willing to go on a trip to Egypt during your vacation and think about the best Egypt tour packages from the USA but you have no idea which specific place to go or which tour package you should reserve? Sinai? Cairo? Luxor & Aswan? We will help you to discover your desired place upon your mood by counting the characteristics of each of them to make the comparison and choice between Egypt tour packages from USA easier.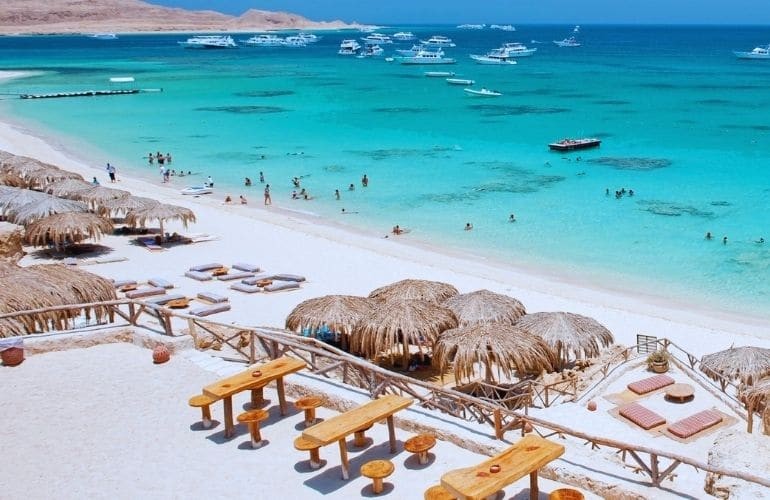 Are you craving water activities? Would you like to sit or lay in front of the sea relaxing, and enjoying the sounds of nature, meditating and looking to the blue sky to free up your mind? Or even having a boat or someplace on a ship to enjoy the sea? Or do you crave swimming, snorkeling, and diving?
Enjoy our red sea in Egypt where all of the previous is the minimum that it can serve. So you can find your Egypt tour from the USA that are heading to Sharm El Sheikh, Hurghada, or even go to Sinai (Dahab especially)
Each of these previous places has its nature and charm, as Sharm El Sheikh is a more civilized and modern style, Hurghada is more dessert than a civilized city, but not as much as Dahab.
Sharm El Sheikh has not much to see but the wonderful charming clear water with beautiful coral reefs, also diving there is the best, and you will probably stay in a luxurious hotel with good services. So if you like luxurious hotels and want just to stay in a beautiful water landscape and have some water activities, Sharm El Sheikh will be the best.
Hurghada is almost the same, but it has Giftun Islands. Snorkeling and diving there also cannot be better.
Dahab, there is much to see in this small city in Siani. It has the Blue Lagoon, the three pools, and the blue hole. We can assure you it is one of the most relaxing and beautiful places you will ever see. You can also go there for a safari as it is in the desert. Living there in simple huts is the most recommended, there are many hotels there, but the huts will make your experience unforgettable and match with desert life.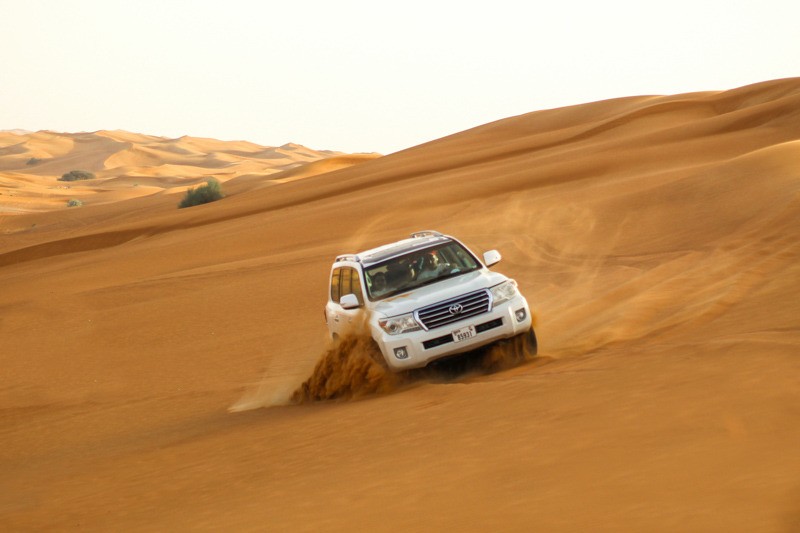 Are you craving desert life? Climbing a mountain or getting through the heart of the desert with a land cruiser. Then camping around a fire, gossiping or meditating, waiting for the barbecued sheep to be done. Therefore, you should choose one of the Safari of Egypt tour packages from the USA to make your fantasies real.
There are many places to go for your safari. If you like to combine shore excursions with safari. Then Dahab will be your best destination.
If you are a little spiritual and do want to visit some religious spiritual places, St, Catherine will be perfect.
You can combine these both, as they are located in Sinai. Sinai peninsula is the best desert life experience you will ever have.
It is a perfect place for a safari with the Bedouins who live there. They kept their heritage so you can recognize different cultures, and Siwa has many springs and natural baths. You can enjoy the water and landscape, it's a very recommended and uncommon place to go. We assure you will never forget that place and you will fall in love with it.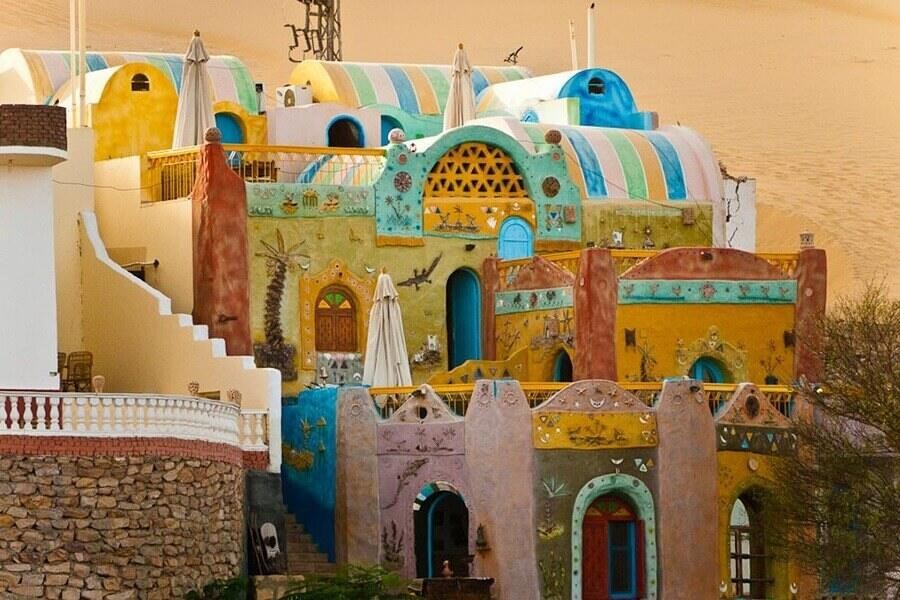 Are you a fan of monuments and interested in the history of the ancient Egyptians? Then Luxor and Aswan definitely will be your destination. As Luxor and Aswan have one-third of the monuments in the whole world.
There you can visit many temples, like The Karnak temple, the valley of the kings, the temple of Luxor, the temple of Edfu, the temple of Kom Ombo, the Mortuary Temple of Hatshepsut, and the most famous and glorious Philae Temple.
You can not miss any of these temples if you are a fan of sightseeing. So take your first trip to Luxor and Aswan from our Egypt tour packages from the USA.
There are some hints to make your trip remarkable in Luxor and Aswan. First of all, It's highly recommended to get a Nile Cruise while visiting Luxor and Aswan. A relaxing and enjoyable trip will delight your journey.
The second is to visit Nubia and enjoy the colorful houses and the music. Do not forget to learn about the customs and traditions of the Nubians there.
Cairo also has many places where you can sightsee. It is enough to see the great pyramids, the Sphinx, and the Egyptian museum that has many ancient artifacts. There is also the citadel of Saladin
Are you a religious person? Or a believer? Would you like to visit some spiritual places where miracles and oracles happened, like The Colored Canyon, St. Catherine's Village, Sheikh's House, Wadi Tal'a, Wadi Shag, St. Catherine Monastery, Ein Hydra, and many other places?
These are all located in Sinai which has a great religious history for all the heavenly religions.
Even if you are not a believer. You will feel relaxing vibes in Sinai and especially in these places, which will clear your state of mind.
Wanna get a good bargain with a mix of the previous?
Are you excited to visit as much as you can? Do you crave many different places and many different activities on the same trip? Would you like to see the whole of Egypt? Therefore, we offer you to tailor your trip as you desire. For those who are alive enough to visit many different places in one trip and get the maximum joy, they can handle. If you are one of these people. You can now tailor your Egypt tour packages from the USA. Combining all the places and all the stuff, you want to visit and go.