How has the tourism industry changed since COVID?
According to Adam Blake, an expert in tourism economics, the tourism and travel industry can recover from the current crisis as it has done in the past. However, people will be more cautious and require tangible evidence of safety measures before feeling comfortable booking Egypt travel packages again. Additionally, analysts suggest that sharp price reductions will be necessary to encourage travelers to book Egypt luxury tours once the public health crisis improves.
Here are 6 changes that travelers are likely to see as soon as the Egypt tours and travel industry recovers from the CORONA crisis: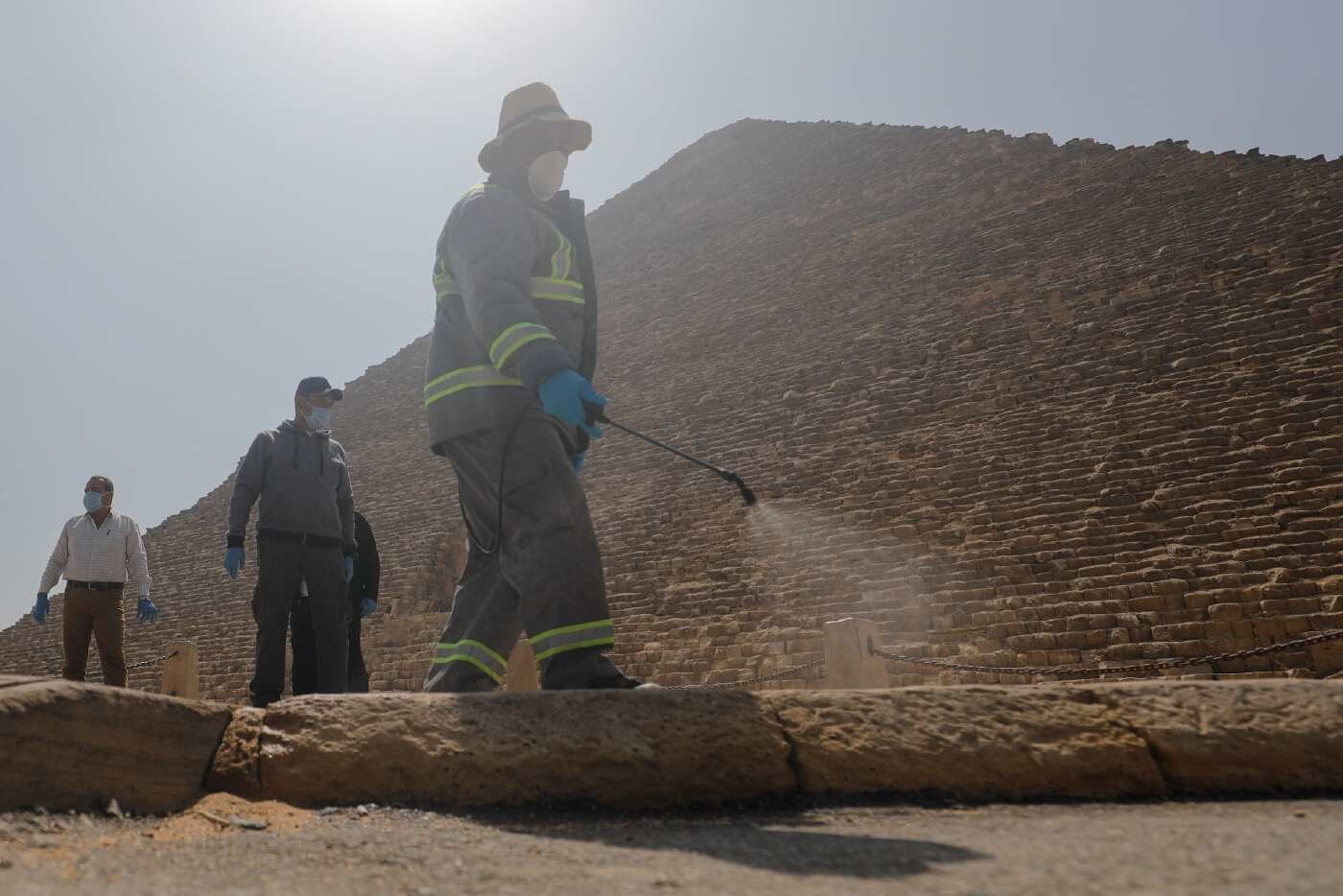 What are the current issues in tourism in Egypt after COVID-19?
Cruise prices can become very cheap Christopher Anderson, a business professor at Cornell University's School of Hotels in Ithaca, New York, predicts that cruise-regular travelers will find very low fares with the restart of cruise lines. Anderson noted the challenge for tour operators to attract customers after the new coronavirus outbreak on Egypt Nile Cruises. Anderson suggested that reconfiguring some of the new ships, which are still under construction, with larger living rooms and less passenger density, could be a way to attract new customers. In addition to the lovey Egypt classic tours that have no equal in the world. You will discover the temples and tombs during Aswan and Luxor day tours while you are sailing. Limiting buffet service and a more on-demand trend through price levels may be another way to reassure travelers who are looking for the safety of cruise travel of Egypt budget tours, Anderson said.
Find cheaper flight tickets and empty planes: According to Anderson, people will be more at ease flying on less crowded planes, which may be available at significantly lower prices compared to last summer. In recent announcements, some airlines plan to cut back on services like food and drink and middle seats to save costs and decrease onboard interaction. Anderson also predicts that business travel will be the first to recover, followed by local leisure travel, while ocean travel may experience a delay.
Tourism and activity holidays in Egypt day tours will be affected by capacity constraints that come with social distancing. Tour operators will adapt their products to ensure that health guidelines are adhered to, such as shortening daily bus tours and not moving too many different Egypt attractions every day.
Some experts suggest that as the demand for space increases, popular sites may lose their charm. The fragility of the world may make the idea of flocking to popular destinations for adventure seem inappropriate in the future.
Self-Guided and Private Tours: Being in tight spaces may not attract us at the moment, so self-guided tours and Egypt private tour packages may be popular over the next few months.
After COVID-19, health and safety will be a top priority for all tour operators and each Egypt travel agency. They will strive to apply the new hygiene and operating standards to ensure travelers feel safe and secure.