During your trip to Egypt and Cairo day tours particularly, you can easily find your way to food. You can find the foods that you are familiar with like McDonald's, KFC, Burger King...etc.
You cannot feel that it is the right way to enjoy every possible detail and moment during your Cairo day tours. In addition, this way you can't satisfy the desire for a different and spectacular vacation.
You should eat new spectacular stuff that will differentiate your experience during your travel.
So, if you are open to different cuisines and flavors. We are introducing some places with good food that you should try and a magic hint that will make your accommodation tasty.
Breakfast in Cairo day tours: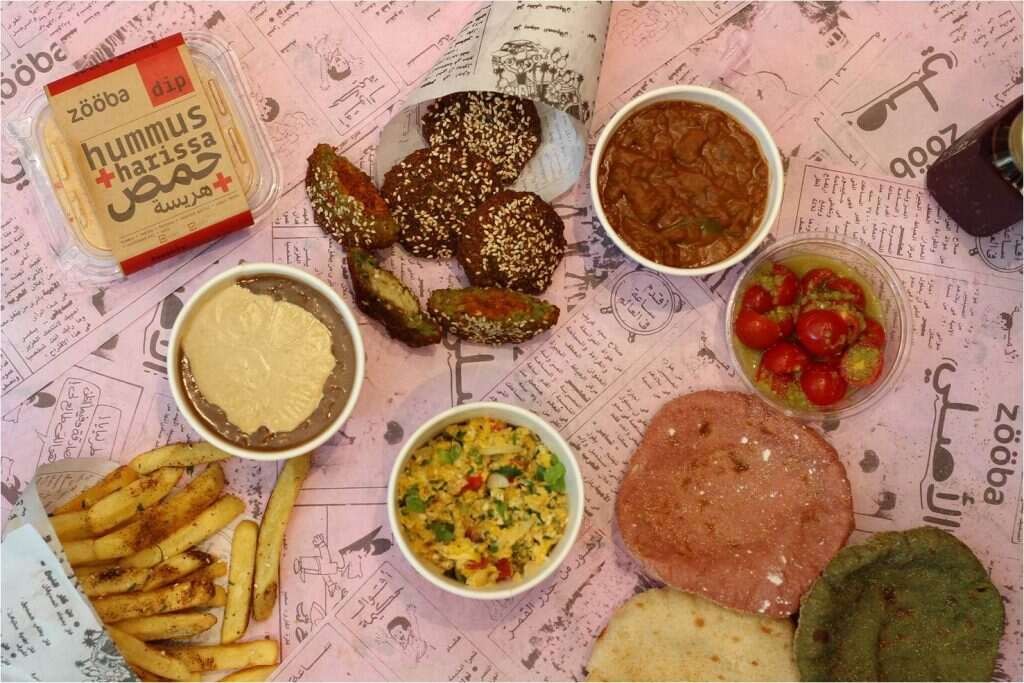 If you would like to have an oriental breakfast like Foul, Falafel, and Moussaka. You would probably like to go to Zooba in Zamalek or Maadi. The oriental food with the colorful place will give you the extraordinary experience you seek.
If you would like to eat the same oriental food but in the category of cheap eats. That all the Egyptian gets their breakfast from, you should go to Gad or El Tabei El Domiaty, Arabiata, etc. They have many branches all over Cairo.
You have another option, Fetter Meshaltet; with honey and old cheese. This can be better if you visited a nearby governorate called El Menoufia where they are specialized in this type of Feteer that we can say for sure it is the best.
Lunch during day trips in Cairo: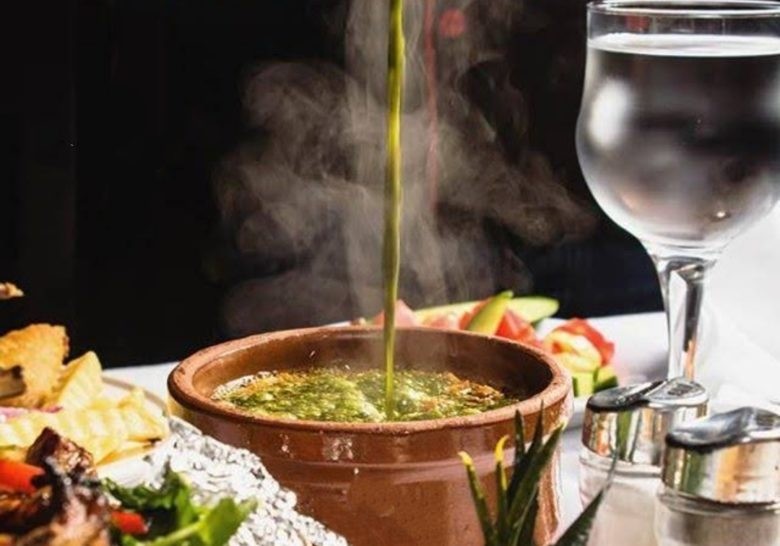 If you are in the mood to eat Egyptian Cuisine so as not to miss this experience during your trip to Egypt, these are the places you can try.
Cairo Kitchen:
Abou El Sid: The famous restaurant of the oriental Egyptian food in casual dining. The most outstanding dishes are Caucasian chicken and Molokheya with chicken.
If you want to go for homemade dishes like our moms cook in our daily life, Then you should go for Facehat Somaya which has no menu. She cooks daily different kinds and you will be served the available dishes, but it's homemade food with amazing taste.
Sobhy Kaber: Fancy dining with grills could not be more satisfying. This place is famous for the Ribs, Chops, Kebab, Kofta, and Nefa.
When modernization finds a way to the oriental and traditional dishes. That is what happens when you try to eat.
You can also try Lebanese or Syrian food; we have plenty of Shami food in Egypt. The most famous and widely spread is Shawarma. We have plenty of restaurants of Syrian Shawarma in Egypt that serve it with good quality.
The most outstanding are Khairat El Sham in Maadi and Abou Ammar El Soury. These two restaurants are famous and have good quality and perfect taste.
We recommend trying Shawarma with Fatta, it's very tasty and oriental. You will love it.
Cheese Lover?
If you are a cheese lover, you cannot miss our dishes cooked with cheese. All you can imagine with melted cheese.
You can try it from Desouky and Soda and you can try their Butter Wich. It's a cheesecake with biscuits and ice cream covered with a raspberry sauce. You can't miss this feeling.
Chocolate Lover?
You can go to Shobra where you can find a Flavor bar. This place is always inventing new dessert items with chocolate particularly and all sweets generally.
You cannot miss going there and discovering as many items as you can during your Cairo day tours.
Romantic Dining during your Cairo day tours: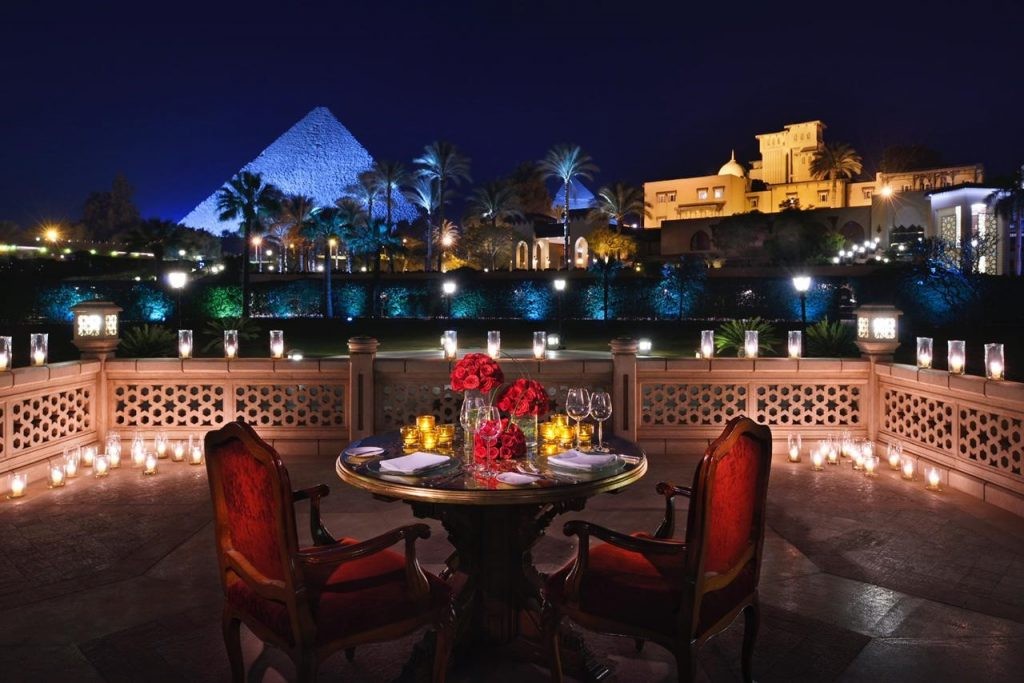 If you are traveling with your date or wife and you want to get some romance in your Cairo day tours. We can guide you to some places that can be helpful on romantic dates.
Left Bank:
Nile view can make your romantic date perfect, especially in the morning or noon. This place is very convenient for morning dates. They also serve alcoholic drinks. Therefore, you can take your date to a new whole level.
They serve food in small portions with a moderate quality, not the WOW thing. The same is Sequoia which is located next to this place, you will enjoy it there also.
Cairo Jazz Club:
If your perfect date can't go without music, so you can go to Cairo Jazz Club. You can find assorted live jazz music and it serves also alcoholic drinks.
Generally, you can't miss going there during your Cairo day tours. We can assure you won't forget this place.
Pour Vous:
Rooftops are what you think of a good date. You can go to the rooftop Pour Vous at Zamalek which overlooks the Nile in a little-lighted place. This creates the best atmosphere for dating.
If you would like a rooftop that overlooks trees and gardens, you would probably go for Alaa Geena, which overlooks the part of the zoo's trees.
There is also a rooftop called El County, which is very high, and the closest to the sky. This can be suitable for your date.
Magical Hint on your Cairo day tours
You are on your Cairo day tours, Are not you? You need to know all the nearby places where you can eat.
Therefore, there are many ways to know the best places to eat especially in the Cairo day tours package. You can eat in your mood, not the possible and available place.
You should eat a specific cuisine. All of this can be solved easily with the website and the application of El Menus.com which has all the restaurants in most of the governorates of Egypt.
These restaurants are full of plenty of choices, which will make it easy for you to determine where to eat upon your mood and desire.
You can find in this application and website all the cuisines you can imagine with ratings and reviews ad top dishes. Therefore, if you are in Egypt you will find your way to eat any cuisine you want.
It is also classified by the mood and the style of restaurants. This will be your magical guide for eating in Egypt.