Egypt is a year-round destination, although the summer months can be particularly hot, especially towards the south of Egypt in Luxor and Aswan. The best time to visit Egypt is from September to April. Christmas, New Year and Easter are very popular times to visit Egypt, so it is wise to book early. Temperatures in Egypt are generally high, particularly during the summer months from May to August, when the sun can be very strong. If you are visiting Egypt during this time, take plenty of sunscreens. It's still fine to visit Egypt at these times of year and the heat is more dry than humid.
In Cairo and the Nile Delta region, winter (October to February) can be cooler, especially in the evenings and at night, so take a jacket, long-sleeved tops, and trousers. The south remains warm during this time but again, temperatures do drop in the evenings. This is the best time to visit Egypt for sightseeing if you want to avoid the hot sun. The shoulder months of September, March, and April offer pleasant daytime temperatures and are considered ideal months to enjoy the Red Sea for sunbathing, swimming and snorkeling. Scuba diving is enjoyable all year-round.
In terms of weather, the best time to visit Egypt is from October to April, when temperatures are at their most pleasant. However, December and January constitute peak tourist season, and iconic sights like the Pyramids of Giza, the Temples of Luxor and Abu Simbel can get uncomfortably crowded. In addition, rates at Red Sea resorts are at their most expensive. If minimizing expense is a priority, tours and accommodation are often significantly cheaper during the sweltering shoulder-season months of June and September. Realistically, temperatures in July and August make daytime sight-seeing difficult, although the country's coastal resorts offer some respite from the summer heat.
Best Time to Cruise the Nile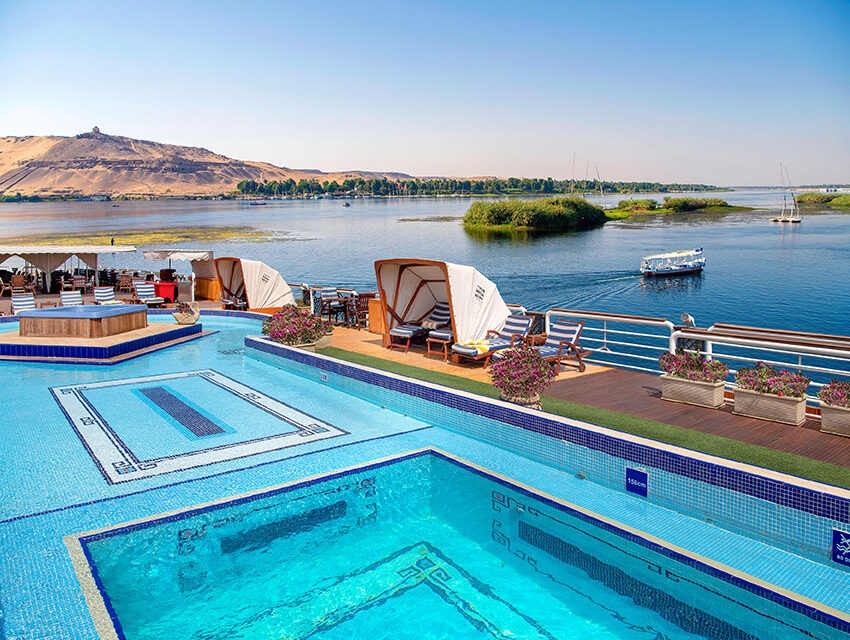 With this in mind, the best time to book a Nile river cruise is between October and April. Temperatures are manageable at this time of year, allowing you to get the most out of day-trips to iconic sights like The Valley of the Kings and the Temples of Luxor. For the same reasons, travel during the peak summer months from June to August is not advised. Average highs for Aswan exceed 104°F/ 40°C at this time of year. And there is not a lot of shade to offer respite from the midday sun.
Best Time to Enjoy the Red Sea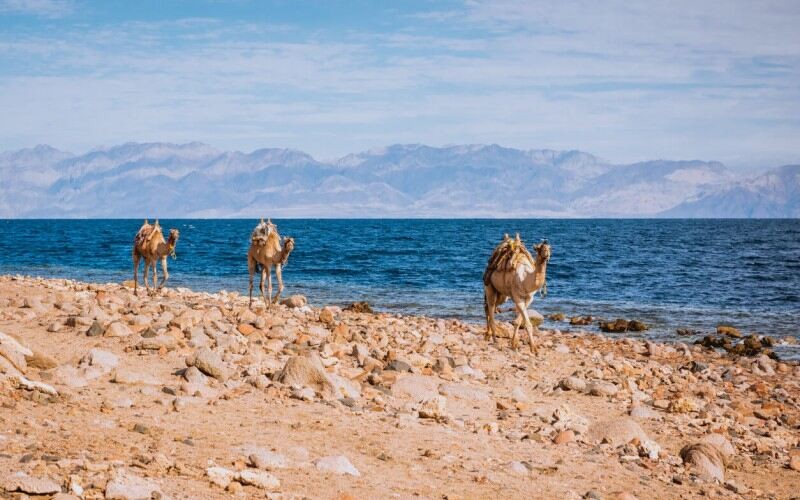 June to September is a good time to visit the Red Sea beach resorts. Despite being the peak of summer, temperatures on the coast are much cooler than of the country's interior. Shore excursions can be a great activity during these months. Average summer temperatures at popular beach resort Hurghada hover at around 84°F/ 29°C. While the sea temperature is a balmy 80°F/ 27°C - perfect for snorkeling and scuba diving. In July and August, however, it is important to book well in advance, as resorts can get busy with vacationing Europeans and Americans and with wealthy Egyptians seeking to escape the heat of Cairo.
Best Time to Visit Egyp the Western Desert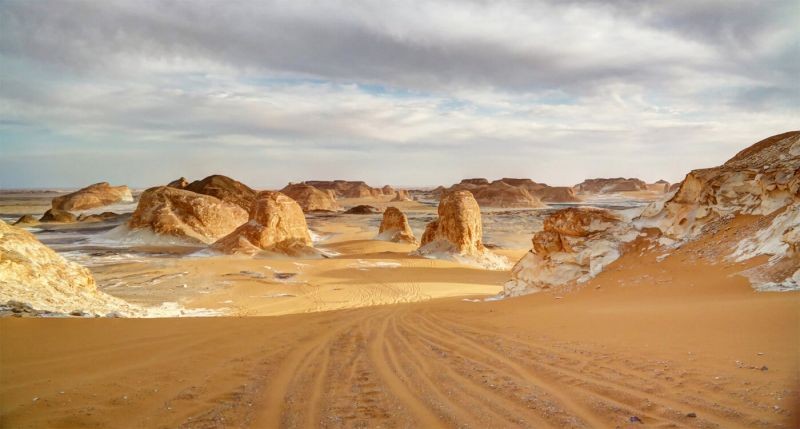 Summers in the desert should be avoided, as temperatures at destinations like Siwa Oasis routinely exceed 104°F/ 40°C. During the depths of winter, nighttime temperatures can plummet to just below freezing, so the best time to visit Egypt is halfway between the two in either spring or autumn. February to April and September to November are the optimum times temperature-wise, although spring visitors should be aware of possible sandstorms because of the annual khamsin wind.
Traveling to Egypt during Ramadan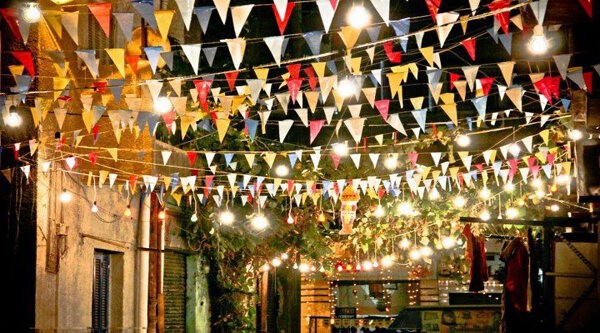 Ramadan is the Muslim holy month of fasting and the dates change every year according to the dates of the Islamic calendar. In 2017, for example, Ramadan was held from May 27th - June 24th, while the 2018 dates are from May 15th - June 14th. Most Egyptians usually become more holy during this month. Visiting their mosque more regularly and reading as much of the Koran as possible. At night, you will find a very festive atmosphere, especially in major Egyptian cities. People usually go out after breaking their fast to coffee shops, sporting clubs or big hotels. Often you will see oriental tents set up outside some places where shisha, food, and drinks (no alcohol). Served all night with live music, Sufi dancing, and traditional dancing. These parties go on all night till just before sunrise. When people have their second big meal called El Sohour which will help them fast for the next day.
Tourists not expected to fast when visiting Egypt during Ramadan. However, at this time of year services will be slower, opening hours reduced and traffic chaotic. Shops and banks tend to close for much of the day. While many cafés and restaurants do not open at all during daylight hours. This may not be the best time to go on a Nile river cruise or some shore excursions. At night, there is a generally festive atmosphere as eating and drinking resume. Towards the end of Ramadan, there are several festivities are fun to experience and observe. However, it is likely that you will witness and often experience the true hospitality. Generosity, and kindness that the holy month of Ramadan brings to the nation.
Festivals and Events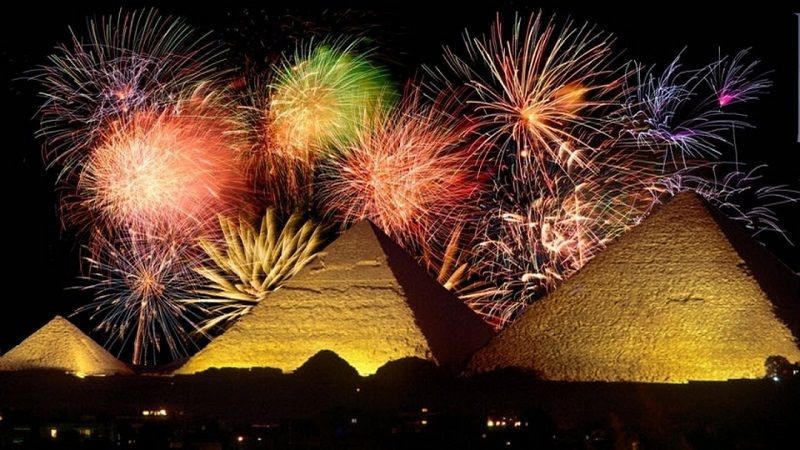 The vast majority of Egypt's population is Muslim and a number of Islamic celebrations held throughout the year. Namely, Ramadan and Eid al-Adha (Feast of the Sacrifice), though the devout Coptic Christian minority observe holidays such as Easter.
Abu Simbel Sun Festival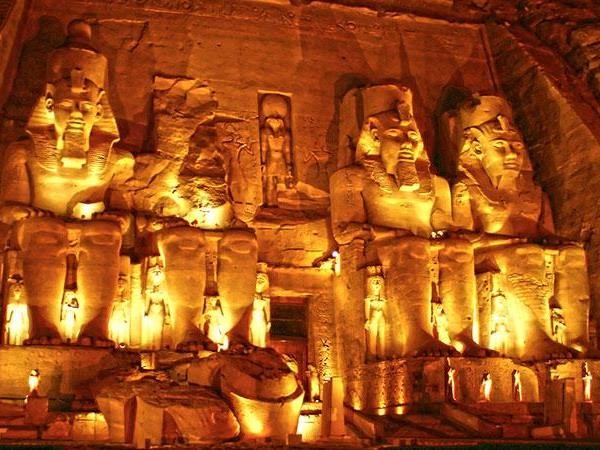 The spectacular temples of Abu Simbel were built in order to that on two occasions associated with King Ramses II. The sun would align and illuminate the inner sanctuary of the temple. These dates mark the date of King Ramses II's ascension to the throne on 21st February. And his birthday on 21st October. It is an incredible phenomenon to witness and a perfect time to visit Abu Simbel in Egypt.
Eid El Adha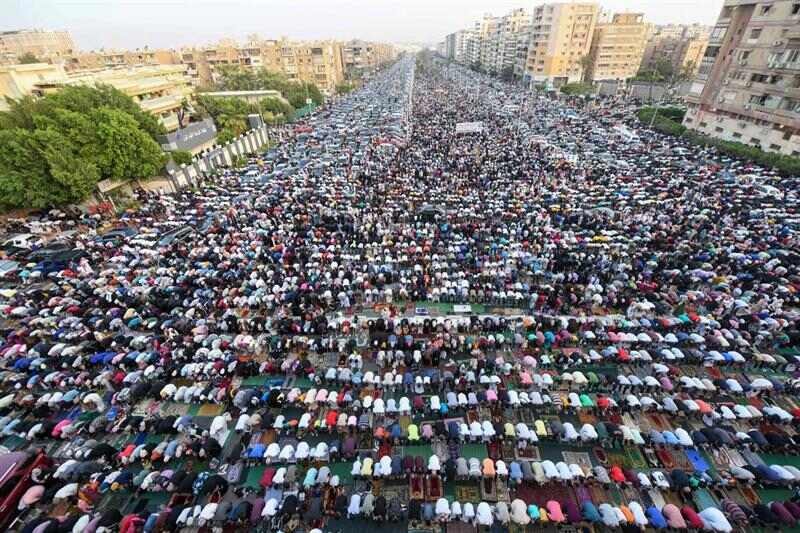 Also known as, the Feast of Sacrifice. The festival of Eid El Adha commemorates the willingness of Ibrahim to follow Allah's command to sacrifice his son Ishmael. The festival lasts for four days. And during this time families share the meat from a sacrificed animal between themselves, relatives and the poor.
2020 Calendar
To help plan your 2020 visit to Egypt, here is an overview of the annual tour festivals and events:
February 21st - Abu Simbel Sun Festival (Abu Simbel)
April 23 - May 23 - Ramadan (countrywide)
July 30 - August 3 - Eid El Adha (countrywide
October 21st - Abu Simbel Sun Festival (Abu Simbel)
There are some national holidays in Egypt and on these dates many businesses.
Some tourist sites will close for the day so plan your visit accordingly.