The Amarna Letters (or Amarna Glossaries or Amarna Archives) are an extensive collection of clay figures written in Akkadian (Babylonian) and cuneiform script, found in the archives of the palace of the Egyptian King Akhenaten (Amenhotep IV) at his ruling seat (Akhet-Aten) at Tell el-Amarna that you can visit during your Egypt tours.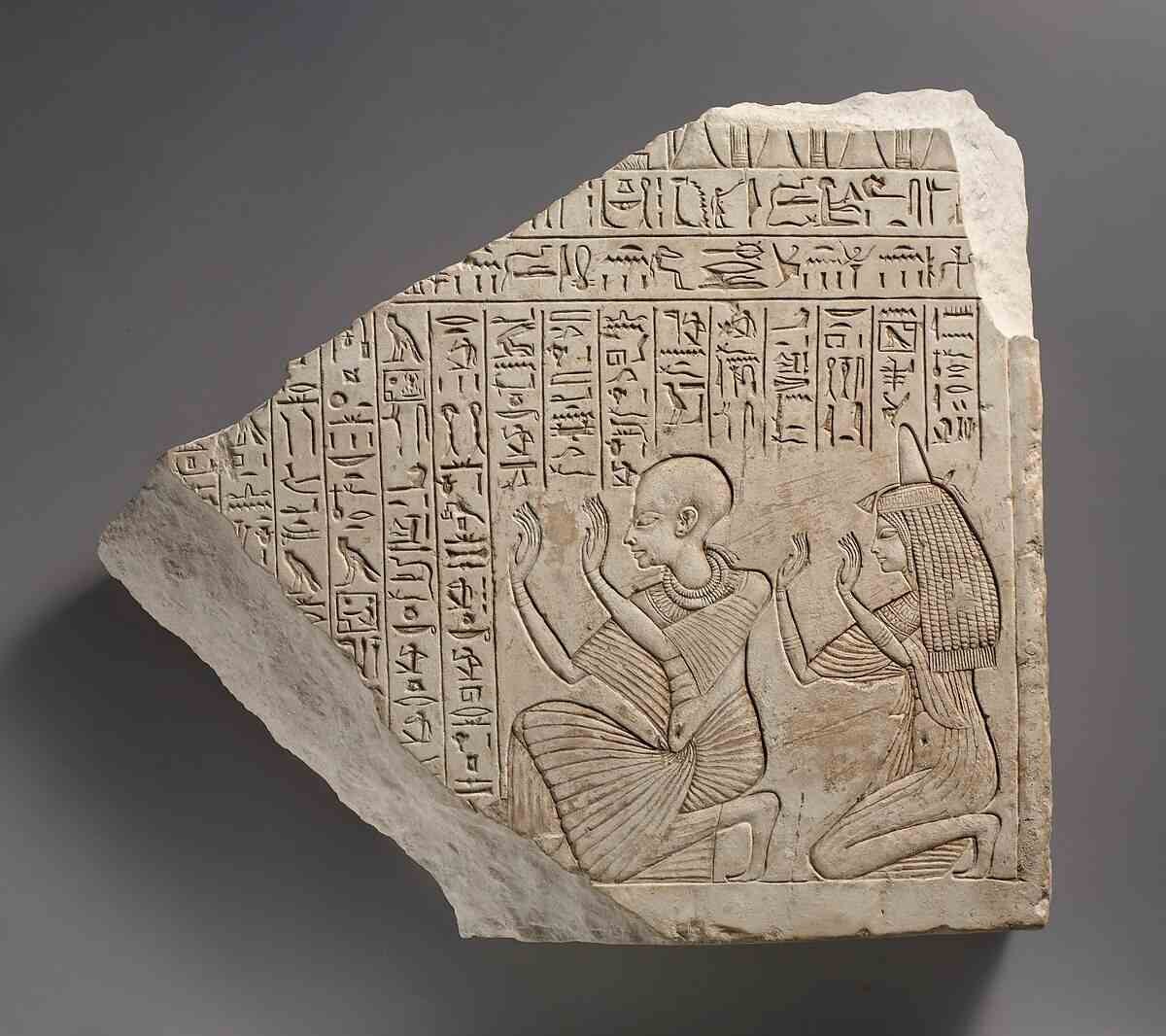 In 1887, a local peasant woman walking through AMARNA found a group of clay tablets inscribed in a cuneiform script (wedge-shaped writing developed in Babylonia). She had stumbled upon a storehouse of diplomatic letters between Egypt and her Middle Eastern neighbors. More than 350 inscribed tablets were discovered, written primarily on Babylonian cuneiform, the language of diplomats and foreign traders. The letters were sent from foreign kings, with their ambassadors bringing gifts or tributes to Akhenaten. Some requested that the king send gold from Egypt. Your Egypt Tours recommends joining one of our Egypt travel packages to listen to the whole story. One of the Amarna letters reads:
What is written in the Amarna letter
During Egypt classic tours, you can see the letter to see what is written (Thus spoke the king of Alasia to the king of Egypt, my brother, Know that I am well and that my land is well. And as to thy good health, Even thy good health, the excellent health of thy house, thy sons, thy wives, thy horses, thy chariots, Why hast thou not sent thy messenger to me? I have sent my messenger to thee. And have I not sent to thee through my messenger one hundred talents of copper? Now let thy messenger bring (for me) one ebony bed inlaid with gold, a chariot with gold, and two horses) Join the undiscovered attractions in Egypt including Al Amarna city with our guided Egypt luxury tours.
The Amarna letters tell us much about what luxury goods were prized in the ancient world. They give us a glimpse of how government works and have helped scholars better understand the language and grammar of cuneiform. But, most importantly, the letters show the effect of changing Egypt's religion from polytheism (many gods) to monotheism (one god), and that's what our tour guide will show you in Al Amarna during your Egypt day tours. Akhenaten remained isolated in his holy city, neglected his duties, and ignored his neighbors, and Egypt went from her "golden age" into decline.
Akhenaten, the Egyptian pharaoh, had disagreements with Tushratta, the ruler of Mitanni, early in his reign. Tushratta allied himself with Amenhotep III to fight the Hittites. The statues were part of the bride payment that Tushratta received for allowing his daughter Tadukhepa to wed Amenhotep III and then later wed Akhenaten. Tushratta repeatedly complains in letters that Akhenaten brought him gold-plated statues rather than statues made of genuine gold.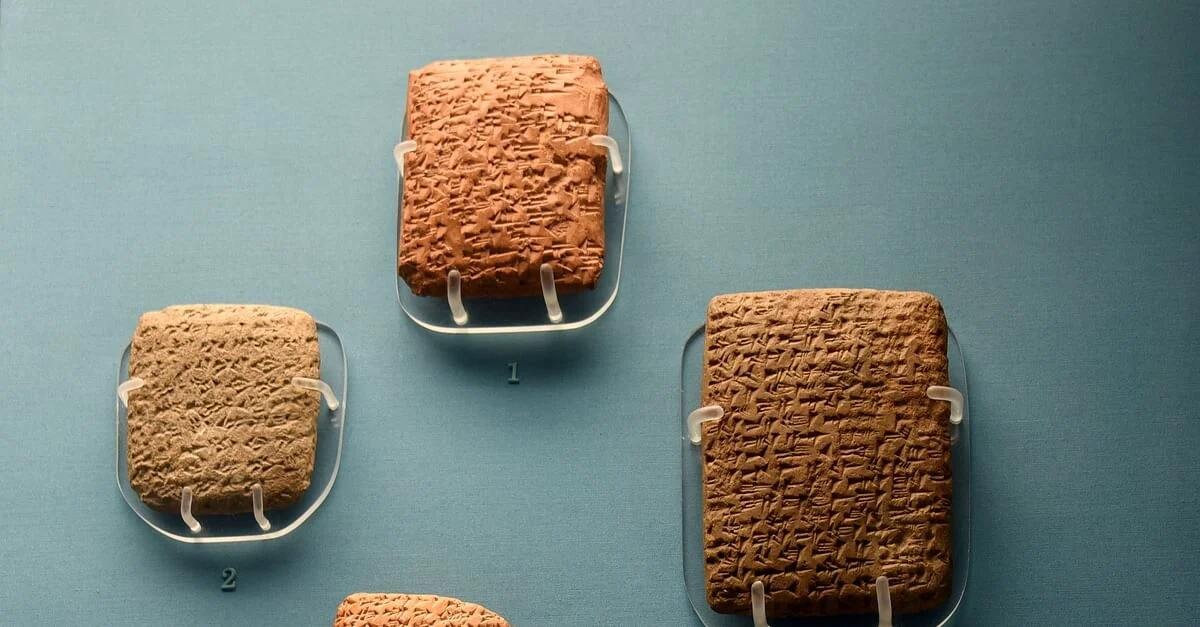 Teshurta's letter of complaint to Akhenaten
(I asked your father, Mimmureya [i.e., Amenhotep III] for statues of solid cast gold, and your father said, 'Don't talk of giving statues just of solid cast gold. I will give you ones also made of lapis lazuli. I will give you, too, along with the statues, much additional gold, and goods beyond measure.' All of my messengers in Egypt saw the gold for the statues with their own eyes, But my brother [i.e., Akhenaten] still needs to send the solid [gold] statues that your father was going to send. You have sent plated ones of wood. Nor have you sent me the goods that your father was going to send me, but you have reduced them significantly. Yet there is nothing I know of in which I have failed my brother. May my brother send me a lot of gold? In my brother's country, gold is as plentiful as dust. May my brother cause me no distress? May he send me much gold so my brother, with the gold and many goods, may honor me)
If you feel interested in the story of Al Amarna and Egyptian history in general, visit our Egypt tours guide to read more stories and mysteries, and also don't hesitate to join our Egypt cultural tours.