During the holy month of Ramadan, Muslims may choose to pray the Tarawih, which consists of 20 rakats. Its origins can be found in the Prophet Muhammad's (peace be upon him) custom of performing it in a group setting during Ramadan. Tarawih is now an essential component of Ramadan, and Muslims all across the world anxiously anticipate it each year.
History of Tarawih Prayer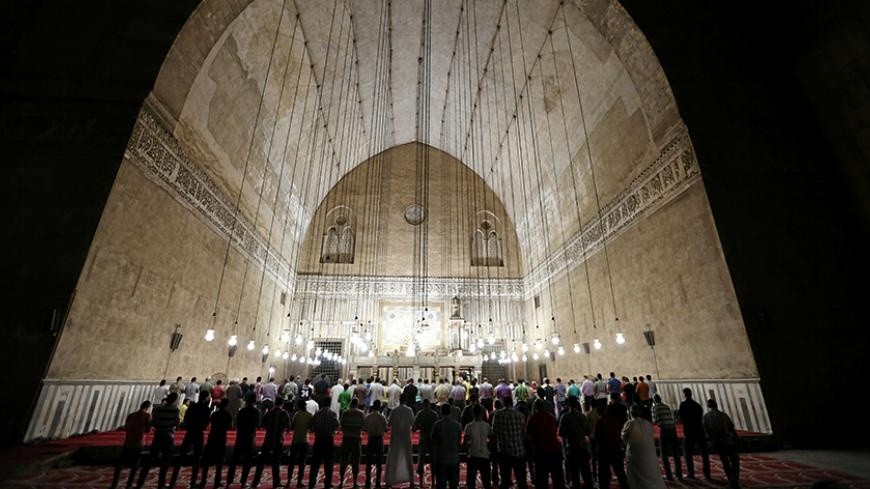 For Muslims, tarawih has a variety of meanings. Their connection with God and faith are strengthened in the first place because of the prolonged, intense prayer, which allows them to concentrate on their relationship with God and ask for pardon for their transgressions. Another benefit of Tarawih is that it enables Muslims to congregate for worship, strengthening the links of brotherhood and sisterhood and fostering a sense of community and solidarity among them. Thirdly, Tarawih encourages Muslims to benefit from Ramadan since they think that during this prayer, the blessings of the month are multiplied.
Although Tarawih is a simple procedure, it nevertheless necessitates preparation and focus. Muslims take a brief respite after offering the required Isha prayer in order to get ready for Tarawih. After that, they get up and begin the first unit by reciting the Quran's first chapter and a different chapter of their choosing. The same pattern is followed until the 20th unit is completed: they bow down and recite the glorification of Allah three times, stand up and recite another chapter of the Quran, prostrate and recite the glorification of Allah three times, and then stand up to begin the next unit. Following the prayer, Muslims sit down and recite the last verse of the Quran as well as the request for mercy.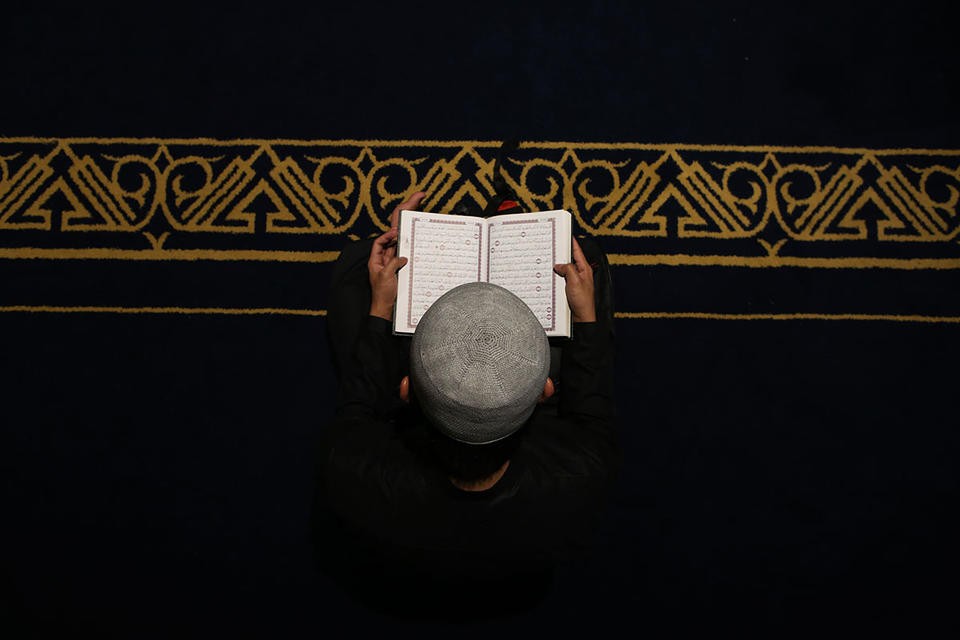 In conclusion, Tarawih is a crucial prayer for Muslims to perform during Ramadan in order to deepen their faith, join together in worship, and benefit from the month's bounties. Muslims can connect with God and obtain His blessings and recompense by adhering to the straightforward Tarawih guidelines.