If you're planning for your vacation in summer, you should think a bit about Egypt. Summer in Egypt starts in April and ends in October. Read this article till the end to know How to spend your summer vacation in Egypt and what are the activities that you will enjoy in Egypt?
Summer weather in Egypt
The climate in Egypt varies between winter and summer. The climate in summer is mild, from April to June so it will be a great idea to plan your Egypt tours during this time. Then it gets hot and humid in July and August until it becomes great in September and October. In this article, we will tell you about the best Egypt summer holidays and things to do in the Egyptian summer. Also, what you should pack in your bags during your summer vacation in Egypt.
Spend relaxation time on the Mediterranean shores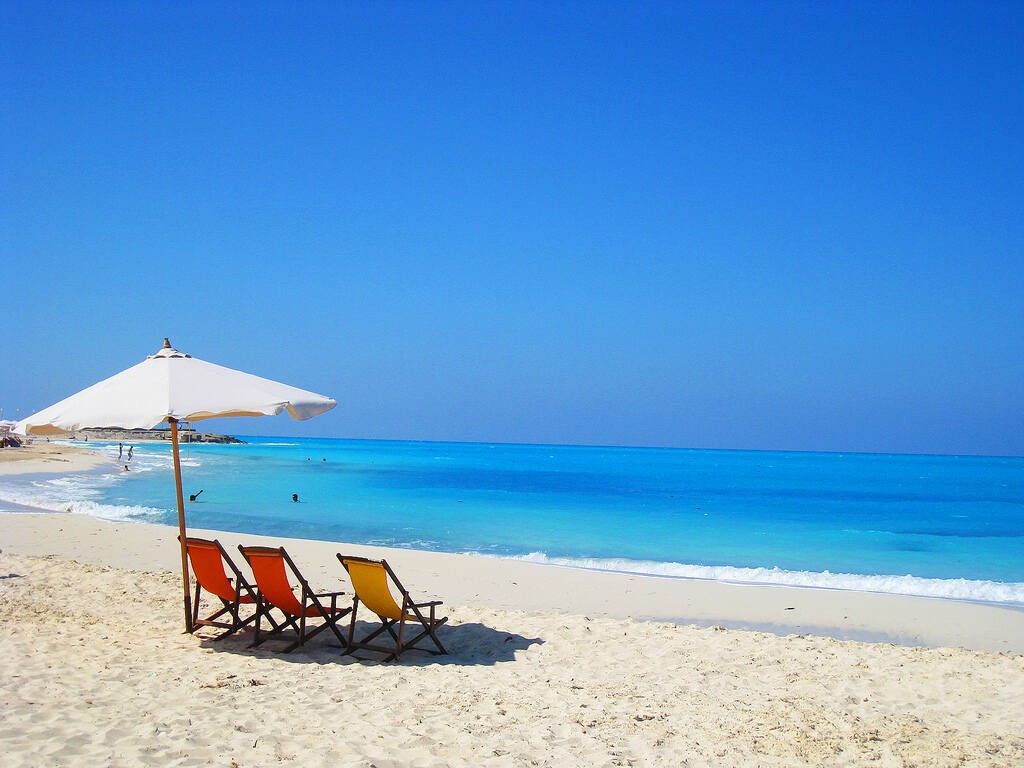 Egypt contains many beaches, some of which are classified as the most beautiful in the world. If your vacation is short, you should prepare for your Egypt shore excursions, which include many beaches and activities, whether in the Mediterranean or the Red Sea. One of the most important beaches of the Mediterranean is Alexandria, the bride of the Mediterranean. The most enjoyable trips that can be enjoyed during the summer in Egypt are the Alexandria shore excursions. Enjoy sitting on its various beaches, which are full of beaches.
Also head to Port Said. Port Said is one of the most important Egyptian ports overlooking the Mediterranean and linking Europe with the countries of the East. But that's not just her role. Port Said needs a full day to enjoy it so check Port Said shore excursions. The weather in the summer is moderate and distinctive. Enjoy riding the ferry that takes you to the other bank. You will see the most beautiful seagulls flying over your head, welcoming you. Also, enjoy eating seafood at the restaurants that line the sea at sunset.
Go diving on the Red Sea beaches during summer in Egypt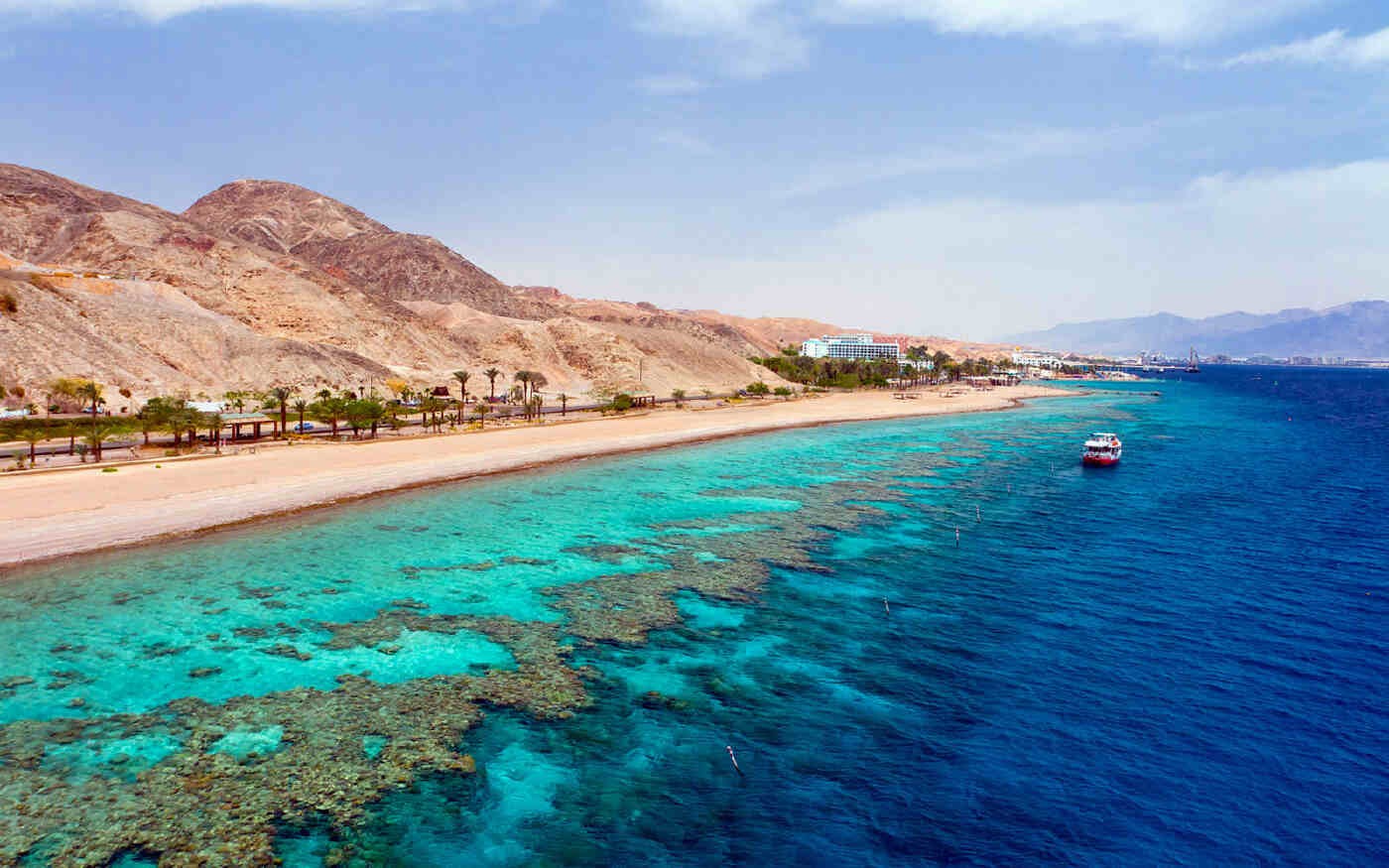 Summer in Egypt is full of daily tours of the Egyptian beaches because summer means sea activities and swimming. You can pick your favorite one from the Egypt day tours of the most important cities of the Red Sea. Which is famous for its distinctive diving and snorkeling sites.
Enjoy diving in Sharm El Sheikh spots that are famous for their coral reefs you will find them in our Sharm El Sheikh day tours. Your Egypt tours strongly recommend visiting Ras Muhammed which put Sharm El Sheikh at the top of world diving sites due to its amazing diving sites. A lot of tourists enjoy transferring to Dahab from Sharm El Sheikh. Also, Dahab occupied the second-largest diving site in the world which is the blue hole. You will find more diving sites on Dahab day tours such as Abu Galum and the three pools.
The second most popular destination in the Red sea cities is Hurghada. Hurghada is a city that occupies amazing islands that you can discover and enjoy during your summer vacation in Egypt. Visit El Gouna and enjoy that spots on El Gouna day tours. Also, discover the natural beauty of Giftun Island through a yacht tour and start snorkeling and witness the charm of its coral reef with our Hurghada day tours.
Enjoy a Nile cruise among Cairo attractions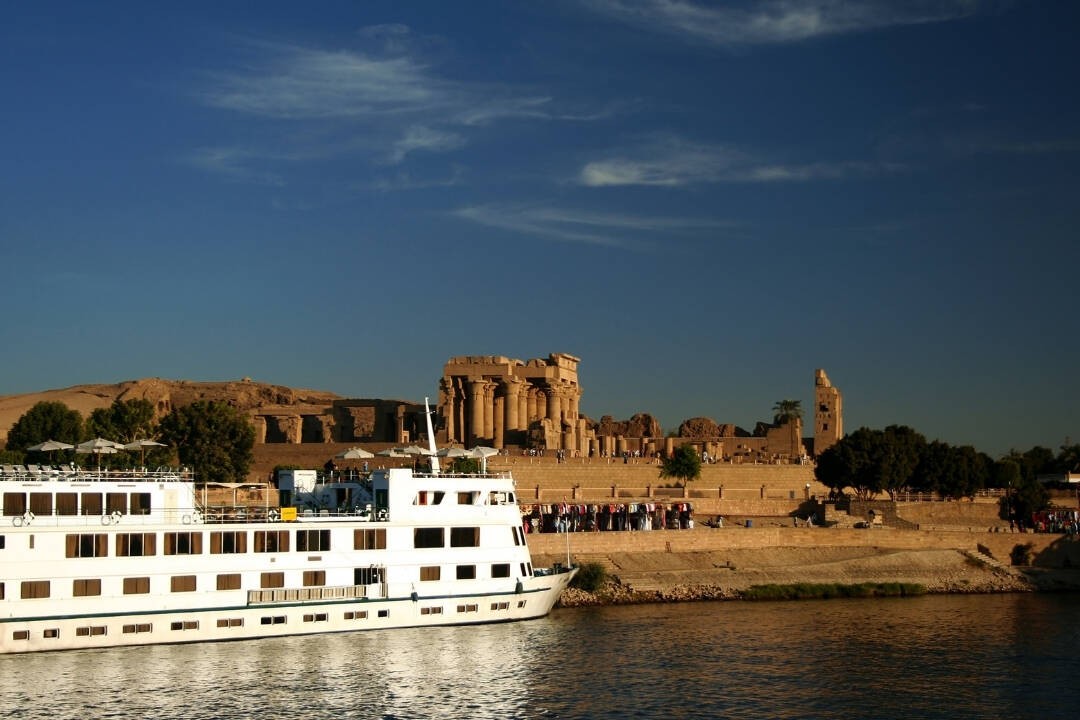 The night in Cairo has a different taste, try to ride a felucca and sail among the attractions of Cairo. By trying Egypt Nile cruises in Cairo you can see Cairo Tower and the Egyptian Museum. The cruises in Cairo provide different dancing shows in addition to delicious meals.
Cairo is the capital of Egypt, so it occupies a lot of tourist attractions. It is also one of the appropriate tours in the Egyptian summer because the weather is moderate in summer. Plan your summer vacation in Egypt and make sure to enjoy Cairo day tours that include visiting the Egyptian Museum, Old Cairo and Salah El-Din Citadel, Muhammad Ali Mosque, the Hanging Church, and many places that you can enjoy in Cairo. Cairo is worth visiting so that Egypt travel packages are not devoid of them, you must pass through Cairo first or end the package with it.