Muslims throughout the world fast from dawn till dusk during Ramadan, a holy month. In this post, we will examine some of the greatest locations to partake in suhoor during the month of Ramadan, which is the pre-dawn meal.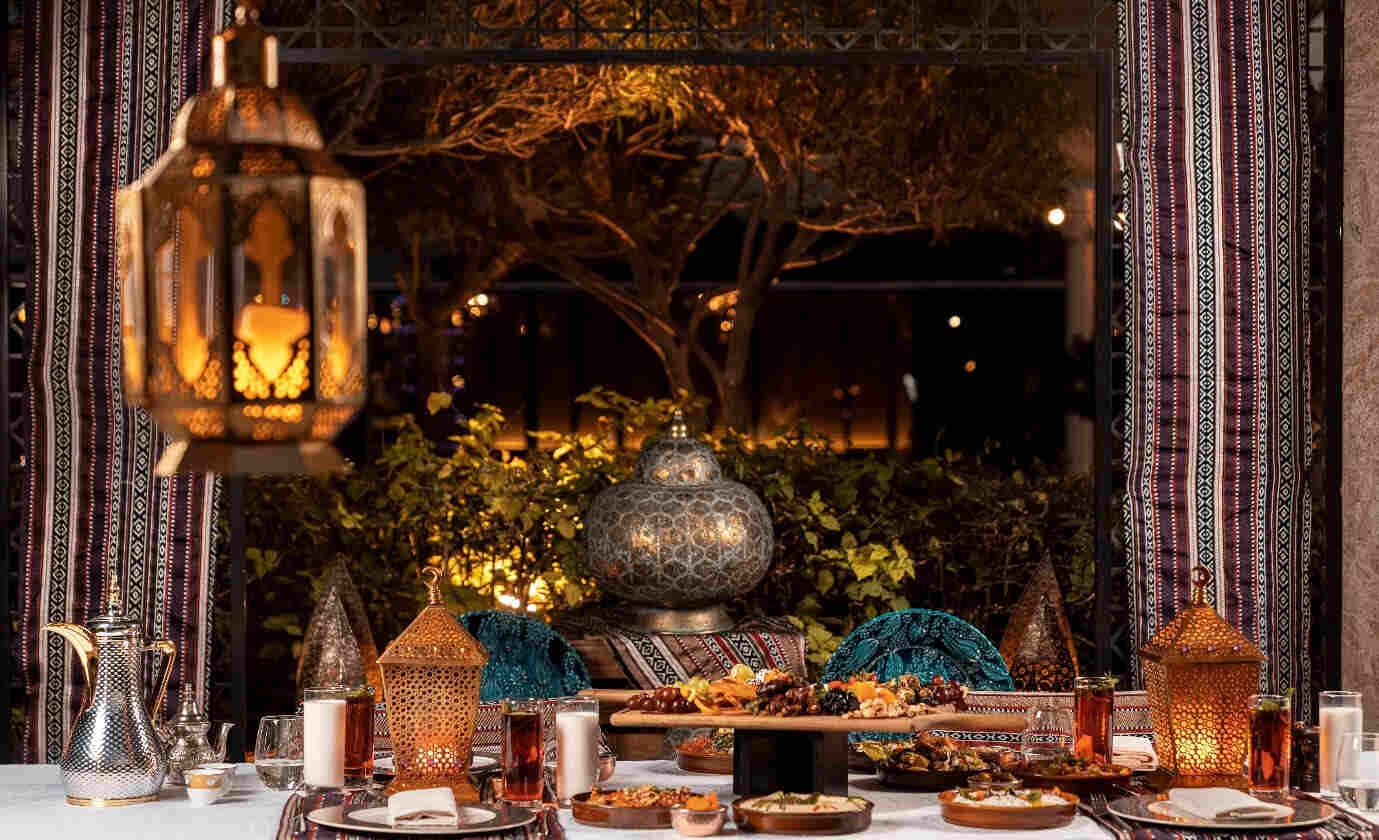 1- Your house
One of the most common Ramadan rituals among Muslims is suhoor at home. It allows for convenience and family time. Suhoor meals prepared at home might be more nutrient-dense and catered to specific tastes.
2- Mosques
For those who attend the late-night Tarawih prayers, mosques are a popular site to enjoy suhoor during Ramadan. Suhoor meals are frequently provided free of charge to mosque attendees, providing it a wonderful opportunity to connect with other Muslims and break the fast together. Also, during Ramadan, mosques offer a spiritual environment that may be highly uplifting.
3- Hotels and Restaurants
During Ramadan, hotels and restaurants frequently offer special suhoor meals. People may sample various cuisines thanks to the variety of selections on these menus that are catered to varied preferences. Suhur buffets are another service offered by hotels, which are great for large gatherings or families.
4- Street food stands
In several nations, suhoor is frequently consumed at food stands on the street. Traditional dishes like samosas, pakoras, and dates are generally sold at these booths, offering a wonderful opportunity to learn about regional customs. To prevent any health problems, it is crucial to make sure the food is cooked hygienically.
5- Community Centers
Community centers organize suhoor events during Ramadan. These events provide an excellent opportunity to socialize and meet new people. Community centers offer a spiritual atmosphere and are an ideal place to reflect on the meaning of Ramadan.
Suhoor Advice for the Month of Ramadan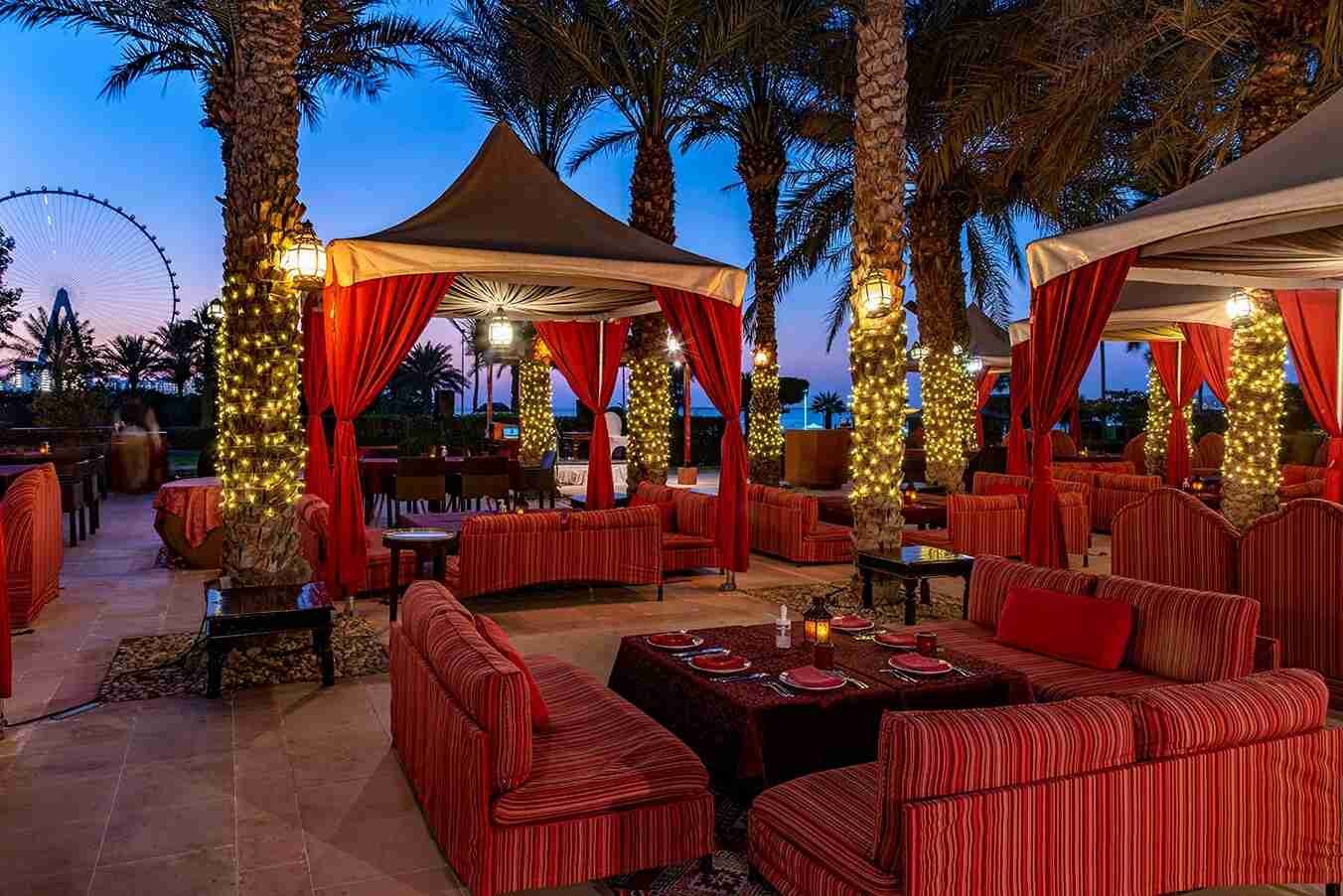 A balanced meal should always be consumed. For sustained energy throughout the day, a balanced suhoor meal should contain carbs, proteins, and healthy fats.
Throughout Ramadan, it's critical to stay hydrated. To prevent dehydration during suhoor, especially during the extended fasting days, be sure to drink lots of water.
It is advised to stay away from sugary and fried foods since they might induce a dip in blood sugar levels, which can result in weariness and headaches.
If you intend to have suhoor outside your house, preparation ahead of time might help you prevent a last-minute rush or disappointment. Verify the location's hours of operation before you go, and reserve a spot if required.
Conclusion
During Ramadan, suhoor is a necessary meal, and there are many great locations to eat it. Have a healthy meal and remain hydrated whether you like to enjoy suhoor at home, in a mosque, or at a restaurant. Suhoor during Ramadan may be fun and gratifying with the right planning and preparation.