Facts about The Sphinx
The Sphinx is a defining symbol of ancient Egypt and one of the most well-known buildings in the entire world, located in the great pyramids. It is one of the most famous monuments that is included in our Egypt tours. Its intriguing sculpture has drawn admiring gazes from travelers from all around the world ever since it initially defended the Giza Plateau thousands of years ago. Why was the Sphinx built, though? Let's discover the story of this great sculpture in our Egypt day tours.
Experience the history of Sphinx in our Egypt Luxury tours, The Sphinx was built during the time of Pharaoh Khafre's control over Egypt in the Old Kingdom (approximately 2520-2494 BC). It is believed that the Sphinx was created to guard the neighboring Pharaohs' graves and to serve
as a symbol of the Pharaoh's power and control. I encourage you now to check our Cairo day tours to book a day tour in Pyramids, Saqqara and Dahshur. There you will discover the secrets about Sphinx, Giza pyramids and why it is one of the great seven wonders.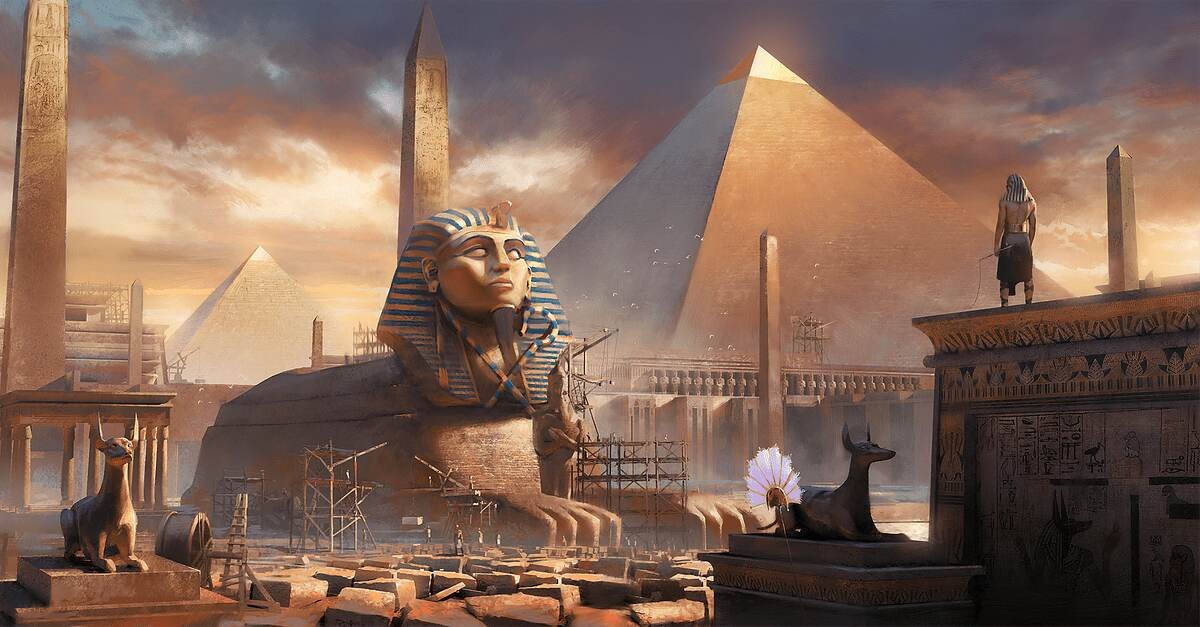 What is the story behind the Sphinx?
The Sphinx was presumably also used as a place of worship since many ancient Egyptians believed it to have mystical powers and might bring luck to anybody who paid attention to it. All this historical information about sphinx will be clear during Egypt travel packages.
The Sphinx is a model with a lion's body and a human head. The lion's body is said to mean strength, power, and government, while the head is considered to address Pharaoh Khafre. The Sphinx is around 73 meters in length and 20 meters tall, and it is made of limestone. The Sphinx that you will discover during Egypt Classic tours is one of the most amazing safeguarded old Egyptian landmarks on the grounds that, notwithstanding the entry of millennia, it has kept the vast majority of its unique shape. What do you think about taking Cairo city tour All inclusive after finishing your journey?
The Sphinx was made to safeguard the Pharaohs' graves, act as an image of their power and authority, and be a site of commitment. It is evidence of the inventiveness and creativity of the old Egyptians and keeps on exciting guests from everywhere the world. If you decide to take this Egypt Cultural tours you will be amazed by the greatness of pharaohs and their intelligence.
Would you like to see the Sphinx and other notable Egyptian milestones? Today, take a visit with Your Egypt tours and find the marvel of this memorable culture! You will go through time with our gifted local escorts as they rejuvenate Egypt's set of experiences. Try not to let this once in a blue moon opportunity cruise you by!