Sharm El Sheikh is a coastal city located on the Red Sea coast in South Sinai. Sharm El Sheikh attractions are characterized by the beauty of its beaches, the charm of its mountains, the purity of its waters, the diversity of coral reefs, and its multiplicity of colors which sparkle in all Egypt tours. In addition to markets, resorts, wonderful hotels, safari trips, and a life full of adventure and entertainment.
Here are some of the places to visit in Sharm El Sheikh that you must stay when you are in Sharm El Sheikh and the activities that you shouldn't miss.
Naama Bay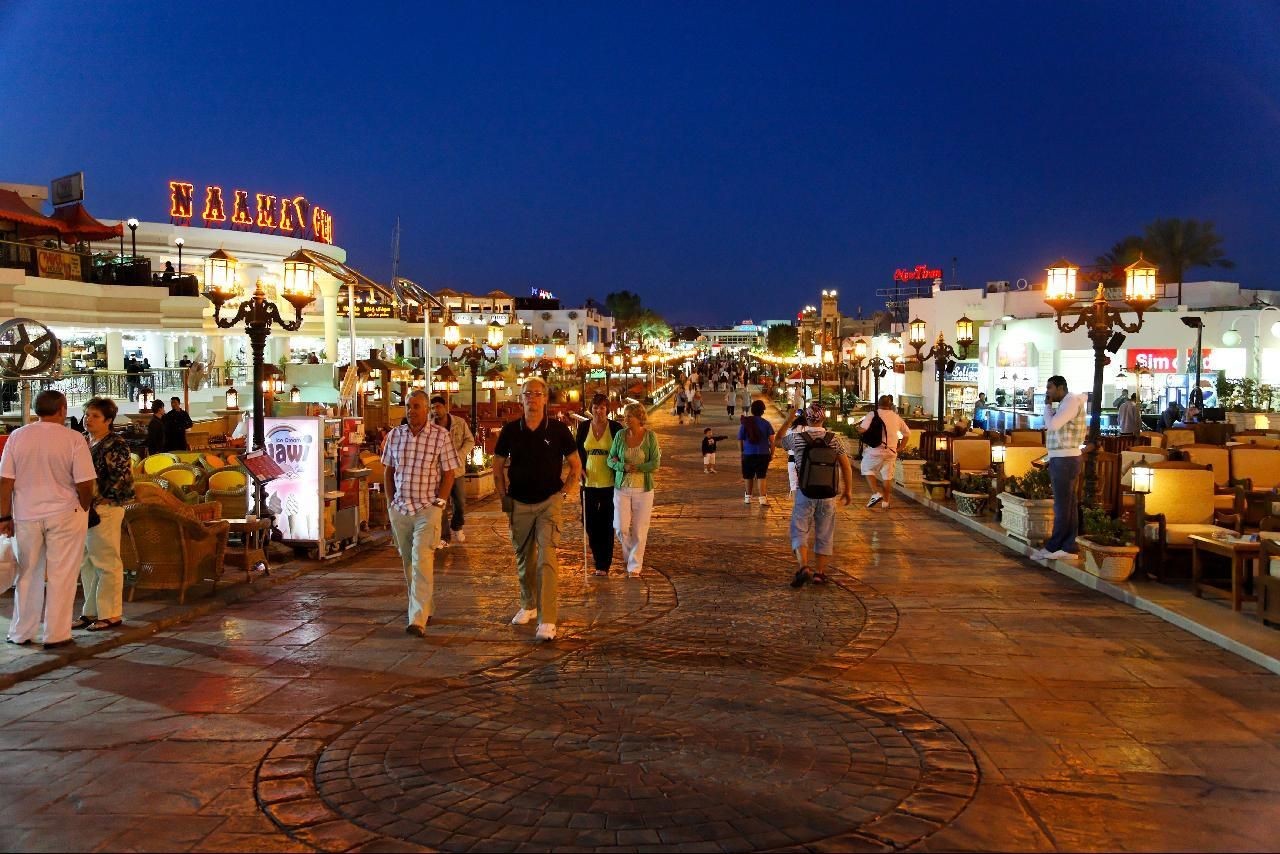 Naama Bay is located at the meeting point of the continents of Africa and Asia. The beach of Naama Bay is characterized by the bright, warm sun during the day tours in Sharm El Sheikh and the waters filled with unique coral reefs that you can dive into. Enjoy seeing and taking pictures of, as well as playing marine sports such as water skiing, surfing, renting a yacht, and enjoying the view of the blue water. Or even booking Egypt desert safari tours and seeing the desert and the charming highlands of Sinai.
At night, you can shop in Center Naama and walk in the fresh air, eat a meal of fresh fish or popular Egyptian food, and enjoy the music.
Al Fanar Beach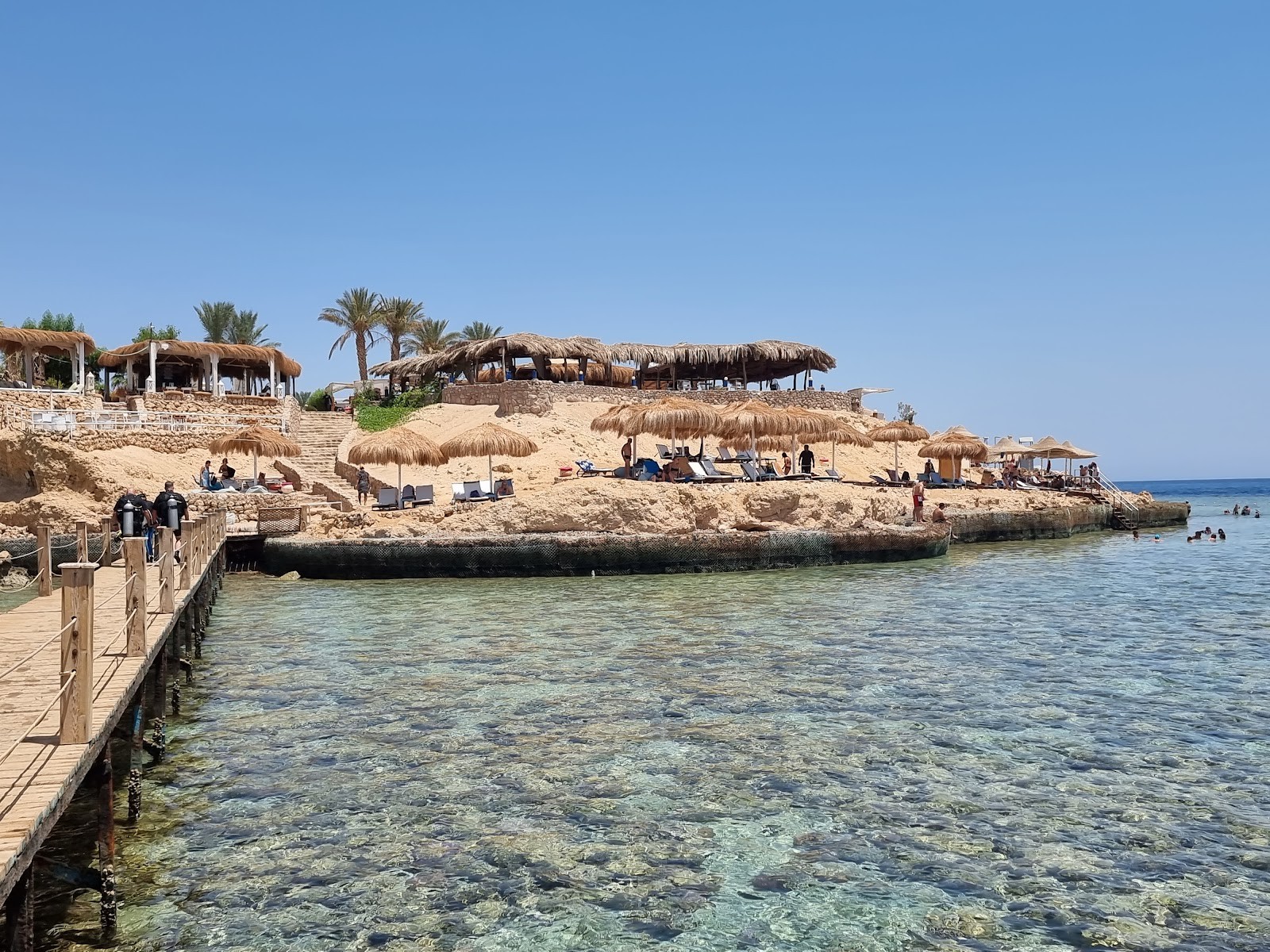 If you cannot swim and want to enjoy seeing Sharm El Sheikh sightseeing and the most beautiful views of coral reefs and the most beautiful fish in the world. You can watch them without any risk or effort by adding this tour to Your Egypt excursions schedule. Just go down and walk inside the water more than 100 meters away on foot and see the most beautiful creatures on earth and without any danger in Al-Fanar Beach. You can practice swimming on the beach, snorkeling, diving, and booking a glass boat trip from Sharm El Sheikh.
Sharks Bay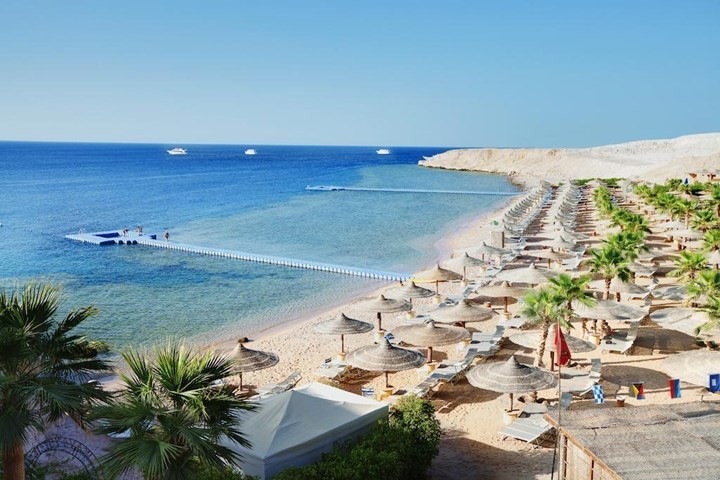 At first, glance, if you know the name, you may think that the bay contains sharks. But the bay is completely devoid of sharks. People enjoy visiting it a lot, swimming in its waters, diving, surfing, and other games. As Shark bay is considered of the best diving spots in Egypt. As usual, on the picturesque beaches of the Red Sea, there are different types of charming fish on that beach, and coral reefs are spread on its bottom.
In the morning you can enjoy diving, playing volleyball, or lying on the chairs in front of the beach to get a sunbath. In the evening you can eat delicious meals with your family and friends. It will be a good idea if you add this scene to your Sharm El Sheikh shore excursions.
Terrazzina Beach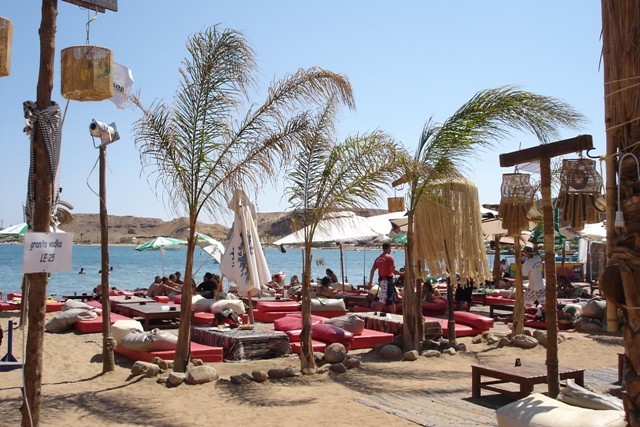 Quiet, lying on the beach and playing water games in the morning music, and nightlife at night. This is the case for the beach of Terrazzina. It can suit couples and its general vibes create a romantic weather for honeymoon tours in Egypt. If you are a fan of lively life, this beach will be your spot when you visit Sharm El Sheikh with your partner and book your place in Honeymoon beaches in Egypt. This is next to the beautiful nature of the beach
Each of these places has resorts and hotels to stay in.
Places you can visit and buy souvenirs
The best mixture of markets shops restaurants and cafe bars. People are friendly and welcoming buy anything u can think of and more. The next spots will mention to you the best markets in Sharm El Sheikh to enjoy buying and having fun with your group.
Hollywood Sharm El Sheikh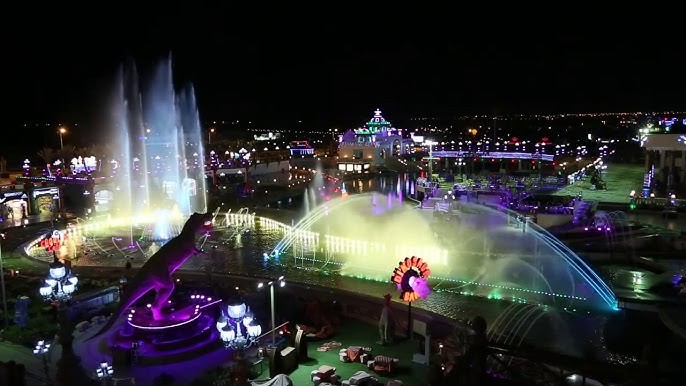 Hollywood Sharm El-Sheikh is a big place surrounded by shops for shopping and buying souvenirs. It has cafes and restaurants, and it has a dancing fountain. Some tourists ask to add a quick tour to Hollywood in their Egypt tour packages.
Old Market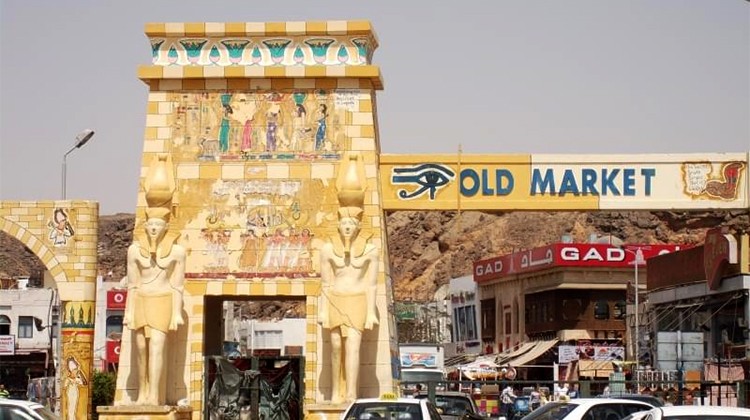 Old Market of Sharm has its atmosphere and it's the best classic tours in Egypt. It has many shops and restaurants, you can buy souvenirs, spices, sweets, and a lot of things there, and within a distance of it, you will see the splendor of modern architecture reflected in the Mustafa Mosque. Do not miss taking a picture next to it.
Dolphin Park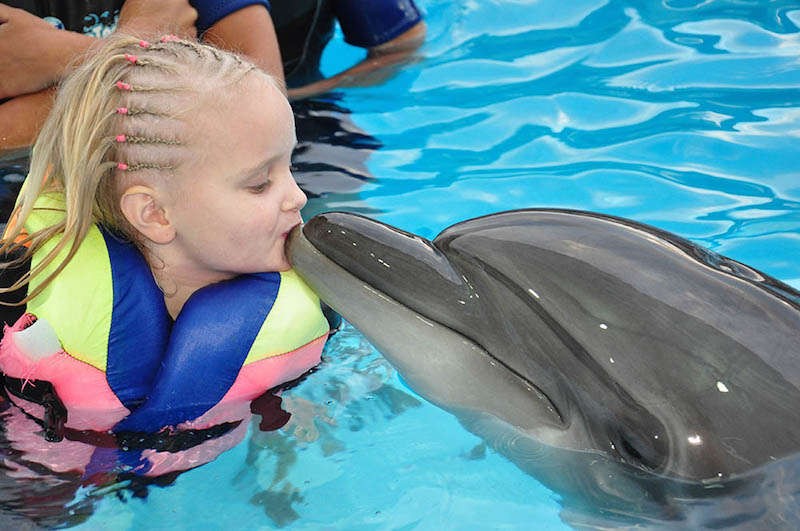 In the dolphin park, you will enjoy showing Dolphins full of fun and enjoyment with 3 very smart and playful dolphins. If you have kids, that will be a good spot to go and add in your Egypt family tours. After the show, you can get down and touch the dolphin and play with them.
The Heavenly Cathedral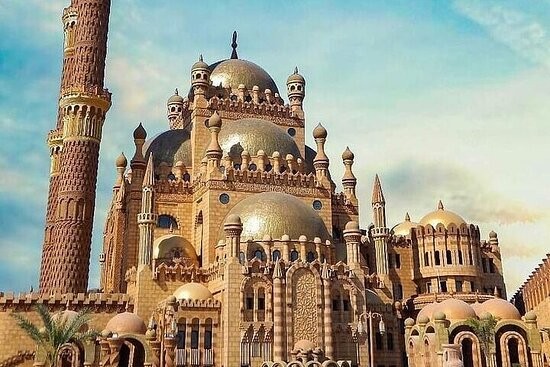 The Heavenly Cathedral is one of the most important shrines in Sharm El-Sheikh and Egypt luxury tours in general. For its architecture, which mixes ancient modern architecture and Coptic art. On all the walls are drawings that tell stories of Christ and drawings on colored glass.
When you visit it, you will feel calm, reassuring and a special atmosphere.
Soho Square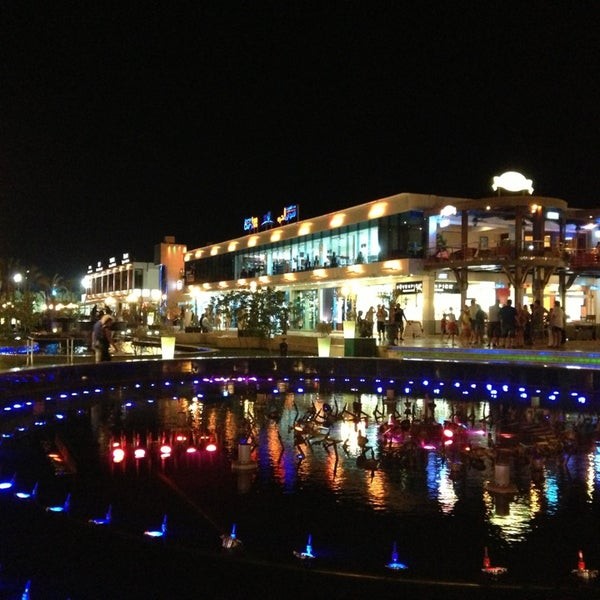 Soho square is a shopping and entertainment center that has many restaurants, cafes, bars, shopping places, and places for children's entertainment. It is a suitable place for a night out with friends or family, you can add it to the list of small group tours in Egypt to enjoy buying.
Sharm El Sheikh is really a vibrant place. If you are confused about choosing your next destination in Egypt, Sharm El Sheikh is your best destination without a doubt.