Top 6 sites for scuba dive in Egypt
You will learn about Egypt's popularity as a scuba diving destination when you take one of our Egypt tours. You will be astounded by the country's warm seas, excellent visibility, and variety of marine life. Our Egypt travel packages provide a variety of scuba diving experiences for divers of all ability levels, from the Red Sea to the Mediterranean. The following are some of Egypt day tours sites: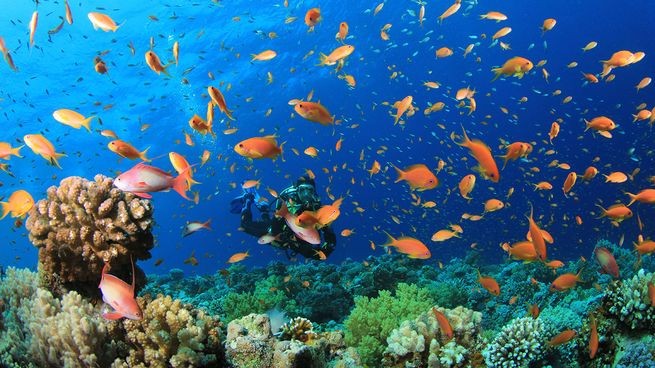 conclusion
You will enjoy wonderful Egypt trips wherever you decide to dive in Egypt. Egypt is a favorite location for scuba divers because of the warm seas, good visibility, and variety of marine life. To get the most of your diving experience in Egypt, take your time and visit all the different dive sites.