Although Egypt is well known for its historic sites, there is much more to see than only the country's sand deserts and imposing pyramids. Tourists seeking adventure, leisure, and enjoyment frequently travel to the Red Sea. The Red Sea is a must-visit location for everyone doing Egypt tours because of its clean seas, breathtaking coral reefs, and variety of activities.
The best Red Sea activities and things to do while on your Egypt travel packages are listed below, and they're guaranteed to leave you with a memorable impression:
Snorkeling and Diving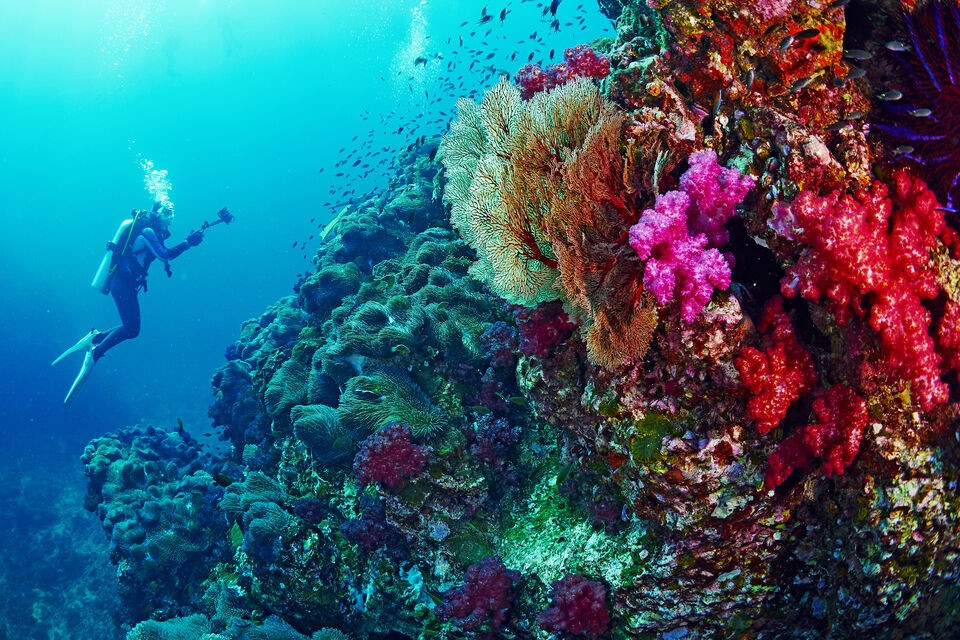 The Red Sea is home to some best snorkeling and diving spots in Egypt. With its vibrant coral reefs and abundant marine life in Sharm El Sheikh day tours, you're sure to encounter a colorful underwater world like never before. Whether you're a beginner or an experienced diver, you'll find something to suit your needs and skill level in the Red Sea cities whether in Sharm El Sheikh, Hurghada, Marsa Alam, or Dahab day tours.
Kitesurfing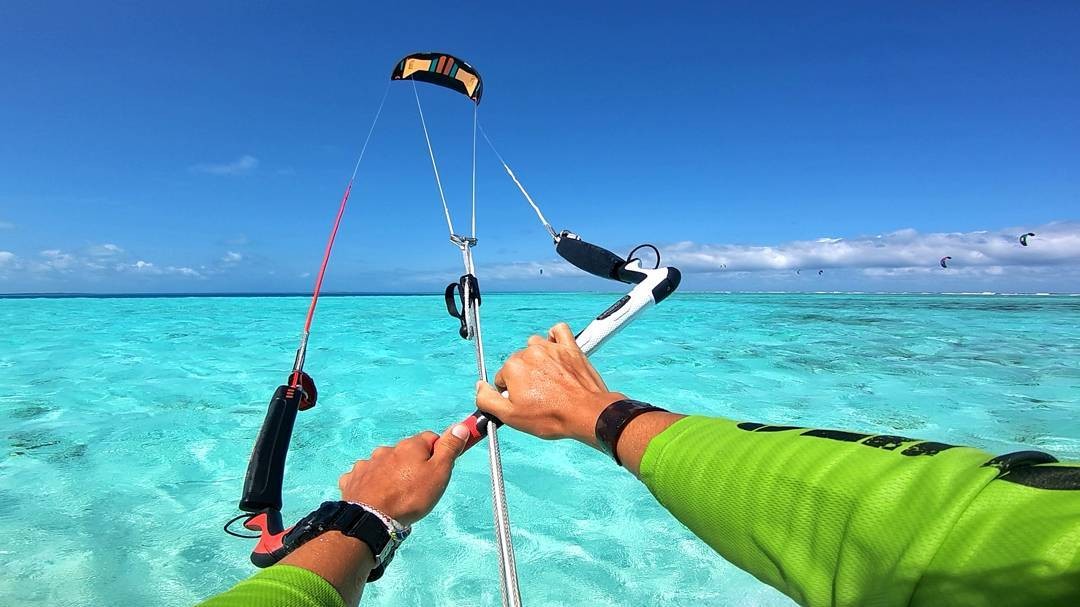 One of the most well-liked activities to try out on your Egypt day tours is kitesurfing in the Red Sea. The Red Sea is a great area to try out this exhilarating activity because of its consistent breezes and warm seas. It's a popular activity to attempt in Sharm or Hurghada day tours since there are many kitesurfing courses and rental facilities around the red sea's coastline. It's simple to get started and enjoy the rush of gliding through the waves.
Beach Relaxation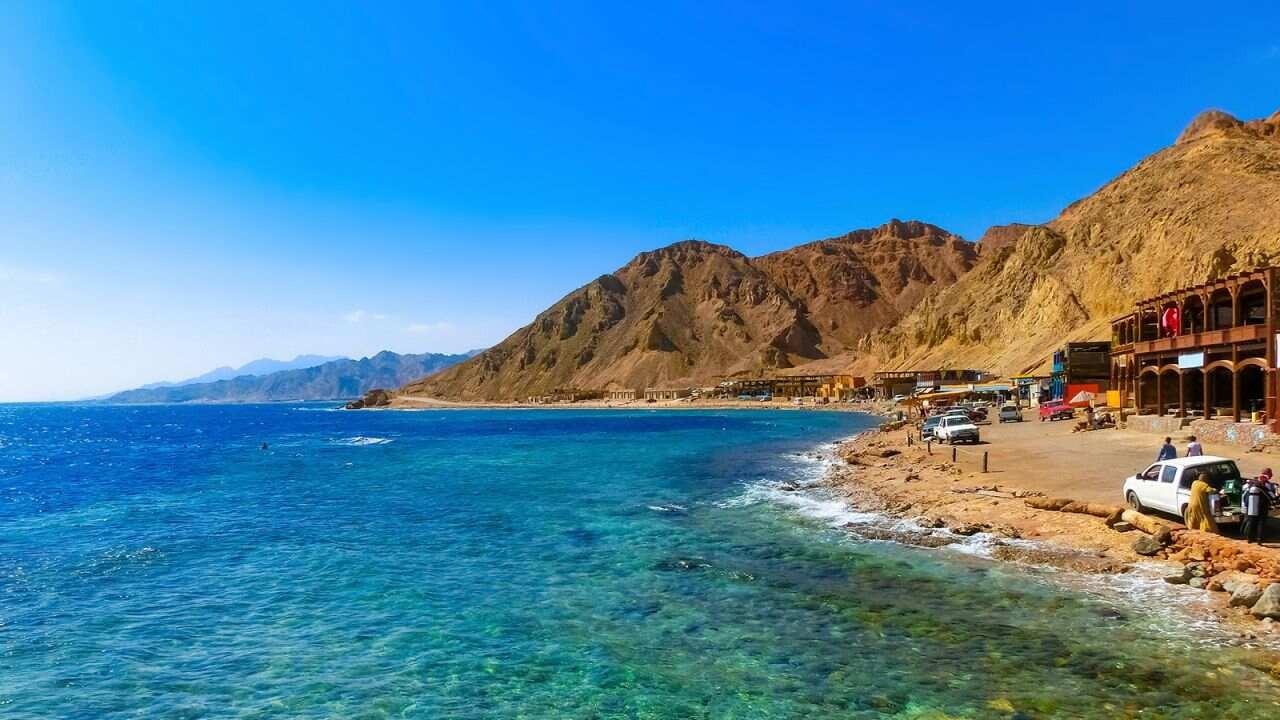 On your Egypt adventure tours, you may enjoy the Red Sea's many stunning beaches if you're seeking for some rest and relaxation. There is a beach for every mood and style, from serene coves to lively beach clubs. Enjoy the splendor of the Red Sea while on your Egypt luxury tours by basking in the sun, going swimming, or just relaxing on the sand.
Safari Excursions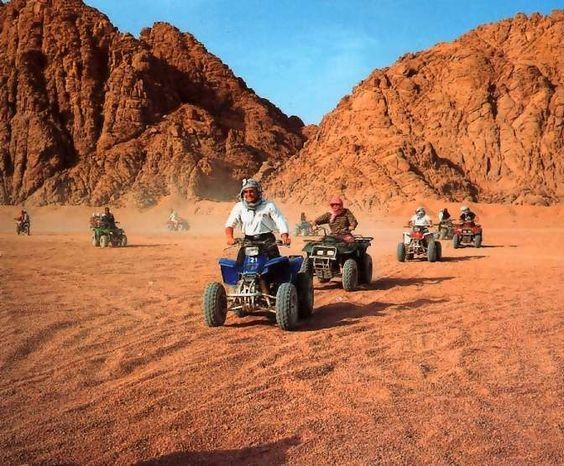 Discover the unique desert landscapes of the Red Sea with our Egypt desert safari tours. Explore the deserts and mountains on a 4x4 vehicle or go on a camelback adventure and experience the thrill of exploring the Red Sea's rugged terrain during our relaxing Egypt spiritual tours.
Water Sports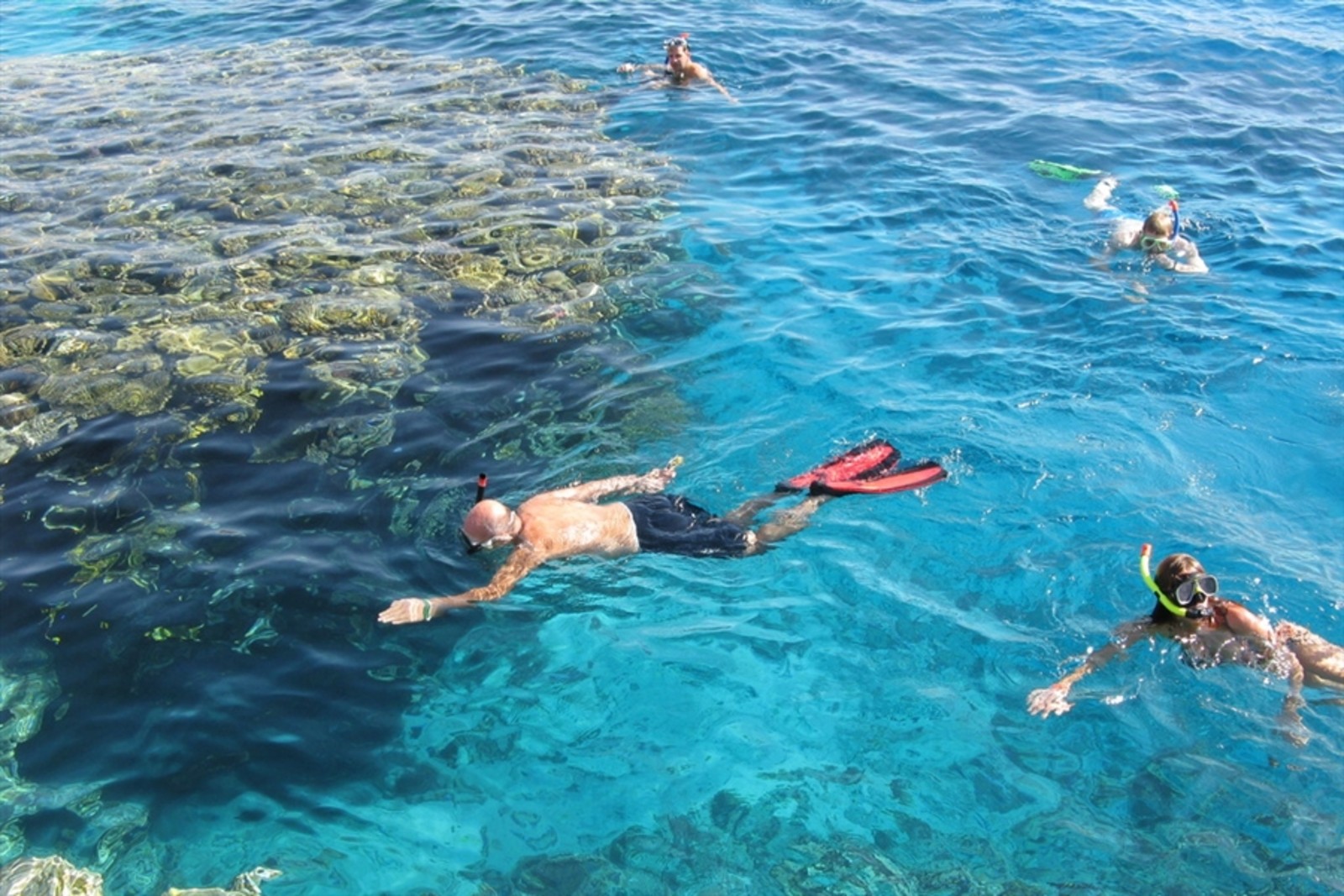 From jet-skiing and parasailing to wakeboarding and water skiing, the Red Sea is the perfect place to try out a range of exciting water sports besides its romantic attractions which you can visit with your partner in Egypt honeymoon tours. Whether you're an adrenaline junkie or simply looking for a fun way to enjoy the sun and sea, there's something for everyone in Egypt budget tours.
Nightlife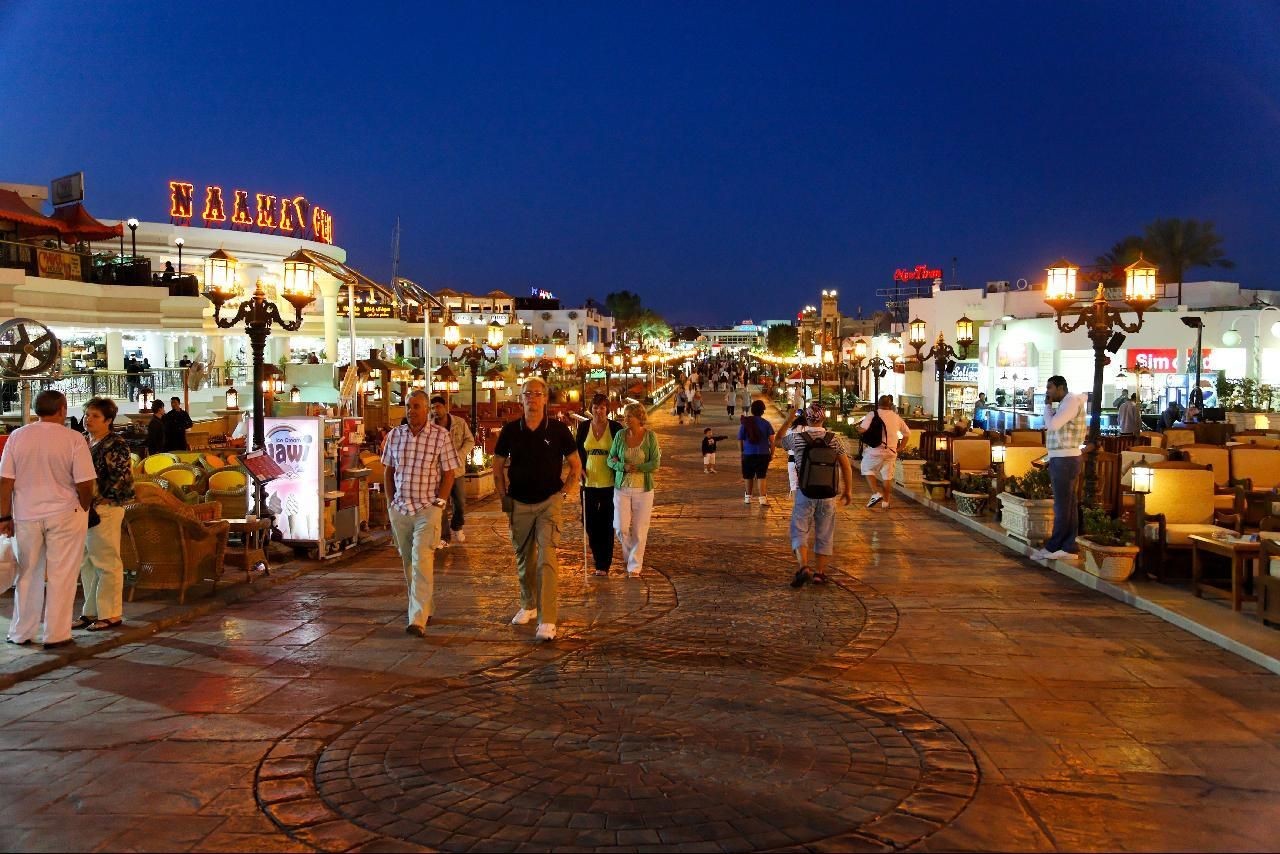 Experience Egypt overnight tours in the Red Ocean to perceive how the Red Ocean wakes up around evening time as well as being a position of recreation and experience during the day. There is something for everybody on account of the scope of bars, clubs, and eateries. The Red Ocean has all that you could need, whether you're searching for a tranquil beverage or a thrilling evening out on the town.
Your Egypt Visits is here to make your Red Ocean experience remarkable! Our master local escorts will take you to the best spots and guarantee that you make some significant memories investigating all that the Red Ocean brings to the table with Egypt small group tours.
Try not to pass up this once in a blue moon chance to find the excellence and energy of the Red Ocean. Book your Red Ocean visit with Your Egypt Tours today and experience the best of Egypt's unlikely treasure!