The Qalawun Complex in Cairo, a beautiful example of Mamluk architecture, exhibits the intricate and delicate design elements that characterised this time in Egyptian history. The complex's façade is extremely stunning and still mesmerises visitors today with its intricate carvings and magnificent architectural features.
The Qalawun Complex was built in the 13th century by Sultan Al-Mansur Qalawun with the purpose of using it as a palace, mosque, and madrasa (religious school). The facade of the complex was crafted with stunning geometric patterns, elaborate stone latticework, and gorgeous carvings to represent the grandeur and might of the Sultan and the Mamluk dynasty.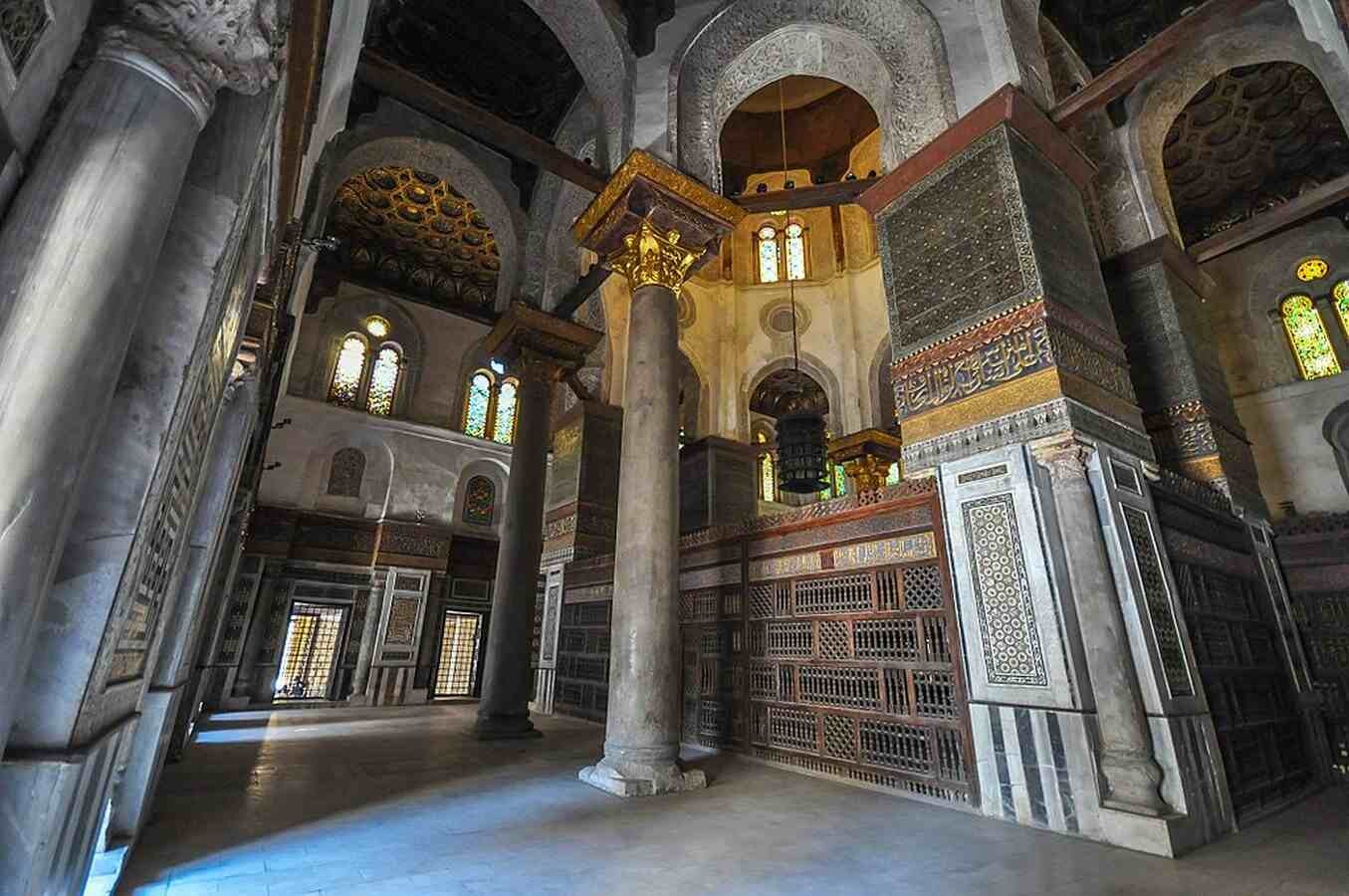 The joining of intricate mathematical examples on the Qalawun Complex's outside is perhaps of its most perceptible component. Different fancy parts, including muqarnas (honeycomb-like carvings), plaster moldings, and stone fretwork, was utilized to make the intricate examples. Both the exterior's tasteful allure and sunlight based security are served by these plans.
The Qalawun Complex's front is improved with intricate carvings of flower topics, mathematical plans, and calligraphy. The carvings are proof of the Mamluk stone carvers' splendor, who applied their abilities to create a veneer that was both alluring and functional.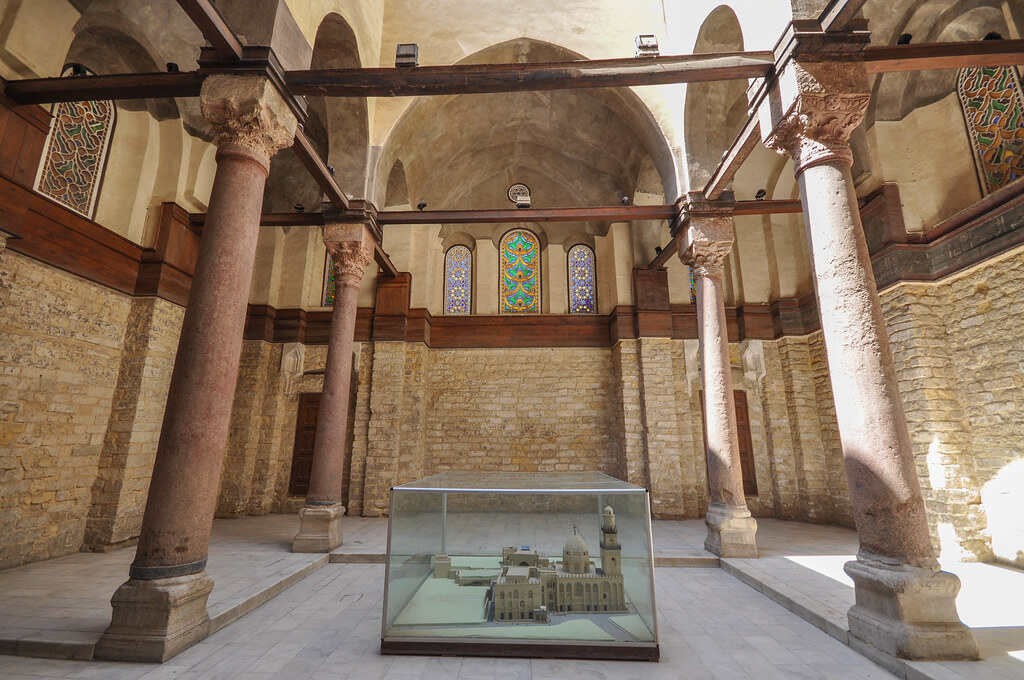 The Qalawun Complex's veneer's utilization of light and shadow is another striking angle. The veneer's intricate shadow designs made by the carvings and themes give the all around grand engineering more profundity and substance. The veneer's magnificence and intricacy are additionally featured by the cooperation of light and shadow, making a truly enthralling sight.
The Qalawun Complex's front is a magnificent example of Mamluk architecture and a testament to the skill and creativity of the time's architects and stonemasons. Whether you're a fan of architecture, history, or simply appreciate beauty, a visit to Cairo's Qalawun Complex is a must-do. Hence, if you're visiting Cairo, the Qalawun Complex should be on your itinerary; you won't regret it!