On Your Egypt Tours, Discover the Imperial Elegance of Montaza Palace.
One of the must-see places on your Egypt vacation itinerary should be the Montaza Palace. The Alexandria-based Montaza Palace is the perfect example of how regal history and breathtaking beauty can coexist. You may explore the magnificent palace's rich history and learn more about the royal family who formerly lived there with the exceptional tour provided by Your Egypt Tours.
What is Montaza Palace?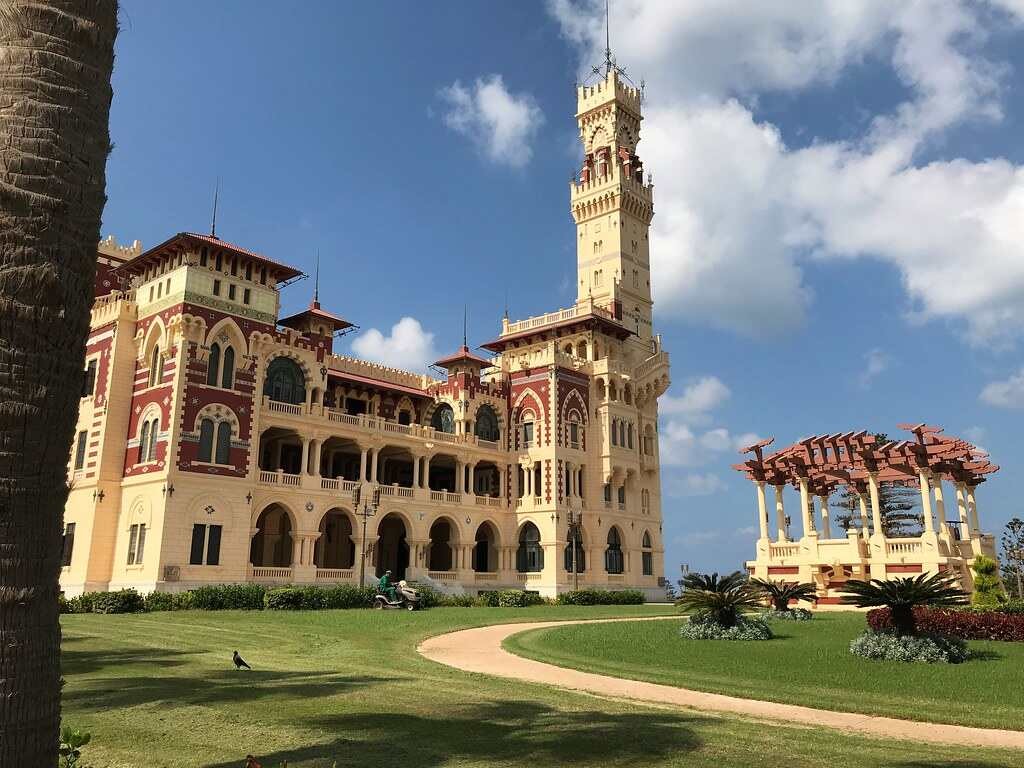 On the Mediterranean coast of Alexandria, there is a well-known structure called the Montaza Palace. King Abbas II used the Egyptian palace, which was built in 1892, as a retreat. Every traveller to Egypt should see the palace, with its magnificent architecture, verdant gardens, and private beach.
Walking through the Palace and Gardens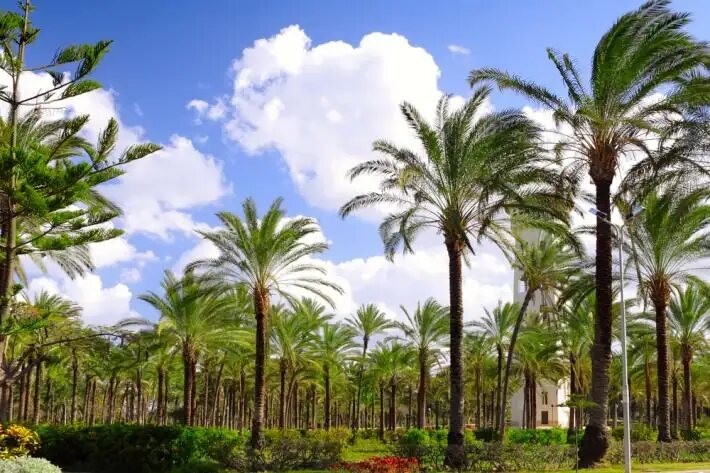 Stunning palace and gardens tours are offered by Your Egypt Tours. You may explore the royal mansions, reception halls, and other notable rooms within the main palace, which is the first stop on the tour. Within the palace, lavish Islamic and European architectural designs, sumptuous furniture, and magnificent decorations are used to great effect.
The palace is surrounded by gardens that overlook the Mediterranean Sea. The architecture of the gardens combines European and Middle Eastern design features, making them a unique and fascinating attraction. In the palace's own beach, you may relax and enjoy the breeze from the sea.
Why Do You Choose Egypt Vacations?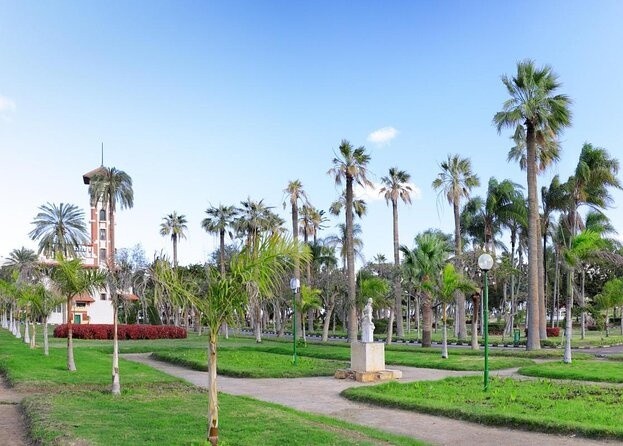 leading travel company Specialized tours of Egypt's most well-known locations are available through Your Egypt Tours. Our team of professional tour guides and drivers will make sure that your holiday is one you won't soon forget. Our assortment of vacation packages, which includes Egypt tours, Egypt day tours, and Alexandria tours, is made to satisfy your specific needs.
Our Montazah Palace tour fee includes round-trip transportation, entrance fees, and an English-speaking guide. We will make sure that your experience with us is nothing less than amazing, and the trip may be customised to meet your needs.
Final Reflections
The Montazah Palace in Alexandria is an underappreciated treasure that has to be found. Your Egypt Tours can assist you embark on a journey to discover more about Egypt's fascinating history and culture. Book a visit to the lovely Montazah Palace right now to take in its opulent grandeur. Do not miss your chance to visit one of Egypt's most famous sights and create unforgettable memories.