A lot of tourists head to Marsa Alam due to the increase in their curiosity towards Marsa Alam attractions. Marsa Alam is the most adventure city in Egypt tours. It occupies the best nature reserves and islands that take your mind. In Marsa Alam, you can enjoy different Egypt day tours as you can visit the Nayzak beach for swimming and snorkeling. Visit Wadi El Gemal and camp there. And different things to do and day tours in Marsa Alam you can discover.
Visit Wadi El Gemal protector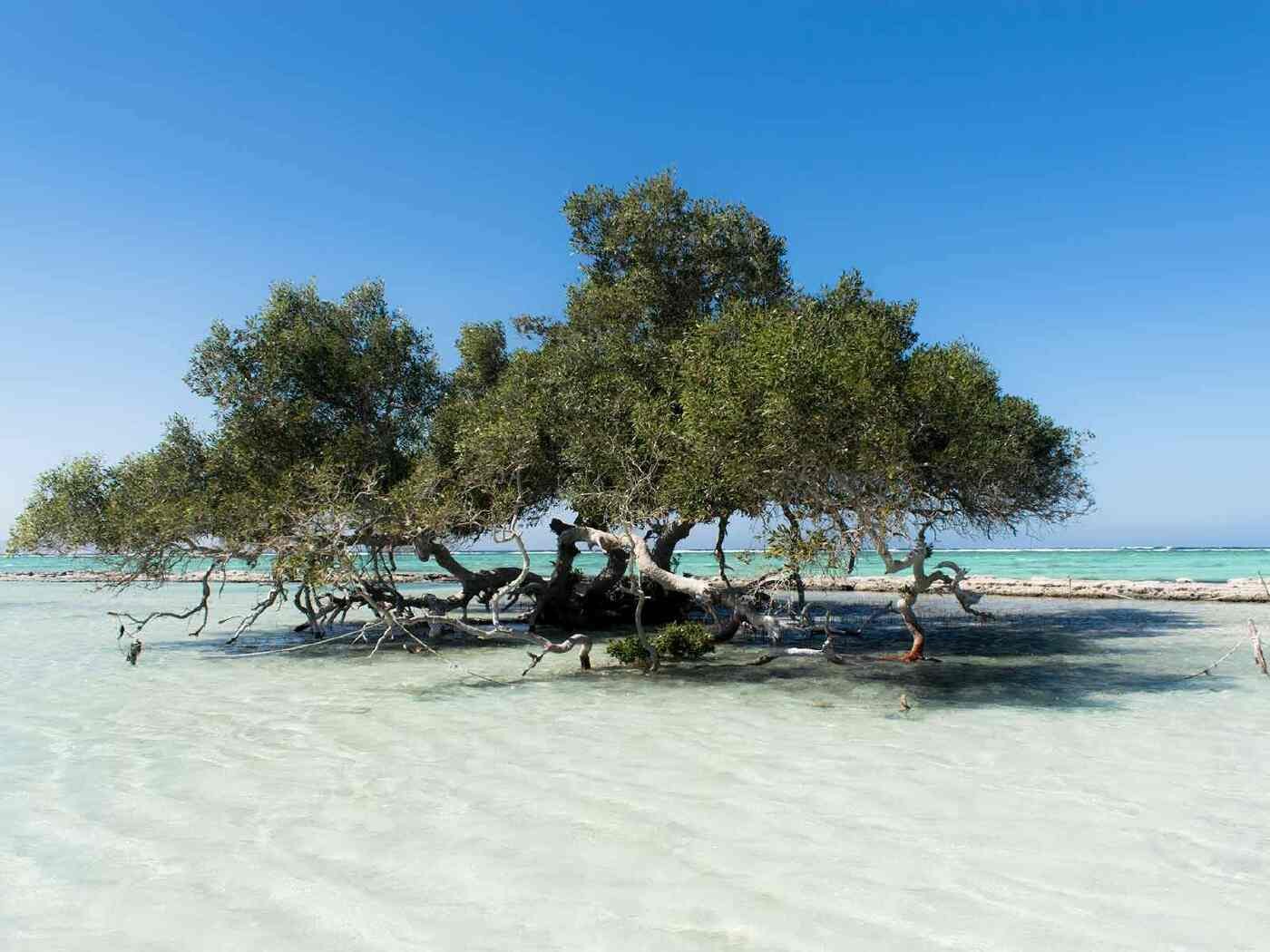 It's a protected area in Marsa Alam that extends over an area of 4,770 km square in which the environment varies between marine and wild. The valley is characterized by calm blue beaches, soft sand, and the spread of mangrove trees. At night, if you are camping and experiencing Egypt desert safari tours. You will see the clear sky and bright stars as if you were lying in the arms of the sky. It's of the most interesting activities in Marsa Alam to discover the side of its wild nature.
The reserve has many places to visit in Marsa Alam that you must add to your Egypt travel packages because they deserve visiting. It's not limited to Wadi El Gemal protector, so let's discover the things to do in Marsa Alam dragged under Wadi El Gemal
Sharm El-Loli Beach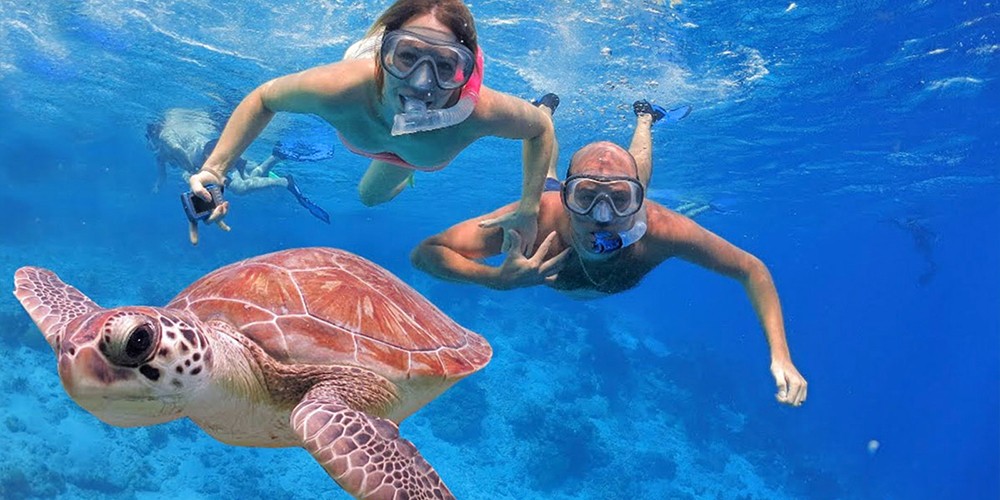 It is a beach with very clear water, white, and soft sand. It is characterized by the presence of coral reefs, brightly colored fish, and sea turtles. You will enjoy Marsa Alam attractions, especially with your partner through Egypt honeymoon tours. You can practice snorkelling and diving as they are the best activities in Marsa Alam and the main things to do in Marsa Alam. Also, try surfing by the kite in it, and making a scrub with its soft sand.
Al Qulaan Village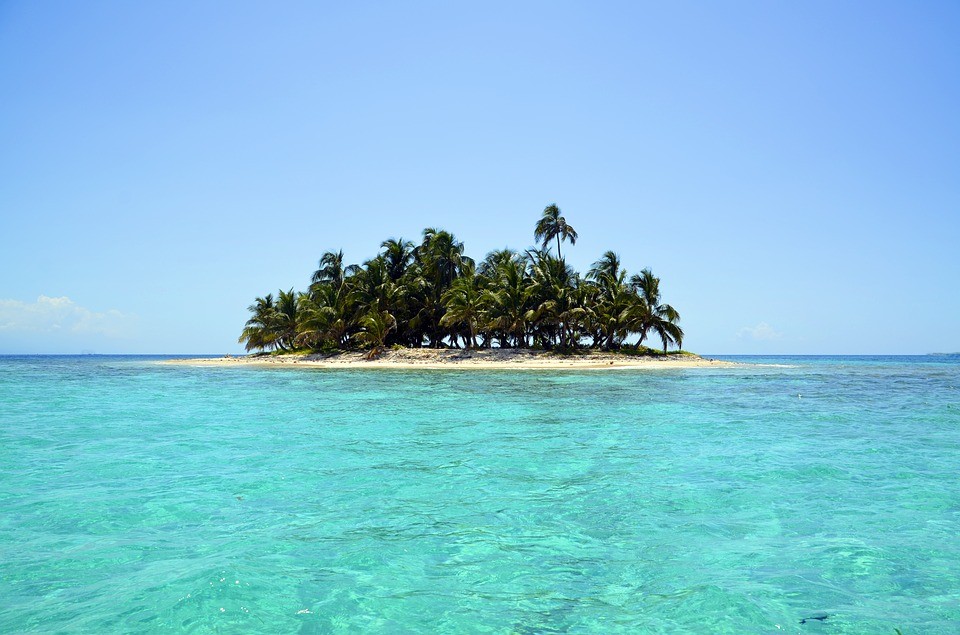 It is a small village in Wadi El Gemal characterized by quiet, as it is far from the crowd. You can go to it in the morning and enjoy snorkeling in the clear water. And seeing coral reefs and fish with your small group tours in Egypt. In the evening lay out and relax while you watch the clear water and the mangroves scattered in the village. Eat a popular meal from the village restaurants and you can camp in it and enjoy the beauty of the sky at night. When you leave the village you can buy servers of handicrafts made by the village's women for your family. By the way, you will feel different vibes with the family tours in Egypt.
Hamata Mountain and Island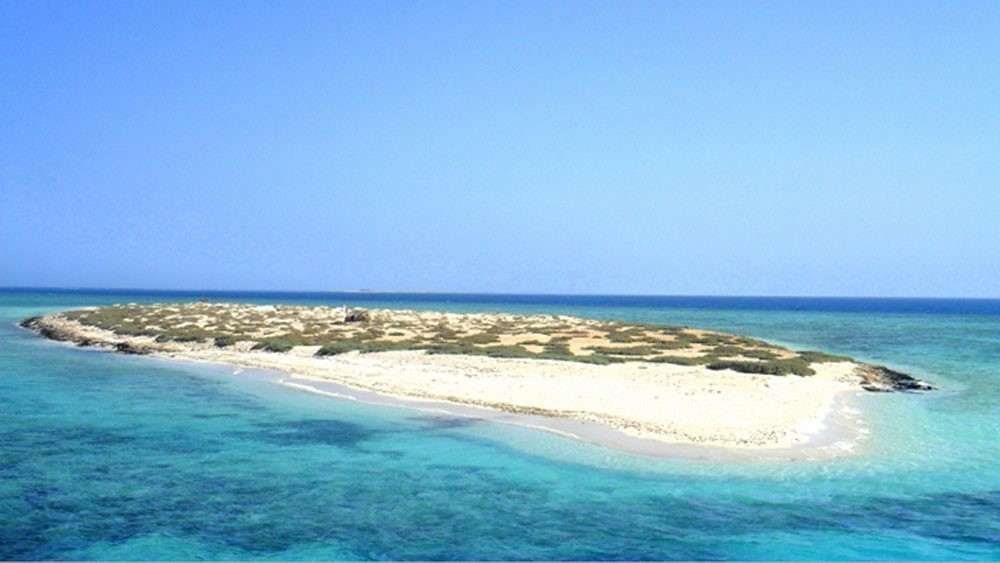 On Mount Hamata, there are many safari trips of Marsa Alam attractions to discover the mountain and the wild animals residing in it. Such as wild cats, and desert foxes, and on the beaches of the mountain live many marine animals such as crabs and birds. You may happen to be sitting on the beach and see a crab walking next to you. It is really a wonderful sight that you will not see a lot in your life just with Egypt sightseeing tours.
Hamata Island is one of the richest Marsa Alam islands in fish and its different and colorful types. You will even find black fish in it, and you can go fishing when you visit it or snorkel and enjoy seeing the wonderful fish and marine life.