Do you know that scene from the animation movie Finding Nemo which may be in Marsa Alam? When Nemo's father was floating with sea turtles and around them, colorful fish floated, and beneath them were colorful coral reefs! You might think that this is just a scene from the imagination. But perhaps that scene was taken from the beaches of Marsa Alam. Where dugongs, turtles, marine, fish, and colourful coral reefs fill all the beaches of the city. And that distinguishes Marsa Alam day tours, as it's full of attractions and activities to discover.
But what is Marsa Alam city and where is it located?
It is a coastal Egyptian city located on the coast of the Red Sea and is famous among Egypt day tours. Marsa Alam is famous for its turquoise and blue waters, soft sandy beaches, and rare and diverse marine life.
The most famous and beautiful places in it and what are the things to do in Marsa Alam?
Things to do in Marsa Alam
This bay is called the house of sea turtles because it contains many rare marine creatures such as dugongs and sea turtles. Who live in it because they feed on the seaweeds at the bottom of the bay. You can add Marsa Alam to your Egypt travel packages list to dive into the water of the bay and see these creatures. Take photos with them or sit on the beach and enjoy the warm sun and soft sand.
Discover Al Nayzak Beach
It is a beach in the middle of the land. You might think that it is separated from the sea. But if you try to visit it through Egypt luxury tours, you will notice that it is connected to the sea. It is characterized by clear turquoise waters, and if you love diving, you can dive it to the bottom. It is about 8 meters deep, and at the bottom, there are beautiful coral reefs. You will see its photo in different Egypt tours images because it considers the most popular beach in Marsa Alam attractions.
The Dolphin House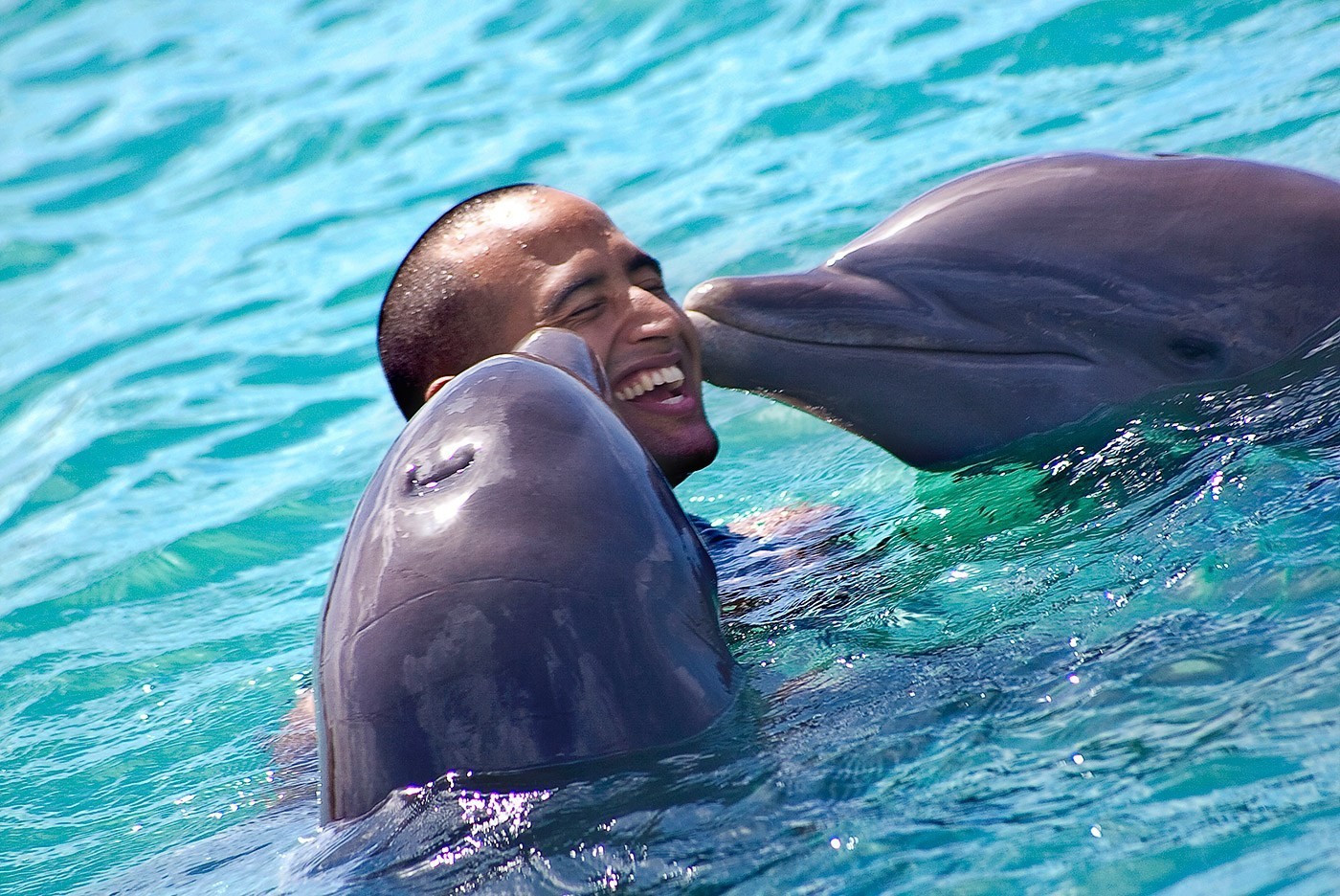 Sataya and Samadai protectors are characterized by their clear water and soft sand, like the rest of the beaches of Marsa Alam. Where flocks of dolphins and various fish live. You can dive into it and see dolphins up close and play with them. It will be a breathtaking experience in Marsa Alam activities. As many tourists are searching in Egypt shore excursions for any tour that provides swimming with those kind creatures. You can rent a boat and feed them and watch them float next to the boat.
If you decide to go to Marsa Alam to enjoy this wonderful, pristine nature, you will not find that the problem will hinder you. As there is an airport in Marsa Alam city and there are many wonderful resorts and hotels. After finishing the unique experience of Marsa Alam attractions, Your Egypt tours schedule you a quick tour from Marsa Alam to Cairo by flight. Discover the wonders and the legends of Pharaoh. Not just in Phoarah, just in Cairo day tours you will discover different eras with unique monuments.