List of lakes of Egypt
In Egypt you will discover many lakes that will make your trip wonderful Here are some of our favorite lakes included in Egypt trips:
Lake Nasser in Aswan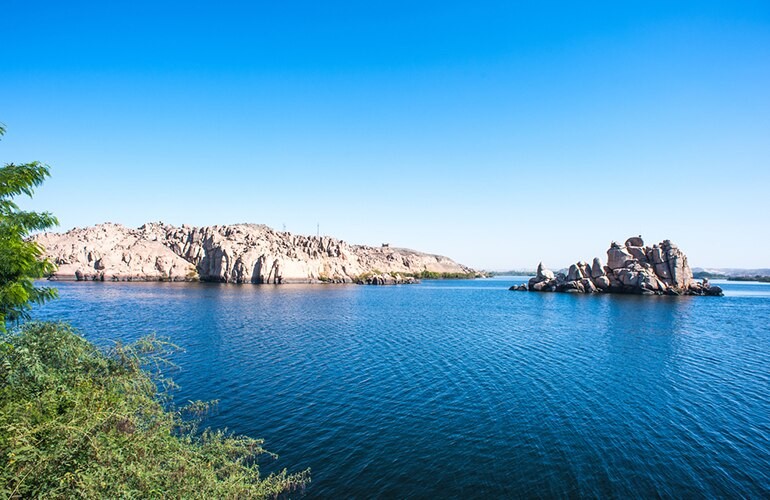 Lake Nasser is the largest lake in Egypt and the second-largest artificial lake in the world. It is considered one of the most important attractions on our Egypt tours.It was built as a result of the Aswan High Dam across the Nile River.
The lake is named after Egyptian President Gamal Abdel Nasser and covers an area of 5,250 square kilometers (2,040 square miles). The average depth of the lake is about 20 meters (66 feet), and its maximum depth is about 80 meters (260 feet). You will discover this amazing lake and its importance during our Aswan day tours.
Experience our Egypt day tours to Lake Nasser to enjoy fishing in this wonderful lake. There are also many crocodiles and hippopotamuses living in the lake. You can take beautiful souvenir photos with them during our Egypt travel packages.
Lake Nasser remains an important fishing ground for both commercial and subsistence fishermen. The lake provides a valuable source of food for local communities and is also an important tourist destination. You can use your time in Aswan to take a private day tour to Soheil Island and a Nubian village to learn about Egyptian history and to participate in one of the many Egypt Nile cruise tours.
Kafr El Sheikh's Lake Burullus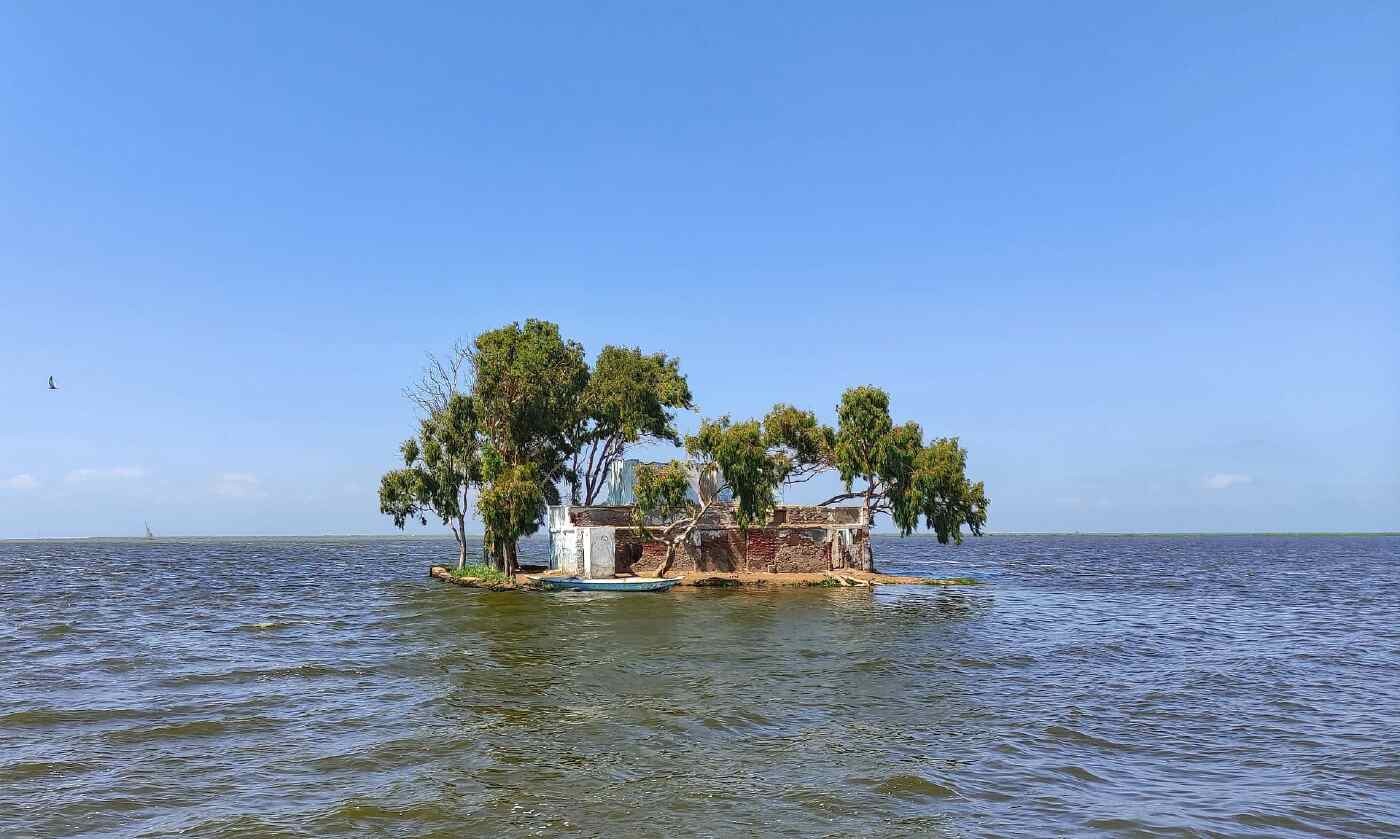 Lake Burullus in Egypt is a beautiful lovely lake that must add to your Egypt classic tours.This natural wonder is located in the Nile Delta, near the city of Cairo. Organize your Cairo day tours to enjoy clear turquoise waters and lovely sandy shores.
Visitors can take part in a number of activities such as swimming, boating, and windsurfing, or simply relax on the beach and soak up the stunning scenery. It will be amazing Egypt budget tours.
Lake Manzala said in port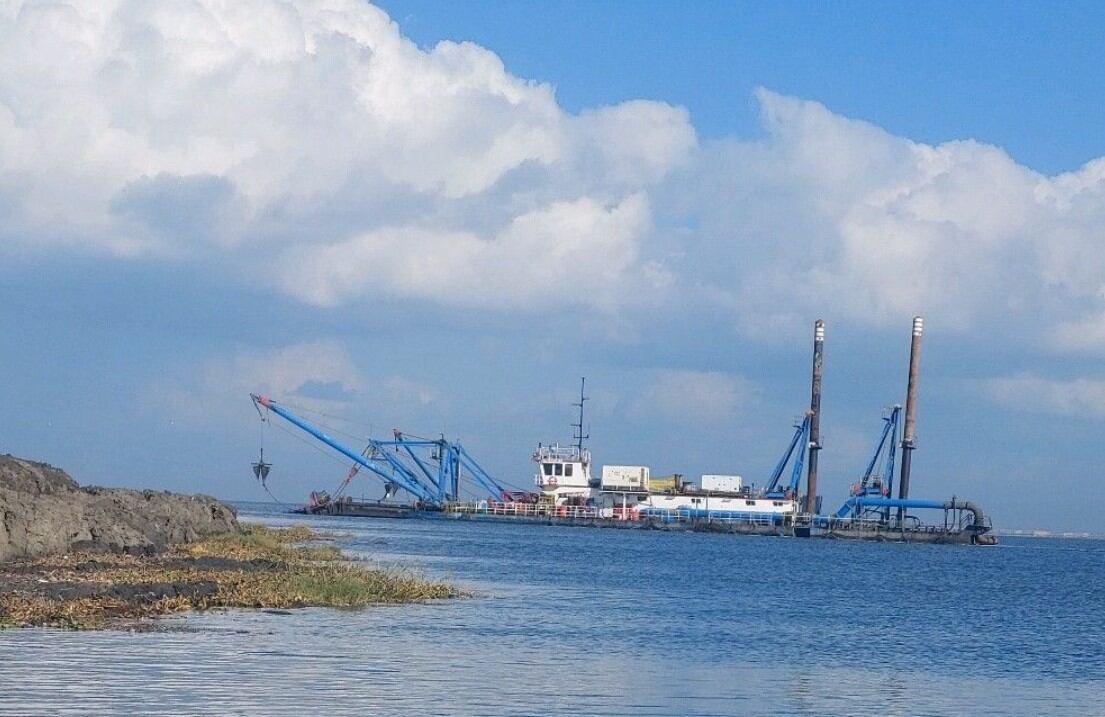 Lake Manzala is one of the largest and most beautiful lakes in Egypt.It is situated in the north of the country, near to the Mediterranean Sea.The lake is a popular destination for tourism in our Egypt travel packages, as it offers stunning views and plenty of opportunities for activities such as swimming, fishing, and boating.
The lake is home to a variety of fish species, making it a popular spot for fishing. Plan your Egypt excursions to enjoy with many bird species that can be seen around the lake, making it a great place for birdwatching. In addition to its natural beauty, Lake Manzala also has a rich history. It was once an important part of the ancient Egyptian civilization and was even mentioned in the Bible. All Egyptian history is told in our Egypt luxury tours by visiting great ancient Egyptian cities.
Whether you're looking to enjoy the outdoors or learn more about Egyptian history, Lake Manzala is definitely worth a visit.
Accessing the lakes
Summer is the ideal season to take a break, select your ideal Egypt spiritual tours, and soak in the fresh air. One of Egypt's many lakes can be the perfect spot for you to unwind and cool down.
Depending on where you are, you may access the lakes in a number of ways. Driving is the most straightforward option, but you can also use a bus or another vehicle.
The Cairo-Alexandria Desert Road is the most efficient route to travel if you're driving. The largest lake in Egypt, Lake Nasser, which is a stop on our Egypt spiritual tours, is reachable from this route. Whatever your mode of transportation, don't forget to bring a swimsuit and sunscreen!
Conclusion
If you're looking for an amazing summer vacation, Egypt should definitely be on your list. With so many beautiful lakes to choose from, you'll be spoiled for choice. So what are you waiting for? Begin planning your Egypt adventure tours today and create some unforgettable memories that will last a lifetime.