History of Jebel Barkal
Jebel Barkal, a holy mountain in Nubia beneath Egypt's southern border, was the residence of the mighty deity Amun. Ancient Egyptians considered the butte of sandstone mountain with the freestanding top as a symbol of divine monarchy because it resembled a large rearing snake (uraeus) with the white crown of Upper Egypt. Egyptologist Tim Kendal investigated the freestanding stone peak and found that it had formerly been encircled in a sheath of gold (the nail holes are still visible).
The mighty deity Amun and other gods reside on Jebel Barkal jew web, also known as the "pure mountain," according to Egyptian mythology. His rule over Egypt and Nubia is reflected in his title, King of the Thrones of Two Lands. The Egyptians regarded the uraeus (or rearing cobra) as a representation of royalty, of the divine mother of the king, and of the ruler's protection.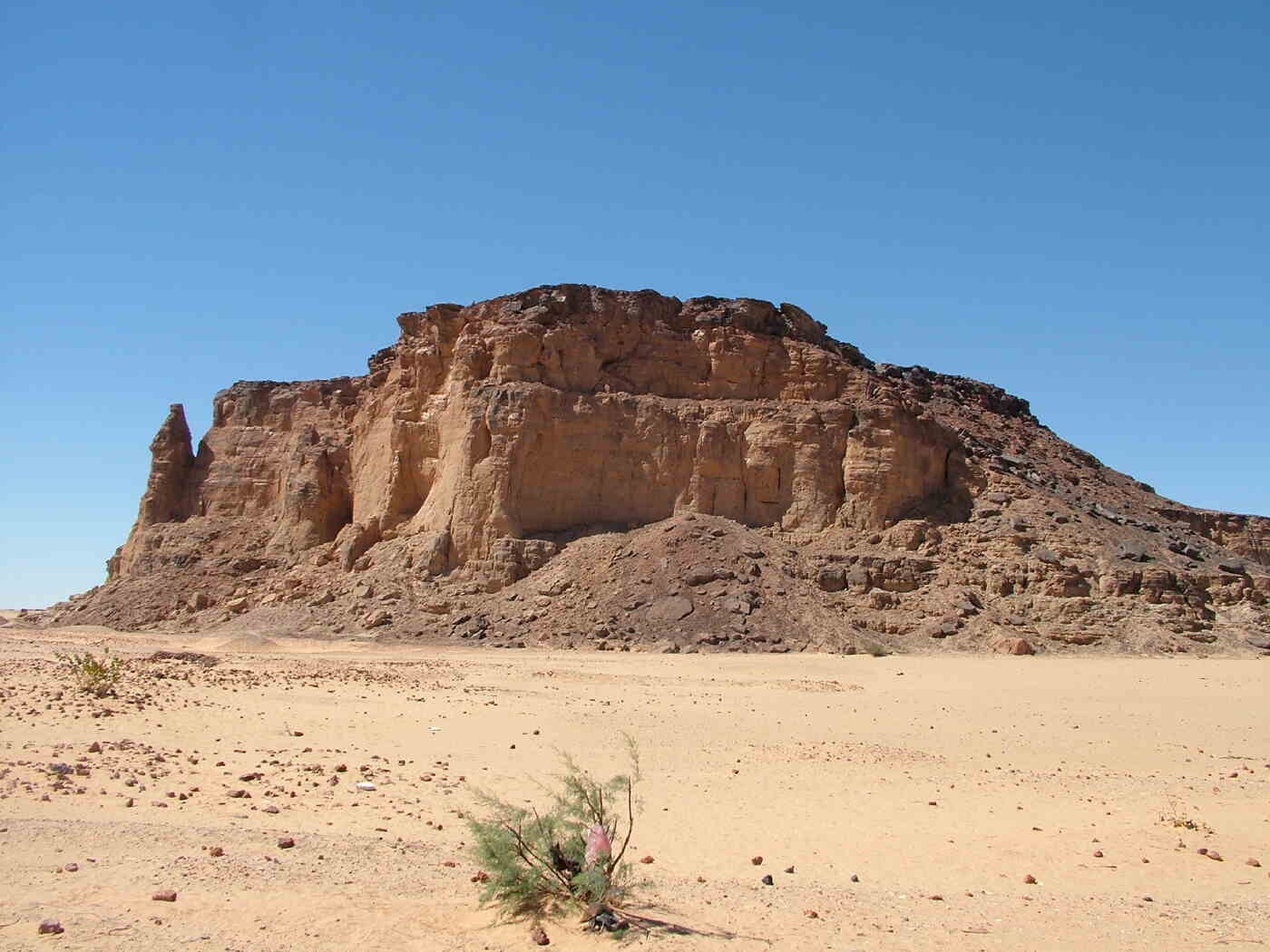 Jebel Barkal was regarded as a sacred and magical location by the Egyptians and the Nubians who practised Egyptian religion because images, whether created by nature or by humans, were capable of containing strong magic. From the time of the Old Kingdom, pharaoh armies and merchant groups have invaded Nubia due of its gold mines (2686 - 2181 B.C). King Thutmose III (1504 - 1452) of Egypt's Eighteenth Dynasty fought the local ruler, built a stela (a stone slab) in Jebel Barkal, and declared this to be Egypt's new southern border. Inscriptions on the temple wall inform us that a statue of Amun talked to the priests. He also erected a magnificent temple to Amun and a citadel to protect his treasure.
Further temples for the goddesses Mut, Hathor, Tefnut, and maybe Isis were located close to the enormous Temple of Amun. Subsequent monarchs expanded the temple and built new sanctuaries as well as their own administrative buildings for the shrine. Egypt had declined by the Twentieth Dynasty, and Jebel Barkal had been abandoned. As the Nubian kings became more powerful, they began to see themselves as rightful heirs to the Egyptian throne since by this point, they had assimilated much of Egyptian culture and religion.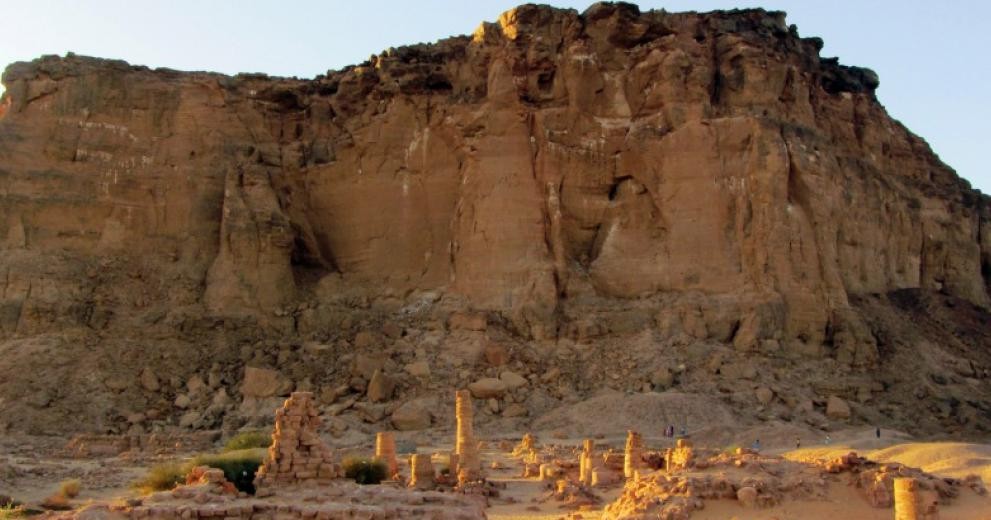 At last, they overran Egypt and governed it for almost 60 years. The Nubian rulers perpetuated the religion of Amun at Jebel Barkal by additionally praising Horus, Osiris, and Khnum. In order to be buried next to Jebel Barkal, the Nubian rulers repaired the temples in Egypt, revived the country's faltering religion, and constructed their own pyramids in Nubia. Three of the four Nubian pyramid fields the Jebel Barkal Pyramids, the el Kurru Pyramids, and the Nuri Pyramids are close to one another. Meroe, southeast of Jebel Barkal and between the fifth and sixth cataracts, is home to Nubia's fourth pyramid site.