This is Hurghada City, the capital of the Red Sea Governorate. Or as some people call it, the capital of magic and beauty due to the Hurghada islands that you will discover through our journey of Egypt tours.
Hurghada is one of the coastal cities overlooking the Red Sea, which is characterized by soft sand and beautiful beaches and Hurghada islands, with many picturesque places, including the following islands
Giftun Islands, Hurghada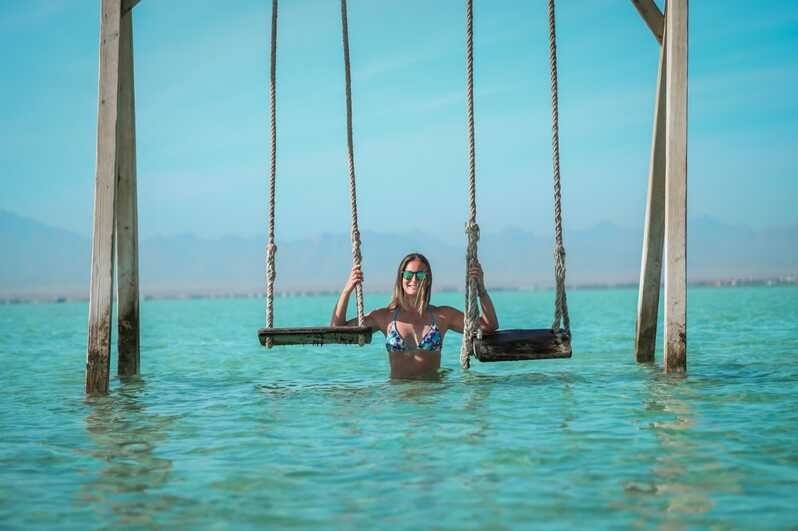 Although Giftun Island is a nature reserve in Hurghada Islands because it contains rare types of fish and coral reefs that you can discover in one day to Giftun Island from Hurghada. You can dive there to see with our Hurghada day tours and enjoy an unforgettable view of fish of different types, bright colors, and unique coral reefs.
You can also enjoy a cruise on a boat just customized on your Egypt day tours to see and feed the seagulls. About 50% of the total seagulls in the world live on Giftun Island. You will see other types of birds and reptiles besides the corals through the Hurghada glass boat tour. On the boat, you will see dolphins floating around you in a charming scene.
Magawish Island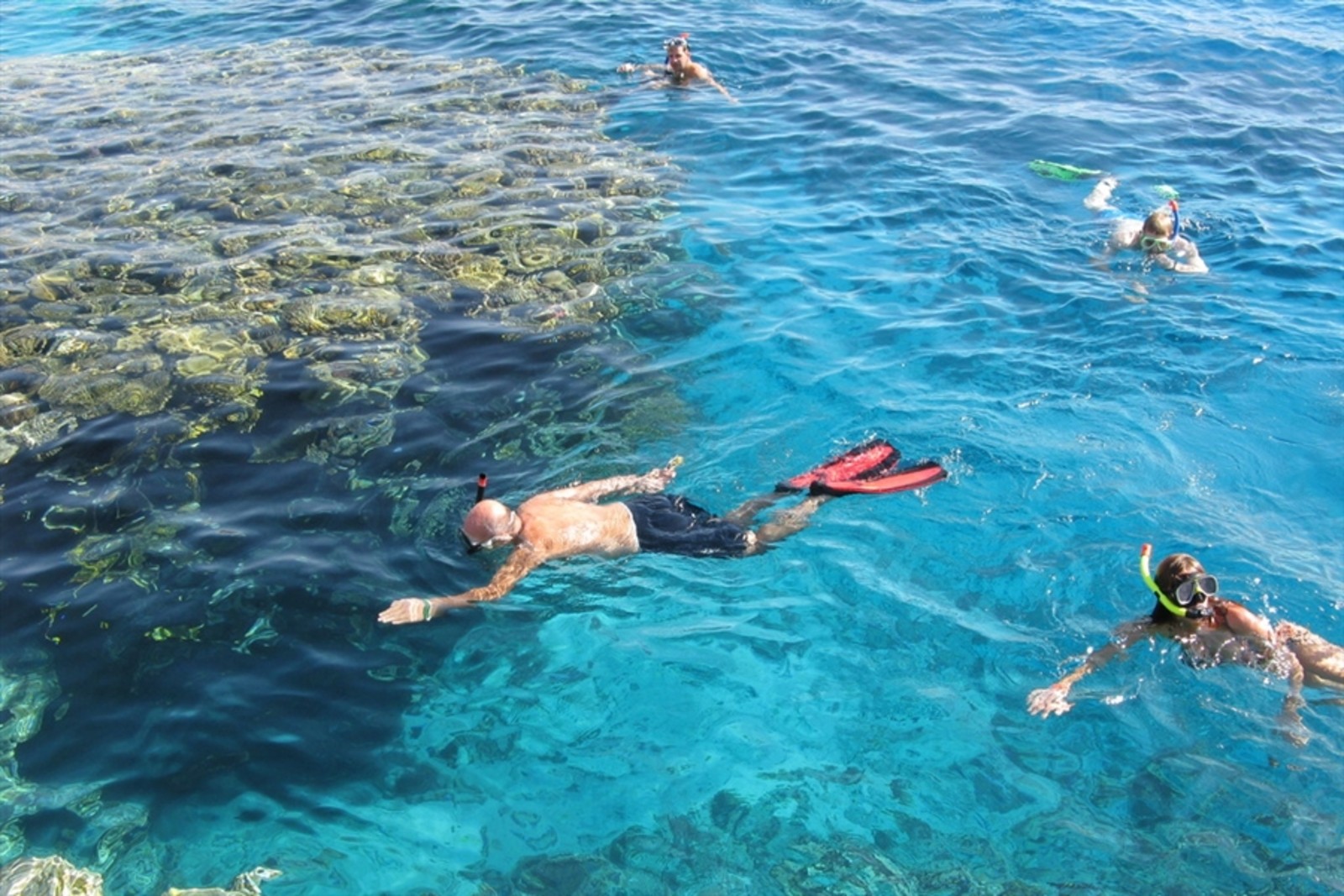 Magawish Islands are not different from Giftun Island in terms of clear water, brightly colored fish, colorful coral reefs, and a beach with soft white sand. In addition, you can enjoy surfing on Magawish Island, snorkeling, diving, and more activities to do through your Egypt travel packages. The existence of countless species of birds, fish, snails, crustaceans, and microscopic organisms make Magawish island so special for travelers.
Abu Munkar Island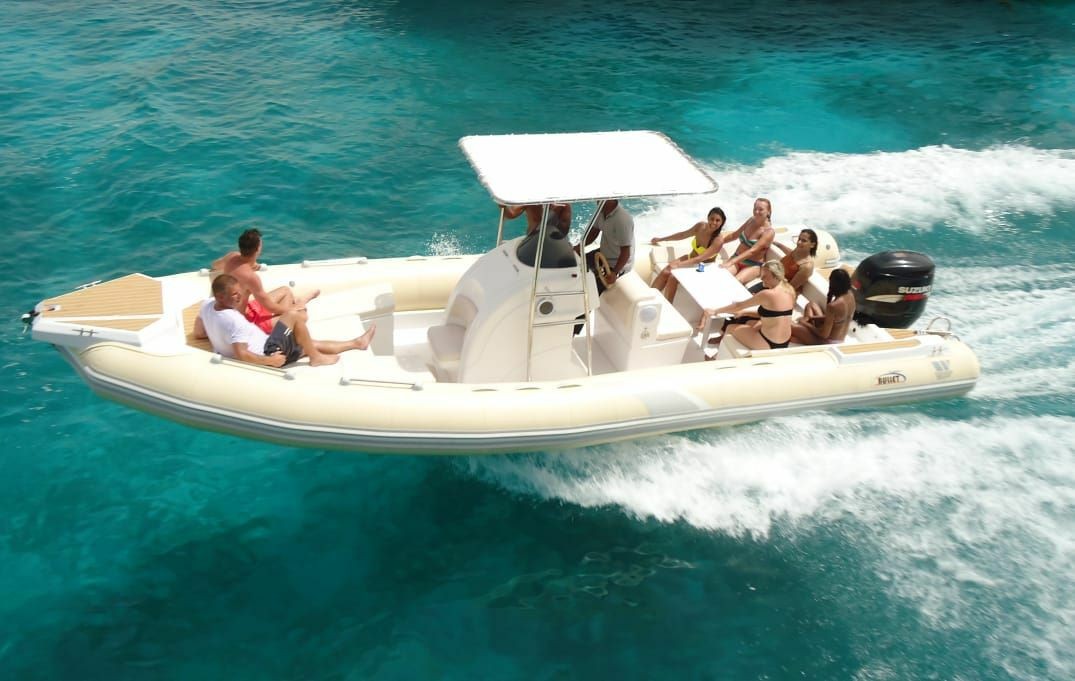 It is one of the sandy islands that you can enjoy in Egypt shore excursions due to the large number of dolphins that live. It is characterized by the presence of large numbers of mangroves; about 80% of its area is covered by mangroves. On Abu Munkar island, you can practice diving and snorkeling and do more activities. It's just an hour-long between Abu Monqar Island and Safaga shore excursions to try another diving experience in Safaga. It will be an adventure and a unique experience.
Shidwan Island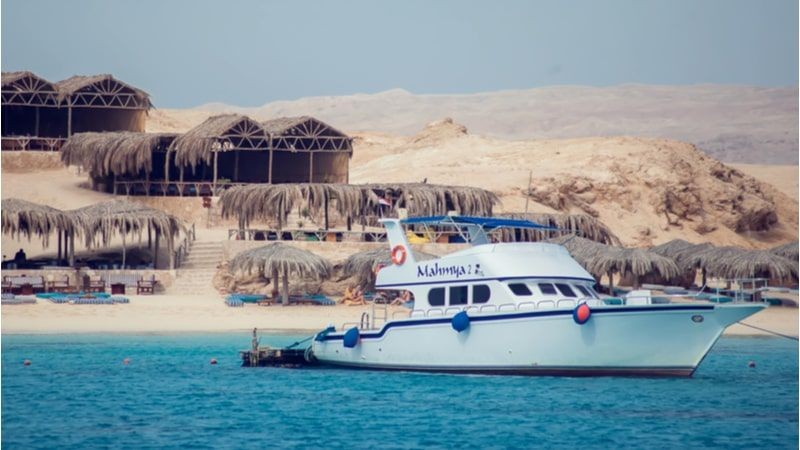 If you are a fan of fishing, Shadwan Island one of the best Hurghada Islands will be the most suitable place for you. As it allows fishing, snorkeling, and diving, its coral reefs are distinguished by their abundance of colors and large size which make it the best choice for fishing through Hurghada shore excursions.
Sand Museum in Hurghada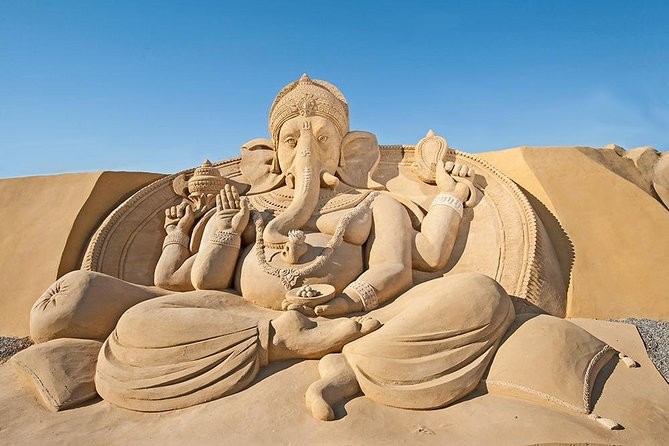 The museum contains 45 statues, including historical sculptures such as the Roman gods, the pyramids, and the Sphinx, modern sculptures; and sculptures of characters loved by children, such as Simba and Tarzan.
Grand Aquarium in Hurghada

The Grand Aquarium is a forest of birds and animals and a large museum of aquatic life. In the part dedicated to the forest of birds and animals, you will see the owl, the flamingo, the brown eagle, the indigo crocodile, the swan, turtle, and ostrich.......
You have two options to enjoy these beautiful sea creatures without getting wet. The first option is to enjoy the amazing Aquarium tour. Or to dive into the sea with a submarine tour in Hurghada. Both of them will give you a great experience and unforgettable adventure.
In the aquariums, you will see Picasso triggerfish, predatory moray fish, sea eels, venomous stonefish, and sea scorpions. After that, you will descend the water tunnel and walk 24 meters in it. Where you will see whales, sharks, and giant reptiles, and the most beautiful thing is that you will see them from all directions above you. On your left and your right, in a very beautiful and wonderful scene, and you will be able to take photos with them.
Sahl Hasheesh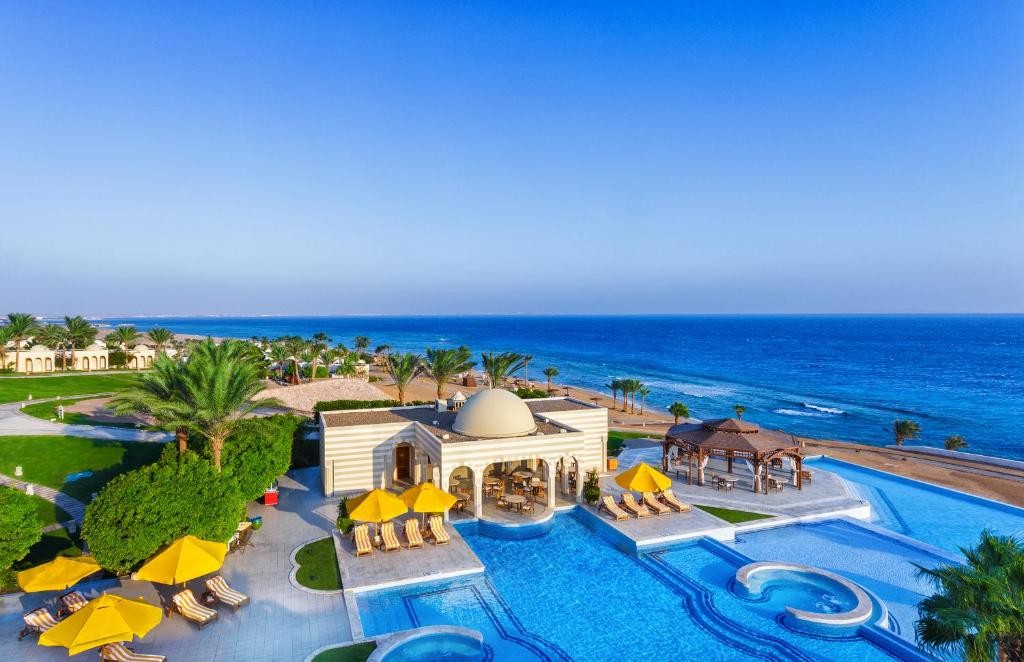 In Hurghada, you will not be confused in choosing hotels, as the Sahl Hasheesh area enjoys five-star luxury hotels and resorts, in addition to the markets and the classic Egypt tours. In the Sahl Hasheesh area, you can spend the most beautiful times, watching the sea, swimming in the sea, enjoying the blue of the sky, walking on soft sand, and playing water games.
El Gouna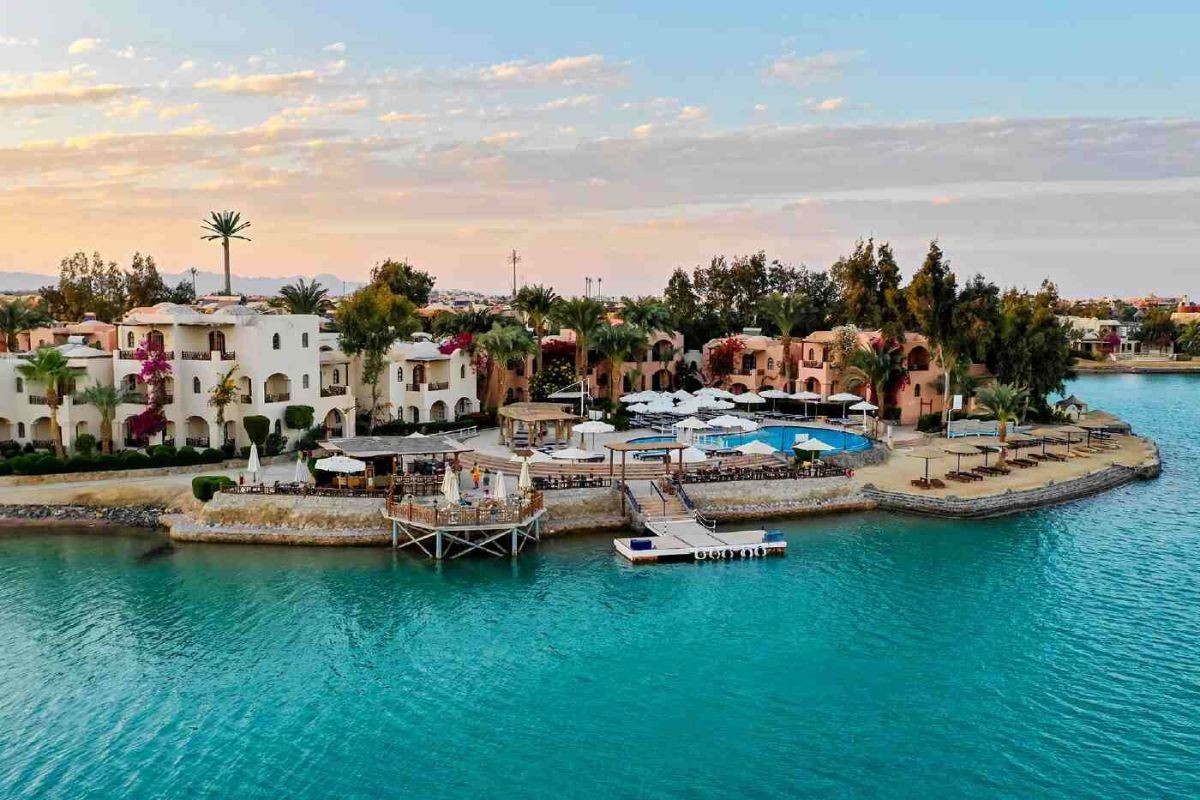 El Gouna is characterized as being a small and quiet resort. Despite that, you will find all the services you may need and you can practice many sports in it. The resort also features large green spaces and two golf courses and other facilities that put El Gouna on Egypt luxury tours list. The presence of distinct neighborhoods in different shapes and styles, such as the Nubian neighborhood built in the simple Nubian style that is characterized by cheerful colors, and the Italian neighborhood built in the Italian style.
One of the most important landmarks that distinguish El Gouna from other places and various activities that you will find in El Gouna are unique places that suit couples and are included on Egypt Honeymoon packages. Therefore, you were not even staying in El Gouna, so you should visit it and enjoy what it has to offer. In a nutshell, Hurghada is a city of adventure and unique experiences. If you love adventure, Hurghada will be your ideal destination.