f you are looking for a new adventure in Hurgada, then you are in the right place. Here, you will find all you want about things to do in Hurghada, starting with the attractions of Hurghada and ending with the best islands in Hurghada.
Hurghada is a city located on the Red Sea, which means that you will discover most of the Red Sea's secrets. Hurghada is considered one of the best beach destinations on Egypt tours as it occupies numerous islands that will steal your mind.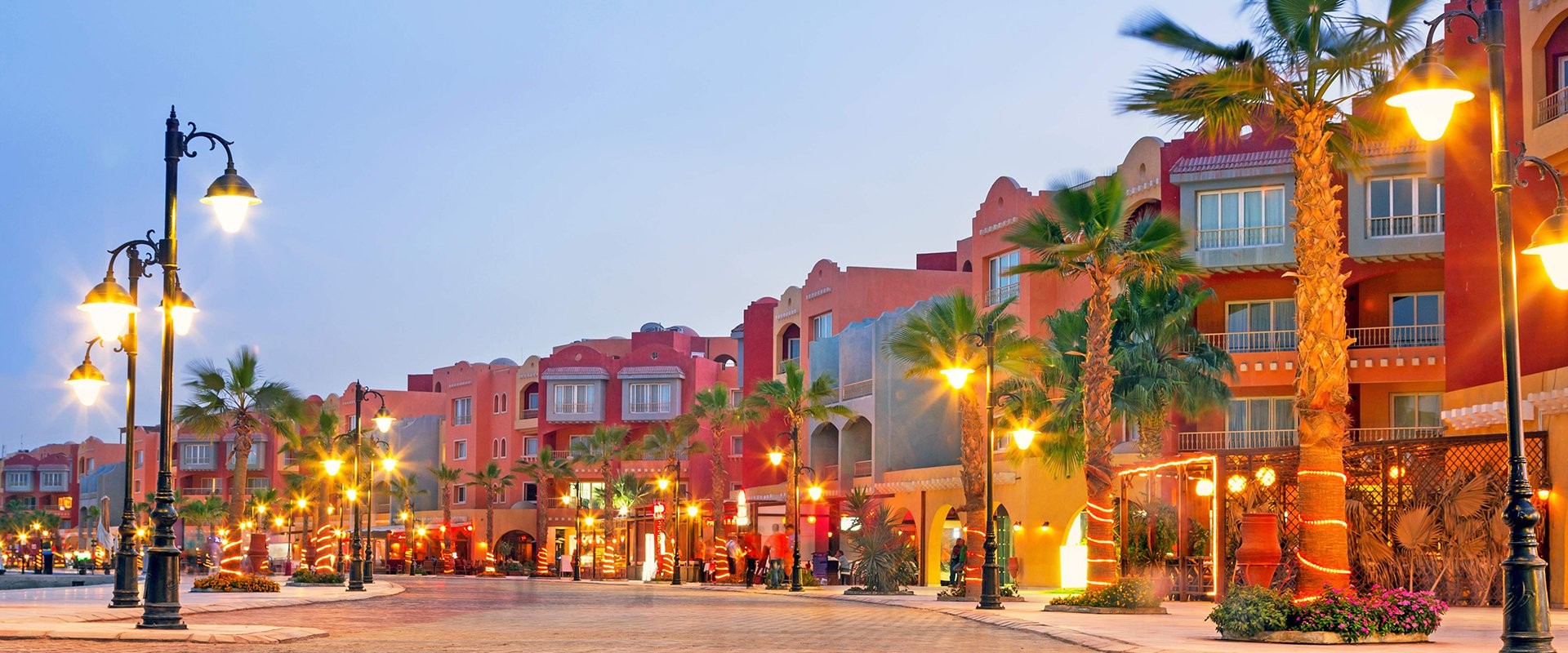 The Hurghada Islands are well-known.
Things to do in Hurghada Giftun islands
We can't talk about Hurghada day tours without mentioning Giftun Island. Giftun Island consists of two islands (Giftun al kabeer or big Giftun) and (Giftun al sagher or small Giftun). All the action happens in the big Giftun. As it occupies a large number of Hurghada's activities. diving between the coral reefs, snorkeling, swimming with the colorful fish, enjoying the various water activities, and even relaxing in the beautiful scenery you should take at least a day trip to Giftun Island.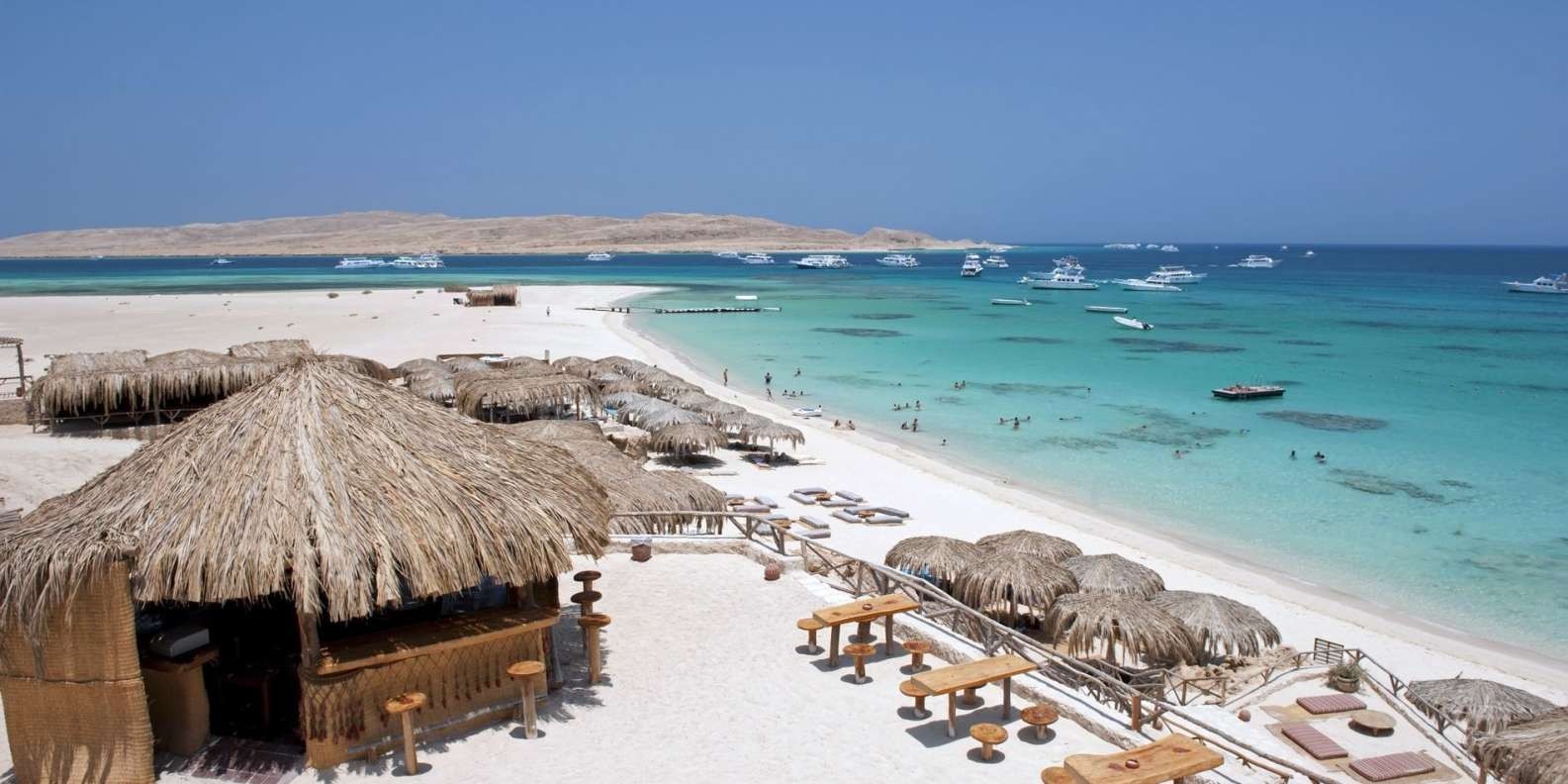 Visit Abu Minqar Island
If you are searching for a place to relax, Abu Minqar Island should be your destination during your Egypt travel packages. Abu Minqar Island is popular for its mangrove trees and crystal clear seawater.
Enjoy activities in Orange Bay
The Orange Bay is a stunning island situated on Giftun Island. Orange Bay is considered a small version of the big Gifun island. In Orange Bay, you can enjoy restaurants in the sea between the colored fish. Try different water activities and snorkeling. And also enjoy a yacht trip to enjoy diving. You can also book a Hurghada glass boat trip to see the red sea's different creatures.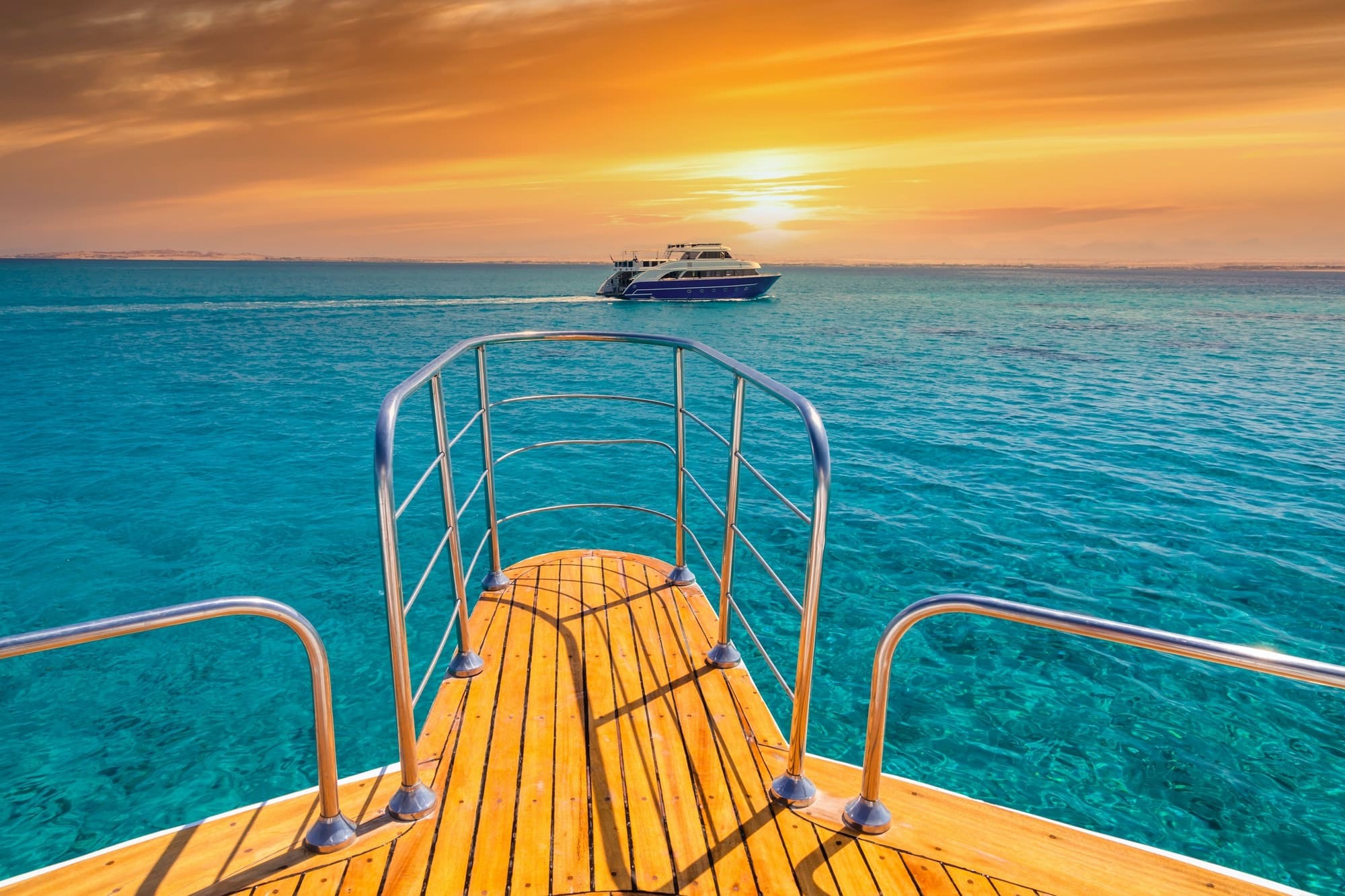 Experience things to do in Hurghada with safari tours
Safari in Egypt has a delicious taste. The Bedouins in Egypt are hospitable and appreciate tourists. Bedouins welcomed tourists and treated them as guests and visitors to their homes. This puts the safari tours in Egypt among the top Egypt day tours. Among the top tours that are recommended in Hurghada, and among the best things to do in Hurghada, are our safari tours.
You will discover Hurghada's desert by booking a safari trip in Hurghada. If you're asking about what to do in Hurghada, consider the safari trips in your program. In the Hurghada desert, you will watch the sunrise and the sunset. During the day, you can sip delicious Bedouin tea while eating delicious grilled food. and listen to Bedouin songs and music to enjoy the different vibes of parties.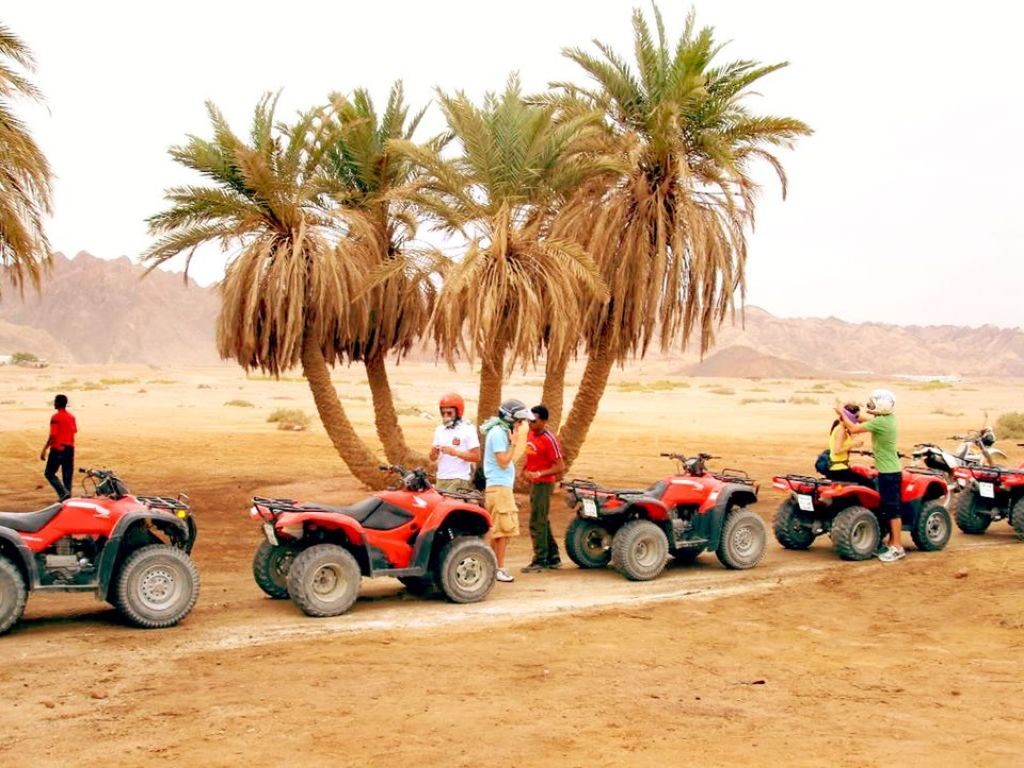 Other ideas for what to do in Hurghada
Visit Hurghada's Mini Egypt Tour.
Many tourists thought that Hurghada only offered Hurghada shore excursions! But there are numerous attractions in Hurghada you can visit besides the sea life. Explore 55 iconic landmarks in Egypt by visiting Hurghada Mini Egypt. By booking a mini Egypt tour, you will see the top attractions in Cairo, Giza, Luxor, and Aswan. This place displays the history of Egypt and Phorhas in one place. You will visit Abu Simbel, Karnak, Pyramids, and more while enjoying the other things to do in Hurghada.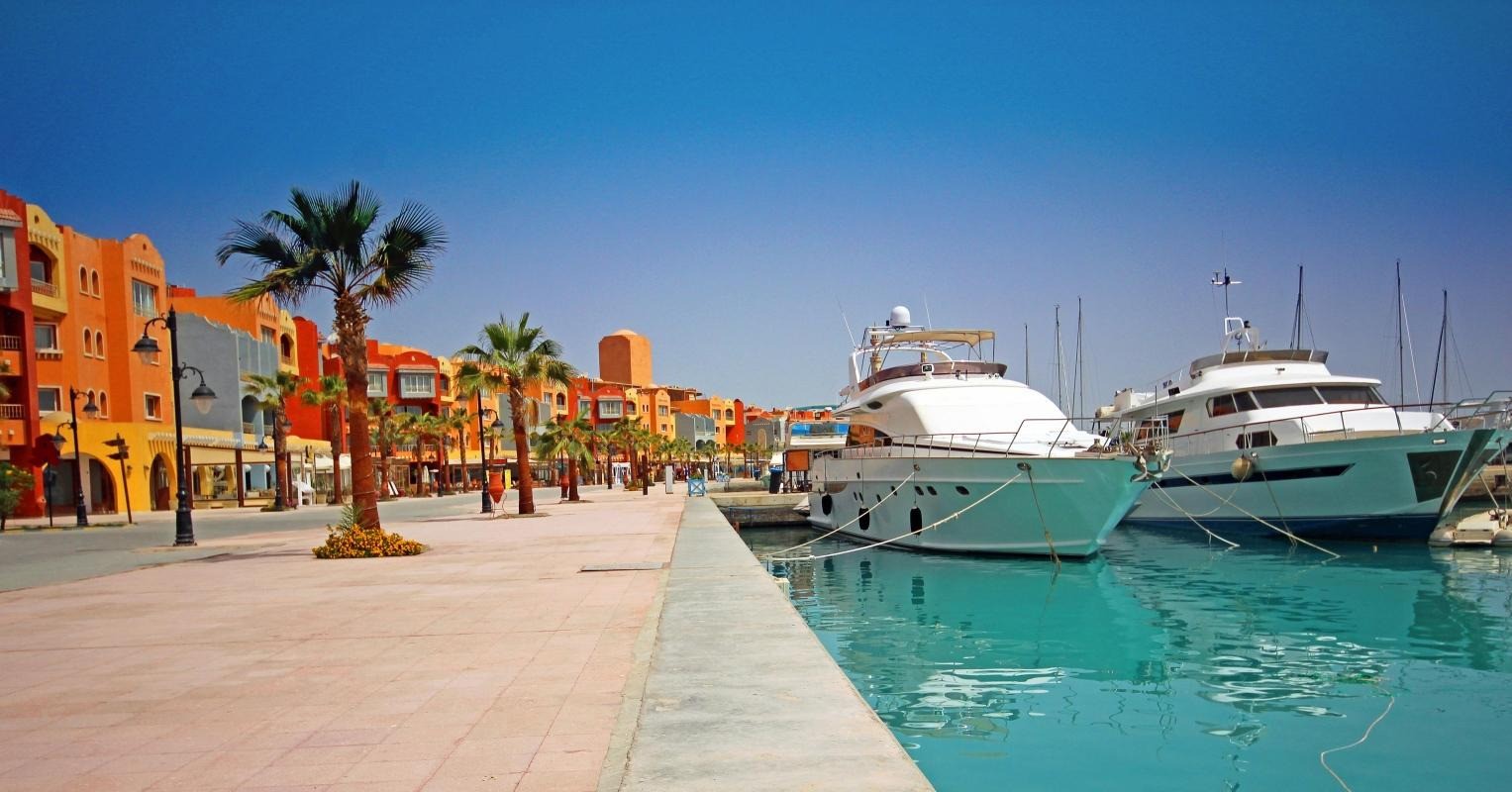 Explore the sand city of Hurghada.
The Sand City is an excellent choice for Egypt family tours if you have children. It's an open museum that displays sand sculptures that embody Disney animations, heroes, and much more. Your child will be surprised to see them.
Walk in the Aquarium.
For those who are afraid of being in the water, the Hurghada Aquarium allows you to observe and photograph various creatures and reefs in the Hurghada Red Sea. Bring your friends and family to enjoy a new adventure of things to do in Hurghada together.