Egypt tour packages always include landmarks of Egypt like monuments, museums, Nile cruising, or shores. However, Egypt tour packages will not tell you to do small oriental things to do on your trip to Egypt that will add Joy to your experience. Many things will always be at the top of your travel and tours and this stuff will always be in your things to do in Cairo.
Visiting Oriental (Baladi) Coffee Shops: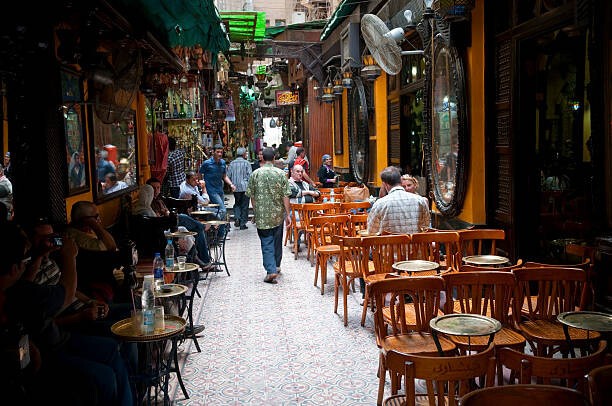 Most people that come to Egypt go to some famous coffee shops like khan el Khalili or khan Khatun. But there are some regular coffee shops for regular people. Especially downtown, which has a special mood around it. Sitting in wooden chairs, in front of the small metal table (Taatouaa), listening to some songs from an old cassette.
That looks like the sound is coming from far away, mixing with the sounds of playing table games (Chawla or domino), and ordering shisha with tea or coffee, that's something to do in Cairo.
- Visiting Oriental Bar: Regardless of the nightclubs. That looks no difference everywhere; oriental bars in Cairo should be on the list of things to do in Cairo. There are oriental bars like Jamaica , Cub Door and Stella that serves oriental meze with local drinks, listening to Om Kalthoum. The most outstanding thing in these places is the atmosphere of affinity that starts from the barman. The other customers, the oriental old songs operating.
Eating Oriental Food: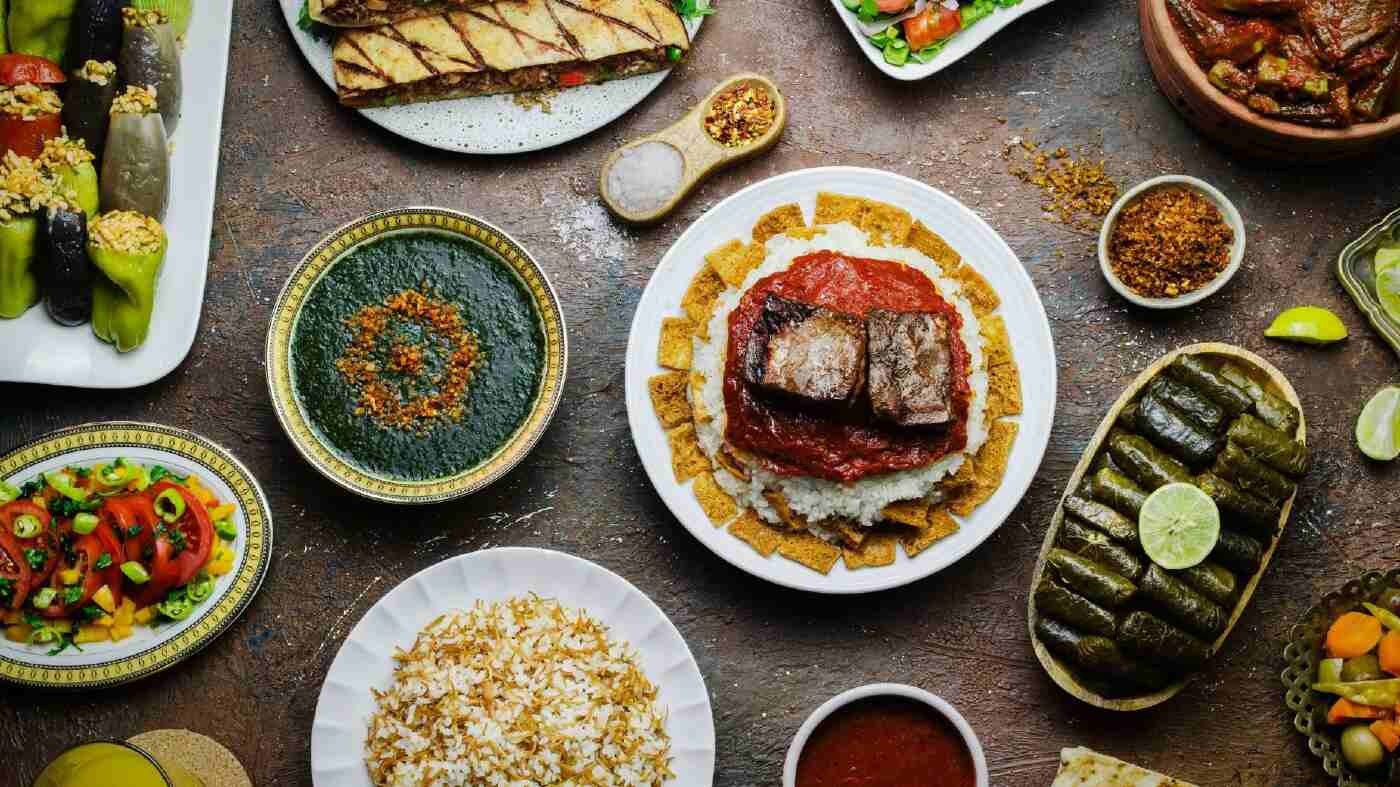 Molokhia, Fattah, koshary and Maharshi, etc, All these kinds you should try. Going to Baha El Prince, Ezz El Menoufy, Koshary Abou Tarek, and Abou El seed to try oriental food is one of the things to do in Cairo. Egypt is cannot be missed in oriental food.
Attending Random Concert: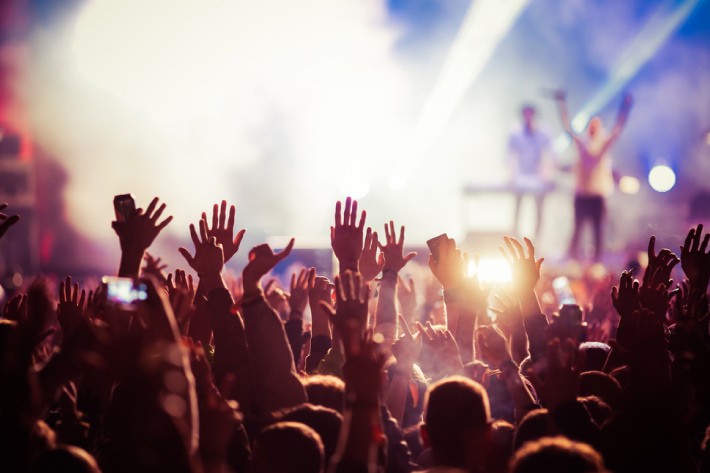 In Cairo, there are many places to attend concerts like El Sawy Cultural Wheel, Cairo Opera House, Darb 17 18, Room Art Space, and El Dammah Theater. All of these always have concerts to attend. So getting random concerts will help you Identify types of Egyptian music and sure this will be joyful. Therefore, this is also one of the things to do in Cairo, Egypt surprisingly has great types of music. All that with the best tour packages in Egypt.
Enjoying the lights of Cairo on mount top: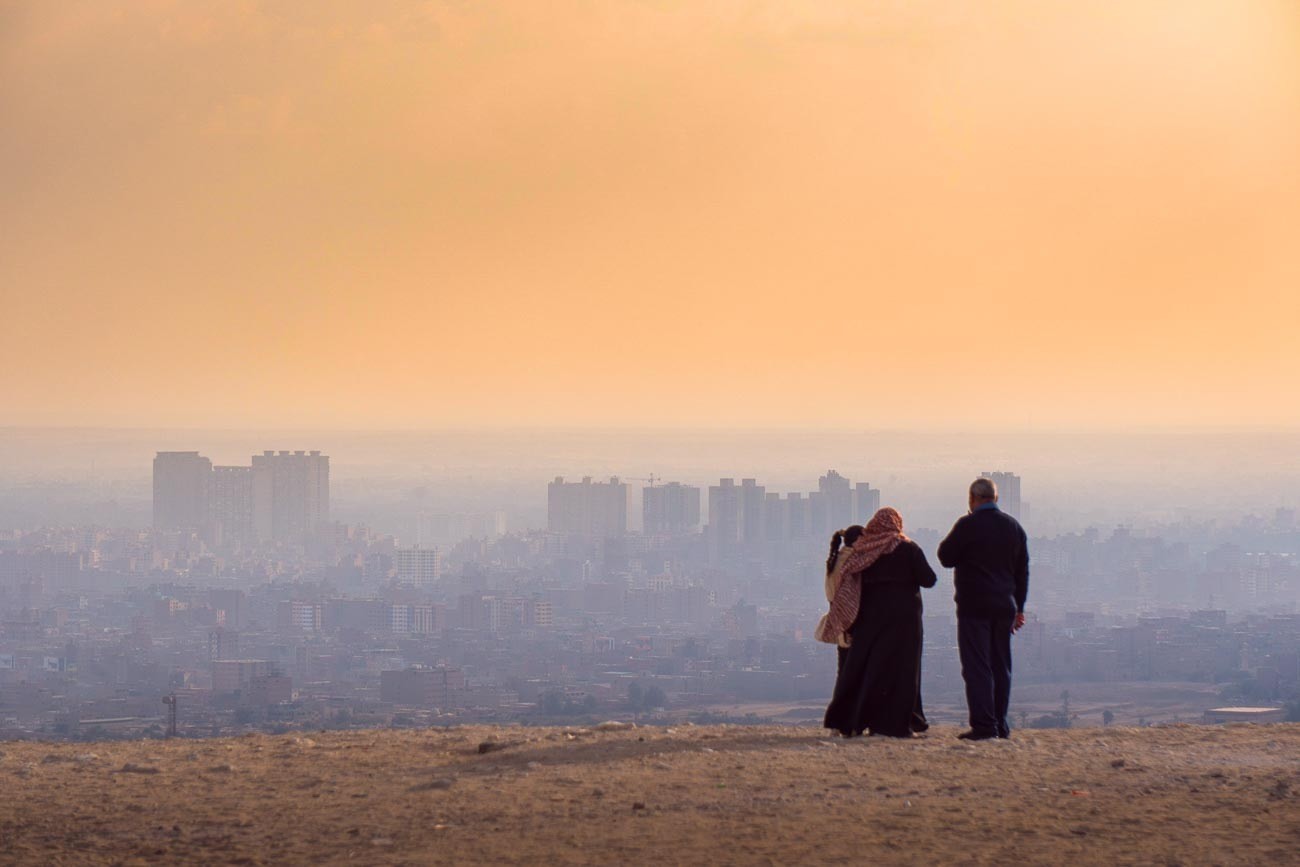 One of the most outstanding things to do in Cairo (Choose the best Egypt tour packages) is seeing the city from the top of Mokattam Hills, enjoying the fresh air, and eating Hummus El sham, sweet potato, and salted lupine. Recommending for this view to bring your headphones with your favorite music.
Enjoying a Hot Drink at the Corniche: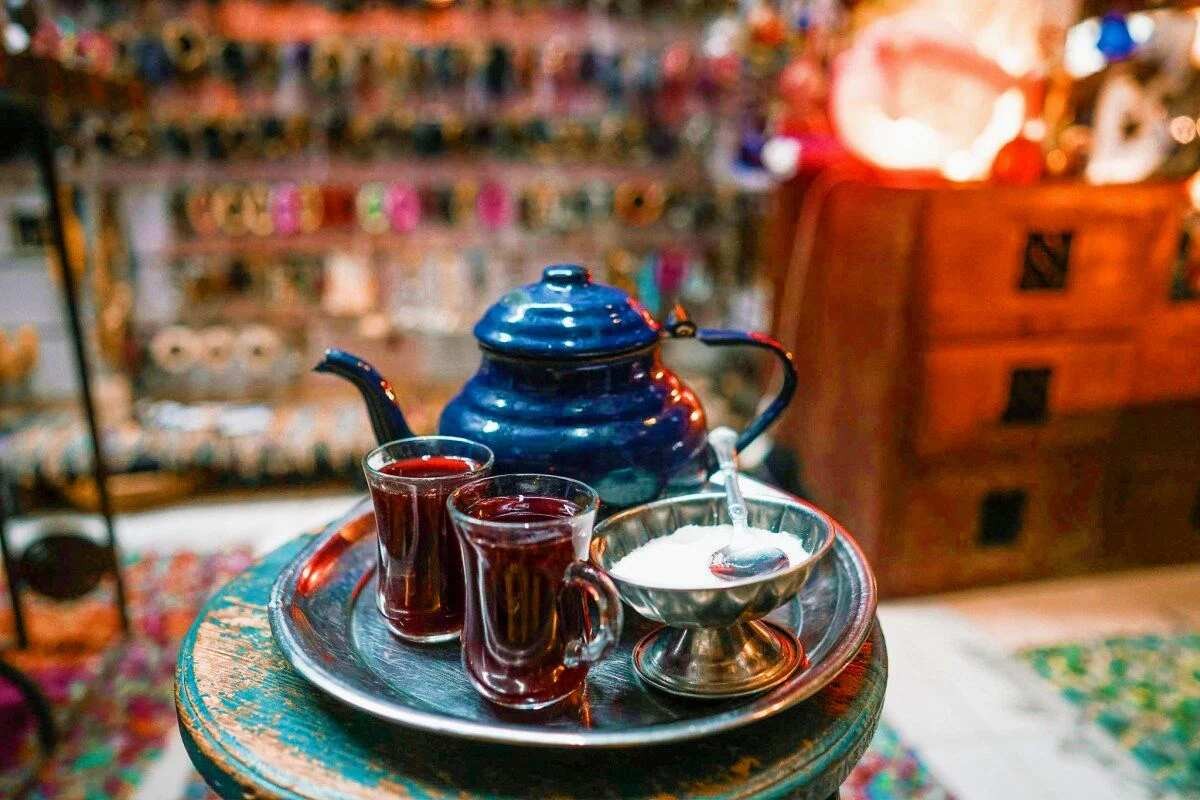 Many bridges in Egypt have chairs to sit in and enjoy the Nile view. As the Nile is not only for the high-end customers of the expensive Nile ships, not only does it cost less, but also it tastes different. So sitting on a bridge with a glass of hot drink is a thing you should add to your list of things to do in Cairo.
Exploring Sufi Habits (tour packages in Egypt):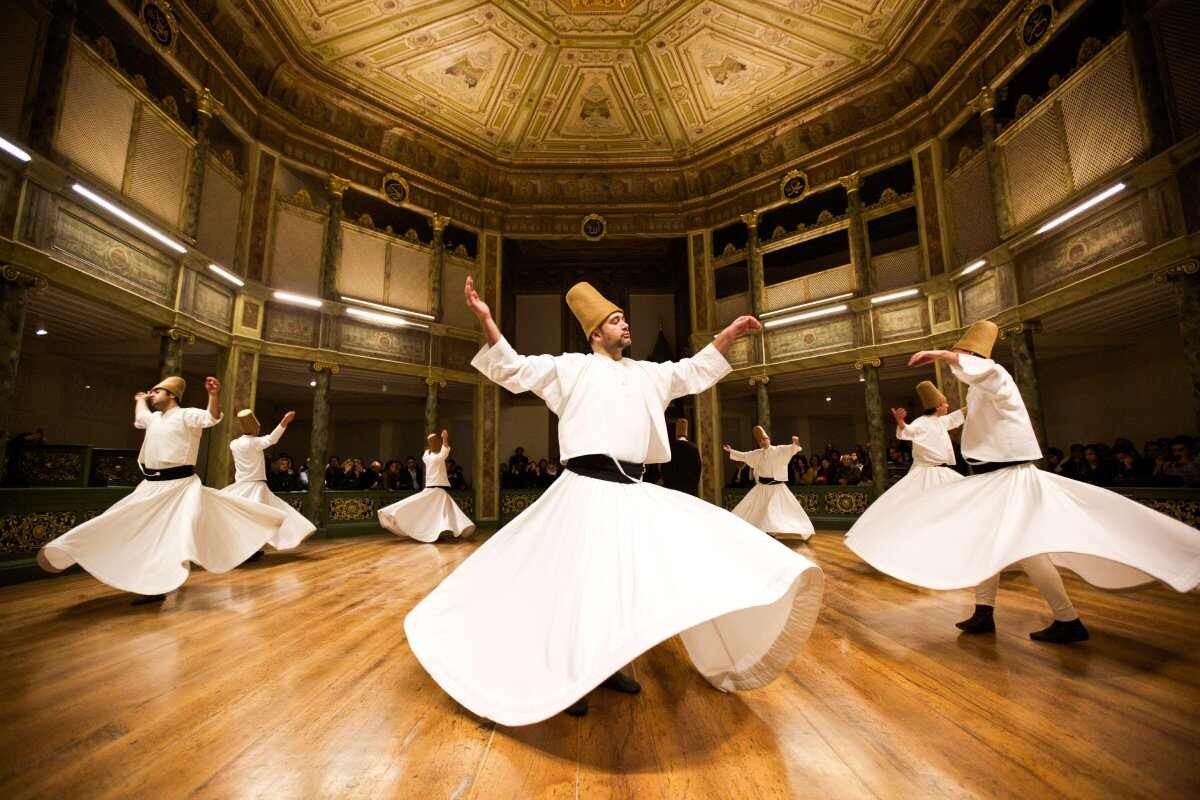 Try to visit and enter mosques that have a Sufi background. Such as El Hussien mosque, El Sayeda Zeinab mosque, and El Sida Nafisa mosque. And ask for the times of El Hadra that will give you unprecedented spiritual experience listening to them praying and watching their dance. It is also a good musical experience.
Hanging Out in Old Cairo's Streets: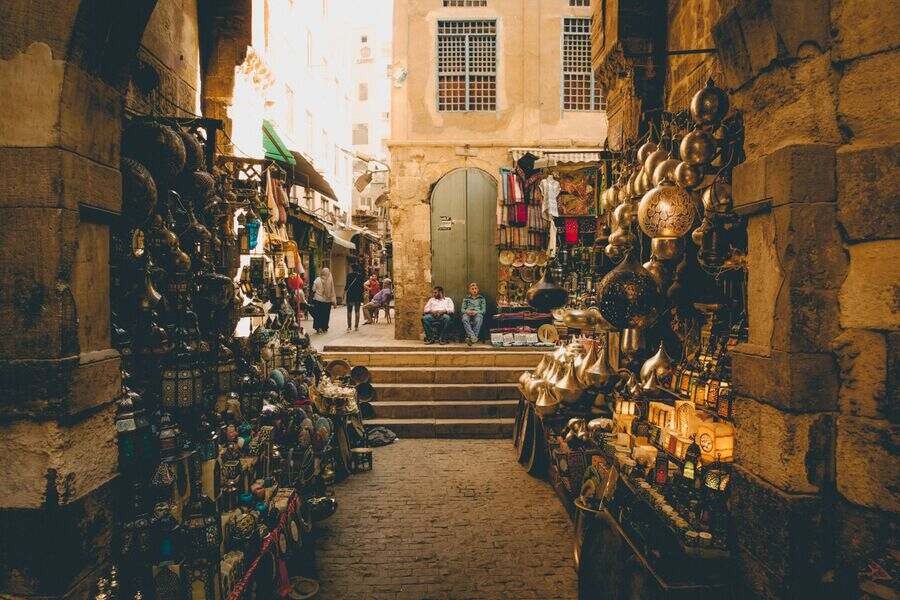 While your visit to Amr ibn al-As mosque or the religious complex in old Cairo. Take little time hanging out in the sub-streets of the city watching the old houses and the old rock walls. Sit in an oriental (Baladi) coffee shop. We are sure that this experience cannot be missed in your list of things to do in Cairo.
Be sure that these are not the only things you should do in Cairo. Egypt, in general, has much more fun. However, we tried to collect some unusual, not common things to do in Cairo. There is much more that will surprise you. You should know that things on this list do not cost you much, which means that you can afford them easily. Besides your main, tour regardless of your Travel package.