Egypt is one of the best countries for honeymoons because of the variety of places and activities you can do, as well as the wonderful weather you will enjoy all around the year, so it is no wonder that many tourists from around the world go for a romantic holiday in Egypt and the Red Sea beaches with discovering the rich history and get to know the friendly population and of course eat the delicious traditional meals that impress everyone, if you want to spend the honeymoon in Egypt, know with us The best places for your Egypt tours.
Sharm el-Sheikh honeymoon tours: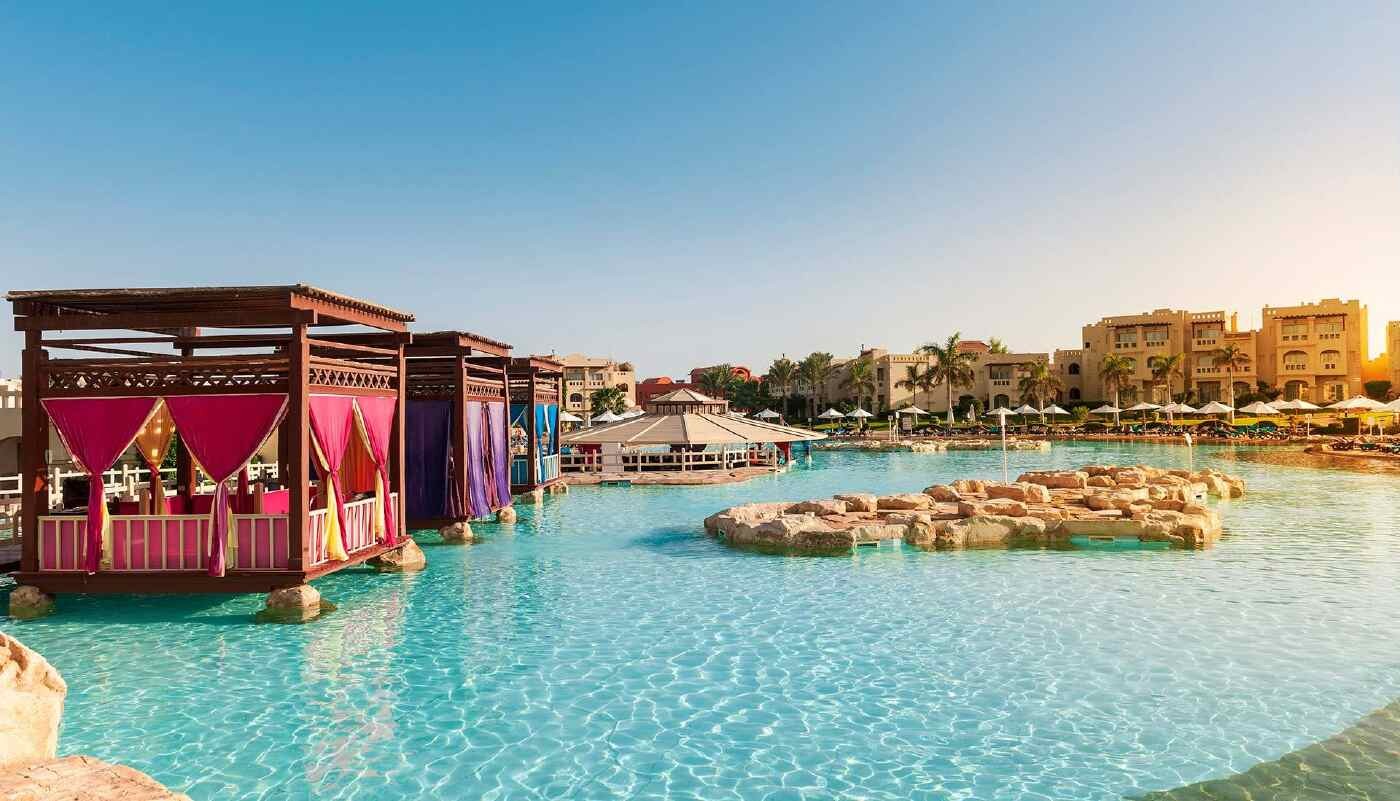 Sharm el-Sheikh is always renowned for its tranquility and amazing places that make it the best and most convenient honeymoon destination in Egypt, offering you many fun activities, including snorkeling to explore the coral reefs, swimming in the heart of the pure Red Sea, or swimming with dolphins, or the "sailing boating", and you will enjoy many water activities in Sharm el-Sheikh. Not to mention the splendor of enjoying the sunset, and getting more enthusiasm and excitement on safaris among the mountain ranges of the amazing Red Sea.
Ras Mohammed
If you want to retire the whole world to go on a unique holiday with your partner, the honeymoon destination you are looking for is Ras Mohammed, this stunning location is located 12 km from Sharm el-Sheikh and 72 km from The Sinai.
Surrounded by a charming nature that allows you to enjoy the tranquility of nature, the reserve is home to many rare sea turtles and you can enjoy a fun diving trip to be close to dolphins.
Luxor and Aswan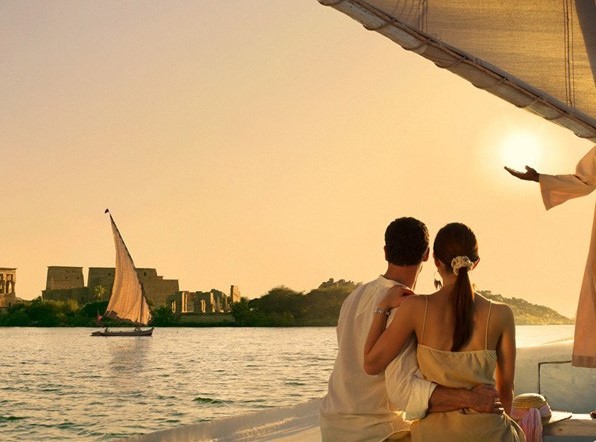 You will start a new life and of course, look for a new destination for a honeymoon in Egypt, what do you think about discovering a civilization for more than 7 thousand years?! Enjoy your journey deep into the past to see the previous life in Luxor and Aswan and enjoy the Nile cruise trip that takes you to the heart of Egypt by visiting Luxor, the world's largest open-air museum, and visiting the Valley of the Kings and the Temple of Queen Hatshepsut.
Also will be waiting for you the great Temple of Karnak and the beautiful Temple of Luxor, and then you can visit Aswan, where different cultures and endless beauty where you will not be surprised only to be in the temple of Horus distinguished in Edfu and Kom Ombo in addition to the famous Temple of Abu Simbel, but you will be more amazed at the splendor of Nubian houses and colorful neighborhoods with picturesque views of the Nile, with smiling faces everywhere you go, and places of shopping for unique and special things such as "rare herbs, incense, traditional Egyptian cuisine and other fun experiences such as henna painting, hiking on the Nile and watching popular performances known in Aswan, as well as discovering Nubian dance performances, their different language.
Siwa Oasis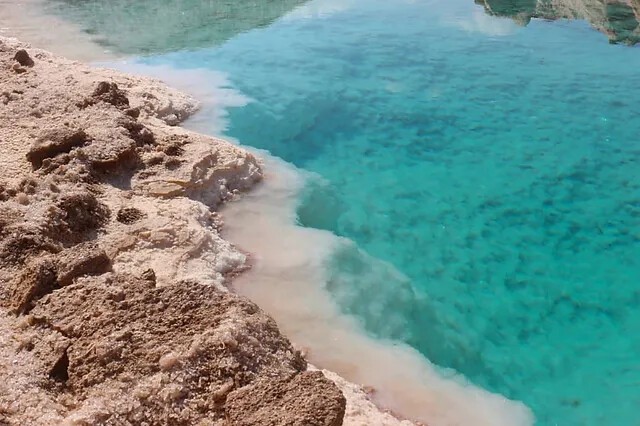 An oasis-like a small planet within our planet, located in the heart of Egypt's Western Desert, it is a beautiful place full of trees and palms, a place ready for what you're looking for in your imagination is away from the noise and inconvenience with the refreshing breezes of the air that make the atmosphere more suitable for a romantic dinner while enjoying plenty of sand skiing, camel riding, and much more activities.
Dahab for the most beautiful honeymoon in Egypt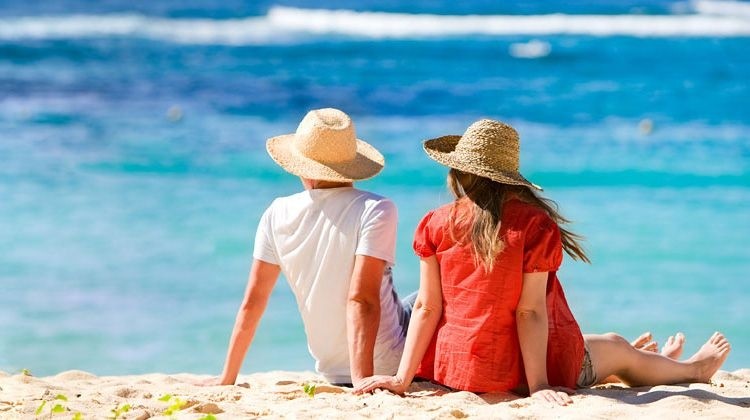 Dahab is another beautiful seaside town located 500 km from Cairo, a charming destination that offers you the opportunity to enjoy a variety of activities including rock climbing, windsurfing, desert hiking, snorkeling, and diving, and Dahab is an ideal destination for all budgets and tastes, making it an ideal choice for many tourists.