If you're looking for something different to do besides Egypt tours, why not try one of their great Egyptian dishes? With so many different options to choose from, you're sure to find something that you'll love. Here are our top 5 great dishes to try while you're on Egypt tour packages.
Egyptian breakfast: Ful Medames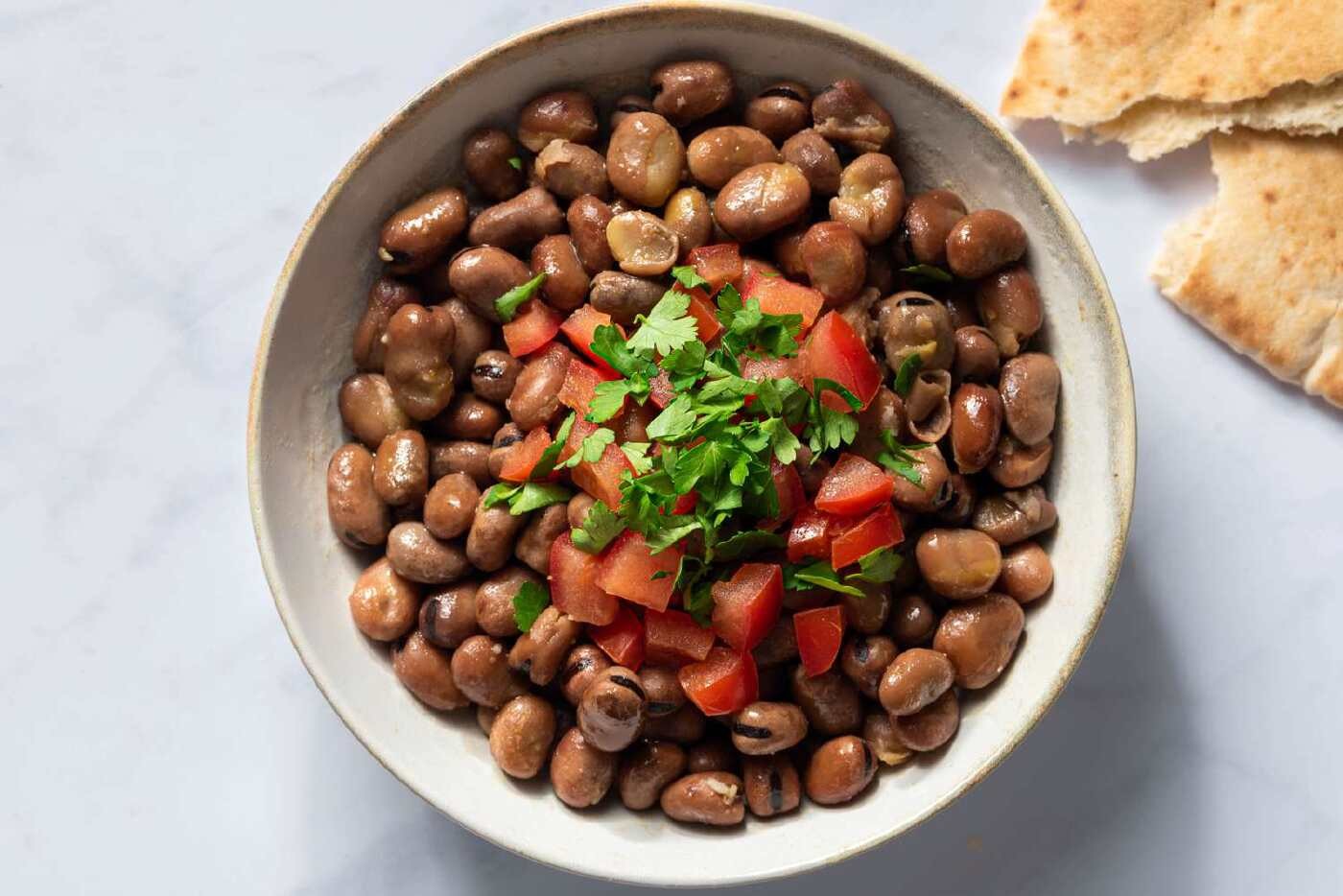 Ful medames is a dish of cooked fava beans and one of the main breakfast dishes in Egyptian cuisine, traditionally served with olive oil, cumin, and garlic. It is a popular breakfast dish in Egypt, and can also be eaten as a snack or side dish during your day tours in Egypt. Ful medames are typically garnished with chopped parsley, onion, and tomato.
Egyptian meal: Kushari
One of the most well-liked meals that you may have while on your luxury tours in Egypt. is kushari. It is cooked with rice, macaroni, and lentils, and a hot tomato sauce is drizzled on top. It frequently comes with a side of salad or veggies.
Egyptian soup: Molokhia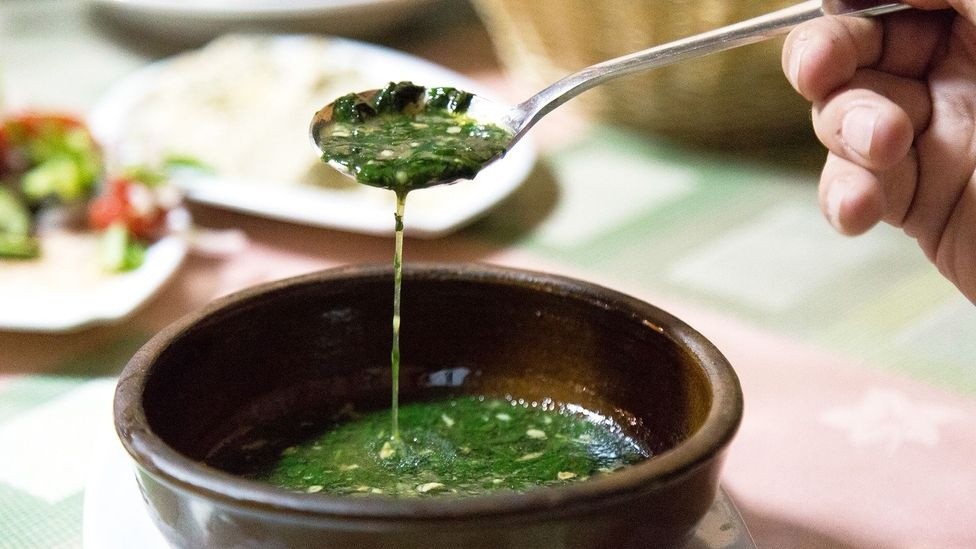 Go no farther than molokhia if you're searching for a tasty and healthful food to enjoy while on Egypt family tours! Rice, molokhia, a green leafy vegetable, and chicken or lamb are the main ingredients in this classic Egyptian cuisine. Usually, the soup is served with a side of pita or bread. Understand where to eat Molokhya in Cairo.
In addition to being tasty, molochia is also loaded with nutrients. The leafy green vegetable is rich in calcium, iron, and vitamins A and C. It is a fantastic choice for individuals monitoring their weight because it is minimal in calories as well. One of the lightest Egyptian dishes you may have to go with the remainder of your day tours in Cairo is molochia.
Sandwich in Egypt: Hawawshi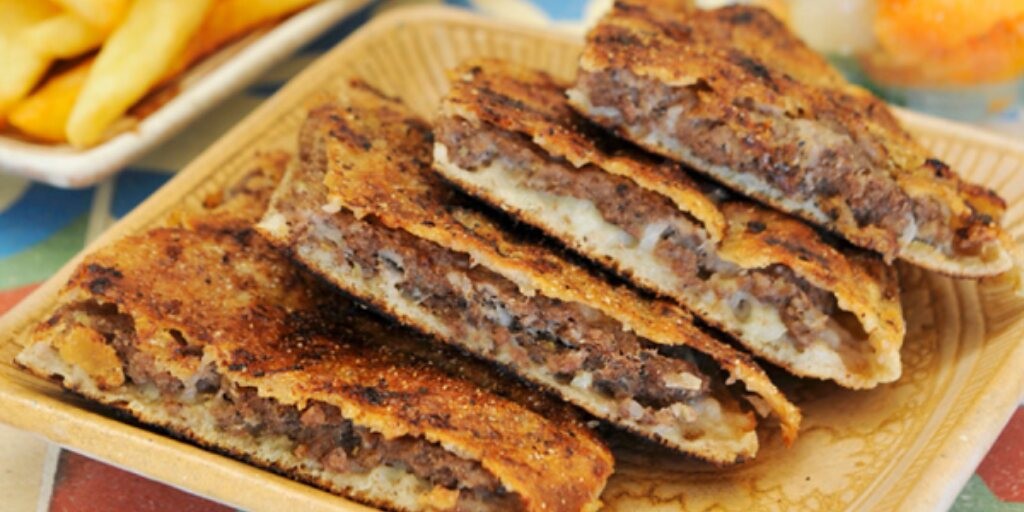 Hawawshi is a sort of sandwich popular in Egypt. It is cooked using pita bread and filled with ground meat, veggies, and seasonings. Onions, tomatoes, and green peppers are the most typical veggies used in hawawshi. While on your day tours in Alexandria, be sure to sample the well-known Alexandrian Hawawshi.
Hawawshi is frequently offered as a restaurant appetiser or as street cuisine. It may be found all across Egypt, but Cairo during the Khan El Khalili tour and Alexandria are the two locations where it is most prevalent.
Try hawawshi if you're searching for something full and hearty while visiting Egypt.
Falafel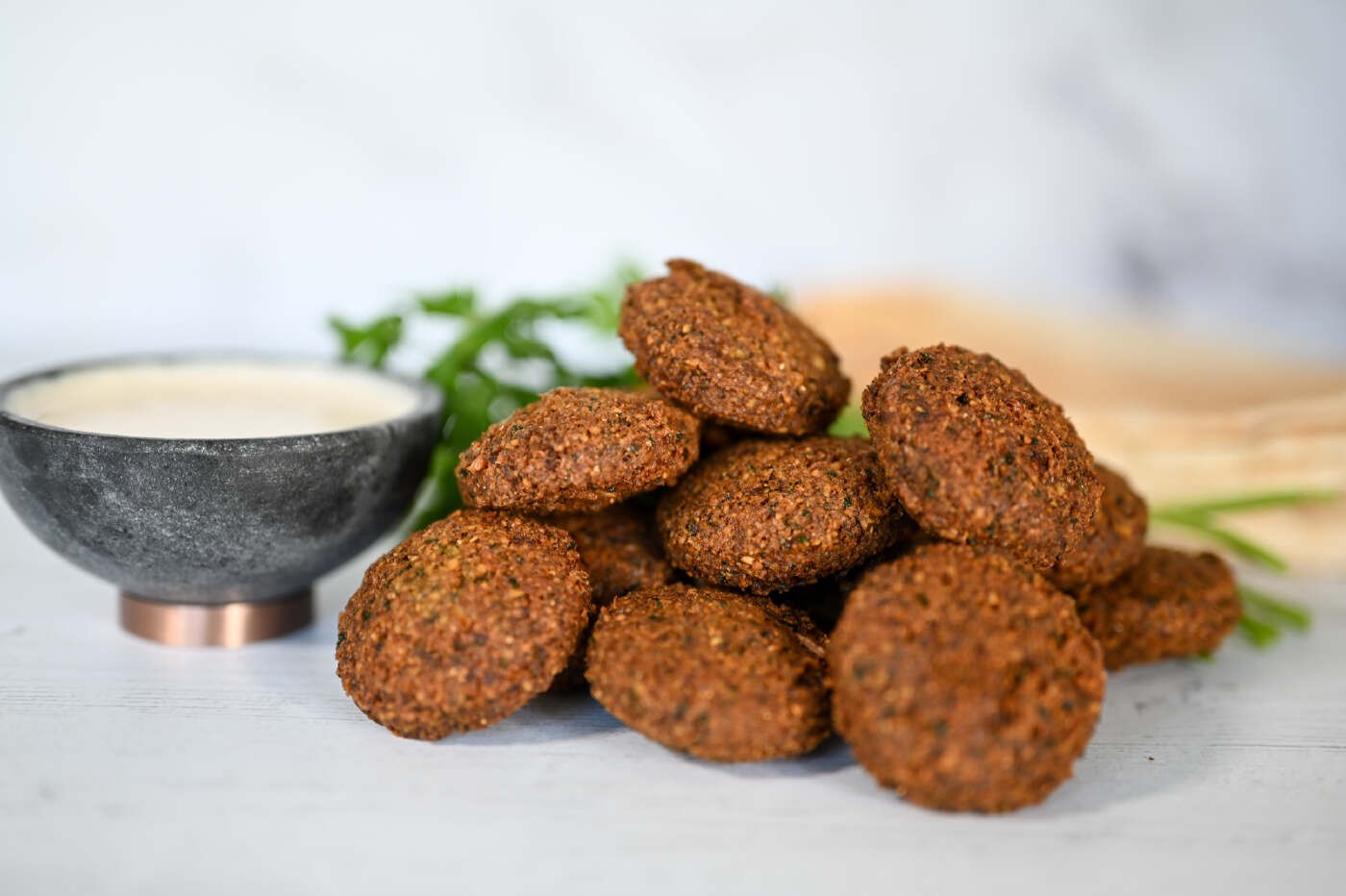 Falafel is a traditional Egyptian dish made of chickpeas, herbs, and spices. It is typically served with tahini sauce or hummus. While there are many things to do in Egypt, one of the best is simply trying out the local Egyptian cuisine day tour. From Koshary to ful medames, there's a dish for everyone to enjoy. And if you're looking for something sweet, don't forget to try out the Egyptian desserts! So what are you waiting for? Head on over to Egypt and start exploring all the delicious food that it has to offer!